Set your goals.
Level up your business.
Growing your business is tough, but it can be easier with greater access to funding. At GrabFinance, we're opening the doors wider for businesses like yours to receive funding, so you can reach new heights.
How Can Grab Help Your Business Needs?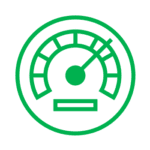 Expand quickly and sustainably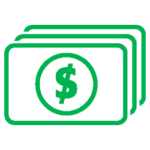 Strengthen your cash flow so operations run smoothly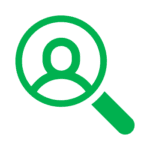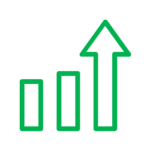 Easy access to more markets and growth opportunities
Collateral-free application
All you need is to be in business for at least 6 months
Easy approvals
We assess and approve business funding within days with swift disbursement Flexible payment
Tenures can run up to 12 months with no early repayment penalty Attractive interest rates
As low as 0.7% per month
Financial Services to Support Your Entrepreneurial Journey
Business Loans
Micro-financing for small and medium-sized enterprises to make business expansion so much easier.
Merchant Credit Line
A flexible loan programme for seasonal demands or short-term business needs.