Helping you realise your ambitions
We're all about moving forward, together. Which is why we want to make financial services more accessible to you, our Grab-partners. At GrabFinance, we offer a seamless financing experience, so you can earn more and enjoy better options in life.
How Can Grab Help Your Financing Needs?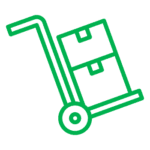 For easy purchasing of big-ticket items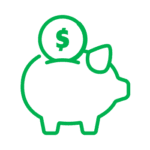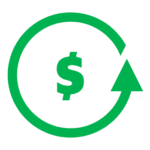 To clear off payments, quickly and reliably
To make dream vacations a reality Swift and seamless approvals
Get access to funds at affordable rates and enjoy cash disbursed pre-approved or instantly Plans tailored to your needs
Financing designed for your on-the-go lifestyle
Financial Services to Help Your Journey on the Road
Shop Now, Pay Later – Smartphone
A pay-later programme that lets you split the cost of your smartphone purchase into 26 weekly instalments with no hidden fees.