Move your online business forward with GrabPay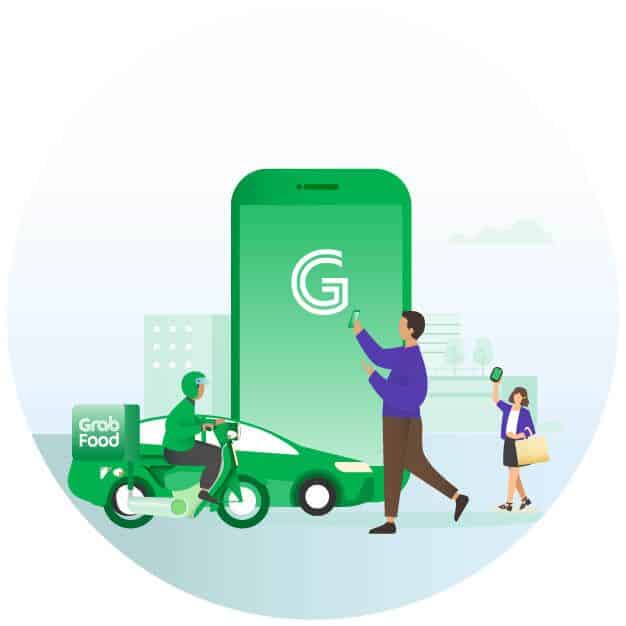 Open your door
to millions
By accepting GrabPay online, you're opening up your business to millions of Grab consumers who are already GrabPay users.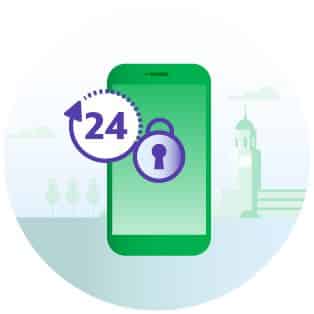 Your business' security
is our business
We want you and your customers to have peace of mind. That's why, all GrabPay transactions are encrypted and protected using state-of-the-art, 24-hour fraud detection engine.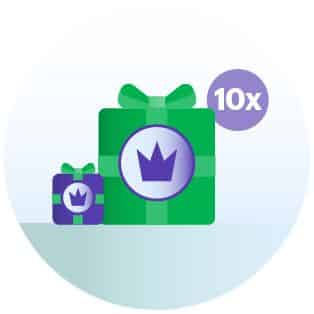 Reward your customers at no extra cost. All your customers earn GrabRewards points every time they spend on your website or in your app, giving them more reasons to shop with you.
One tap, one big step forward
Paying is easier and faster with GrabPay. The one-tap checkout feature enables a quicker process for your customers. With less steps for your customers, you'll get less dropouts during checkouts.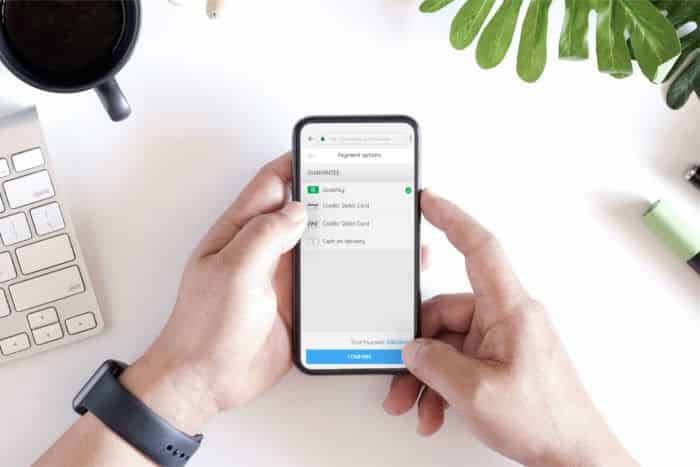 How it works for your customers
Linking GrabPay for quick checkout
Quick checkout
One-time charge
Linking GrabPay for quick checkout
Customers tap on 'Link your GrabPay wallet'

Then, tap 'Proceed' to launch GrabPay

They will have to enter their Grab registered mobile number

An OTP will be sent to that number. They will have to enter it into the field

Customers tap 'Confirm' to proceed

Linking successful! Customers can now enjoy one-tap payments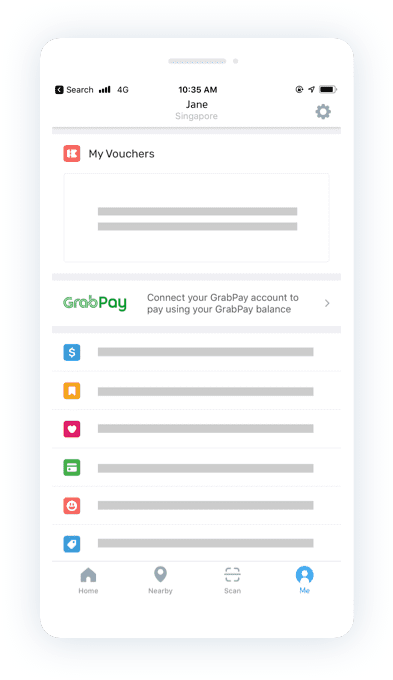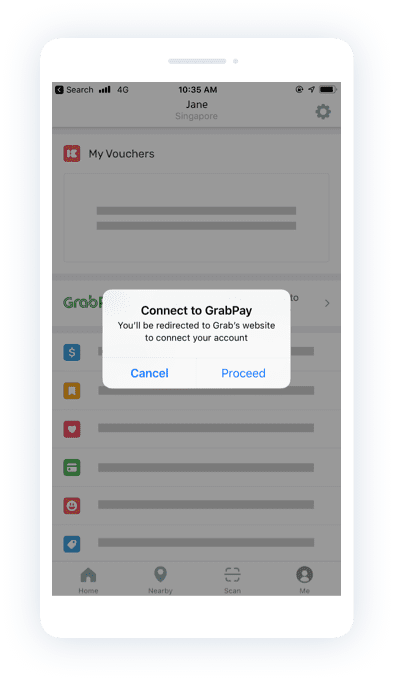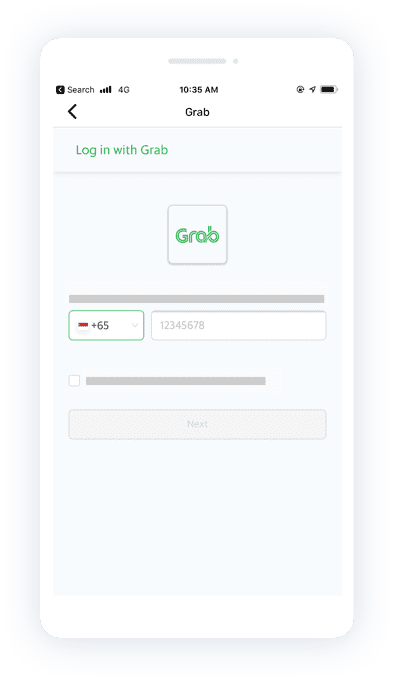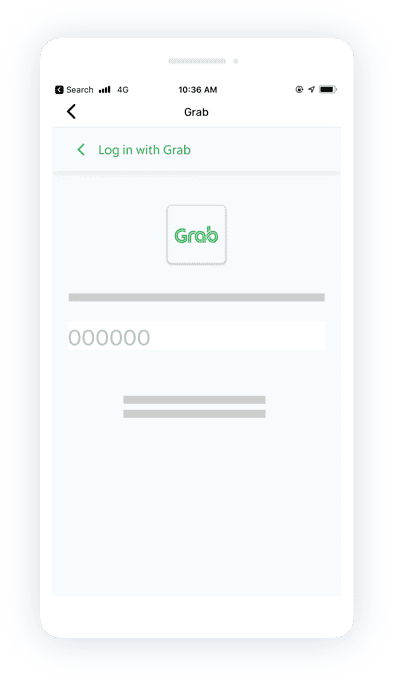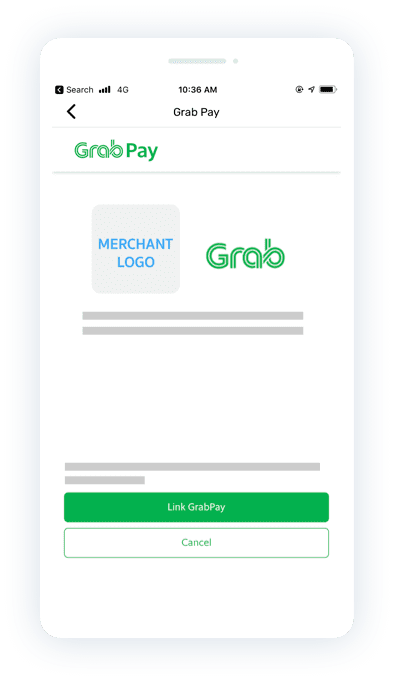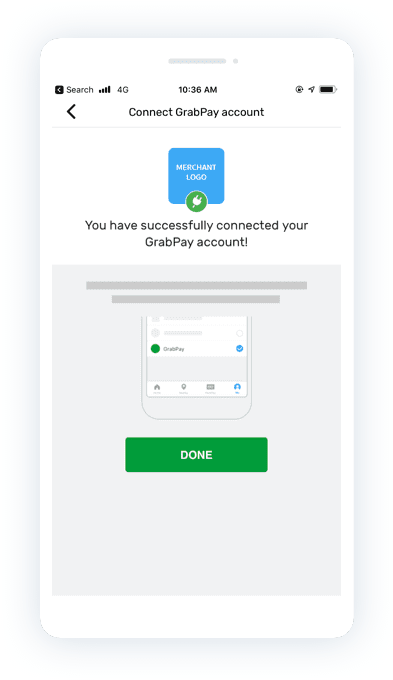 Quick checkout
With a linked GrabPay wallet to your app or shop, customers tap 'Pay with GrabPay' during checkout

Then, they'll get a payment confirmation screen. It's that easy!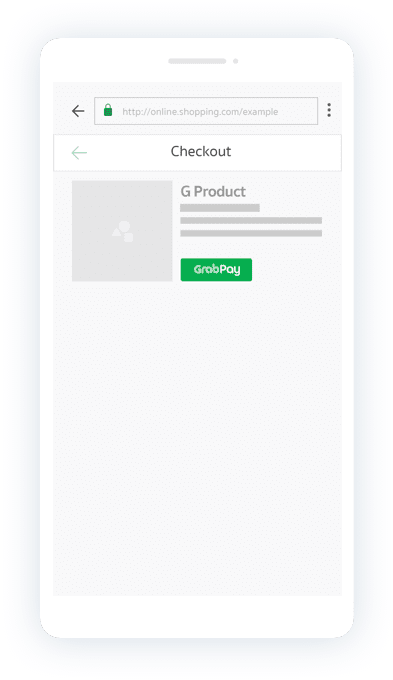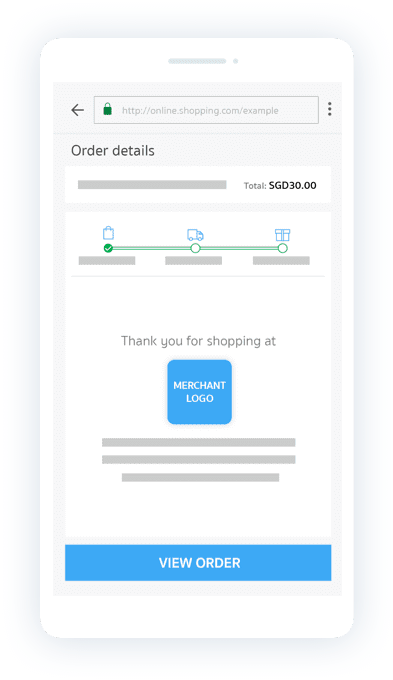 One-time charge
Customers tap on 'Check out with GrabPay'

Then, they enter their Grab registered mobile number

An OTP will be sent to that number. They will have to enter that into the field

Once the information is verified, they will tap 'Confirm' to proceed

It's that easy!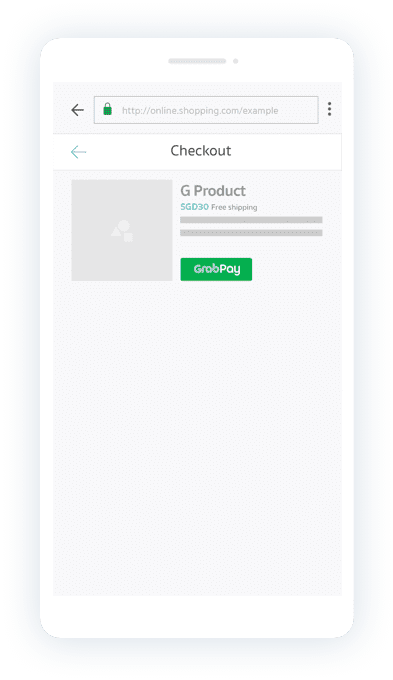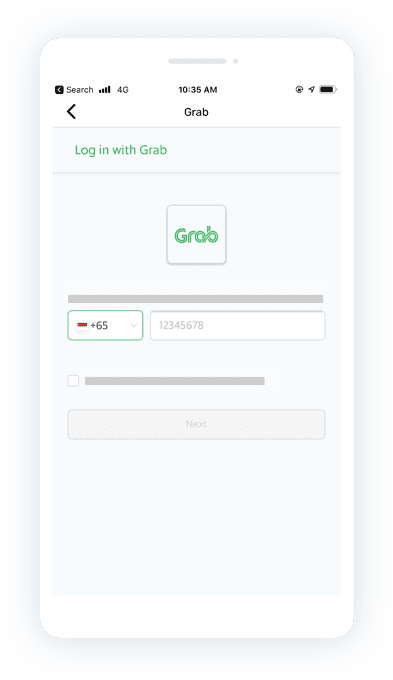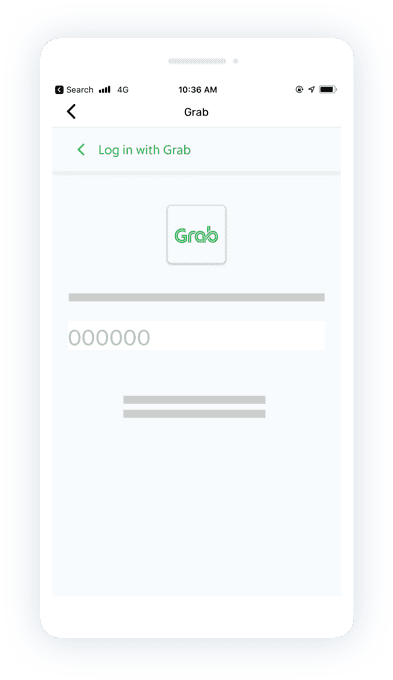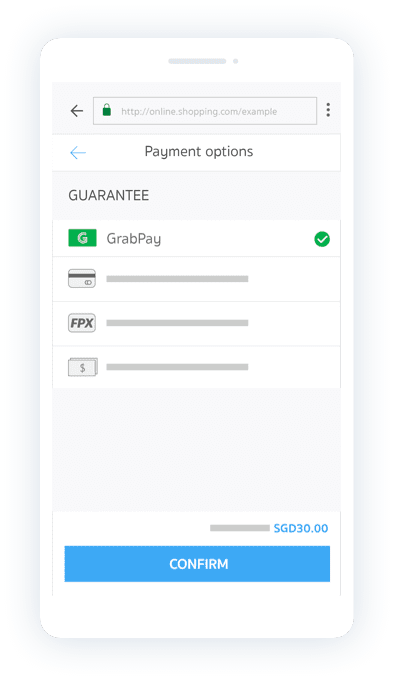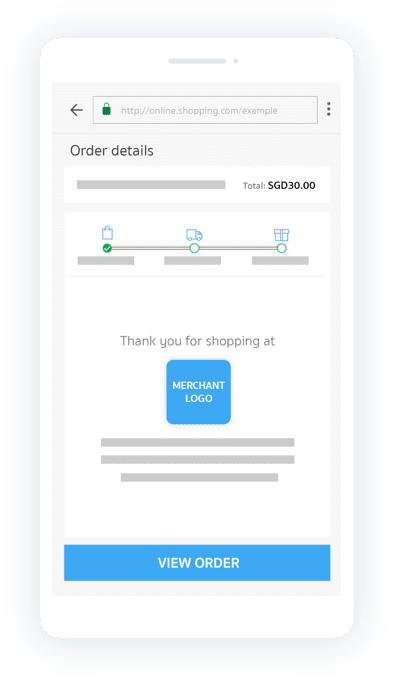 Keep an eye out for GrabPay online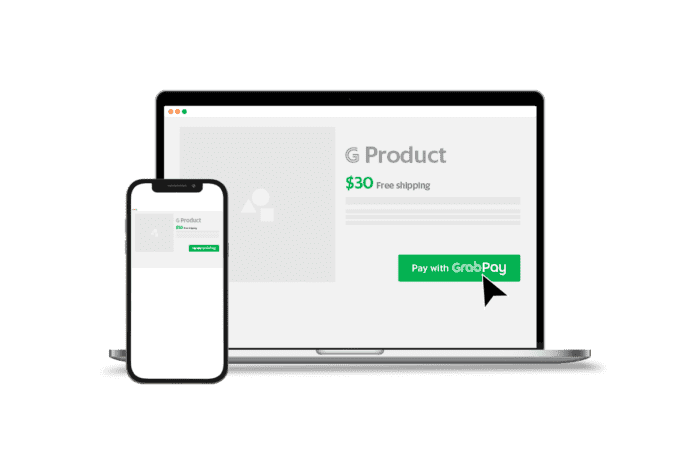 Ready to move your business forward?
Leave your contact with us and our agents will be in touch with you really soon.
Accept Online Payments with GrabPay now
Enter your basic information to get started
Simply indicate your interest in the form above and our representative will reach out to you for additional business information and documents. Once your details have been verified, our GrabPay Integration manager will bring you through the process of integrating GrabPay to your website or app.  
There are many benefits to being a GrabPay Online merchant:
Market to Grab Consumers: Grab has 115 million consumers across South East Asia, many of whom have a GrabPay wallet
Increase revenue: GrabRewards points encourage consumers to spend at our merchant partners, thus allowing them to increase sales & GMV.
Reduce hassle of handling cash: Going cashless with GrabPay reduces the hassle & costs of handling COD orders
Cheaper: Accepting online payments via GrabPay is 20-40% cheaper than alternative cashless payment modes
Seamless Payment flow: GrabPay offers a seamless check-out experience, making purchasing and payments a breeze for your users
Broader Grab Partnership: Opportunity to kickstart partnerships with other Grab verticals (i.e. GrabRewards, GrabGifts, GrabExpress, etc)
Payments received will be settled to your bank account at the end of each working day.