We understand that having a consistent income is important to you and your family. GrabInsure offers the most comprehensive insurance coverage for private hire drivers like yourself. Whether you're on or off the road, rest easy knowing that your earnings and personal safety are protected.
How Can Grab Protect
What's Important to You?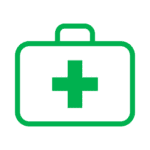 Helps you continue earning on days when you're sick or hospitalised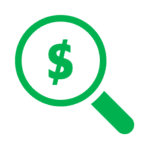 The most affordable insurance plans in the market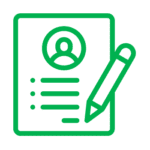 Plans tailored to your lifestyle needs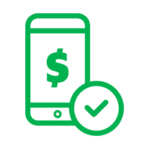 Get free medical coverage in the event of an accident and be reimbursed for lost earnings
Simple and convenient claim process
To file a claim, just submit your details online Affordable upgrades
Enhance your coverage with additional benefits while keeping your premiums low
Protect Yourself On and Off the Road
Group Personal Accident
The first group personal accident insurance plan that protects both drivers and passengers, at no cost.
Critical Illness
Pay per trip insurance plan that allows you to continue providing for your family, even in the event of serious illness and debilitation.
Prolonged Medical Leave
A group insurance plan that covers earnings lost due to illness and injury for Ruby, Sapphire and Diamond driver-partners under the Emerald Circle programme ⁠— at no cost.
Partner Cover
Tailored specifically for driver-partners and their families, it provides flexible coverage that is both affordable and relevant.
Auto Excess
Pay as little as $500 for repairs after an accident.