Malaysians saved over RM27 Million on GrabFood!
GrabFood users across Malaysia have saved over RM27 million in 2023 thus far, just by opting for Saver delivery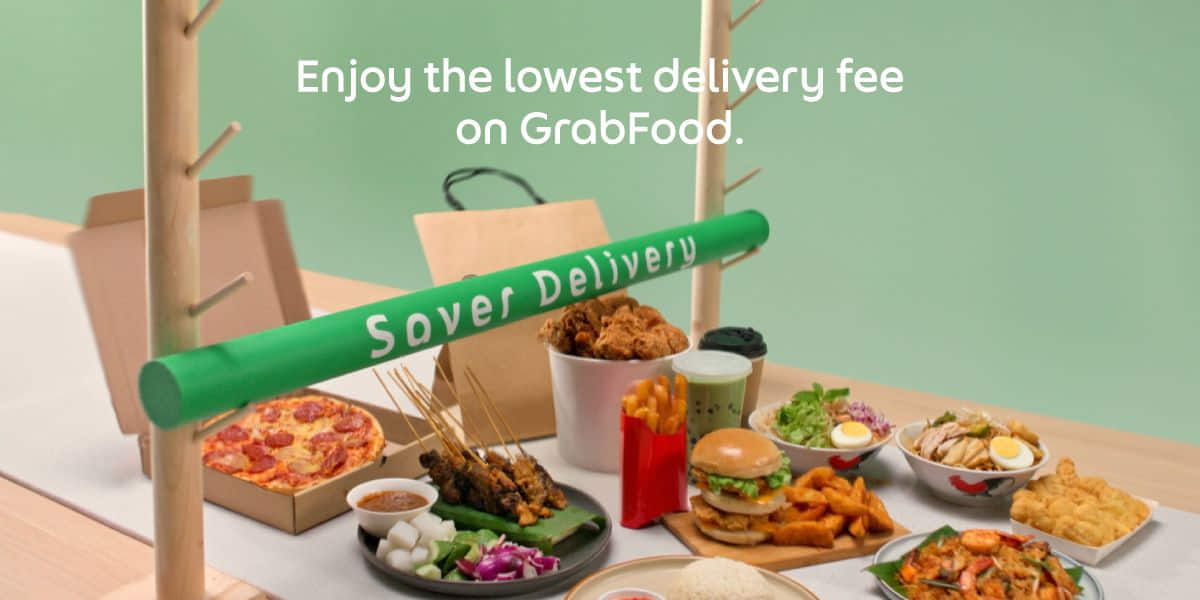 GrabFood consumers in Malaysia have saved over RM27 million in 2023 thus far, just by opting for the Saver delivery option. Additionally, across Southeast Asia, the Saver delivery option helped consumers save a total of over RM81 million on delivery fees, as at August 2023.
Here's the lowdown and further stats on how Malaysians Saved with Grab:
Regionally, Grab completed approximately 80% more Saver deliveries in August 2023 as compared to March 2023. This was partly attributed to the launch of the Saver delivery option in more cities across the region.
And despite the longer delivery times, consumers in Malaysia as well as the region were satisfied with their orders. Among orders that had left a review, at least 96% received a 5-Star delivery-partner rating.
We Malaysians love a good steal, so it's only natural that the country who opted for Saver delivery the most was Malaysia, making up around a third of all food orders. This is followed by Singapore, and then the Philippines, based on the proportion of Saver deliveries in each country.
Serving more Malaysians than ever before
As consumers are growing more accustomed to ordering-in, enhancing our delivery options enables us to serve a wider range of consumers.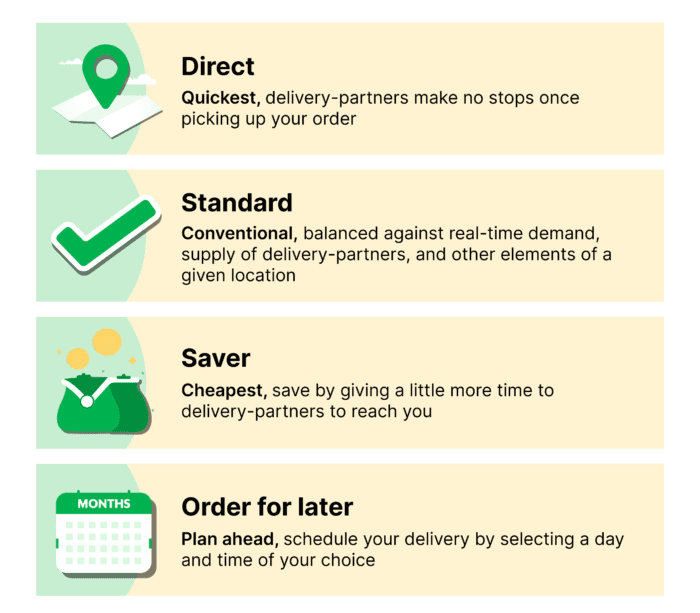 Elaborating further, Hassan Alsagoff, Marketing Head of Grab Malaysia, shared, "Saver delivery expands the range of consumers we're able to serve – reducing fees, while making food delivery even more accessible for Malaysians. Our delivery options are based on the same principle, each one anchored on key drivers consumers think of when they order their meals.
"Our aim is to serve all Malaysians, no matter where they are, and in every way we can – from those who are more budget conscious, to those who prioritise speed, and much more."
We're constantly looking at ways to provide even more value for all our users – consumers, delivery and driver-partners, and merchant-partners. Recently we've made further updates to our app giving consumers greater clarity into every order – showing when each user's delivery fee is set and updates on their rides and deliveries in real-time.
To learn more about GrabFood's Saver delivery option, including how it fared with consumers in other countries, visit Grab's official blog, Inside Grab. 

###