Drive with Grab and get rewarded!
Terms and Conditions Apply.
Did you know that you can also access the Key Exclusive Benefits straight from your Grab Driver App?
Step 1: Tap on "More 𝄘 " in the bottom menu
Step 2: Tap on GrabBenefits on the Driver app menu
Step 3: Browse through the list of benefits available to you
Step 4: Tap on a benefit to find out where and how you can redeem it
>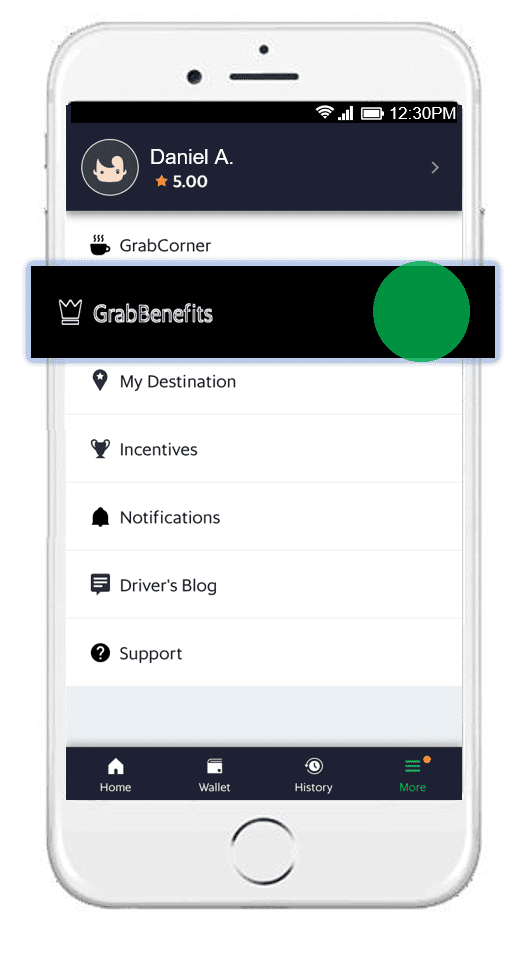 Read on for all the benefits available for you.
---
LATEST BENEFIT 🔊 AAS Membership $5.35/Month 🆕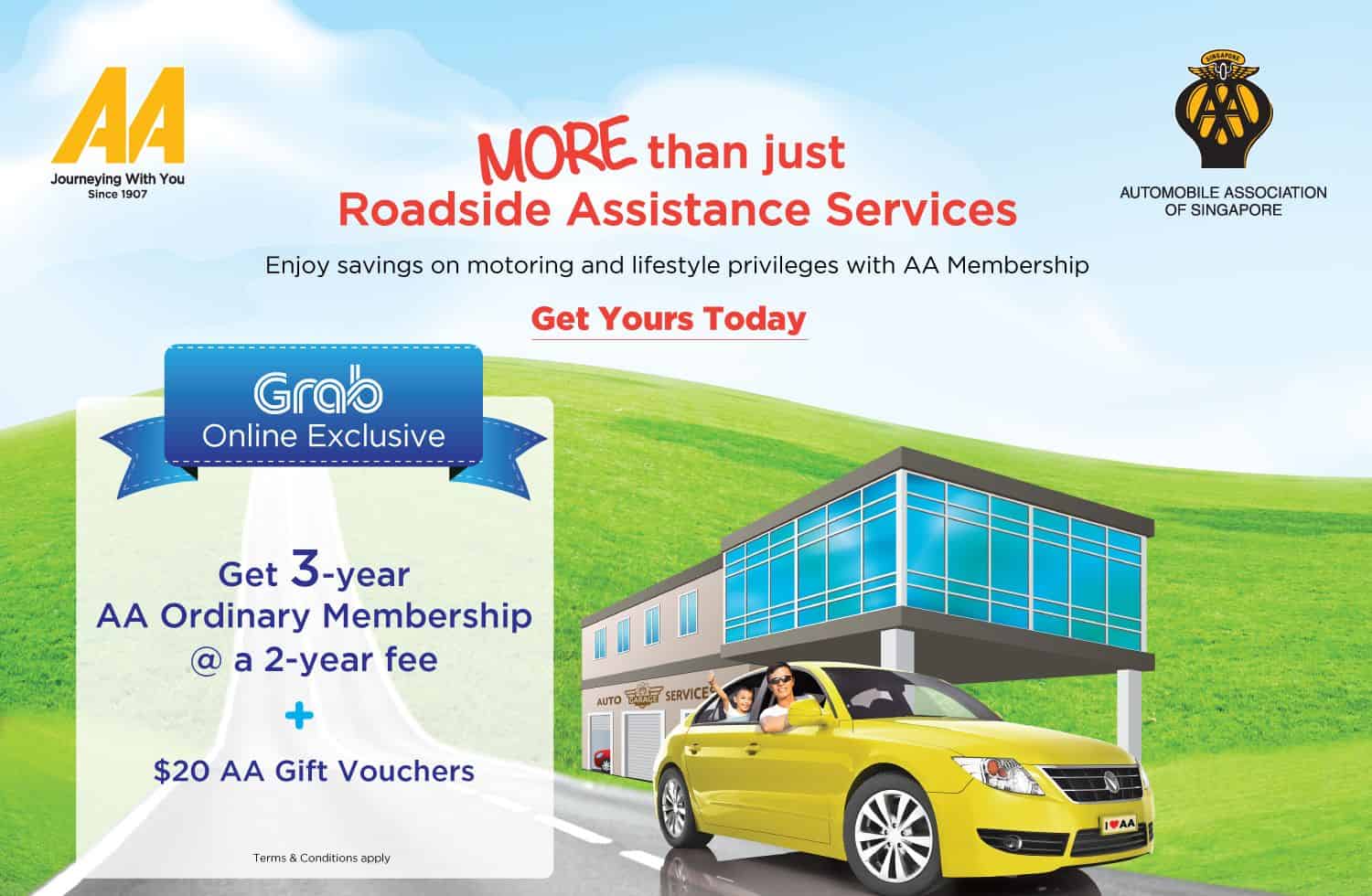 More Than Just Roadside Assistance Services
Stay worry-free with AA! Call our 24-hour hotline for technical advice, to jumpstart your car, deliver battery or fuel to you, or tow your car to the workshop of your choice, anywhere in Singapore.
Learn More Here
---
EXCLUSIVE PARTNER DEALS

---
HEALTHCARE PARTNER

---
PARTNER REWARDS

---
PARTNER WELFARE

---
INSURANCE
---
Not sure how to verify your app to merchants or to redeem GrabBenefits? Tap here for full steps.