As one of the world's greatest food cities, KL is abuzz with hawker centres, quaint warungs and mamak stalls. Good, affordable eats are all around us in Kuala Lumpur. From cheap restaurants for a group where you can feast without spending a fortune, to quick bites and options for the solo diner, this guide to budget-friendly, delicious food in KL is for all of us frugal foodies.
Two words: chicken chop. If you're truly Malaysian, this dish would have been a huge part of your childhood. Every Western food cart had chicken chop on the menu, and every kid loved tucking into the plate of crunchy battered chicken, smothered with a thick black pepper or mushroom sauce. Charlie's Café brings nostalgia back in full force with its signature boneless chicken chop, fried to golden perfection with an utterly sinful skin, and served with a side of mash potatoes or French fries and coleslaw.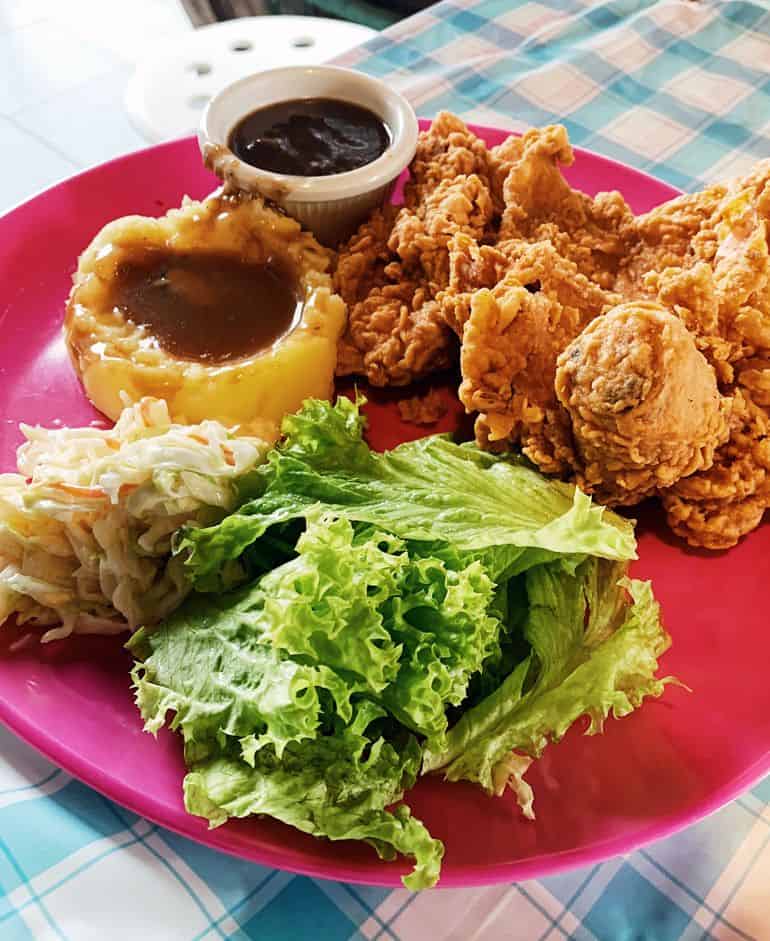 The two fail-safe, old-school sauces offered here are a difficult choice between Sarawak black pepper and shitake mushroom, which complement the tender and juicy chicken fillet just right. For those who prefer their meals to be hearty and wholesome, Charlie's Café also has a focus on some East Malaysian favourites, such as Sarawak laksa (pictured at the very top) with a thick and intense broth packed with strong seafood flavours. Round off your meal with some home-baked goodies, such as Charlie's signature UFO tart, inspired by the famous Sandakan dessert with the same name.

Pricing: from RM15-19 for a meal
Phone number: 012-816 0003
Opening hours: Monday–Saturday: 7:30am-9:30pm; Sunday: closed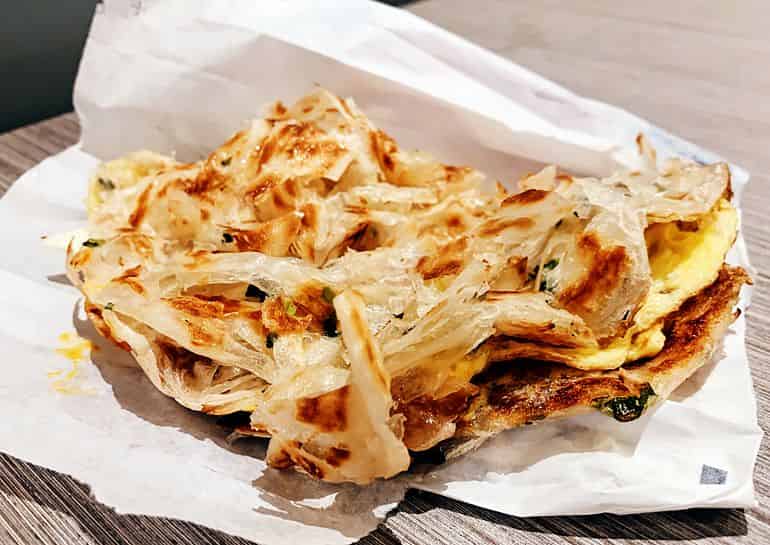 Liang Sandwich Bar
Shopping malls are a huge part of our lives in Kuala Lumpur, and it's no surprise that Malaysians have embraced mall culture with ease: these are the spots we can lepak, eat and shop all under one roof. With limited affordable eats in a mall, Liang Sandwich Bar, and its Jay Chou-endorsed Taiwanese-style spring onion pancake (cong you bing), has been a lifesaver.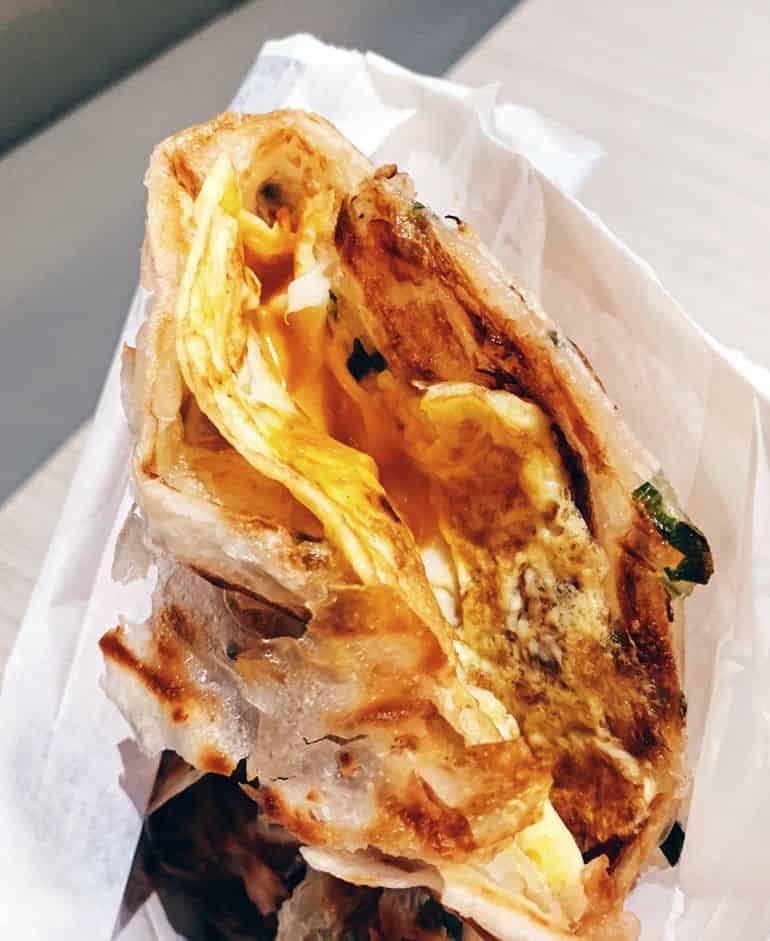 Beyond the scallion wrap — which is flaky, and at once soft and crispy — there's a range of fillings adapted to the Malaysian palate, including satay chicken and sambal prawn. But nothing beats the simple and easy cheese and egg sandwich, nicely browned with an appetising omelette, special Liang sauce and oozing cheese with every bite. Pair it with a cup of organic soy milk, served hot in true Taiwanese fashion, and this becomes a nourishing meal.
Pricing: from RM5.90 to RM11.90 for a sandwich
Phone number: 3-2280 0772
Opening hours: Monday–Sunday: 10am-10pm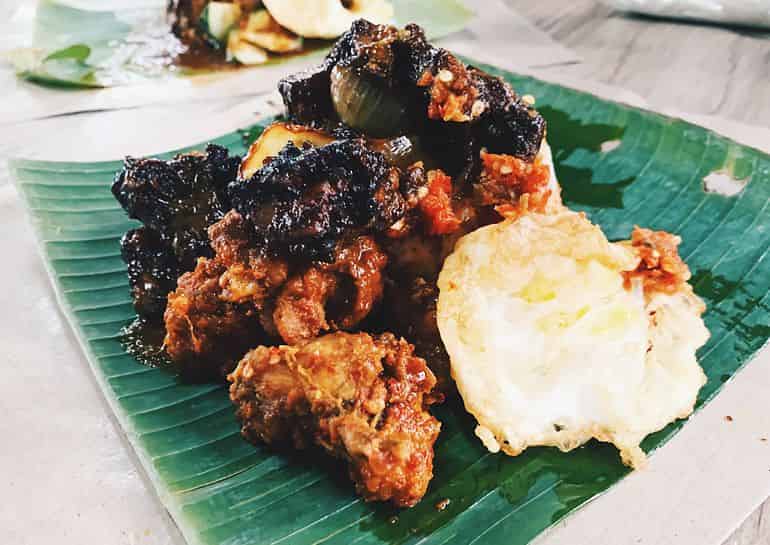 D'Naim Nasi Kukus
Deemed one of the best nasi kukus spots in town, D'Naim's obscure location still very much makes it a hidden gem, regardless of the fact that this roadside stall has a devoted fan club of its own. The menu here is pretty straightforward —fluffy steamed rice on banana leaf, piping hot ayam dara berempah (soggy fried chicken is definitely not an option here), coated with aromatic curry and a side of the spicy, tangy sambal. Scoops of crispy addictive crumbs, which are a mix of local spices such as lemongrass and turmeric that make up the chicken's marinade, are optional — but our advice is to go big or go home. As an establishment that has been in business since 2004, it's no wonder D'Naim is an all-time favourite for cheap food in KL. And we'll attest to that.
Pricing: from RM9 for a full meal with drinks
Phone number: 012-946 4440
Opening hours: Monday–Sunday: 11:30am-11:30pm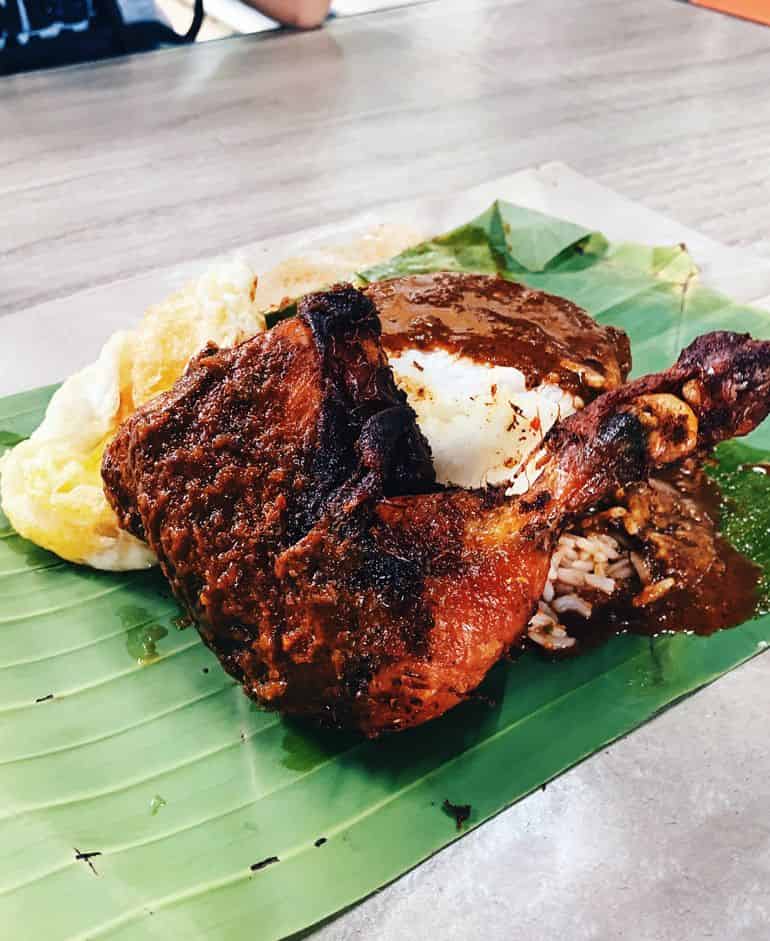 Fluffy rice, golden fried chicken and flavourful curry
Humble Chef
From modest food truck to a restaurant chain with four outlets across town, Humble Chef's MO has always been bashing out plain pasta plates and cheap pita pockets in a no-frills setting. Budget-conscious pasta fanatics will feel right at home here: a standard spaghetti meal is customisable with drool-worthy sauces of your choice — bolognese, aglio e olio, pesto, carbonara or curry (hey, it works). Choose your protein (the smoked duck and spicy tuna are on high rotation for us), and toppings like sautéed mushrooms and cherry tomatoes.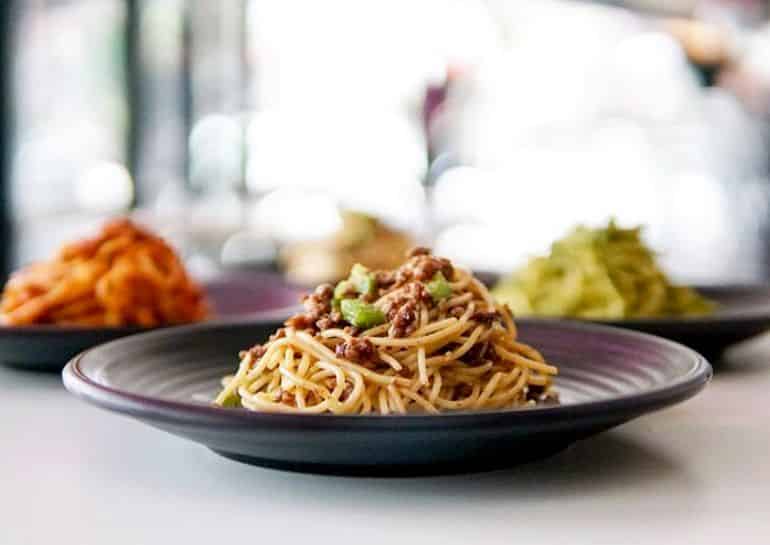 If you're looking to venture out of your comfort zone, the Asian-influenced Fried Laksa has a sweet, savoury and spicy kick we love. Looking to stretch the stomach a little further? The creamy macaroni and cheese is totally worth tossing in a few extra ringgits for.
Pricing: from RM15 for a set meal
Phone number: 3-2011 1821
Opening hours: Monday–Sunday: 11am-11pm
Restoran Klasik Hijau
Delicious, uncomplicated and easy on the pocket, Restoran Klasik Hijau is where foodies flock to get their fix of fragrant nasi kukus, ayam goreng and delectable curries. Despite being a classic casual Malay eatery, you'll be pleasantly surprised to find that Restoran Klasik Hijau also caters to the more health-conscious foodies who prefer their white meat to be leaner, with the option of ayam kampung, fresh organic chicken sourced from local farms.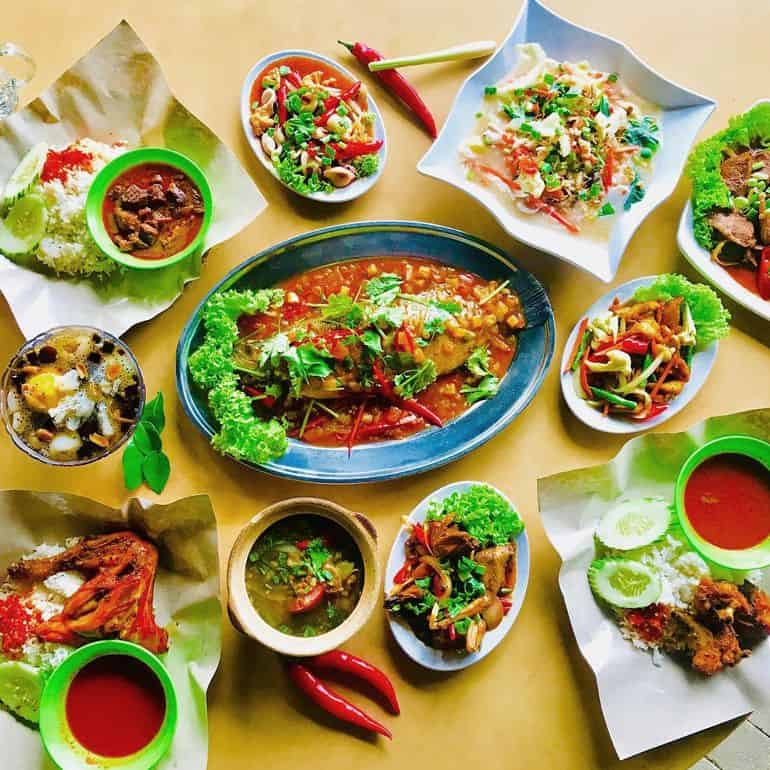 Restoran Klasik Hijau continues to impress with its decadent star dish, the daging gulai kawah: tender beef cubes, slowly cooked in a blend of Malaysian herbs, spices and coconut milk. It leaves you asking for seconds. If it's a scorching day in the city, take the heat down a notch with the leng chee kang ais, a treasure trove of agar-agar strips, longan, biji selasih and sago pearls, which works wonders as a refreshing treat.
Pricing: from RM10 for a meal with drinks
Phone number: 012-322 2145
Opening hours: Monday–Saturday: 9am-1:30am; Sunday: 5pm-1:30am

HUNGRY FOR MORE?

Get your brunch at KL's coolest cafes
Bring on the cake! Amazing bakeries for parties
More of a coffee snob? Get your specialist brew
And something for the vegetarians…