KLites love their coffee, whether it's an inky dark kopi'o or a fragrant, crema-topped shot of espresso. Third wave coffee took the city by storm a few years ago, and we're still reaping the benefits, with excellent coffee shops dotted all over KL, from serious, specialist spaces to warm and inviting coffee houses. These are some of the best coffee shops in KL, great for an urgent caffeine fix or just a lazy Sunday morning.
Ask the specialists

Throw a stone in KL and you'll hit a cafe professing to serve artisanal coffee — these guys though, are the real masters. A trip to a Bean Brothers coffee bar is not for the easily intimidated; the deliberately stark decor highlights the bar's specialist coffee equipment. The brand comes from Korea, and wants to explore the hundreds of different bean flavours and profiles from all over the world, not just the most well-known ones. Every month the joint showcases a different single origin bean, served espresso-style or drip coffee-style.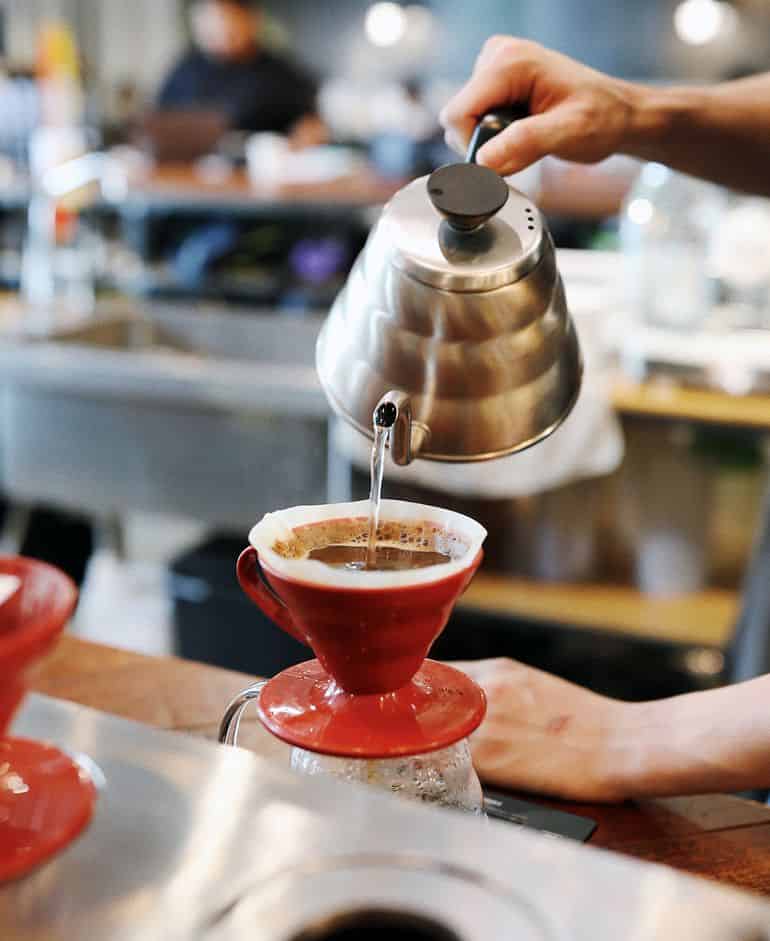 Bean Brothers
Pricing: from RM8–20 for the coffee menu
Phone number: 03-7733 5418
Opening hours: Monday–Sunday: 8.30am–10pm (kitchen open until 5pm)
Or try Common Man Coffee Roasters, who have two equal claims to fame: an extensive brunch menu, and excellent coffee. The Common Man coffee bar takes literal centre stage at its TTDI outpost, where you can try a brew and then buy a bag of its blend or single origin beans to take home.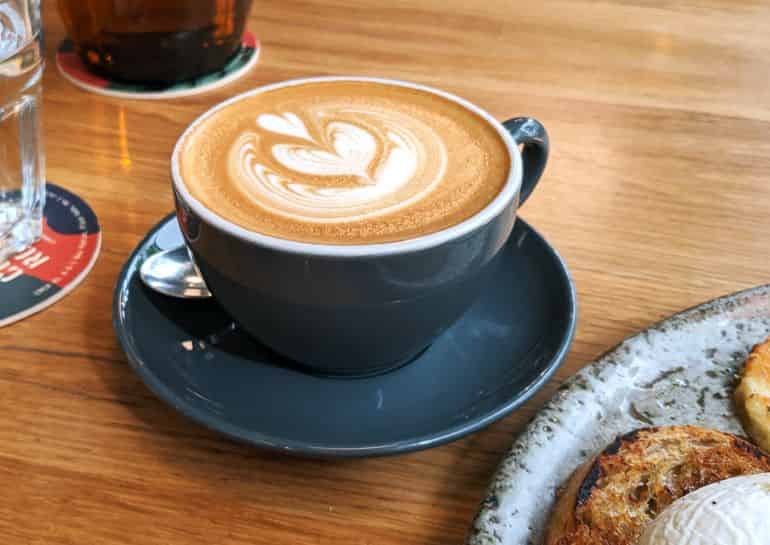 Common Man Coffee Roasters
Pricing: from RM10.60–19.08 for the coffee menu
Phone number: 03-7731 7095
Opening hours: Monday–Friday: 8am–5pm; Saturday–Sunday: 8am–6pm (last orders at 5.30pm)
Soak in the cafe culture

For great coffee and food that's more than an afterthought, these cafes should be on your list. Yellow Brick Road, Wizards at Tribeca and The Red Beanbag are KL institutions that come from the same great team, and each outlet has its own special twist. The Red Beanbag is one of KL's very first cafes, serving up a no-nonsense coffee menu with the brunch classics to match.
The Red Beanbag
Pricing: from RM8.48–14.84 for the coffee menu
Phone number: 03-2856 8814
Opening hours: Monday–Thursday: 10am–6pm; Friday: 10am–10pm; Saturday–Sunday: 9.30am–10pm
Yellow Brick Road has a playful spin to its offerings, while Wizards at Tribeca pushes the boundaries even further with a cheeky, Asian-inspired menu and coffee combinations that are exciting and unusual, prepped by award-winning baristas. Try the honey iced orange latte, or single origin chocolate that's as complex and flavourful as any espresso you've ever sipped.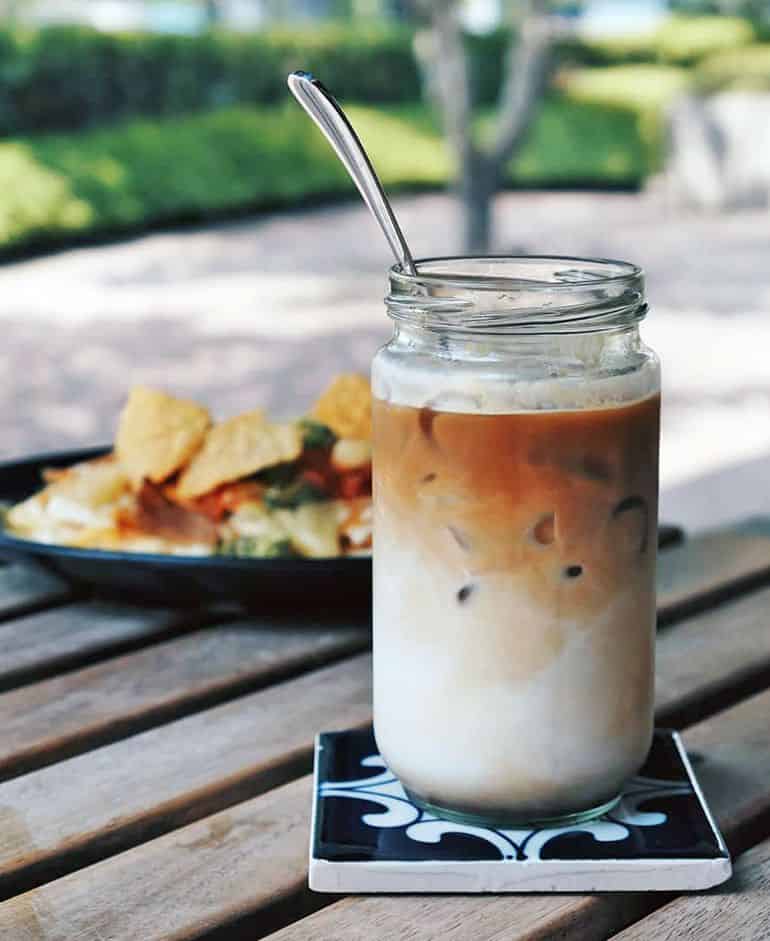 Yellow Brick Road
Pricing: from RM9.54–16.96 for the coffee menu
Phone number: 03-2856 0903
Opening hours: 9am–10pm, daily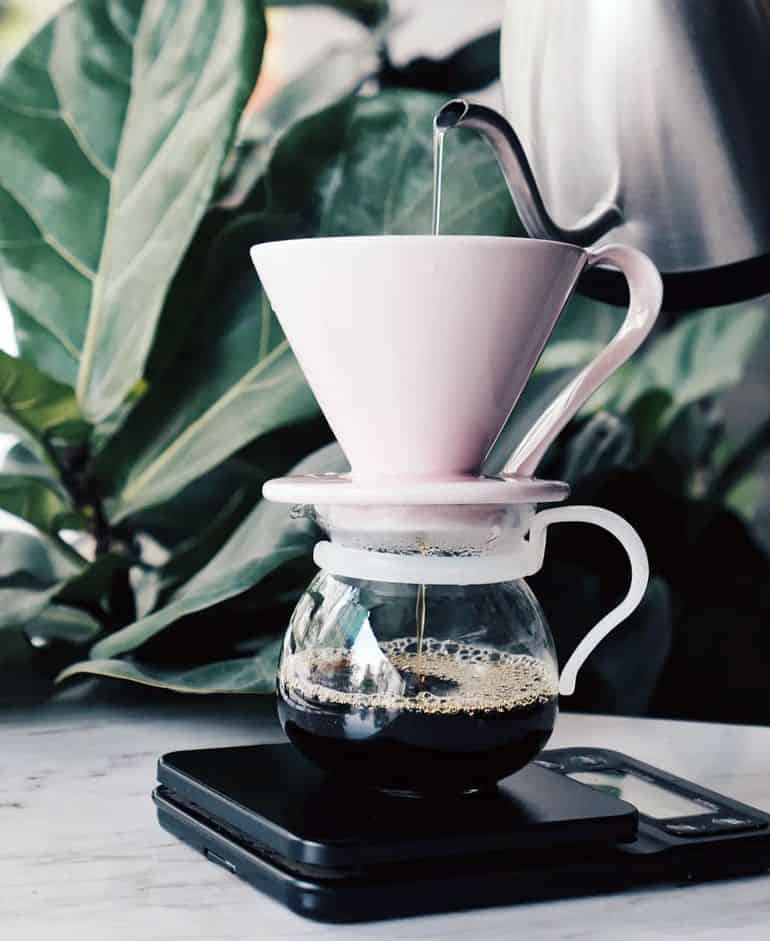 Wizards at Tribeca
Pricing: from RM9.65–14.84 for the coffee menu
Phone number: 03-2715 5308
Opening hours: Monday–Sunday: 10am–10pm

TTDI's Frisky Goat bakery café is beloved for its all-day breakfast, delicious cakes and excellent coffee. Or try Plan b Roasters, offshoot of the prolific Plan B and offspring of the famous F&B company BIG. Plan b cafes are small but mighty, with their own roasters (as you might expect from the name), and are involved in the whole bean process, from farm to cup.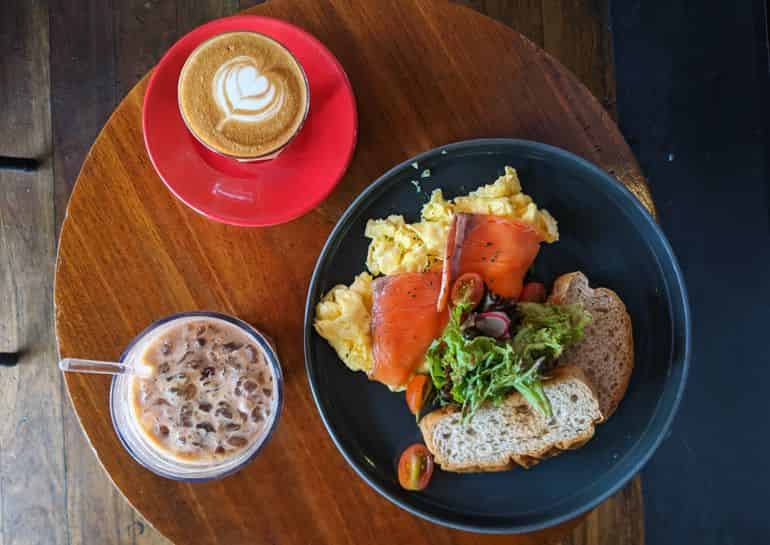 Frisky Goat
Pricing: from RM9.54–14.84 for the coffee menu
Phone number: 03-7731 2965
Opening hours: Monday–Thursday: 8am–9.30pm; Friday–Saturday: 8am–10.30pm; Sunday: 8am–9.30pm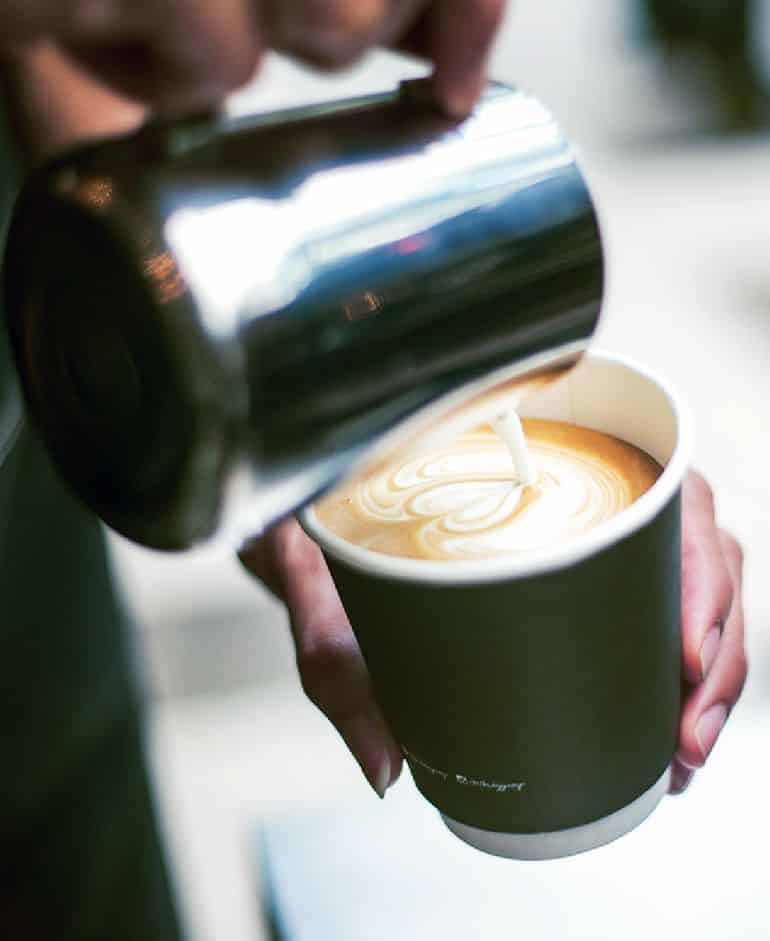 Plan b Roasters
Pricing: from RM10.60–14.84
Phone number: 03-6205 2016
Opening hours: Monday–Sunday: 9am–10pm

And then there's Jardin Coffee and Tea, which claims to be inspired by the coffee houses of Europe with its cosy decor and selection of classic hot drinks.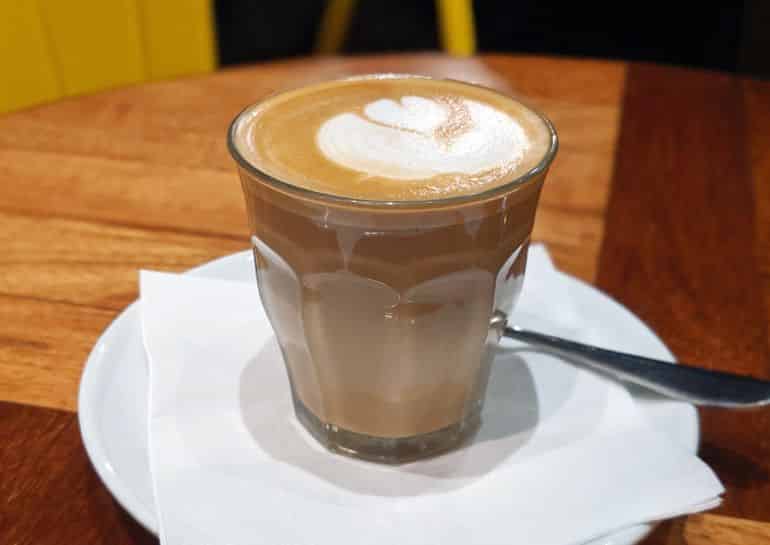 Jardin Coffee and Tea
Pricing: RM6.90–15.90 for the coffee menu
Phone number: 010-231 3649
Opening hours: Monday–Sunday: 10am–10pm
Something a little different

Doi Chaang Coffee specialises in Arabica coffee grown in the village of Doi Chaang in Chiang Rai, Thailand. The brand works with farming groups in the village from planting to roasting, and the end result is coffee unlike other widely available commercial coffee. Plus, Doi Chaang also serves unique flavours including lemongrass and pandan, and iced beverages spiked with raw honey, bee pollen and other exotic flavours.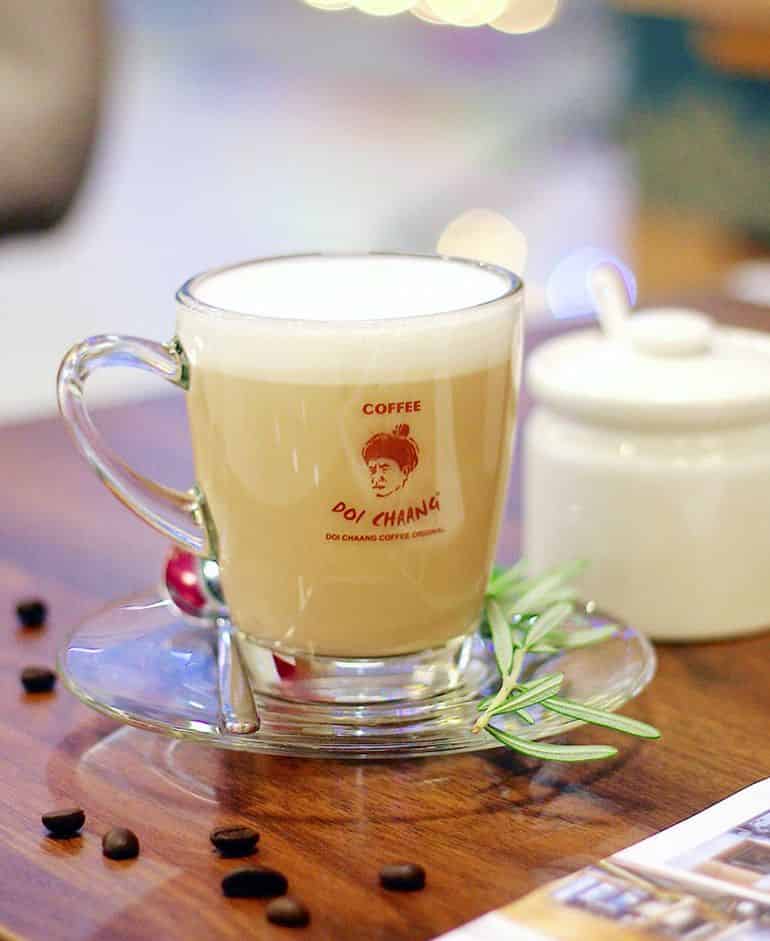 Doi Chaang Coffee
Pricing: from RM8–17.90
Phone number: 03-7931 5550
Opening hours: Monday–Sunday: 10am–10pm
Or try Coffea Coffee's filtered brew if you're a traditionalist. Looking for something new? This coffee shop has also mastered interesting flavours — one of their bestsellers is the peanut butter mocha latte.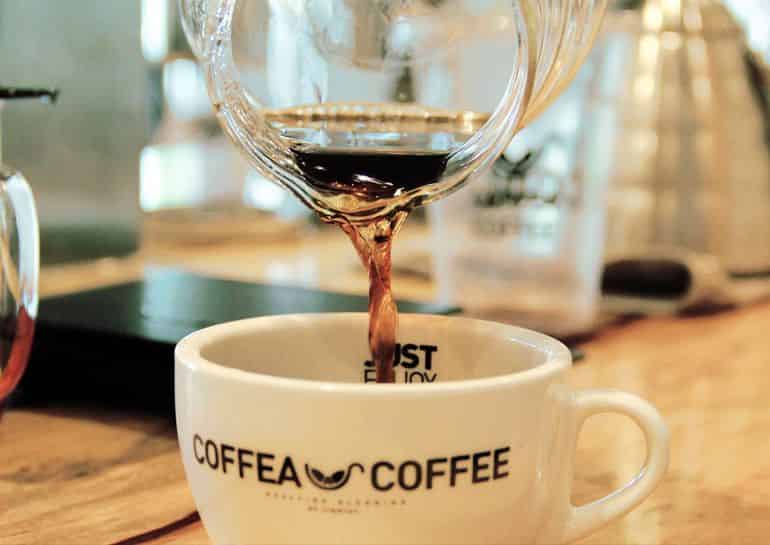 Coffea Coffee
Pricing: from RM8–22 for the coffee menu
Phone number: 03-2201 3338
Opening hours: Monday–Thursday: 8am–12 midnight; Friday–Saturday: 9am–1am; Sunday: 8am–12 midnight