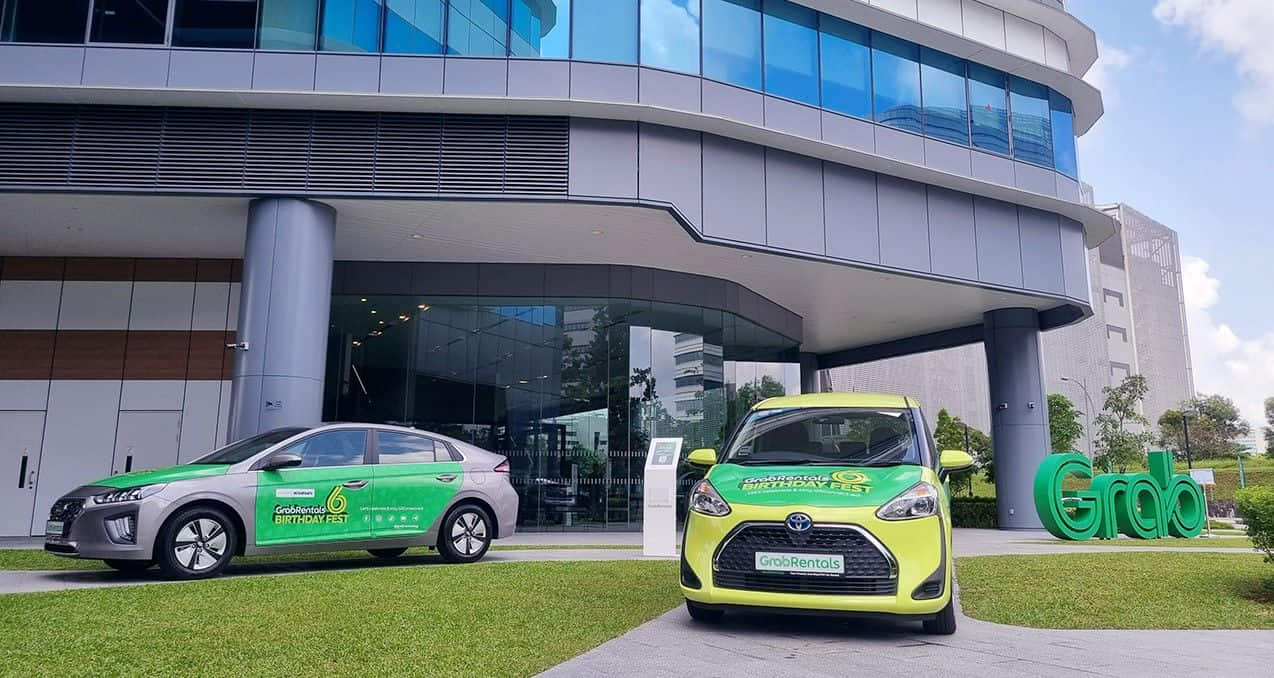 On 1 October 2022, GrabRentals celebrated our 6th anniversary right here at One-North!  It was great that we could finally reconnect with our driver-partners face to face. 
Aided by your support, the event was a resounding success with more than 1,000 Grab Drivers/Delivery Partners together with their family and friends.
Through this event, we were pleased to be able to share the launch of our GrabRentals Drive Safe Programme, and Power Assisted Bicycles (PAB).
Let's take a look at the event highlights from #GrabRentals6BirthdayFest:
1. Video highlights and birthday wishes
2. Engagement & Giveaways with our Partners (GrabFamily, GrabFin, Caltex, Cycle & Carriage, & more)

It was a fun-filled afternoon where our drivers got to interact with our partner booths, such as Caltex and Cycle & Carriage (KIA)!
3. Attractive lucky draw prizes up for grabs!

The favourite segment of our drivers – giveaways and lucky draws! All GrabRentals hirer-partners who attended were given a lucky draw slip on the day of the event. Were you one of the lucky winners?
Congratulations to all of our winners, who walked away with amazing prizes like $1,000 Grab Driver Wallet Credits, One-Night Staycation Tickets @ The Fullerton Hotel, Samsung Galaxy Tab S6, NTUC vouchers & more. 
4. Carnival Games, photobooths and limited-edition Grab merchandise

With life-sized bowling alleys and dart machines, our family friendly games were definitely a hit amongst the kids! GrabRentals hirers also received a limited-edition GrabRentals goodie bag, with GrabRentals T-shirts, handphone stand, and more. k
5. Launch of Power-Assisted Bicycle (PABs)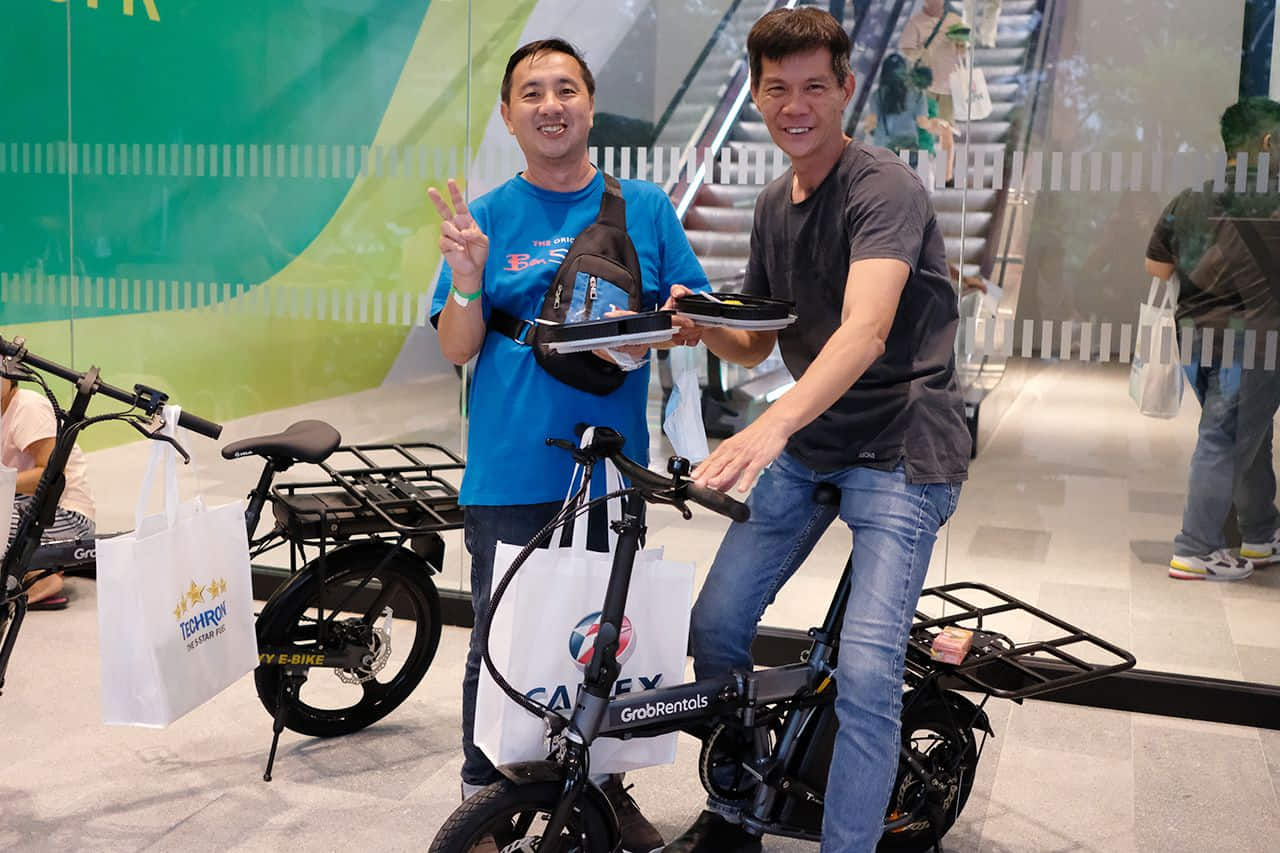 Featuring two popular models, JIMOVE MC E-bike and ROGI MAX PLUS, delivery-partners had the chance to test-ride our PABs. With PABs, you'll get to increase your productivity by 40%, and deliver with ease. 
Need advice on which model to get? Fill up the form here and request for a callback!
As we turn 6 years old, we want to thank you for your continued support towards Grab and GrabRentals. 
A big thank you to our partners from Caltex, Esteem Performance, Cycle & Carriage, Komoco Motors, Borneo Motors, MSIG, India International Insurance, Pegasus Engineering & Trading, Lee Shergill, Cartrack and LGS Leather for being part of our celebration!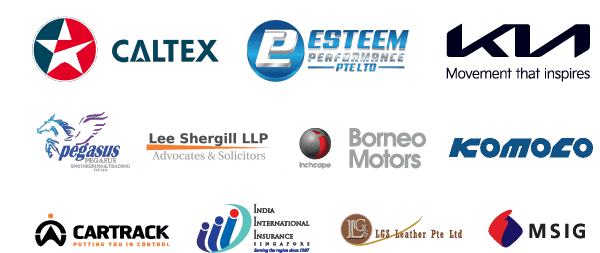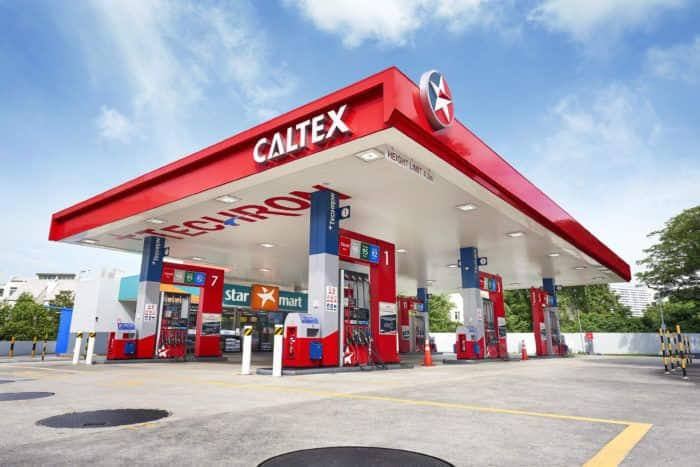 Save up to 29+2% with these exclusive Caltex petrol discounts!
Click here for Caltex x Grab 29+2% petrol discount (Diamond/ Sapphire Partners/​


GrabRentals

/ other Recommended 

Fleet Partners) 

​
​Click here for Caltex x Grab 23% petrol discount (Emerald and Ruby Partners) ​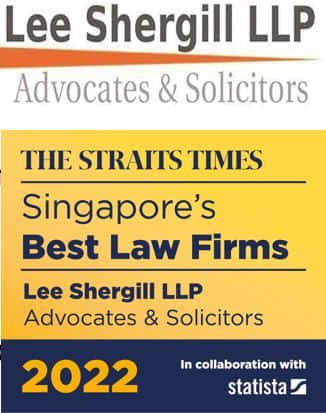 Your Trusted Accident Lawyer
Litigation specialists in personal injury, workplace injury, medical negligence, insurance law and family law. We go the extra mile for you.
Call 65351376 for advice on the go so you know what to do, where to go, and what reports you need to make the most out of your claim for personal injury / property damage.
Click here for more.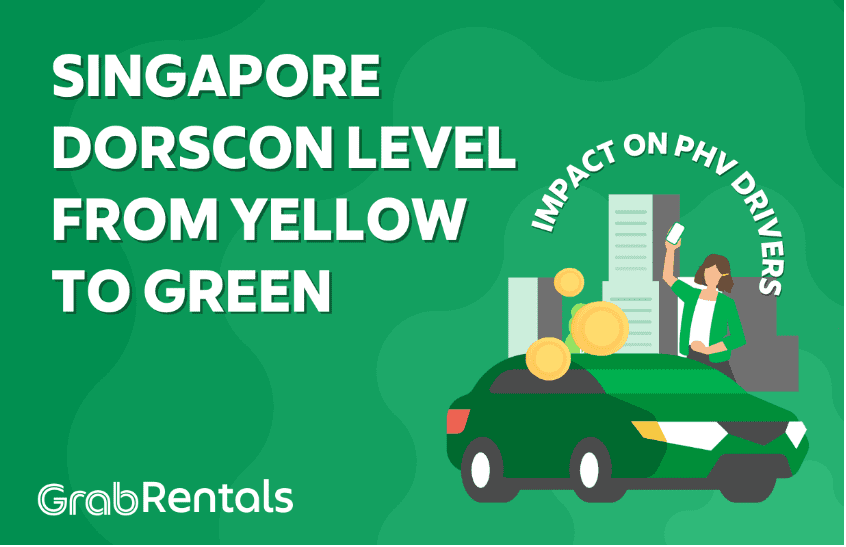 One of the most recent developments Singapore has made
Read More »