The retail and e-commerce industries have been drastically altered by the COVID-19 pandemic, and many of these changes are expected to remain for the long haul. Lockdowns and social distancing measures, for example, forced many customers to shift the vast majority of their shopping online. These phenomena precipitated the expansion of the digital economy, which boomed worldwide in the early pandemic months and is expected to remain strong well into the future.
Vast numbers of consumers now report that their shopping practices have become significantly more digital since the advent of COVID-19. Retailers and business owners have, in turn, done their best to meet this rising tide of demand. In addition to opening online storefronts, many have gamely explored software solutions and innovative new technologies to elevate the digital shopping experience.
In the Philippines, you'll find that a lot of these enterprising entrepreneurs are members of Grab's Madiskarteng Boss Club (MBC). This exclusive loyalty and rewards program grants members access to exclusive rewards, smart delivery services, learning opportunities, and other resources to help them take their businesses to the highest level. What's more, MBC is committed to helping its members learn as much as they can about how to keep doing good business in a rapidly changing world.
If you've been wondering about how to prepare your enterprise operationally for a post-pandemic business environment, Grab and MBC have your back. The following considerations, in particular, are especially important for entrepreneurs at this pivotal time:
Consumers Intend to Keep Using Digital Services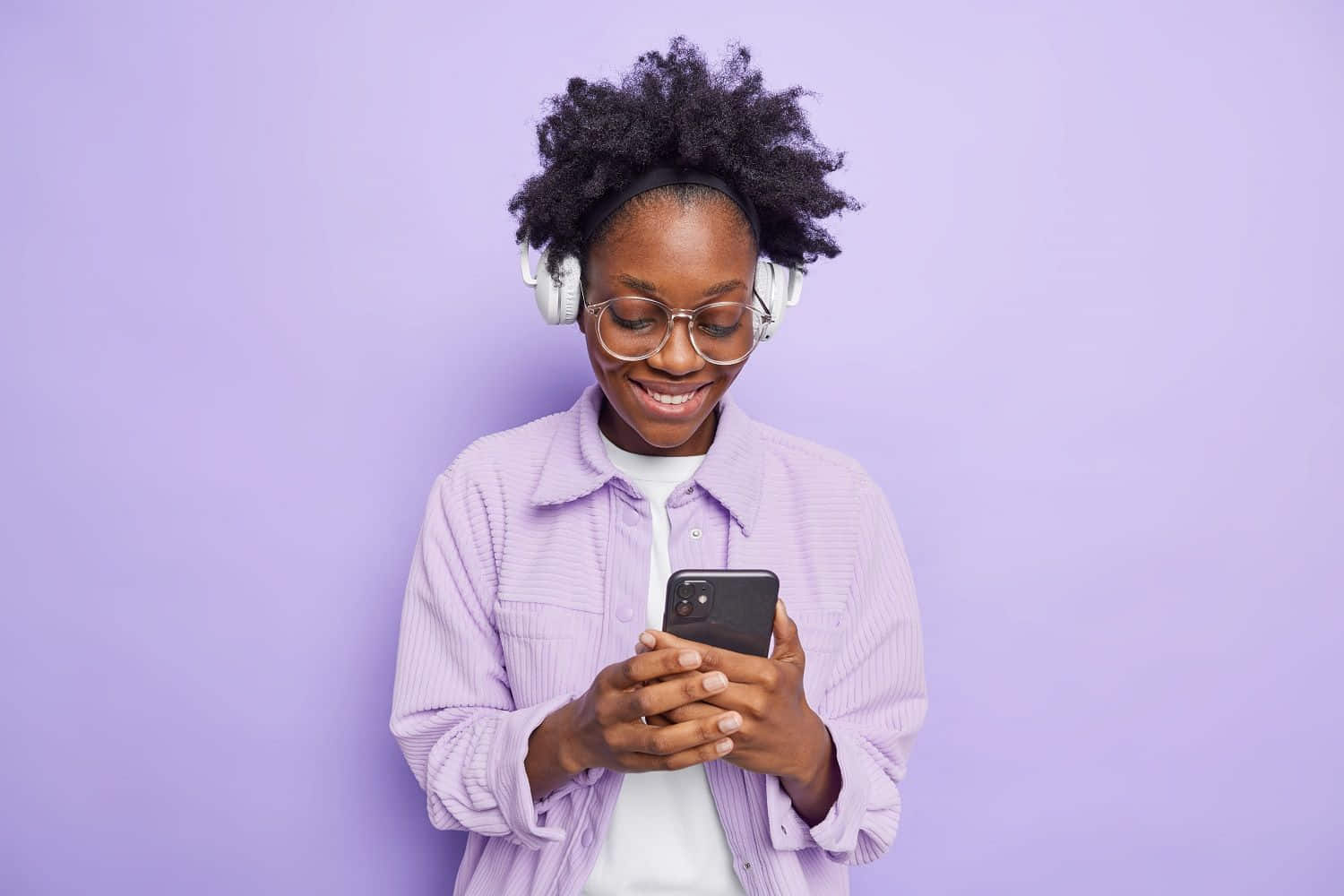 For millions of people around the world, the COVID-19 pandemic ushered in a new, more digital-focused way of life. In the Philippines, up to 12 million new consumers have begun using digital services since the start of the pandemic according to the e-Conomy SEA 2021 Survey by Google, Temasek, and Bain & Company. Of these, 99% asserted that they intended to continue using these services regularly for the foreseeable future. It's likewise worth noting that 63% of these new customers hail from non-metro areas. This figure signals a promising start for extending local digital consumer penetration outside of the country's urban centers.
Furthermore, pre-pandemic digital consumers have begun to use digital services more frequently and in greater varieties since the pandemic began. Those surveyed reported that they now use 4.3 more digital services than they did before. Up to 95% have consistently continued using these additional services as the country headed into the post-pandemic era. 
Both new and pre existing digital consumers had two major reasons for patronizing digital services. The primary—and possibly most compelling—reason is that doing so makes daily life easier and more convenient for them and their households. Many customers also reported that availing themselves of digital services had become an established part of their daily routine throughout the pandemic years. 
These developments mean that digital stores, e-commerce platforms, and other online shopping spaces can expect to keep seeing a steady stream of customer traffic in the years to come. This doesn't mean that online entrepreneurs can rest on their laurels, however. If anything, they'll be under more pressure than ever to create shopping experiences that customers will come back for repeatedly over time. 
Entrepreneurs looking for ways to optimize their operations for an increasingly large and competitive e-commerce market are in good hands with Grab Madiskarteng Boss Club. Members of the program receive regular invitations to exclusive mixers, seminars, and other learning events. These allow members and participating industry experts to interact and share best practices. You'll have abundant opportunities to learn about essential topics such as effective pricing, social media marketing, financial management, and many more.
Digital Merchants Expect to Become More Tech-Savvy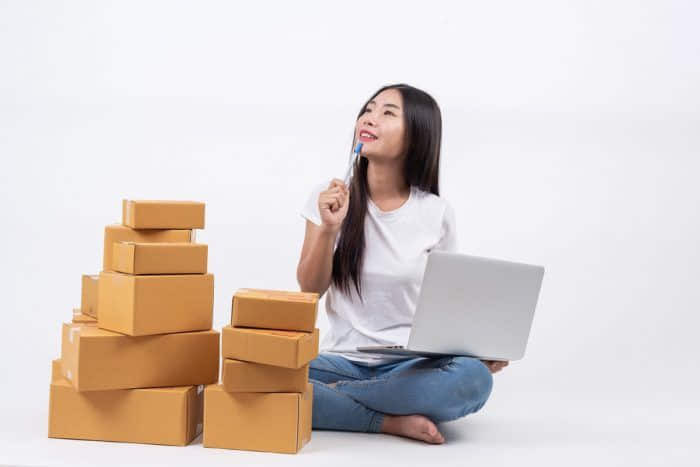 Many merchants both in the Philippines and abroad assert that they owe their survival and success through the pandemic years to online platforms. Up to 39% of sellers in the Philippines for the e-Conomy SEA 2021 Survey believe, in fact, that their businesses would have failed during the pandemic if they had not taken advantage of opportunities to sell online. Most digital sellers now use an average of two online platforms to reach customers. These platforms may include the brand's own dedicated online store, e-commerce marketplaces, social media sites, and others.
Online merchants in the Philippines are also leveraging digital financial services and tools that can help them differentiate themselves from their competition. According to one survey, a majority of merchants said that they were likely to use these solutions more over the next few years. Up to 93% of surveyed businesses, for example, now make use of online payments, while 77% offer digital remittances. Most of the surveyed businesses also mentioned wanting to invest more in digital marketing efforts, analytics, cloud-based storage platforms, and other digital tools.
Customers Are Now Less Loyal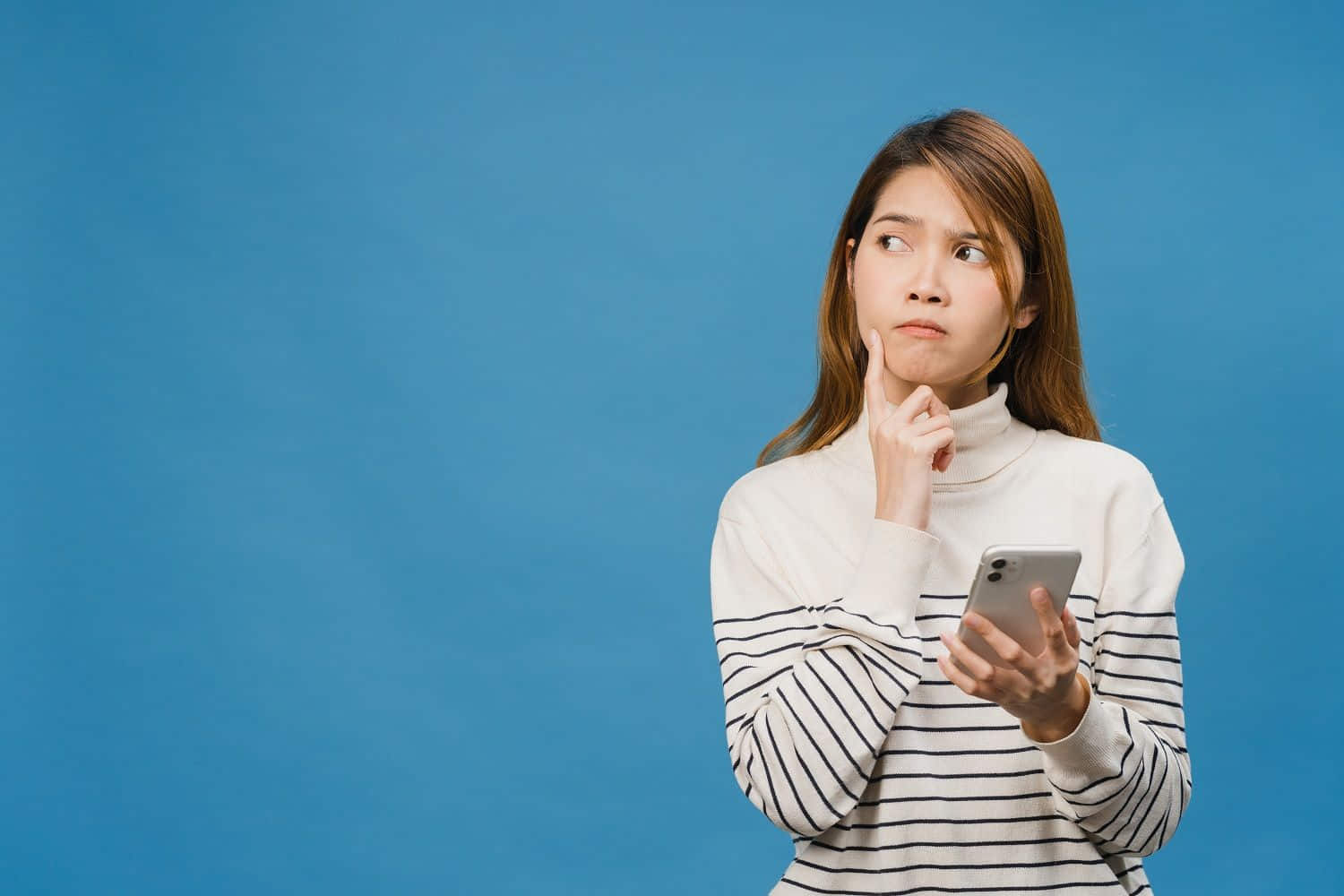 Consumer loyalty is yet another business factor that has shifted considerably since the pandemic. Customers today are more willing to explore other retailers, brands, and shopping platforms if they can't get what they need or want from the businesses they usually patronize. Continuing supply chain disruptions and labor shortages mean that out-of-stock products are still a problem for many stores. Customers, in turn, have become less picky and more proactive about seeking out alternatives.
Many customers have also become more value-conscious as a result of the widespread economic uncertainty and health-related anxiety brought about by COVID-19. Lost or reduced employment, the increasing risk of health emergencies, and other factors have encouraged much of the population to reconsider their shopping habits. More and more consumers are now willing to forgo patronizing big-name brands in favor of smaller or lesser-known retailers that offer more affordable products. 
Lastly, consumers are also more critical of their online shopping experiences and won't hesitate to withdraw their support from retailers with less than convenient processes. Businesses that invest in user-friendly payment methods like cash on delivery, efficient delivery services like instant and same-day deliveries, and other features that make the shopping experience easier and more comfortable are more likely to see greater customer loyalty than those that don't. The same goes for businesses with diverse catalogs that make one-stop-shopping and bulk purchases possible.
Most customers who have changed their brand choices and buying behaviors since the pandemic also assert that they intend to continue observing these new habits well into the future. Luckily, MBC equips members with all the tools they need to secure customer loyalty. For one, the program offers a number of generous financial benefits, such as discounts and cashbacks on multiple deliveries. The savings you earn from these promos will in turn allow you to extend discounts and special offers to your own customers.
MBC also offers its members access to a diverse pool of delivery and payment solutions through GrabExpress, allowing them to facilitate deliveries that are truly attentive to customer and business needs. Members can take advantage of useful features such as GrabExpress COD, which lets customers pay for their purchases in cash upon delivery. Sellers also have the option of sending Grab's handy delivery form directly to their customers. Recipients can then verify their contact and delivery information and choose the correct location pin, minimizing the risk of lost or late deliveries due to human error and faulty delivery details.
Flexible Fulfillment Options Are a Big Plus
E-commerce has evolved so much in the last few years that a wider range of products and services is available for purchase online than ever before. Even given this, however, it's not realistic to imagine that online purchases can replace in-person shopping for all customers at all times. This means that businesses that operate at least partially out of physical establishments have also needed to adapt in their own ways.
Brick-and-mortar stores, restaurants, and other commercial establishments have coped with pandemic-related challenges by introducing a wealth of cashless, contactless payment options. Besides credit and debit cards, many of these places now allow their customers to pay through digital wallets and other third-party services. In addition to delivery via courier, curbside pickup and self pickup have also emerged as popular contact-free fulfillment options, as it allows customers to retrieve their purchases in their own time.
Enterprises Should Consider Going Omnichannel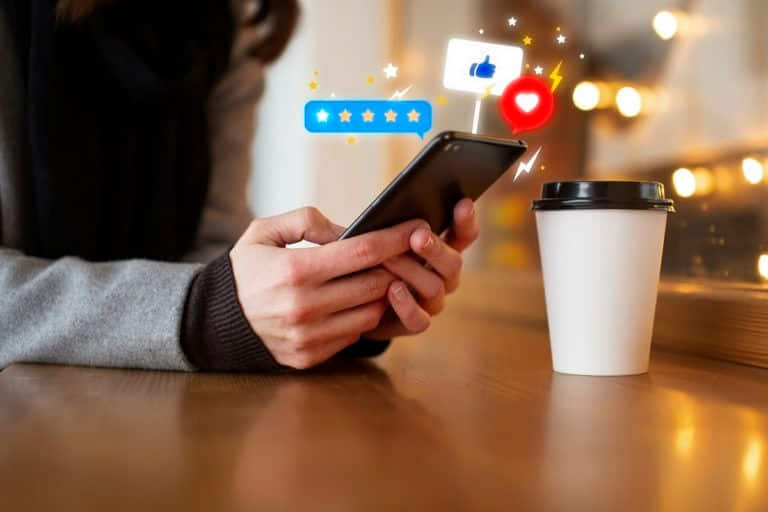 Global e-commerce has undeniably grown in leaps and bounds since the pandemic. Analysts generally forecast that this fast and drastic rate of growth will continue at least over the next few years. 
As previously mentioned, however, this does not mean that commerce in a post-COVID-19 world will be able to take place entirely online. Now that vaccination numbers and other COVID-19 relief measures are in place in most of the world's major cities, people are also beginning to return to in-person shopping. Naturally, there are also significant portions of the population that simply can't fully switch to e-commerce, particularly in developing countries.
Financial experts generally project that post-COVID-19 commerce won't necessarily revolve around choosing between online and in-person retailers. Many instead predict that omnichannel buying procedures, such as allowing customers to pay for products purchased online through cash on delivery or even cashless on delivery (via a merchant-carried device), are the way forward for businesses today. Embracing these new and unconventional ways of shopping is especially crucial for attracting and retaining younger customers, who are more likely to look for seamless digital shopping experiences.
Let Grab and MBC Help You Build a Future-Ready Enterprise

The world as we know it is changing, and Grab Madiskarteng Boss Club can help you and your business change with it. MBC offers a wide array of member-exclusive logistics tools, financial benefits, and learning opportunities, empowering entrepreneurs to respond proactively to evolving consumer expectations. Those curious about the Madiskarteng Boss Club and the many perks it offers can learn more by visiting the MBC page today!