Customer experience and digital marketing are too often seen as separate ideas—and for good reason. They are two very different things after all, with customer experience (CX) pertaining to the various interactions that each customer will have with a brand, highlighting both the experiences that build brand loyalty and drive repeat business, as well those that lead to customer churn or to people bringing their business to competitors. Digital marketing, on the other hand, comprises activities whose main purpose is to get people interested in a brand, to deliver value, and to create long-term relationships with customers.
All this being said, one cannot simply separate the need to deliver a good customer experience from digital marketing. It is as vital to digital marketing as it is to any other marketing discipline. All marketing activities, whether mediated by digital technologies or not, should be done with customer experience (CX) in mind.
This realization is one of the cornerstones of Grab's success in different Asian markets. In this quick guide, we'll quickly explain why customer experience and digital marketing campaigns are, in fact, inseparable from each other, especially given today's intensely competitive online selling environment.  We'll also fill you in on the typical customer journey of an online buyer, and how GrabExpress and being a member of the Madiskarteng Boss Club can actually improve your marketing efforts, as well as overall customer experience with your brand or business.
Cultivating Better CX throughout the Customer Journey
Ultimately, it may be time to stop thinking of customer experience and digital marketing as different concepts. Speaking to CMS Wire, Carla Johnson, a bestselling author of multiple marketing and business strategy books explains, "If your digital marketing strategy doesn't take into account that it delivers to the customer—the user experience of the brand—then the time and budget you invest in digital marketing will never live up to its potential."
To understand what this means, you may want to familiarize yourself with the idea of the customer journey, particularly through sales or marketing loops and funnels. Marketing loops and funnels are models that illustrate the points of interaction between a customer and your brand. These models can allow you to visualize the marketing process, customer journeys and purchasing processes, as well the areas where you could improve on CX.
What Does the Typical Digital Customer Journey Look Like?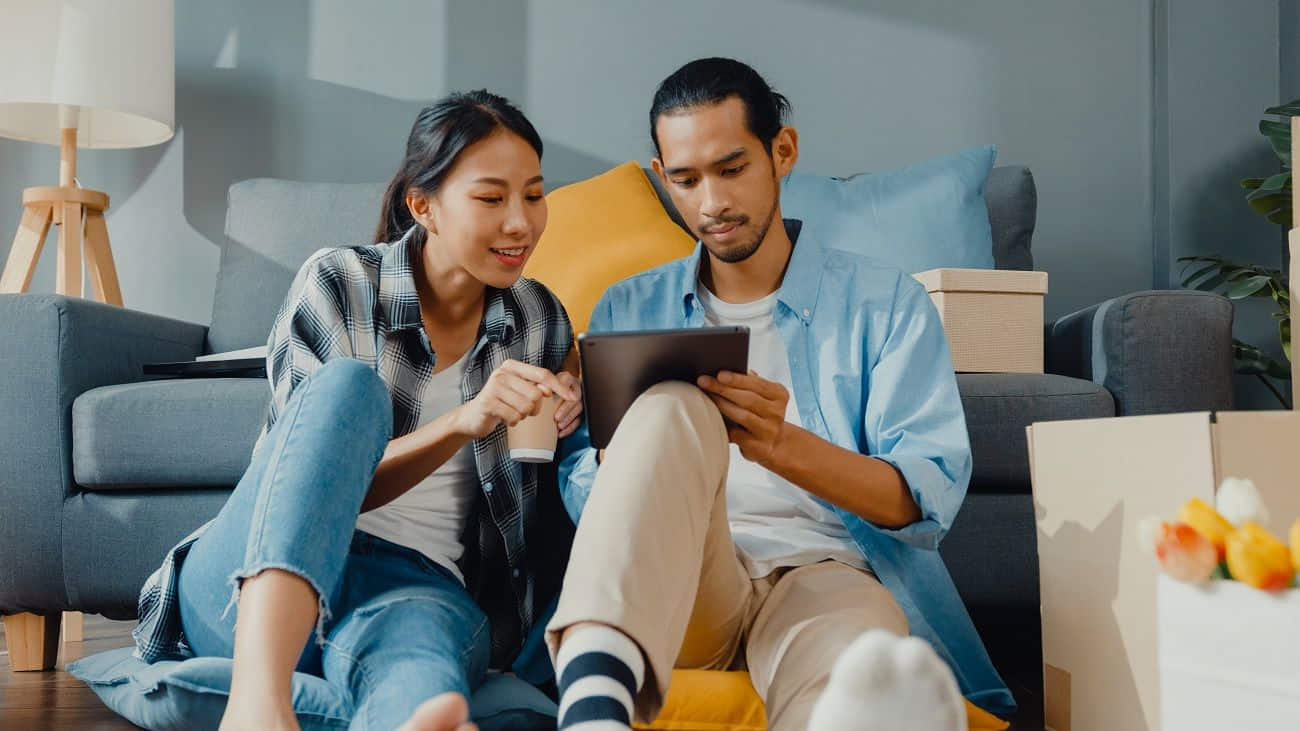 For online businesses, customer journeys tend to follow these steps:
A potential customer develops awareness of the brand or business through social media, word of mouth, or advertisements and appearances on eCommerce platforms such as the Grab Superapp.
The potential customer may become interested in the product. At this point, they may begin engaging through instant messaging, email, or through the contact forms typically found on the business's e-commerce site and social media pages. Potential customers may start researching the product and looking at third-party reviews at this stage.
The customer makes the decision to buy. They may or may not have more direct contact with the business at the point of delivery.
Finally, if the customer is satisfied with the overall experience, they may become a repeat customer, in which case they will frequently reengage with the brand, perhaps advocating for it and convincing other potential customers to patronize it.
Note that this is only a simplified illustration and that customer journeys are not necessarily linear. Customers can go back and forth at different stages depending on their circumstances and needs. Some may stay at earlier stages without necessarily buying anything right away.
That being said, if you look closely enough, you'll begin to realize that customer experience and digital marketing are concepts that are very much intertwined within the customer journey. A buyer's relationship with a business or a brand is the aggregate of all their experiences, from their encounters with the brand through digital marketing touchpoints to the time they make a purchase, and up to the point when they become repeat customers.
Indeed, digital marketing's objective is to create memorable encounters between businesses and customers, as well as to foster long-lasting relationships between them. While not all customer experience comprises digital marketing, digital marketing is most certainly part of the overall customer experience.
How Can GrabExpress and Being a Member of MBC Boost Your Digital Marketing Efforts and Improve Customer Experience?
Now that you know why digital marketing is important to customer experience, it's time to learn why using GrabExpress and being a member of the Madiskarteng Boss Club can be beneficial for customer experience. Essentially, GrabExpress and MBC allow you to promise and deliver exceptional delivery services to your customers. Here's how:
Sets the Stage for Positive Experiences
If you're anMBC member, chances are, your business is part of a growing number of local enterprises that exclusively interact with their customers online. For businesses that get most of their sales through online platforms, the point of delivery is often the only direct contact that they may have with their customers.
It's also worth noting that purchase decisions also happen at a late stage in the marketing loop or funnel. This means the customer would have already been emotionally and financially invested. Therefore, the delivery services or methods you use have a profound effect on the overall customer experience, perhaps more than any CX encounters earlier in the purchase process. This is especially true in the Philippines, where many people are still new to online shopping or distrustful of the practice.
Given this, a positive CX during delivery can potentially earn your business a lifelong customer. By choosing GrabExpress, you're making a conscious decision to keep your customers happy by ensuring they enjoy prompt and safe deliveries.
Protects You and Your Customers
By going with GrabExpress you'll have fewer lost or late parcels, which prevents negative customer experiences. Grab is intensely focused on improving speed, accuracy, and safety, making use of enterprise-class logistics solutions while also empowering driver-partners. Indeed, Grab invests a lot of time and resources in training its driver-partners to ensure the best possible service and customer experience.
Even in the rare event of a parcel loss, Grab still has madiskarteng bosses and their customers covered. All GrabExpress users and Madiskarteng Boss Clob members enjoy the GrabExpress Delivery Guarantee, a service guarantee that protects online sellers in cases of damaged or lost parcels. This guarantee is designed to protect sellers from unexpected losses and to help them improve customer experience.
The GrabExpress Delivery Guarantee works in a similar manner to insurance, compensating the seller up to a certain amount depending on their Delivery Guarantee tier. This removes the burden of most losses from the seller, which in turn, makes it easy to compensate customers.
This guarantee makes it possible for sellers to quickly turn a potentially disappointing incident into a positive customer experience. Without the guarantee, the seller will have to take the loss, which may make it difficult to compensate the customer right away, potentially upsetting them. With the help of GrabExpress Delivery Guarantee, however, online sellers have fewer things to worry about when it comes to creating a positive CX.
Simplifies Bookings and Makes It Easier to Solve Customer Issues
Grab has spent years refining their delivery-on-demand systems, resulting in an extremely smooth platform depended on by thousands of madiskarteng bosses and millions of regular users daily. What's more, even though Grab's service ecosystem is already mature, efficiency updates are introduced regularly, which means booking deliveries keeps getting easier.
GrabExpress Web is one such update that takes all the convenient functions you have come to enjoy on your mobile app and readapts it for your computer. Through GrabExpress Web, Madiskarteng Boss Club members can easily process and track multiple bookings and download e-receipts from one desktop computer or laptop.
While convenient for madiskarteng bosses, GrabExpress Web is also a potent tool for improving customer experience. After all, being able to track multiple bookings from a desktop also makes it easier to address various customer needs in real-time, which can be challenging to do on a mobile app. These functionalities can supplement the instant messaging feature that GrabExpress already allows between driver-partners and buyers/sellers. The end result is happier, less-anxious customers.
Lets You Offer More Competitive Prices
Few things will improve a customer's mood more than to make them feel that they've scored a bargain. And one way you could give customers the bargains they crave is to find ways to cut down the cost of doing business while achieving the same service levels.
Thankfully, the Madiskarteng Boss Club has a wide selection of cost-saving perks that can help you offer better prices and use discounts as a marketing tool. Grab MBC members enjoy a range of cost-saving solutions, including being able to select appropriate vehicles for different order sizes to batched and scheduled deliveries that help entrepreneurs maximize their work schedule. Grab MBC also gives members access to exclusive cashbacks and promos, which help them save even more money that they can then use to offer freebies or discounts.
Ultimately, these madiskarteng solutions make it possible to bring down your prices, thus allowing your customers to enjoy savings without you having to sacrifice your bottom line.
Enhancing the Other Parts of the Customer Journey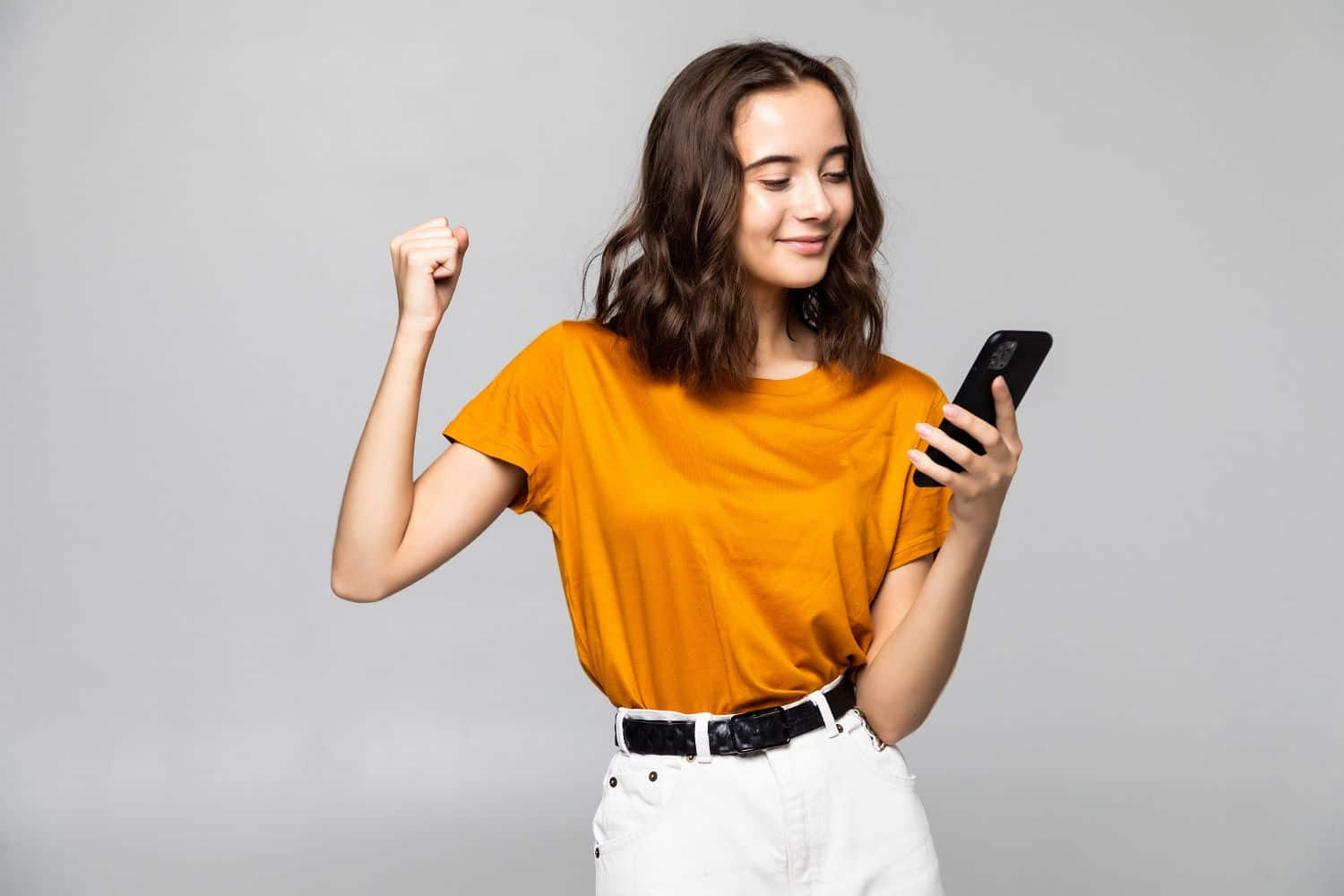 While the delivery phase is a critical area for customer experience, it isn't the only important part. As much as possible, you'll want to ensure a positive CX at every point of the customer journey. How you'll do this will depend on your business strategy. Generally speaking, you may want to take on the different parts of the marketing loop or funnel more deliberately.
For instance, to improve CX at the start of the customer journey (e.g. the top of the funnel or start of the loop), concentrate on the aspects of your brand that customers are likely to see first. This may mean paying attention to your business's online and offline presence. You will want to use a brand image that appeals to the kinds of new customers you want to attract. You may also want to use professional photography, video production, and graphic design to facilitate this. Likewise, you can also consider buying ads or investing in search engine optimization services.
To hook those customers in at the next step of the journey, you may want to structure your social media and other online assets so that customers are kept interested and engaged. Some things you can try include targeted content marketing, regular social media posts, and provision of instructional materials that explain how and where to use your products. You can also set up customer service processes to consistently address the most common concerns.
Lastly, you can do CX improvements that will convince the customer to buy and reassure them that they made the right decision. This can also include simplifying and streamlining the order fulfillment process so that customers do not have to struggle to buy something that they already want. Of course, GrabExpress can help with the delivery part of the fulfillment process.
By taking the time to ensure that all customer contact points deliver a good CX, you don't only improve the chances of a customer buying from you, but you can also ensure that they will come back for more—and bring their friends and family with them.
Supercharge the Digital Customer Experience through GrabExpress
GrabExpress does the heavy lifting—in more ways than one. By choosing GrabExpress, you're also making a conscious choice to improve the customer experience at multiple points of the customer journey. Whether it's allowing you to focus on what you do best, helping you offer better prices, or ensuring complete satisfaction on all deliveries, Grab makes it all possible.
Now that you understand how GrabExpress can improve CX at different parts of the customer journey, it's time to imagine what we can do for your business. If you aren't already a member, sign up for the Grab Madiskarteng Boss Club today.