Today, when online businesses are thriving in the Philippines, devices like computers and smartphones have become indispensable tools for enterprising Filipino sellers. Even a simple desktop or laptop computer can serve as a one-stop shop for all types of business undertakings, from sales to accounting to marketing. Today's smartphones are pretty much like miniature computers themselves, able to be used to oversee essential business tasks like interfacing with customers and booking deliveries.
But there's one problem that often stumps entrepreneurs: how to multitask effectively without switching between the computer and the smartphone too often. This can be a particularly tiresome problem to deal with when it comes to the issue of booking deliveries. Since there aren't a lot of solutions that allow quick delivery bookings from a computer, business owners and their staff have to switch back to a smartphone to use a dedicated mobile app. When someone needs to book several deliveries at a time, it can be quite the ordeal to key in details over and over again. Moreover, these situations are highly prone to human error. 
But what if a business owner had access to a logistics solution that offered all the conveniences of an app-based ecosystem—and more—then made it available on a bigger screen? The new GrabExpress Web, which can be accessed by members of Grab Madiskarteng Boss Club, is one such solution. In this short guide, we'll introduce you to this one-of-a-kind platform from GrabExpress and we'll fill you in on how you can use it to your advantage if you're one of MBC's bona fide madiskarteng bosses.
GrabExpress Web: A New Tool for Smooth Booking Experiences

GrabExpress Web is a one-stop web portal that can help online sellers book GrabExpress services from their computers. Thanks to this tool, some of GrabExpress' most in-demand services—including GrabExpress Instant – Motorbike, GrabExpress Instant – Bicycle, GrabExpress 4H, GrabExpress MPV, and GrabExpress – Pabili—are adapted for a booking process through a desktop or laptop computer instead of a smartphone.
Features that are unique to the platform are the ability to track multiple GrabExpress bookings from one simple and user-friendly home page, the ability to create as many as 150 bulk bookings at a time, and the ability to download e-receipts straight from the web. That makes it ideal for entrepreneurs who want to use GrabExpress services, but who sometimes need more volume and flexibility than what the mobile app can give.
As of this writing, you can pay for any booking you make through the GrabExpress Web via cash, credit card, or debit card. It is also possible to activate GrabExpress Cash on Delivery, or COD, as a payment option for your customers if you are part of Madiskarteng Boss Club. In addition,  you can apply for corporate billing payment for your business by contacting the Grab team.
Parcel deliveries made through GrabExpress Web are also insured for up to PHP 10,000, while cash or cash-equivalent items have an insurance coverage of up to PHP 5,000.
What Are the Best Reasons to Use GrabExpress Web?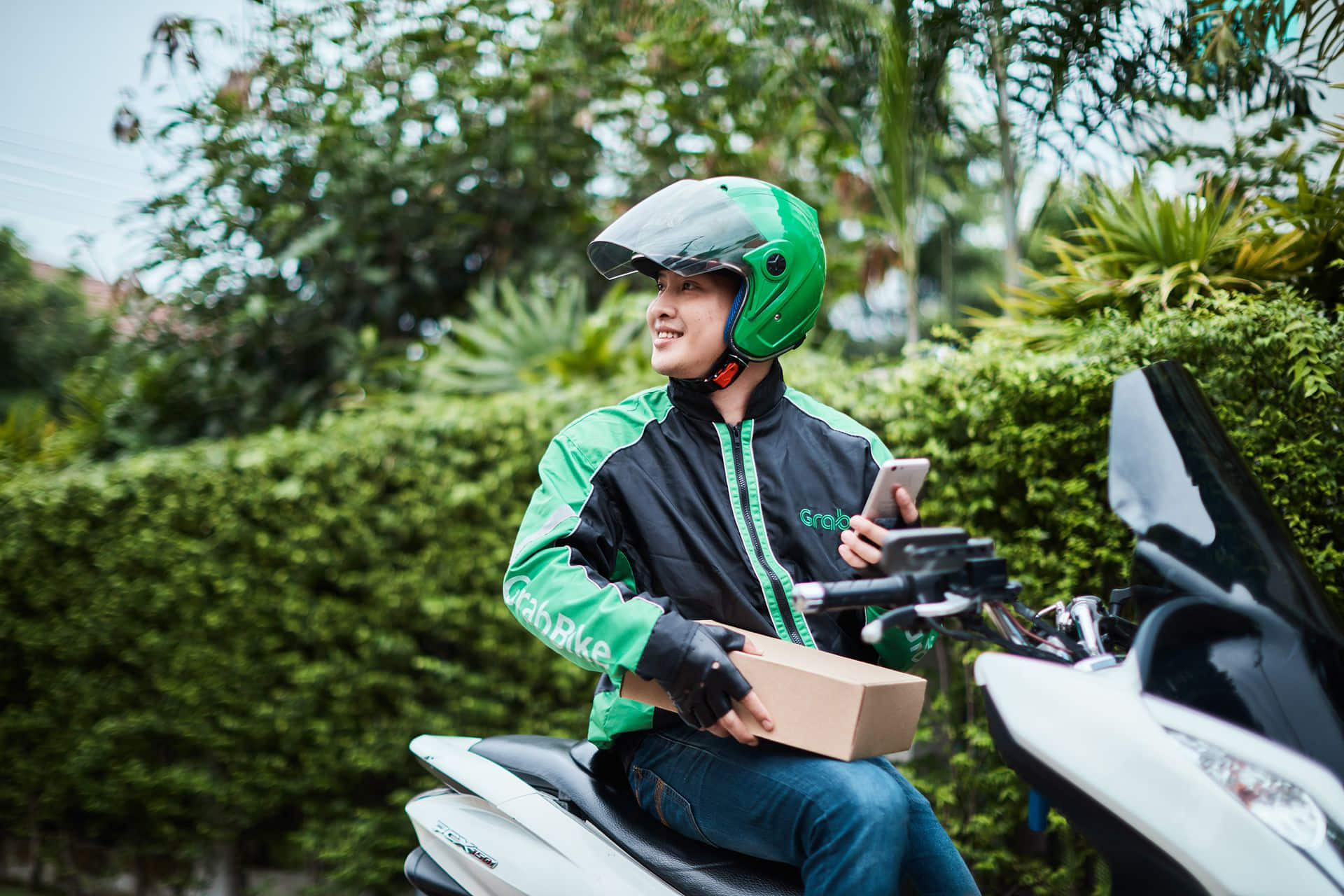 There are four compelling reasons to turn to GrabExpress Web as a business solution. Here's why Grab's madiskarteng bosses should get excited to use GrabExpress Web. 
It Retains the Ease and Familiarity of Booking with GrabExpress
GrabExpress is already known to have a simple, straightforward, and intuitive delivery booking process via its mobile app. Entrepreneurs who prefer to handle their transactions on their desktops or laptops will enjoy added ease in booking their GrabExpress deliveries through the web portal. In other words, GrabExpress Web offers the same efficient GrabExpress delivery booking experience, but it is made available on a bigger screen.
It Will Allow You to Have a Proper Digital "Workstation" for Your Ongoing GrabExpress Bookings
If a business owner's only choice is to book delivery through a mobile app, it can take them a lot of time and effort to do so—especially when there are numerous transactions to take care of. Conversely, users of GrabExpress Web will get the additional advantage of having a dashboard for all of their existing GrabExpress Web bookings. With the opportunity to consolidate all your delivery info and see them at a glance, you may find yourself becoming more organized at dealing with your logistics and fulfillment tasks.
It Will Be Easier for You to Track Multiple Deliveries at a Time
It's definitely possible to settle and monitor a single delivery on GrabExpress Web. However online sellers and other local business owners will likely appreciate the platform even more when they're booking multiple deliveries or doing bulk uploads. Using GrabExpress Web and checking your home page will make it so much easier for you to keep your eyes on all your delivery developments, from when your orders are first dispatched to when the items finally arrive on your customers' doorsteps.
It Will Help You Increase Your Business Efficiency in the Area of Logistics
Overall, whether you're using GrabExpress Web to settle single-booking deliveries or multiple deliveries at once, it will be a breeze to do so from your desktop or laptop. The portal will make it possible for you to save both time and money when booking delivery services. That, in turn, will increase your overall efficiency at these operations, adding value to your business.
GrabExpress Web Features That You Can Use to Optimize Your Business Operations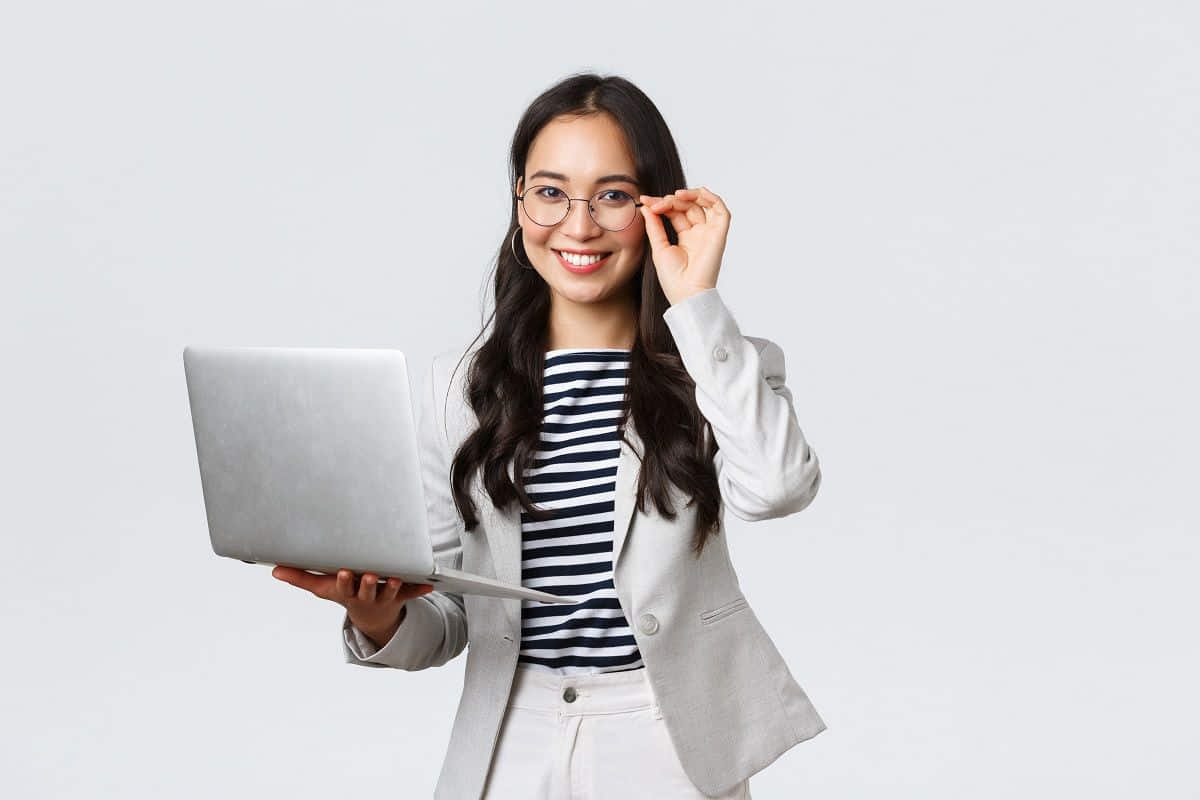 Indeed, GrabExpress Web can help you settle single-stop deliveries, multi-stop deliveries, instant deliveries, same-day deliveries, and purchasing services just like how you would be able to do so on the Grab app. However, there are certain features that you'll only be able to access on the web portal. Below is a rundown of exclusive features of GrabExpress Web that you can use to optimize your business operations even further.
Bulk Uploads of Up to 150 Bookings
It may be hard for you to imagine booking more than five GrabExpress rides at a time using only a smartphone. However, Grab Madiskarteng Boss Club members can use the GrabExpress Web to book as many as 150 orders at a time. If you need to settle that big a number of deliveries as soon as possible—and you want to do it with minimal stress on your part—the portal's Bulk Upload feature will help you surpass your current limitations. 
There are currently two ways that you can book in bulk through GrabExpress Web. You can either use the Bulk Delivery tab or you can fill in GrabExpress' official Excel template and upload it to the portal. 
If you want to complete bulk bookings by using the Bulk Delivery tab, here are the steps that you should follow: 
On your GrabExpress Web home page, click "Order," and then "Create Order."
Select the "Bulk Delivery" tab. 
Fill in the Sender and Recipient details for the first delivery and click on "Add Another Delivery" for the next one. Continue adding delivery stops as many times as necessary. 
When you're done entering the details of all the deliveries you want to make, click "Book Deliveries." Double-check the information before confirming.
Alternatively, you can use a comma-separated values (CSV) template from GrabExpress to record all the details for each individual delivery. Here's how the process will go:
Download and fill out GrabExpress' CSV Excel form. 
Make sure that the form is complete and that all your details are correct. For every Multi-Stop Delivery that you book through GrabExpress Web's Bulk Upload feature, indicate which batch each stop belongs to (ex. Address A and Address B are part of Batch 1, while Address C and Address D are part of Batch 2) and in what sequence you want each stop to be (ex. for Batch 1, Address A is the first stop while Address B is the second stop). Do not delete any columns from the template, as doing so may cause errors in your deliveries. 
Once you're done, go back to your GrabExpress Web home page and click "Bulk Upload." 
Upload your filled out CSV form. 
Wait for GrabExpress Web to direct you to a Review and Confirm page for your bulk uploads. 
Your GrabExpress Web home page can act as a consolidated dashboard for all the bookings you're currently overseeing. There will be no need for you to switch back and forth between multiple screens just to get a glance of how far along you are in your deliveries. In addition to following the real-time GPS tracking function on GrabExpress Web, you can also check for official proof of delivery on your home page. If you want to know when your package arrived at your customer's delivery address, it won't be hard to find out from the GrabExpress Web home screen. 
Do you have repeat customers whose loyalty you want to keep? If so, it's also possible to save their info and instantly rebook GrabExpress rides through GrabExpress Web. All you'll need to do is review the transaction and click "Book Again" to send another GrabExpress ride their way.
Downloadable e-Receipts for Every GrabExpress Web Transaction
Lastly, GrabExpress Web allows you to download official e-receipts of each booking you made on the portal. It won't be as hard for you to compile official receipts for each business-related GrabExpress ride and stay up to date with your digital accounting and bookkeeping.
A Guide for New Users: How to Start Using GrabExpress Web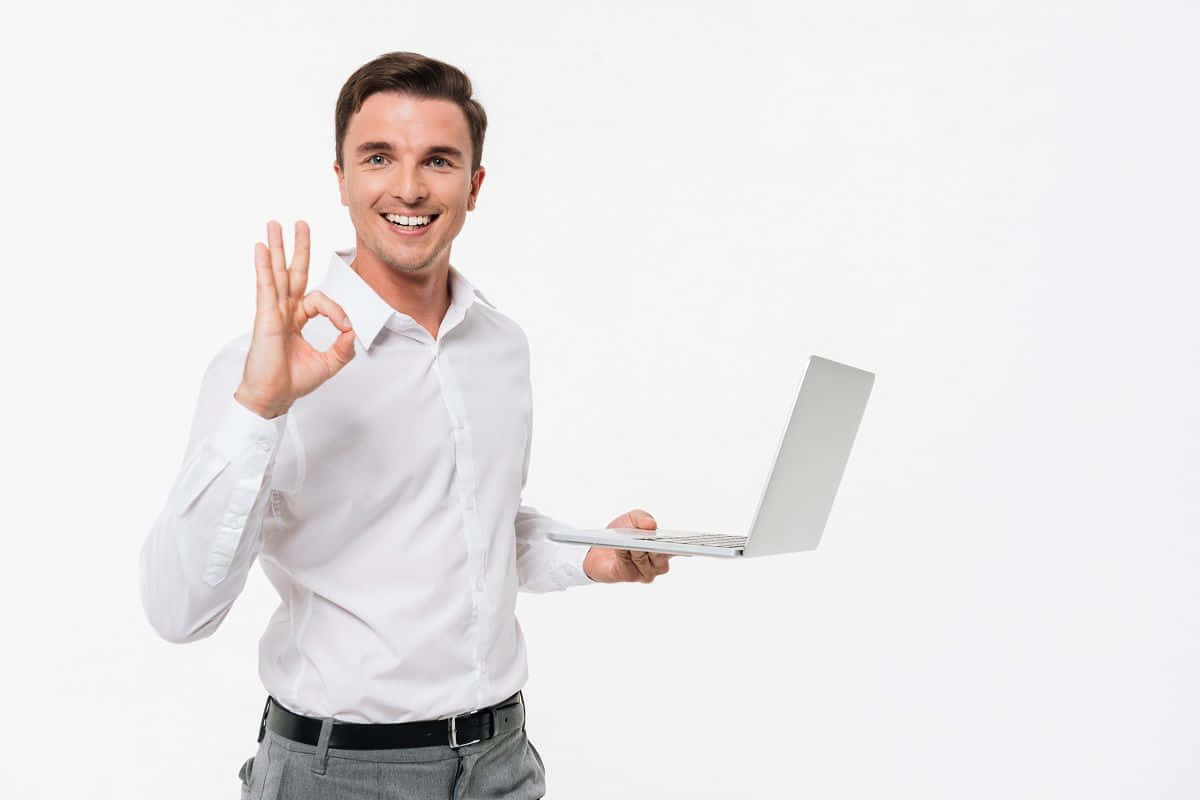 Now that you've learned about how you can optimize your business operations through GrabExpress Web, how will you be able to sign up? Here are some instructions for logging into GrabExpress Web for the first time:
Open your internet browser and go to express.grab.com and tap on "Log in with Mobile Number."
When prompted, log in with your Grab-registered mobile number.
Wait for Grab to send you a One-Time Pin (OTP) for your GrabExpress Web login. Type in your OTP.
Next, input your Grab-registered email address.
Allow sharing of your personal information with GrabExpress Web by clicking "Continue."
You will then be directed to the GrabExpress Web home page. From here, you can choose to make a Single Booking, Multiple Bookings, or Bulk Upload.
Whenever you book a delivery from GrabExpress Web, you can track the status of your ongoing deliveries from your home page. This tracking feature is exclusive to deliveries made on GrabExpress Web, and any deliveries made concurrently on the Grab mobile app will only be viewable through the app.