If you own or manage an online store, you will have seen popular social media platforms implement major changes to favor or discourage types of marketing. You might even have noticed differences in how people use social media today compared to just two years ago. Even this early, it's clear that 2022 will be a time of continued disruption in the social media landscape whether overseas or here in the Philippines.
You don't have to be a chief marketing officer in a Fortune 500 company to know that social media marketing will continue to play a major role in our lives in 2022. Many of the major shifts in social media marketing brought about by the COVID-19 pandemic will continue to shape the way businesses of every size reach out to people.
Given the more pervasive role social media now plays in everyone's lives, it's more important than ever for entrepreneurs to keep up with the latest social media marketing trends. The Grab Madiskarteng Boss Club (MBC) is fully committed to helping members keep up with their online diskarte by offering tools, ideas, and insights to take their business further. If you have an online store or are planning to set one up soon, make sure to take note of these upcoming social media marketing trends for 2022.
1.) Better Website Builders That Integrate Well with Social Media Pages
Not all entrepreneurs have the resources to hire and retain professional website designers or the time to learn how to build a site to professional standards from scratch. Thankfully, templates can be a simple yet highly effective alternative to custom-made websites.
Just a few years ago, using templates was generally a bad idea. Not only was cross-platform integration a hassle on older templates, but they also rarely offered the kind of on-brand look and functionality required by businesses with different needs
Luckily, there is a lot of diversity in webpage template design coming out these days, making it simple for business owners to avoid the generic look and lack of integration that plagued so many templates from a decade earlier. Well-known e-commerce website building platforms like Shopify, Magento, BigCommerce, and WooCommerce allow entrepreneurs to quickly build their own websites or to have professional developers and designers set up their websites for them even more effortlessly. Furthermore, there are many smaller players in the website building sector that offer the same convenience. Basically, one is spoiled for choice when it comes to website builders that are also built for the age of social media.
2.) Partner Tech Companies That Help Small Businesses with Social Media Promotions
GrabExpress is not just the delivery partner of thousands of Filipino entrepreneurs. Through the Madiskarteng Boss Club, MBC members will also have access to social media templates and hashtags specially created by Grab to optimize their online selling activities. These can save entrepreneurs the time they need to promote products, sales events, and more. MBC members can also use them to leverage Grab's social-media presence when reaching their target market.
What this all means is that these days, solo entrepreneurs can effectively match the capabilities and online reach of much larger businesses without necessarily having to hire web developers and social media marketing specialists. Larger businesses can also use such tools to allow their marketing teams to do much more with limited resources.
3.) New Live Selling Strategies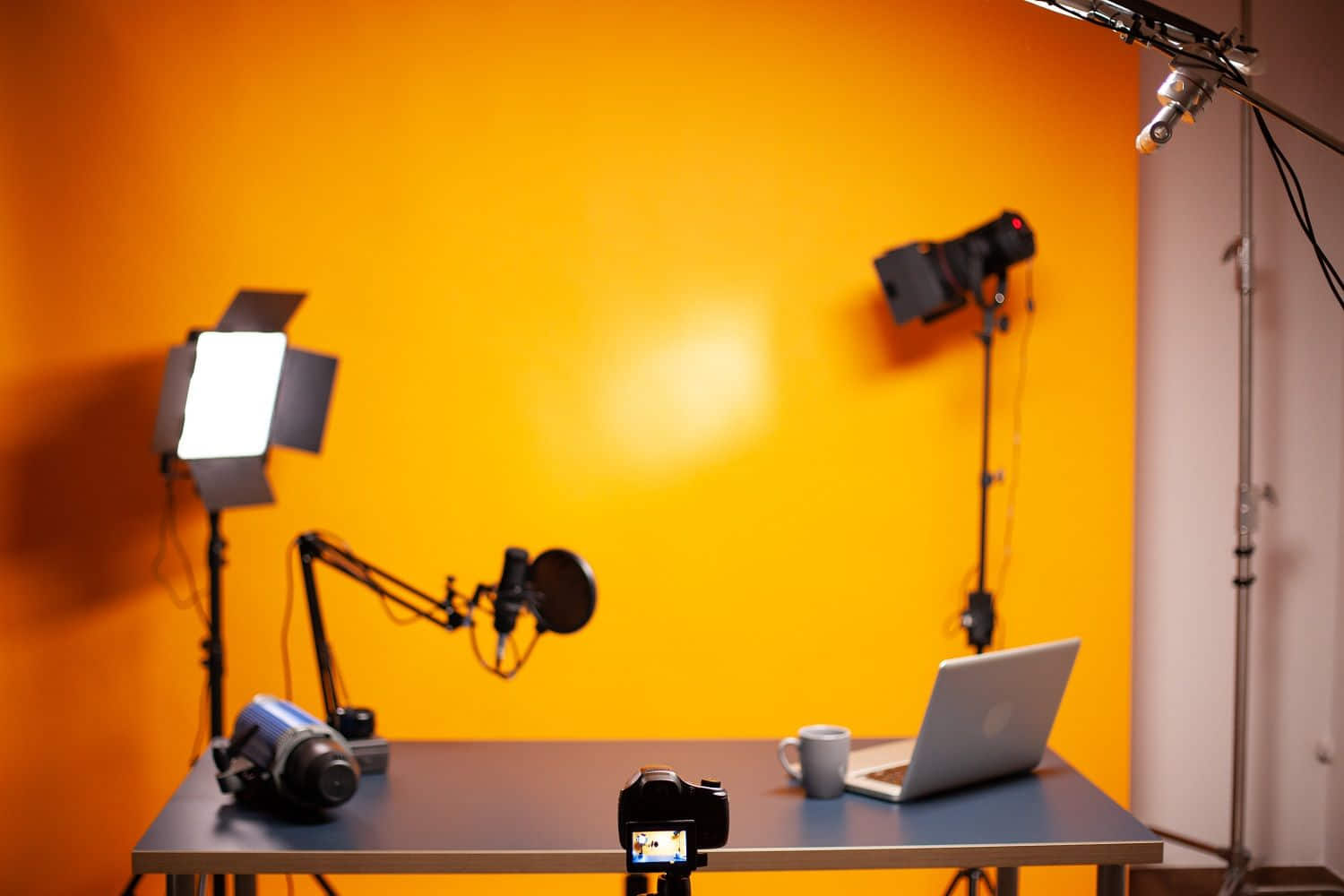 Live selling (also called livestream shopping live shopping) isn't exactly new. However, partly due to social distancing requirements, live selling experienced an immense explosion in popularity starting in 2020.
Businesses of all sizes initially turned to live selling as a way to substitute or supplement traditional face-to-face interactions. However, it soon became clear that being able to share, demonstrate, and explain a product while interacting with multiple potential customers was, in its own right, a cost and time-efficient way to do marketing.
Eventually, most popular social media and ecommerce platforms in the Philippines found ways to integrate live selling functionality in some form. In late 2021, Instagram notably introduced features specifically for live selling. Other popular platforms also either introduced livestreaming or expanded livestream functionality to better cover ecommerce needs.
2022 is likely to see a continuation of this trend, with more live selling tools and features becoming available on more platforms. We'll also see it grow synergistically with other short and long-term trends, such as influencer marketing and drop shipping
4.) A Transition to More Relevant, In-Depth Content
Not too long ago, different social media marketing experts and thought leaders were touting memes, tweets, and other shorter content types as the future of social media marketing.  
That era may have already come and gone, and we've been seeing a shift towards long-form content in recent years. Notably, Google no longer rewards short articles the way it used to, recently downgrading shorter posts in their search engine results pages.
Google isn't the only platform that's clamped down on so-called low-quality content. Social media platforms like Facebook and Instagram have also taken some steps to reduce the amount of online clutter.
For instance, Facebook has taken steps to improve user experience by tightly regulating so-called "low quality and disruptive content" Notably, you cannot "have a high ratio of ads relative to content on your landing page".
And while longer content doesn't necessarily equate to quality, it's clear that content and social media marketers can no longer expect to get very far without sharing thoughtful and in-depth content regularly. A madiskarteng boss should now, at the very least, consider investing more thought and resources in their social media and content strategies.
Some of the content types likely to flourish in the new social media marketing landscape will include podcasts, long-form articles, well-produced video series, and other relatively high-effort, high-reward content types.
5.) More Widespread Use of Artificial Intelligence and Automation
2022 will see a continuation of trends in small business automation. Broadly speaking, automation is the application of artificial intelligence and machine learning technologies or processes that reduce required human interaction. Technological solutions like chatbots, template messages, and standard online forms are just some of the types of process automation we're all familiar with.
The beauty of these and other kinds of automation solutions is that they allow businesses to conserve time and mental energy, letting madiskarteng entrepreneurs work with smaller teams and concentrate on delivering the best customer service. Even the smallest features can make a huge difference, and Grab is one tech company that has been a pioneer in this area. Grab's Lost and Found Chatbot, for example, helps GrabCar drivers return lost items to passengers, while template messages in GrabChat allows for more seamless communication between Grab driver-partners and customers of Grab services like GrabExpress, GrabFood, and GrabCar, all without customers incurring mobile charges.
While some might take templated messages and chatbots for granted, they can actually make a huge positive impact, particularly if the driver is stuck in traffic or if the passenger has encountered an unexpected situation. This mindset of finding ways to reduce the mental load on partners and customers has led Grab to innovate all kinds of automation solutions that positively influence the experience of using Grab's many services.
In a similar vein, you no longer need a team of developers to automate your social media processes. Today, anyone can apply automation solutions to various aspects of social media marketing. Solutions for chatbots, content idea generation, post scheduling, and analytics reporting are now either native to popular social media platforms, or readily available for free through third party apps.
This allows even solo entrepreneurs the ability to maximize the returns of their online presence without having to actively concentrate on the minutiae of social media platform management. In any case, business owners will want to make the shift to automation soon, as these small but helpful solutions are now expected to become the norm.
6.) Intense Niche Marketing through Better Targeted Social Media Ads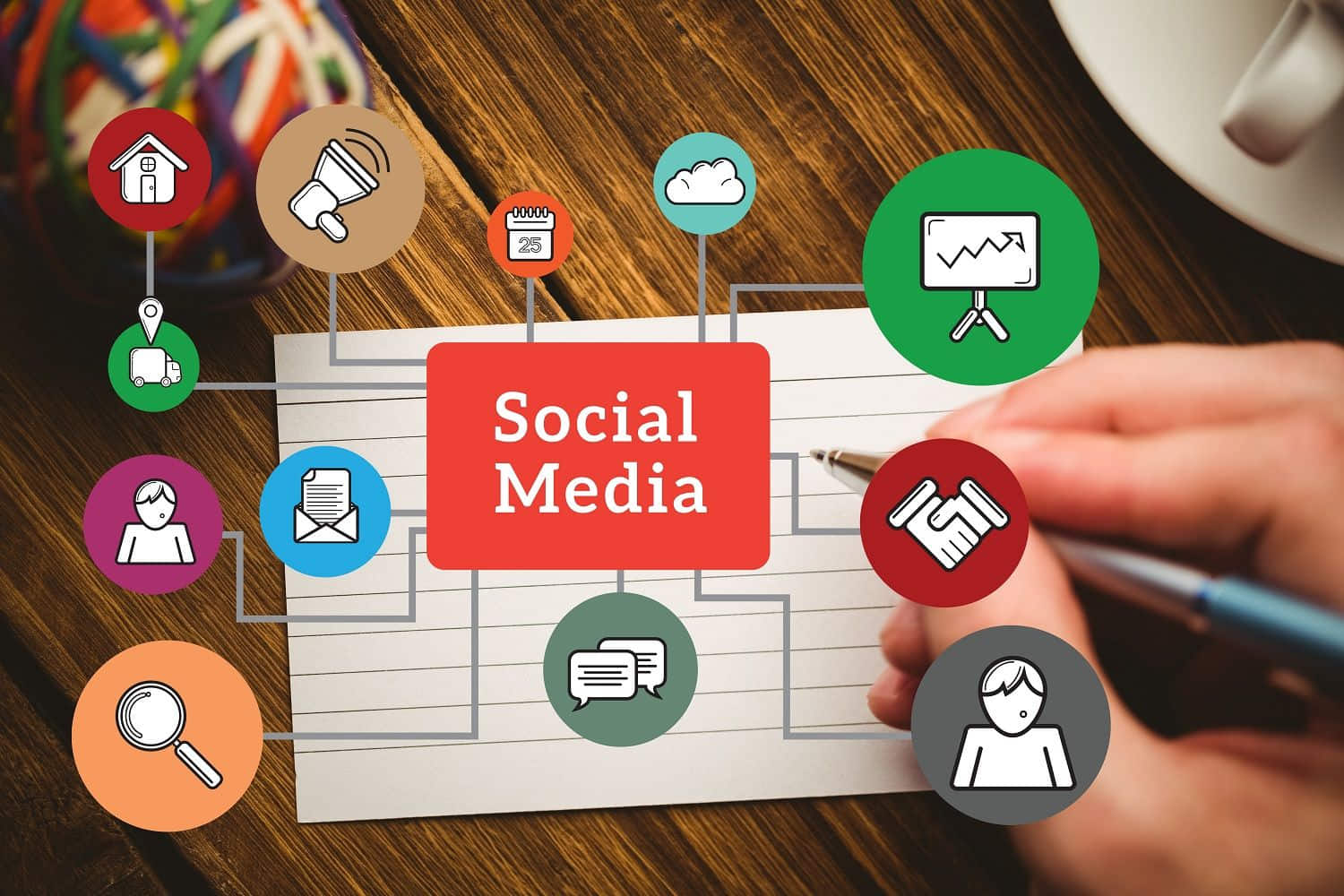 A recent Statista report pegged online advertising as accounting for 55 percent of all Philippine ad spending in 2021. As a point of comparison, it only accounted for 16.2 percent of media ad spending in 2016. With more Filipinos relying on online platforms for their purchases, this figure may still grow higher. Soon, digital ad spending will become a necessary part of keeping one's business visible online.
Thankfully, social media ads still punch well above their weight. When they're done right, targeted ads can turn an otherwise obscure business into a familiar brand overnight. However, with so many entrepreneurs with similar offers competing within the same spaces, it's become more important to fine-tune one's ads more conscientiously.
What this means is that now, more than ever, business owners who want to reach the most customers can no longer rely on their gut feel as much as they used to. Checking what the data says and using social listening tools to better understand one's customers will be more important than ever when creating social media ads.
7.) Influencer Marketing Will Be Bigger Than Ever
2022 will continue to see influencers play a significant and ever expanding role in social media marketing. Mainstream celebrity endorsements may still make or break one's brand, but influencers with smaller yet more dedicated fan bases are now generally understood to be a better bang for the buck, thanks to their organic followings and perceived credibility. 
While there are exceptions, most influencers have a very specific type of following, which can be a godsend for brands who want to tap into that audience as a market. Additionally, influencers are often part of larger influencer networks, which often means that a brand's mentions can quickly snowball into other spaces even with a modest investment.
As a testament to the effectiveness of this kind of marketing, a growing number of social media influencers are now being paid previously unheard of amounts of cash, simply because spending on them is now a better bet than running traditional-style ad campaigns.
While influencer marketing certainly isn't for everyone, it's worth at least investigating the possibility, given the ROI potential.
Jumpstart Your Social Media Marketing through MBC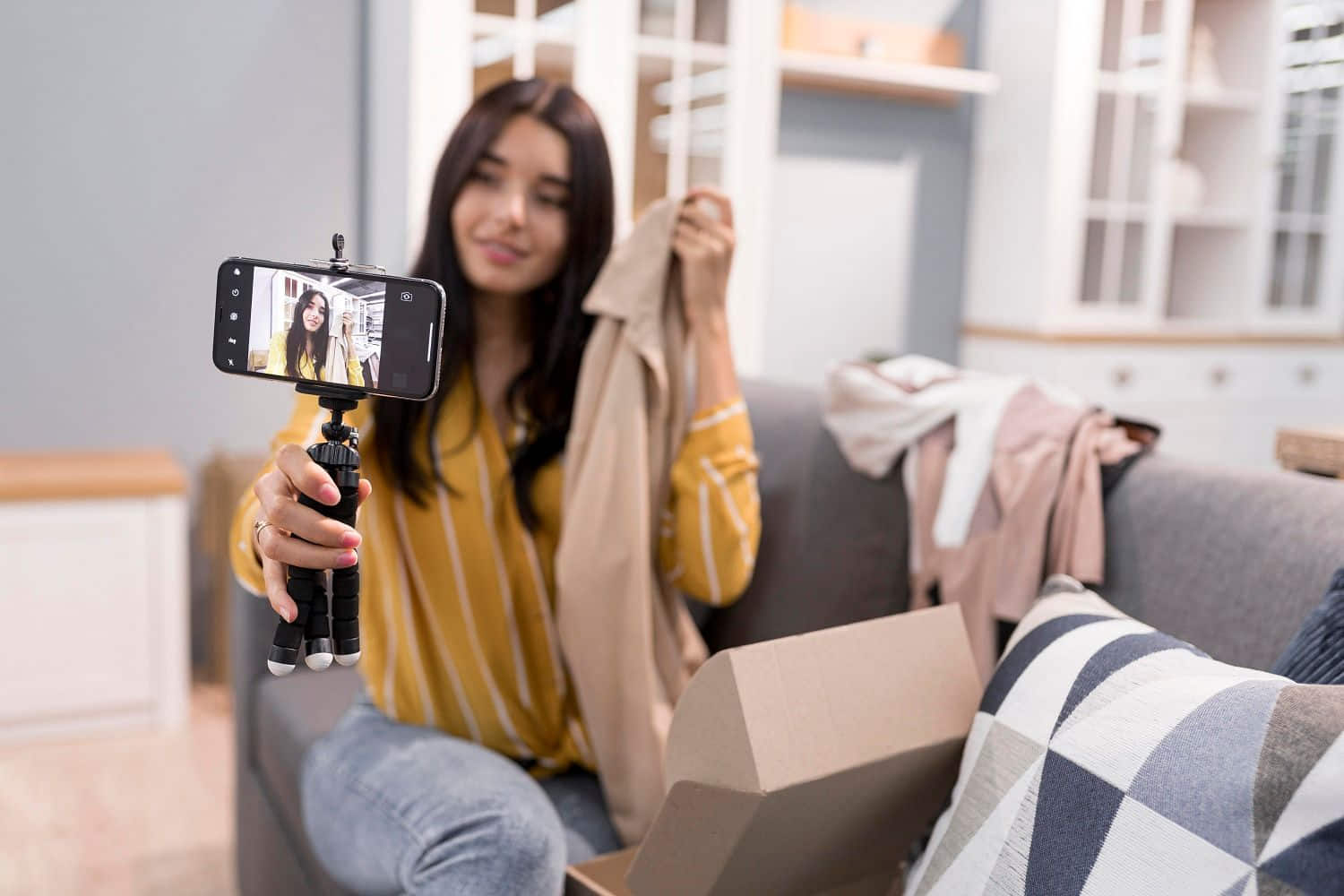 Joining the Madiskarteng Boss Club gives you access to tools and perks that can boost your business's social media presence and expand your online store's reach and revenues. You'll also be eligible to take advantage of smart delivery solutions, rewards and promos, and learning opportunities specially designed for MBC members.
Learn more about how the Madiskarteng Boss Club can benefit your business by visiting the MBC page.