Filipino users of the GrabExpress and other Grab services can now experience a different level of fun and accomplishment when they book deliveries, thanks to a new feature on the Grab app. Grab Challenges are a way for all Grab users to earn unique rewards, simply by completing everyday tasks through the Grab app.
Regular users, as well as merchant-partners and Madiskarteng Boss Club (MBC) members, can all accept and complete unique Grab Challenges on their app to earn rewards.
Grab Challenges: A New and Exciting Play-to-Win Experience
Each Grab Challenge is a fun and exciting task exclusive to Grab users. They can opt-in to engage in special tasks with set goals and timeframes for vouchers or GrabRewards points. MBC members, in particular, will find Grab Challenges to be an easy and  delightful way to get more diskarte for their business whenever they use the Grab app.
Each Challenge consists of a set of Grab-related tasks, such as completing set numbers of specific kinds of transactions. Completing a Challenge entitles participants to unique rewards. Every Grab user will also have a different set of Challenges available to them. Challenges are specially designed for every user, ensuring that you only get relevant challenges on your Grab app.
What Are the Perks of Participating in Grab Challenges?
Grab Challenges are entirely opt-in, meaning you will not be entered into a Challenge unless you want to. However, we highly encourage you to participate in Grab Challenges, especially if you're part of the Madiskarteng Boss Club, which already offers incredible benefits on its own. 
Regularly accepting and completing Challenges gives you the following perks and benefits:
Grab designs each Challenge to be relevant to a specific user. This means that you won't see Challenges that are impractical or unconnected to your past activities. For example, madiskarteng bosses who are signed up for MBC will find Challenges and rewards that are exclusive only to them.
More Perks Simply By Using Grab Services
If you're already a regular Grab user or an MBC member, it makes perfect sense to actively participate in Grab Challenges. After all, you can get rewards simply by doing what you always do. That's a win-win scenario by any definition. If you're an MBC member or use Grab several times a week, it might be time to give Grab Challenges a try.
Add a Fun Element to Your Grab Experience
Grab Challenges are fun and always rewarding. Participating in Challenges can add another dimension of enjoyment to your interactions on the Grab app. If you thought using Grab was fun before, trying out different Challenges will just make things even more enjoyable.
Helps You Learn About Different Grab Services
Over the years, Grab has significantly expanded its services and has added a lot of features to the app. While you're still assured of a great user experience regardless of how you use the app, learning more about its features and Grab's other services can make a good experience even better.

If you're new to Grab or don't use Grab's services very often, participating in Challenges can be an engaging and fun way to learn and test out different features and services. Of course, Grab Challenges will also help you learn about different offers from other Grab merchant-partners from your area.
If you're an MBC member or regular Grab user, Grab Challenges are the most engaging way to rack up enviable savings, whatever your use case. Whether you primarily use Grab for sending out items, commutes, or food deliveries, regularly participating in Challenges can be a great way to quickly rack up rewards and vouchers that could earn you big savings over time. Grab Challenges are a simple yet engaging way for MBC members to get even more rewards on top of the
core benefits of joining the Madiskarteng Boss Club
. What's more, members can earn these rewards whenever they do everyday tasks through their Grab app. Check out your Grab app and get started on your first Challenge today.
How to Participate in Grab Challenges
Now that you know the benefits of participating in Grab Challenges, how do you get started? It couldn't be more simple. Here are some basic instructions on how to start accepting and completing Challenges:
Download the Grab app and create an account.
If you already have a Grab account, you should be able to see Challenges in several places on the app. You can find Grab Challenges through the Challenges tile on the Grab homepage, as well as on your account page. You might also sometimes be able to access it through a feed card as part of Grab's daily offers or be prompted to opt-in if you just performed a transaction that's eligible for an active Challenge. Note that locations may be slightly different for each user.
From any of the Challenge entry points mentioned, you can view the Challenges that you can accept and participate in. You should also see Challenges you're currently participating in. In the example below, the new Challenge—MBC Weekly Cashback Challenge—is accessed through the Browse New Challenges module under the main Challenges page.
Tap on the Challenge you wish to learn more about and find complete details, including milestones, rewards, completion timeframes, as well as the complete terms and conditions.
Scroll down the selected Challenge page to find the complete terms and conditions. Once you've understood the rules, terms, and conditions and mechanics of the Challenge, tap on "Accept Challenge" to join.
You should see a confirmation message indicating you've joined the challenge. There are no limits to the number of Challenges a user can accept at any time. This is great news for Grab power users, particularly members of the Madiskarteng Boss Club.
Once you've accepted, you'll see a progress bar to indicate how close you are to completing the Challenge. You will also see progress bars on the Challenges homepage for each of the Challenges that you have accepted. Progress bars will change depending on how close you are to completion.
Note that some complex or longer Challenges have milestones. You can earn rewards simply by completing different milestones, even before you fully complete the specific Challenge.
Once you complete a Challenge, you'll be cued in and rewarded for a job well done. On the Challenges homepage, the completed Challenge will no longer show a progress bar and will instead show a completion date. Depending on the reward type, you should find your reward on your Points History page (GrabRewards Points) or your My Rewards page (vouchers).
If you want to view your completed Challenges, tap on the "Past" tab within the Challenges homepage.
Learning how to start and complete a Challenge is actually much easier than this all sounds! Check your Grab app now to accept Challenges and start earning exciting rewards.
Some Things You Should Know about Grab Challenges
While joining and completing Grab Challenges is simple, there are a few things each user should know.
They're Specially Meant for Each User Alone
As mentioned, Grab designs every Challenge to be relevant for specific users. The kinds of Challenge you can accept will likely depend on your activity history and is tied to your account. This also means that you cannot share your accepted Challenges or use multiple accounts to complete them. You also cannot trade your rewards with other Grab users.
Each Challenge Has Special Terms and Conditions
Grab tries to keep Challenges fresh, so the mechanics of each Challenge will vary. Make sure to read the terms and conditions thoroughly so that you'll know exactly what to expect when you accept a Challenge.
You Can Accept Multiple Challenges At The Same Time
There are no limits to the number of Challenges that you can participate in at any given time. This makes Challenges an especially welcome addition for Madiskarteng Boss Club members who might use Grab services multiple times a day.
Every Challenge Has a Time Limit
All Challenges are for a limited time only. In cases where there are limited rewards, however, the Challenge may end before the time runs out. Be sure to refer to the terms and conditions before you accept any Challenge. If you have Grab notifications enabled, you'll get push notifications reminding you how much time you have left as well as when rewards are critically low.
You Can't Restart or Replay Old Challenges
Once you've completed a Challenge, you cannot replay them or end them before the clock runs out. Similarly, you cannot reset a Challenge once it's in progress.
There Are Limited Rewards on Some Challenges
Some Challenges have a limited rewards inventory where participants are effectively competing with each other for a reward. This means the Challenge may end before time runs out. Thankfully, you can see how many rewards are still available on the Challenges homepage. If you have Grab Notifications enabled, you should be able to receive notifications when reward inventories are running low.
You'll Receive Notifications for Your Challenge Progress
If you've enabled your Grab Notifications, you should be able to receive updates at various stages of your accepted Challenges. You'll receive a push notification when you're automatically opted in, when the Challenge is running out of time or rewards, and when you complete a Challenge, among other events. If you're not able to receive notifications from Grab, please check your settings.
Challenge Rewards Might Have an Expiry Date
You should be able to view the expiry date of your Challenge rewards in the Terms and Conditions section. This could be found on your Challenge details page.
Challenges Are Independent of Tier
The GrabReward points you earn from completed Challenges and milestones do not affect your tier progression. However, you may still use these points to redeem rewards from GrabRewards or to pay for various Grab transactions.
Accept Your First Grab Challenge Today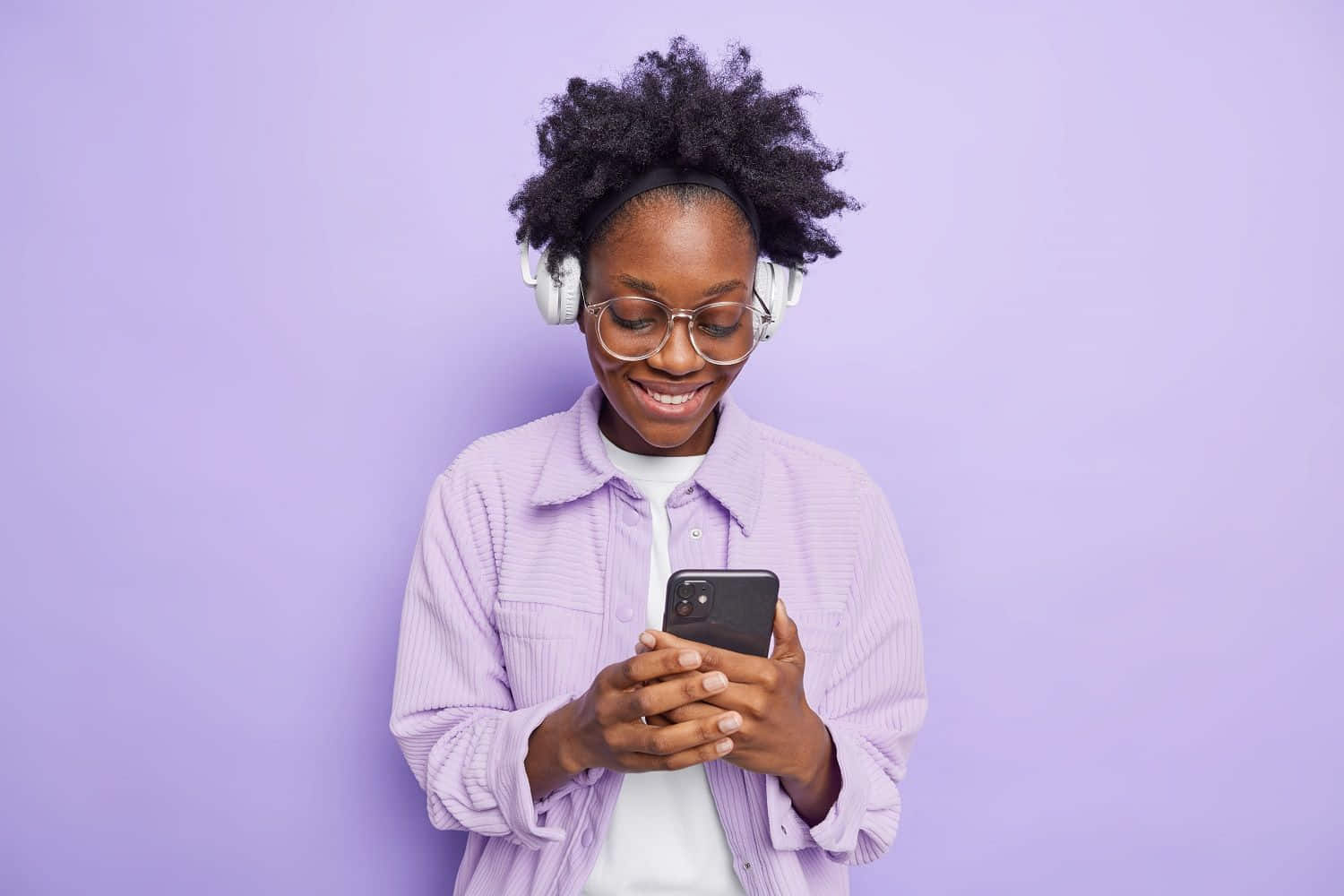 Add a bit of fun to your Grab app experience by participating in Challenges. Try new services, earn exclusive rewards, and get amazing savings each time you participate. Rethink how you run your business and make using Grab more enjoyable than ever with Grab Challenges.
Sign up for the Grab Madiskarteng Boss Club
for even more exclusive perks and savings.