Grab Madiskarteng Boss Club (MBC) is one of the Philippines' fastest-growing loyalty programs for online sellers. Members get to enjoy exclusive perks that are specifically designed to provide them with the right diskarte in order to help them save money and grow their businesses. These benefits, which are not available to regular GrabExpress users—include the ability to earn a cashback on every GrabExpress delivery, special promos and rewards via GrabRewards, access to smart delivery solutions like cash on delivery transactions with a 48-hour settlement period, and the opportunity to attend events and learning sessions as part of an exclusive community of entrepreneurs—just to name a few. 
If all of this sounds great to you, then read on and become a Grab MBC member today! This guide will walk you through the process.
Grab Madiskarteng Boss Club Sign-Up Steps
If you're interested in saving money on every delivery and growing your online business, getting started couldn't be easier. All you need to do is follow these four easy steps:
Benefits of Joining Grab MBC
Before you sign up, it's good to know exactly what you're getting in return. Joining the Grab Madiskarteng Boss Club entitles you to a number of unique benefits that you can use as diskarte for your business and which you won't find anywhere else. These benefits include but are not limited to the following:
A Variety of Delivery Services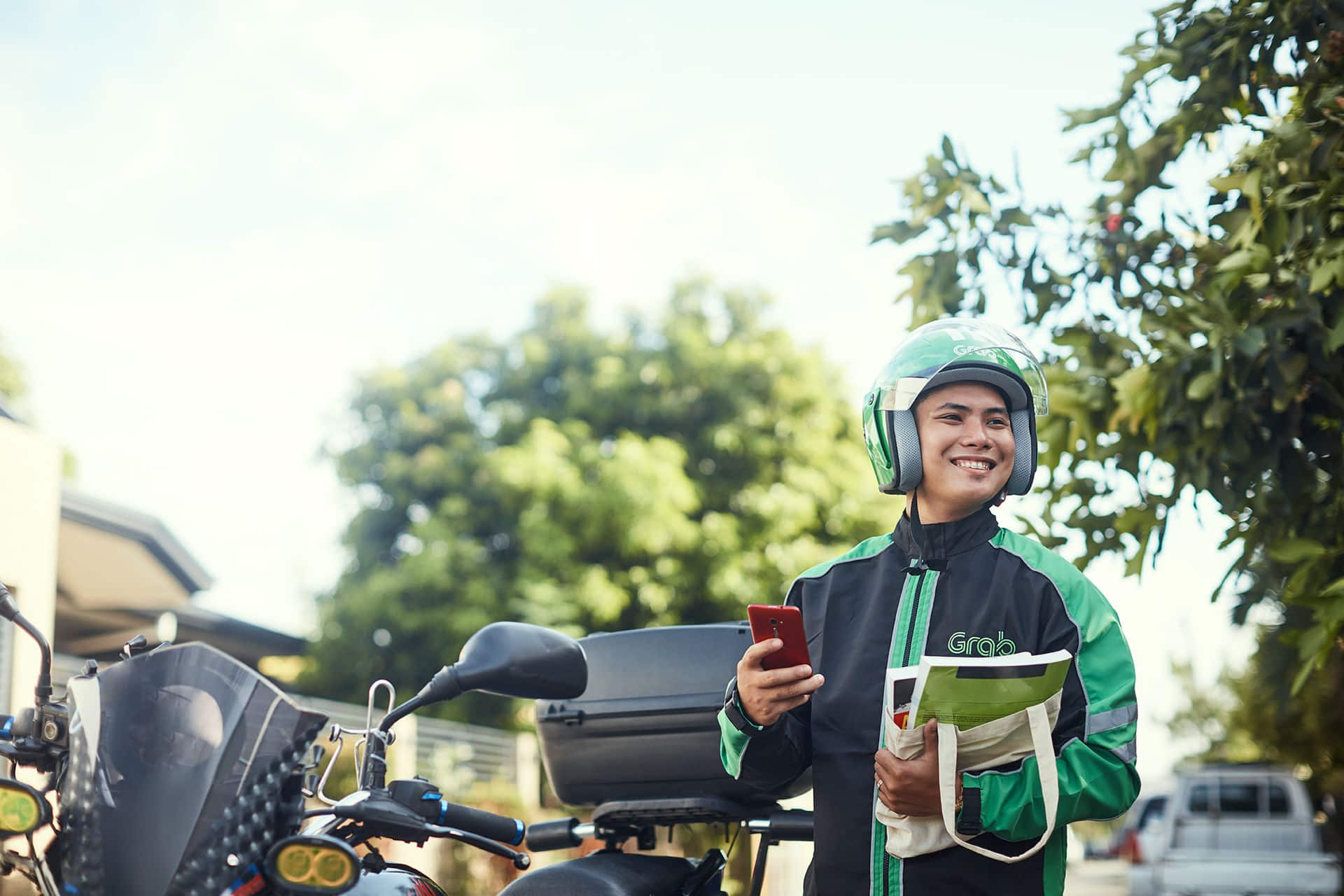 On top of the benefits mentioned above, you'll also be able to take advantage of the different delivery services available from GrabExpress when you become part of Grab Madiskarteng Boss club. These include:

GrabExpress Instant – Motorbike
Do you need to deliver compact items to your customers within 1 hour? Do you want real-time tracking and notifications for all of your shipments? If you do, then GrabExpress Instant – Motorbike is likely the delivery solution you'll need most of the time. This premium on-demand door-to-door delivery service uses motorbikes and takes advantage of Grab's enterprise-class logistics technologies.

GrabExpress Instant – Motorbike (Bagged)
Exclusive to Madiskarteng Boss Club members, the GrabExpress Instant – Motorbike (Bagged) delivery service is an on-demand door-to-door delivery that allows you to protect your parcels with an insulated bag. A level up from the standard motorbike service, this is the perfect solution for when you're shipping perishable food items, fragile goods, or parcels you simply need to protect from rain.

GrabExpress Instant – Bike
Sometimes, you just need a service that's just as reliable in delivering small items to locations that are not too far from where you operate your business. If the situation fits the bill, then GrabExpress Instant – Bike might be the solution you need. With this service, our driver-partners will use bicycles to fulfill shipments within 1 hour.

GrabExpress Instant – Multi-Stop Delivery
Do you need to make multiple deliveries within the same day? Not to worry. With GrabExpress Instant – Multi-Stop Delivery, you'll be able to add multiple drop-off points when booking a delivery. Even better, you can arrange the delivery sequence so that the rider can complete the deliveries in a manner that is most efficient and convenient. With this service, it's possible to have two or more parcels picked up from your location and to get them delivered to different customers—all with just one order!

If you have customers who would like to save money on deliveries or if you would like to offer cheaper deliveries, then GrabExpress 4H might just be the ticket. This service is also an on-demand delivery service, but it saves money because the system can consolidate your packages with orders from other sellers that are destined to go on the same routes or will be delivered to the same areas. The batching of orders will be done within a window of 4 hours, and these orders will be assigned to just one driver-partner.

Being part of Grab Madiskarteng Boss Club also gives you access to the GrabExpress Sedan service, which lets you deliver bulky items that won't fit on a motorcycle or bicycle. Use it to deliver items that would normally fit in a car, be it a box of books, musical instruments, big anime figures, and the like. If you sell items that can't be carried by bike or motorcycle but don't necessarily need an entire truck to deliver, choosing this service can make things so much simpler.

Do you need an even bigger vehicle for your deliveries? If you do, then GrabExpress MPV should suit your needs. This service uses multi-purpose vehicles and can be incredibly useful for online sellers who deal in furniture, appliances, small quantities of construction supplies, or even bulk or wholesale orders of consumer goods.
Tips for a Smoother Sign-Up Experience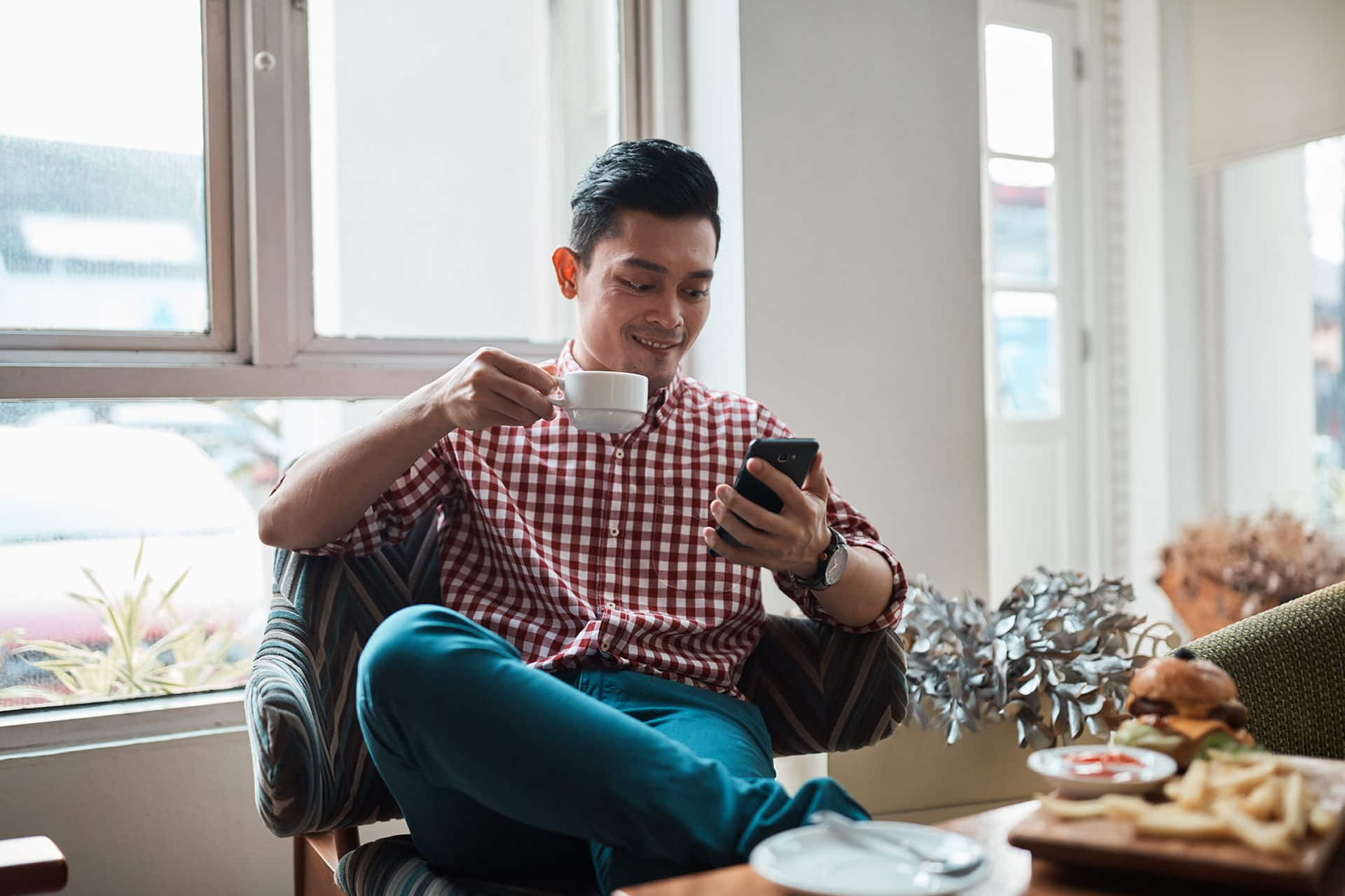 Signing up for Grab MBC is easy as it is, but there are a few things you can do to make the experience even smoother. If you've decided that you want to be part of the exclusive Madiskarteng Boss Club community, make sure to do the following:
Sign Up for Madiskarteng Boss Club Today!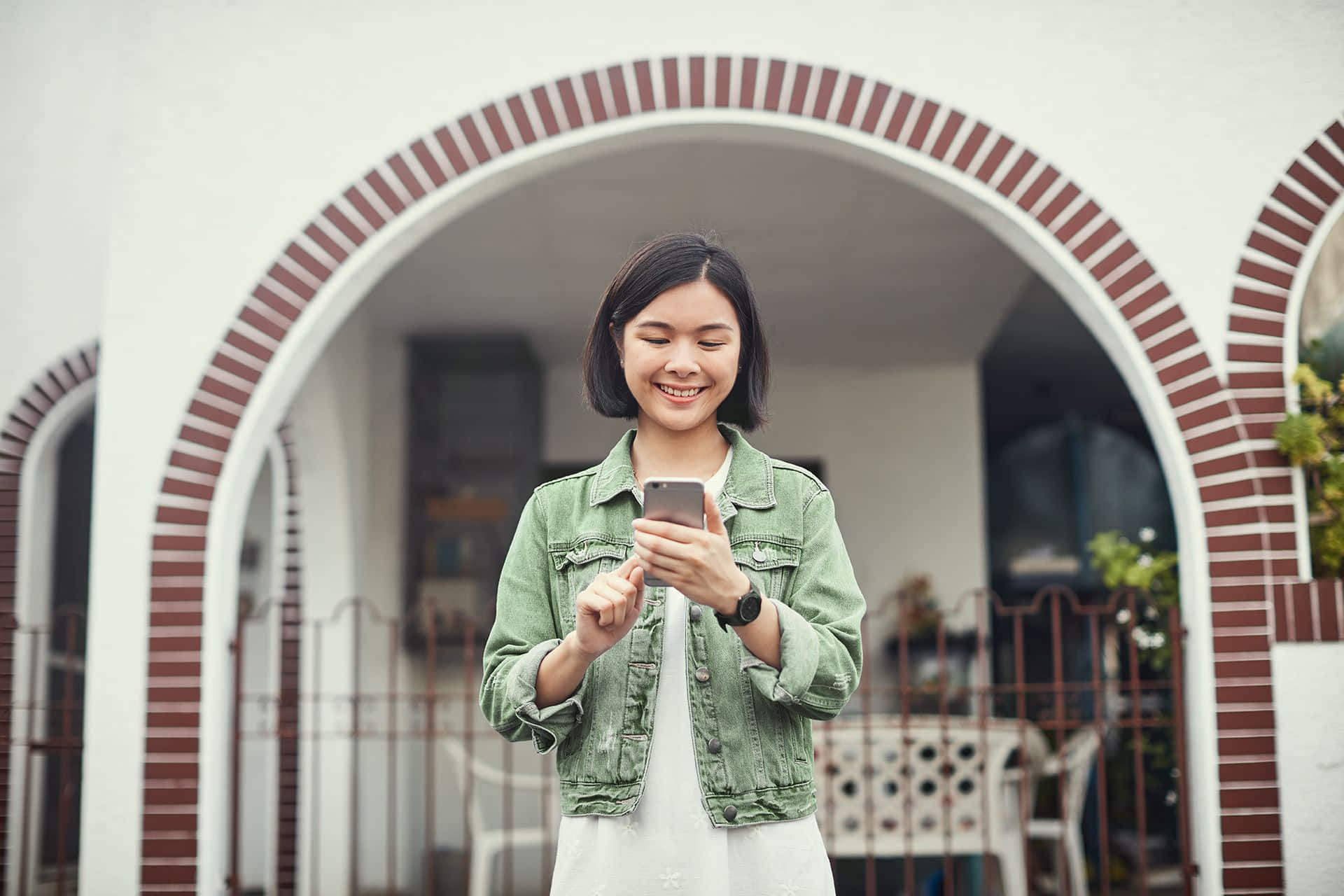 If you have an online business, chances are that you have plenty to gain from becoming a Grab Madiskarteng Boss Club member. And it's not just about the savings you get from every delivery, which is already reason enough to join for a lot of Filipino online entrepreneurs. 
Being an MBC member also entitles you to other perks that can give your business a competitive edge over other online businesses, including exclusive rewards promos, MBC-only smart delivery solutions, and access to thought-provoking events attended by some of the most innovative minds in the Philippine e-commerce industry.

What's great about this is that it's incredibly easy to join and membership is free. If you already have an online store and an active Grab account, you can be part of the Grab MBC community within the day—no special documents or red tape necessary. 
To learn more and sign-up for Grab Madiskarteng Boss Club, click on the button below
SIGN UP NOW
and get P30 OFF on 30 deliveries.