More and more businesses are adopting e-commerce solutions as Filipino consumers turn online to procure the things they need and want. Shopping online has come to be perceived as a cheaper, more convenient, and safer option than physically visiting brick-and-mortar department stores, retail outlets, and grocery stores, especially in consideration of the COVID-19  pandemic. It also benefits those who desire to establish their own small businesses since building an online store typically requires less capital than setting up a physical one. 
However, this shift to e-commerce has also required aspiring business owners to explore offering more payment options to their would-be customers. Whereas in-store purchases are easily settled with over-the-counter cash transactions, online stores often need to find ways to accept alternative modes of payment in order to improve the purchasing experience for customers and to prevent one of the biggest consequences of payment issues: cart abandonment.
As an online seller, you may want to provide as many payment options as possible to accommodate the preferences of your customers, but doing this is not always feasible. Managing several payment channels can be challenging for smaller operations with limited manpower, and some channels may entail service subscription fees that become an added cost to other business expenses. Fortunately, there is a growing number of different payment methods that are being made available to e-commerce players. As a madiskarteng boss, it is prudent for you to know the pros and cons of these payment methods to help you determine the best option for your business.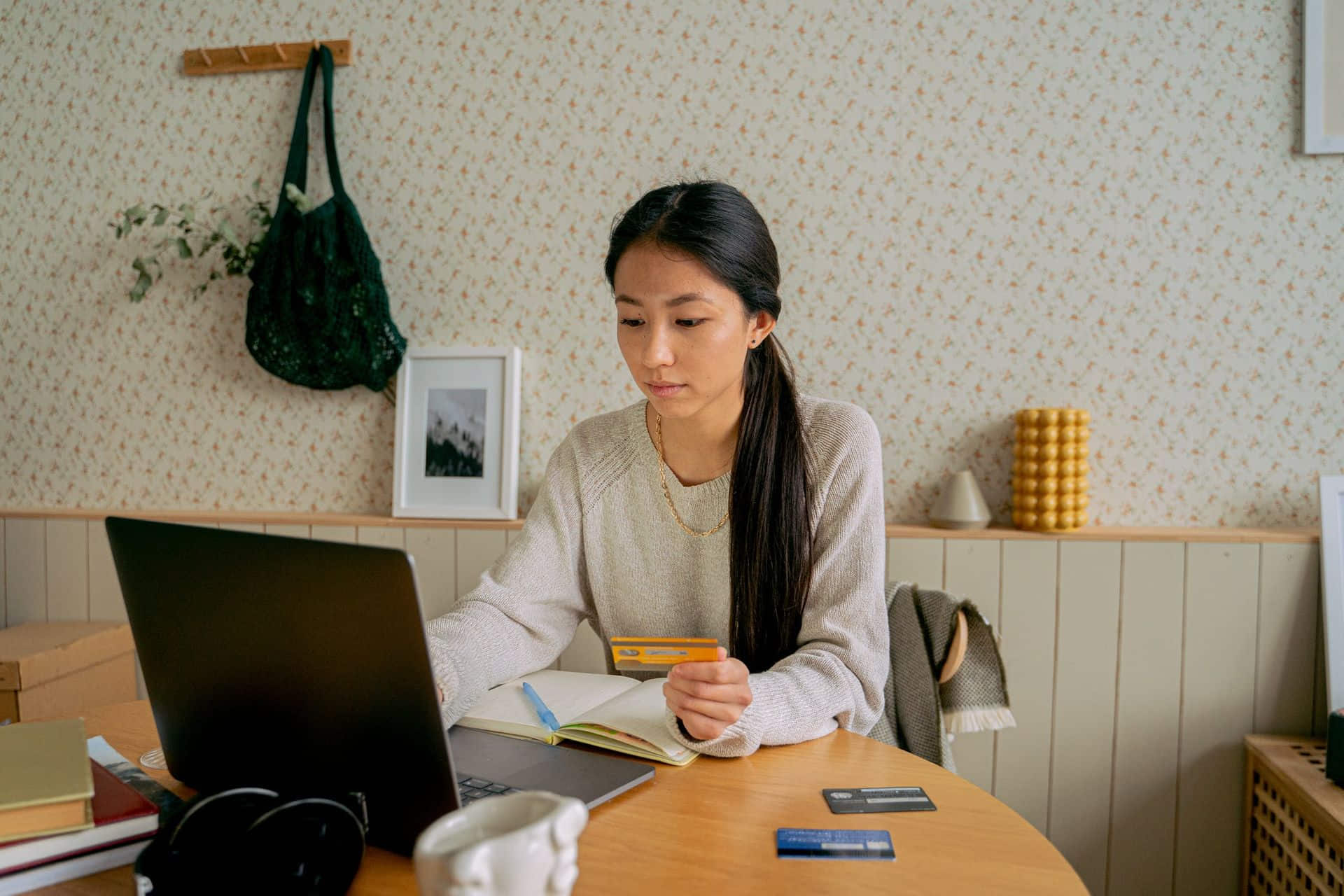 Payment cards have been around for a very long time, so it is no surprise that this small piece of plastic was one of the first payment methods to be adopted by businesses in the early days of e-commerce. If your business has a physical store that already accepts card payments in its point of sale system, it may be easier to integrate payments via credit, debit, and prepaid cards into your system.
Stores that accept payment cards are generally seen as more legitimate and trustworthy. It shows customers that the business has invested in a bank-accredited payment system, which requires the business to undergo and pass legal certifications. A merchant that uses a card network that is compliant with the Payment Card Industry Data Security Standard (PCI DSS), for instance, can also be seen as a business entity that respects and abides by internationally recognized data security standards. 
Accepting credit also puts newly established online stores on a level playing field with their competitors. Most established e-commerce players offer card payment options to make online shopping easy for their customers. The availability of this payment method positively influences the target consumers' purchasing behaviors, and as such, being able to provide the same convenient shopping experience to potential buyers puts you on a par with the other, more successful, players.
If your store sells big-ticket items like home appliances or electronics, credit cards also allow you to offer installment payment schemes to your customers. The deferred payment makes purchasing more attainable, so you have better chances of closing the sale without having to worry about payment collection.
According to the latest Financial Inclusion Index compiled by the World Bank, only 2% of Filipinos aged 15 and above own a credit card. Credit card ownership had also shown poor growth at -16.67% between 2011 and 2017. As such, online stores that only accept credit card payments will only be accessible to a limited number of consumers, and thus, this will limit their sales potential.
In some cases, buyers who do own payment cards still opt to not use this method of payment because of security concerns. Hacking, phishing scams, and other electronic crimes can make consumers wary about sharing their financial details for online payments.
Bank Deposit and Online Transfers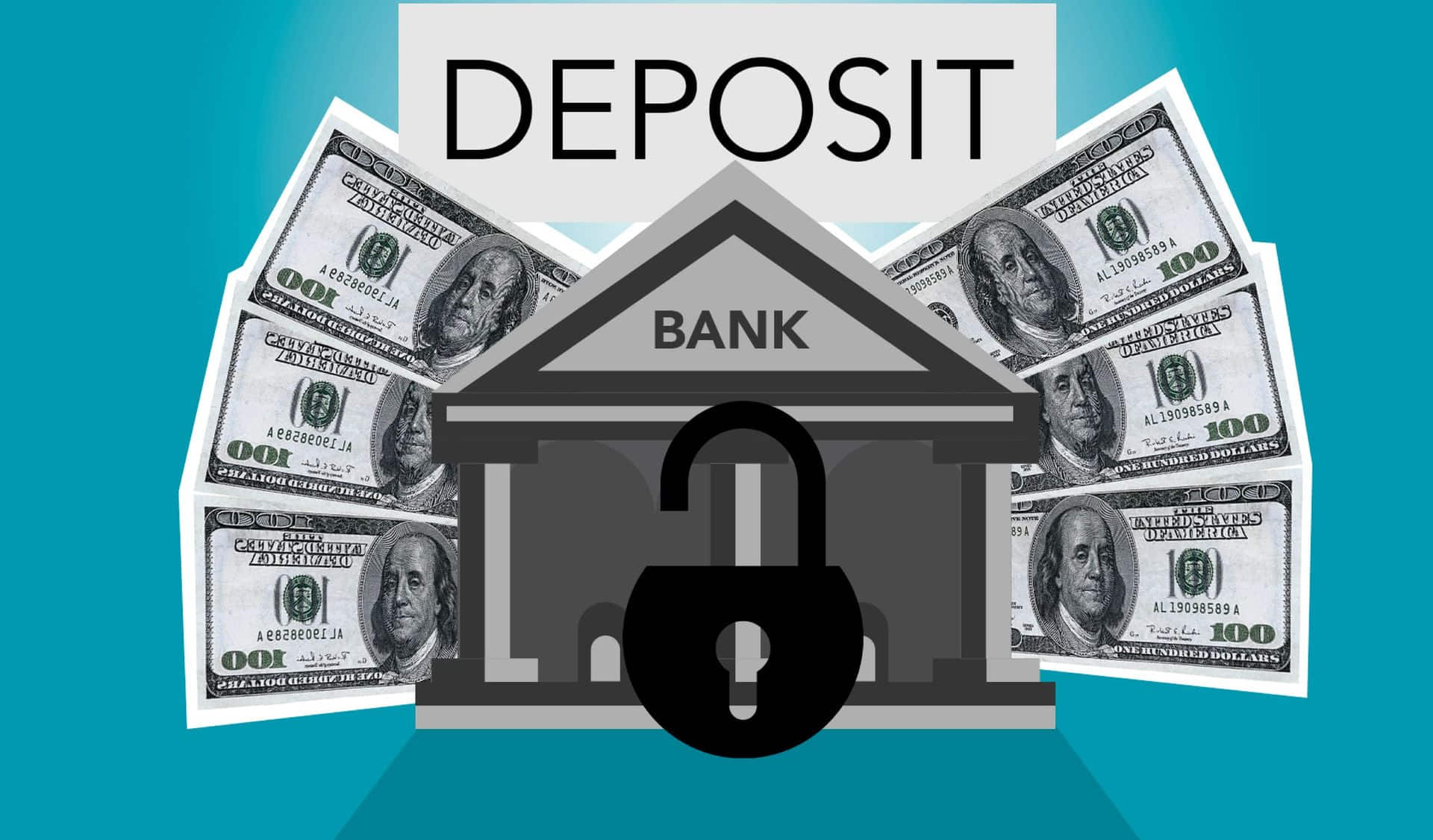 As established financial institutions, banks are highly trusted by consumers for their financial transactions. Bank deposits and online transfers are thus perceived as safe ways to send and receive money. Each transaction is carefully documented, so buyers have proof of their payments and sellers are assured of receiving their due. Filipino companies are also required to have a corporate bank account, so accepting direct bank deposits is a feasible payment method for micro, small, and medium-sized enterprises (MSMEs) that are legally registered as corporate entities.
Pros of Bank Deposits and Online Transfers 
Receiving payment through one's corporate bank account is the most direct way for a business to receive payment. This can allow sellers to have immediate access to the money, which is an ideal setup for any business. Having ready access to cash reserves allows madiskarteng bosses to reinvest and grow their business more easily. 
Bank deposits also allow businesses to keep better track of their cash flow. Most banks now offer electronic banking, which allows real-time viewing of the account's value and verifying receipt of payments.
Additionally, online money transfers make banking possible without actually needing to step into one. Your customers can now send payments outside of banking hours or do interbank transfers for a small fee. This allows them to enjoy the security of a bank transaction at their convenience.
Cons of Bank Deposits and Online Transfers 
While there are more people with bank accounts than those with credit card access, it is still a fairly small market demographic. The 2019 Financial Inclusion Survey of the Bangko Sentral ng Pilipinas (BSP) showed that only 28.6% of Filipino adults have bank accounts. Many financial institutions  also require a minimum maintaining balance that many people cannot afford, while others may be unaware of the benefits of banking their money. 
While many people may still be able to do over-the-counter deposits, this is dependent on the bank branches' tight operational schedules. Banks usually close earlier than the end of a business day and remain closed on weekends and holidays. This can be further limited in the event of special circumstances like a pandemic or a natural disaster, as leaving home can have serious repercussions to people's health and safety.
Remittance Services and Payment Centers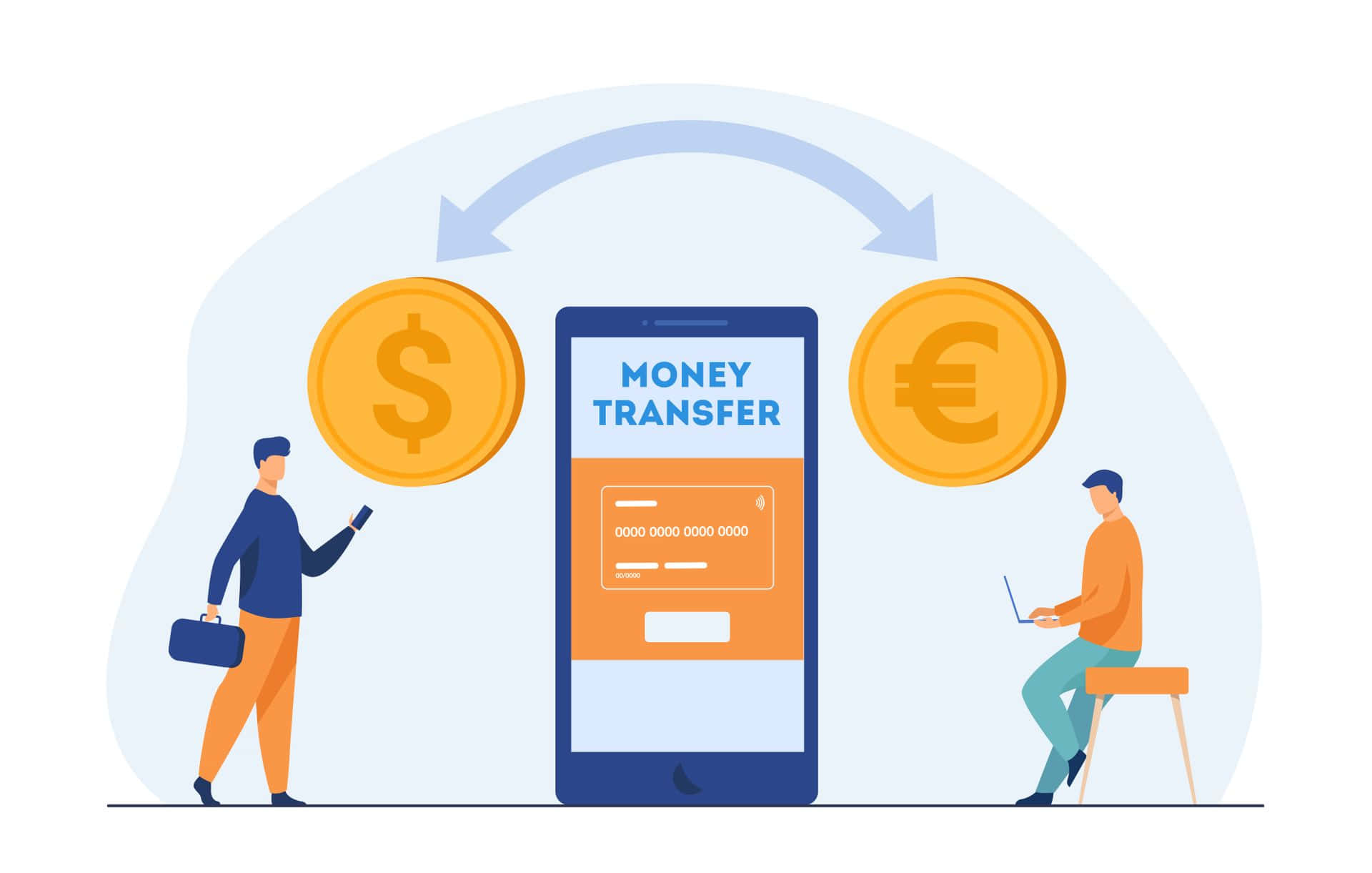 With many Filipinos leaving home to go abroad as overseas workers or to find better job opportunities in the big cities, remittance services have, over the years, gained popularity as a secure channel for sending money to their families back home. Money remittance services may also be perceived as a better alternative to bank deposits because the cash transfer process does not require a bank account for either the sender or the recipient.
Pros of Remittance Services and Payment Centers
The Philippine Statistic Authority estimates that over 2.2 million Filipino migrant workers work overseas at any given time, so it is not surprising that there are more pawnshops and money service businesses like remittance centers compared to banks in the country. They are widely accessible to the public, especially in more remote communities that do not have banking services available. 
Online shoppers may prefer to use e-commerce platforms or to buy items on social media because their schedules make it difficult to shop during regular business hours. The madiskarteng seller who wants to offer payment methods that can match their customers' needs may consider remittance centers, which remain open for longer hours compared to banks. Some remittance centers even offer round-the-clock services or are available in 24-hour convenience store chains.
Cons of Remittance Services and Payment Centers 
While remittance centers are popular and highly trusted, using their services comes with a steep price tag. Many service providers deduct a hefty transfer fee for each transaction, which is shouldered by the recipient. What this means for a business is that they can either earn a much smaller profit, or they need to factor in the transfer cost to their product pricing. Having the customer shoulder the money transfer fee is certainly an option because it is not in the business's best interest to have such expenses eat into their margins, but they must also consider if doing this will make them less competitive.
It is also inconvenient for online businesses to course payments through a third party, as this may require several days of clearing time. This can delay the seller's ability to verify receipt of the buyer's payment and their access to the cash. If the seller does not have a bank account linked to the remittance service, they will also need to claim the payment in person from the remittance center, which is an inefficient collection method.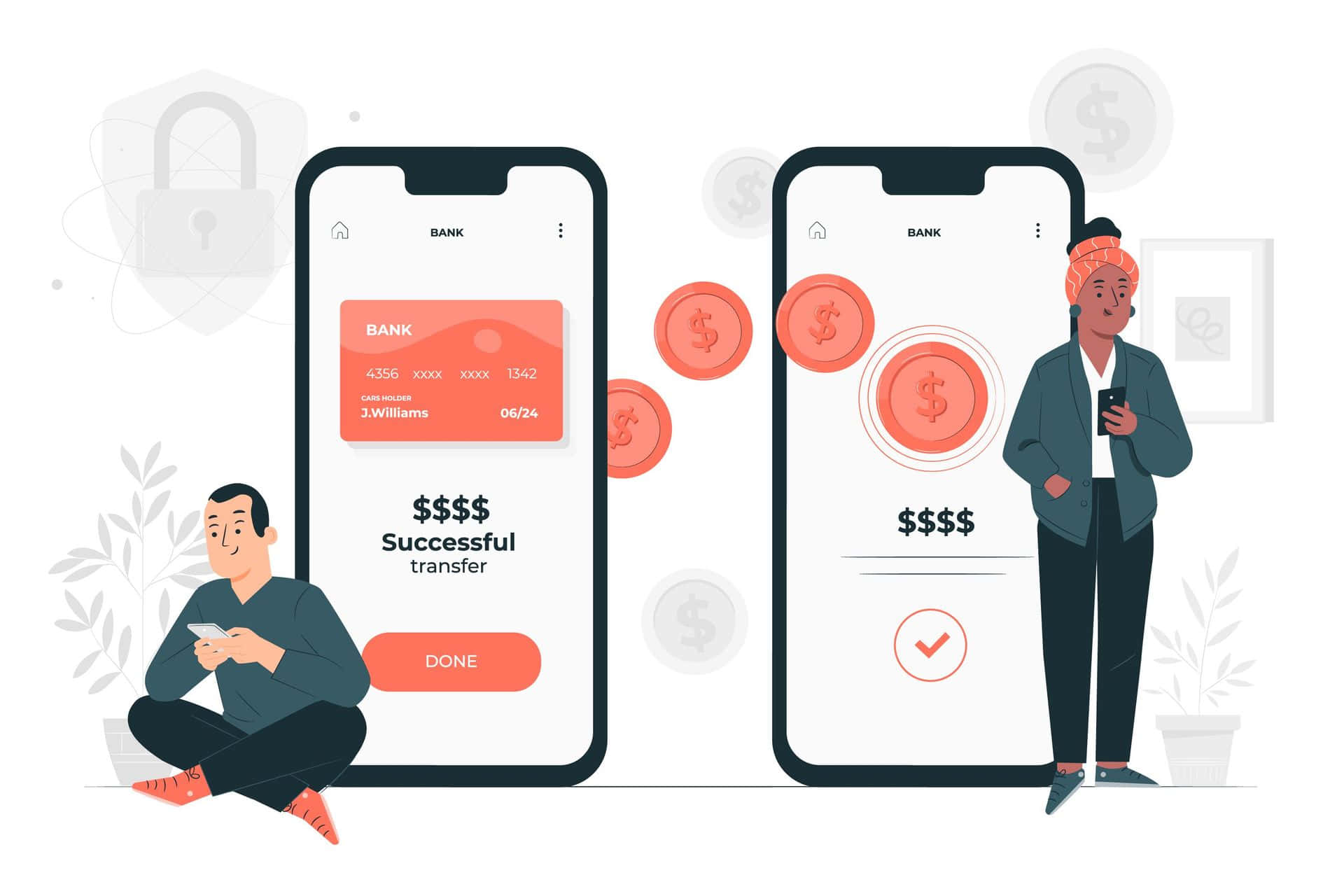 Mobile internet connectivity and the widespread use of smartphones have ushered in a new era of electronic payments. From being "cashless" and using card payments, the current generation of consumers only need a mobile device to pay using a digital wallet. 
Also known as "mobile wallets" or "e-wallets," digital wallets are typically developed by fintech companies that offer a host of modern financial services to customers. These e-money agents have been among the fastest-growing financial service providers in the Philippines, growing at a rate of 25.1% from 2019 to 2020.
Creating an account with a digital wallet provider simply requires a smartphone and an internet connection. Some services may also require a valid identification card to verify the user's identity and to give them access to more features. With no requirements for a minimum maintaining balance, the barrier to entry is very low, so it is more accessible compared to opening a bank account.
Convenience is the biggest draw to online shopping and other types of internet-based transactions, so it follows that online payments are designed for convenience as well. Many digital wallets can be linked to customer profiles on online shopping platforms, so they can easily pay for their purchases by pressing just a few buttons. 
In the wake of the COVID-19 pandemic, many consumers have opted to use digital wallets for both in-store and online purchases. QR codes also offer more precise data entry, so sellers can opt to generate a code for all payments made to their own digital wallet or to create an individual QR for each transaction with the collection details already filled out.
While it is very easy to open a new digital wallet account, there are barriers to reloading money to it. Without a bank account to link to, reloading remains a manual process to be accomplished through over-the-counter payments in banks, remittance centers, and other payment channels. 
The same challenge is experienced by users when it comes to withdrawing money from the digital wallet. If your business receives payments through this channel, your options are to move the cash to your bank account for a minimal fee or to purchase a physical card that allows you to withdraw the money from an ATM. Either way, both options pose an additional cost to your business operations.
Digital wallets also impose transaction limits, so you can only receive payments of up to a certain amount. This can disrupt collections and hamper your ability to use the money to grow your business.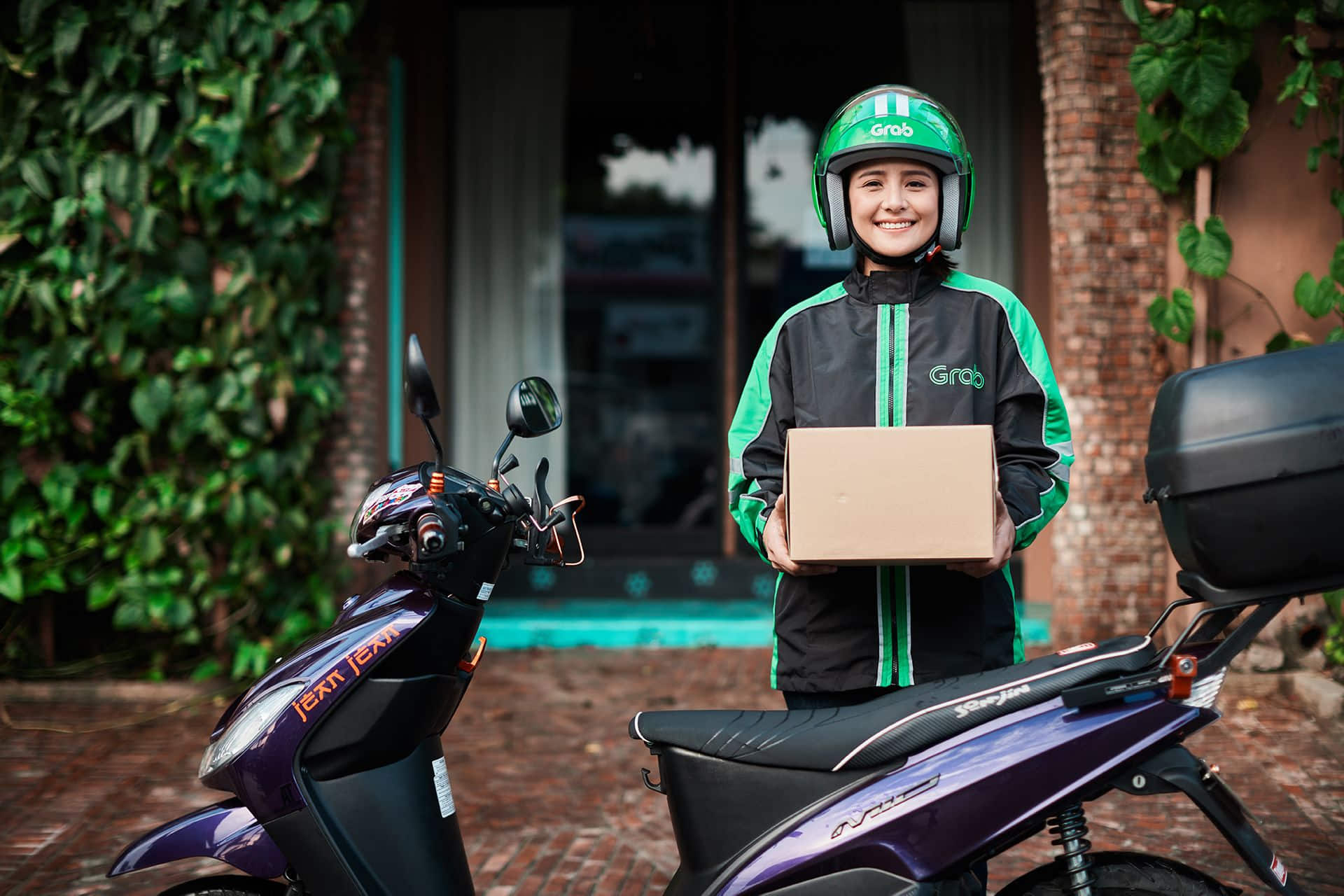 With the limitations and challenges of securing financial products, cash payments are the most preferred payment method of Filipinos. Many consumers also prefer to pay cash on delivery (COD) for online purchases even if they already have access to bank accounts and digital wallets. 
The common sentiment is that COD protects consumers from fraudulent or problematic transactions. It isn't unheard of, after all, for some customers to receive fake, defective, or faulty products or for others to experience problems with their orders, like when sellers never fulfill orders, or when items are shipped through logistics companies of ill repute, causing the parcels to get lost or get to damaged because of poor handling. Some consumers may also prefer COD because they are worried about disclosing their financial information online and having their accounts hacked and their money stolen. 
In short, cash on delivery affords consumers the perception of safety because they won't have to hand over their money until they have the items they bought safely in their hands.
Cash on delivery is the most convenient payment option for buyers as it doesn't entail enrolling in a financial service. Payment can be easily made with the money that the buyer already has on hand; no need to go to the bank or remittance center or to have internet access to settle payment.
Cash on delivery also assures buyers that they aren't being scammed by unscrupulous sellers. They can first check if their order is delivered correctly and without damage before settling payment. Knowing that they can do this can give them peace of mind while helping build trust in your business. After all, once they learn that your business is legit, they'd be more willing to transact with you again in the future.
Indeed, offering a cash on delivery payment option is a must for any Filipino business—but especially online selling businesses—to succeed. As the primary payment preference of Filipino consumers, COD helps increase your chances of closing a sale instead of having customers abandon their purchase at the last minute. Because cash payments are accessible to everyone, sellers who offer this payment method can reach a wider customer base.
While the convenience of cash on delivery is clearly beneficial to buyers and allows sellers to reach more customers, some business owners may still feel wary about offering this payment method. You may feel worried about payment mishandling on the part of the courier, or a prolonged remittance period that delays your access to cash. You may recognize the importance of offering cash on delivery as a payment method, but as a madiskarteng boss, you also want to be able to minimize your risks. In this regard, GrabExpress offers the perfect solution for you.
Join the Grab Madiskarteng Boss Club

GrabExpress is a reliable partner you can trust to help your business fulfill customer orders, thanks to the array of smart delivery solutions that it offers. However, GrabExpress Cash on Delivery is a feature that's only available to members of Grab Madiskarteng Boss Club (MBC). This exclusive loyalty and rewards program was specifically created to support Filipino entrepreneurs with reliable, convenient, and sulit solutions that they can use as diskarte for growing their business. 
Here are just some of the reasons why you should choose COD by GrabExpress through Grab Madiskarteng Boss Club.
48-Hour Remittance—the Fastest in the Market
We know how important it is for small businesses—and especially social sellers—to have ready access to cash, so we're proud to offer the fastest cash on delivery settlement in the market. Payments received from your buyers will be remitted within just 48 hours or 2 working days. It goes straight to your bank account for your ease and convenience. 
Book COD Transactions with Values of up to PHP 5,000
Madiskarteng Boss Club members can also book COD transactions for orders worth as much as PHP 5,000. This far exceeds the limit of COD values offered by GrabExpress' competitors in the market.
Trustworthy Driver-Partners
GrabExpress also works with a fleet of professionally trained drivers who are empowered to ensure safe and hassle-free purchasing experiences for your customers while also securing your earnings for quick remittance within 48 hours. GrabExpress driver-partners will not mishandle your packages like other couriers are accustomed to do!
Insured and Secured Packages
Booking is easy with the Grab app or the Web Booking Portal (available only to MBC members), where you can select GrabExpress Instant – Motorbike (Bagged) as a delivery option. This insulated bag option, which helps to ensure that your deliveries will remain safe and secure while in transit, is also only available to members of MBC. Additionally, deliveries are insured for up to PHP 10,000 with premium insurance. These features can help improve customer satisfaction and avoid incidents of failed or rejected deliveries.
70 to 90% of online sales are settled with cash on delivery payments, making it the top preferred payment method for people shopping online. Offering this option gives your business a competitive advantage, but it doesn't mean that you have to expose yourself to risks. Join Grab Madiskarteng Boss Club for access to a secure cash on delivery service that remits your payments in just one day. Let GrabExpress deliver better value for your customers while providing invaluable support to your online business.
SIGN UP NOW
and get P30 OFF on 30 deliveries.