A walk down the streets of Taipei's night markets is heaven for foodies, with its mind-boggling array of addictive street food and refreshing desserts. With GrabFood's Taiwanese food delivery service, there's no need to fly to Taiwan to tame your Taiwanese food cravings! You can enjoy the same authentic flavours of their local delights right where you are.
Taiwan's famous street food and yummy desserts have found their way into the hearts (and stomachs!) of Malaysians. Here are some of Malaysians' favourite Taiwanese eats that you might enjoy:
Braised Pork Rice (or Lurou Fan): A well-known dish amongst all Taiwanese, this humble meal consists of finely chopped fatty pork belly slow cooked in fragrant soy sauce and spices. The meat and the sauce are then spooned onto a hot, bed of fluffy, white rice. The perfect comfort food indeed!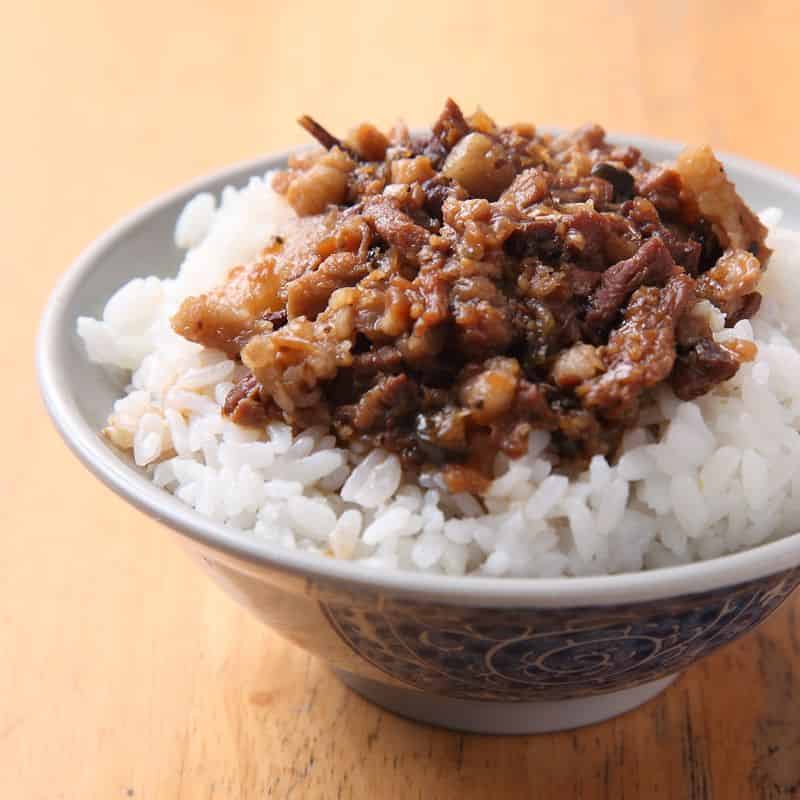 Street food: Taiwan is known for its vibrant night markets and the assortment of amazing street food that comes with them! Crispy chicken, oyster mee sua (or oyster vermicelli), and sweet potato fries with plum powder are some of the common sights found in the night markets of Taiwan and it's no surprise to see locals and tourists enthusiastically digging into them.
Desserts: When we mention Taiwan, how can we not include its delicious desserts? Arguably the most popular trend from Taiwan right now, the bubble tea craze in Malaysia is thriving as our locals endure long queues just to buy their favourite drinks. Let's not forget that grass jelly desserts, with their combination of hearty ingredients and varied textures, have a loyal following too!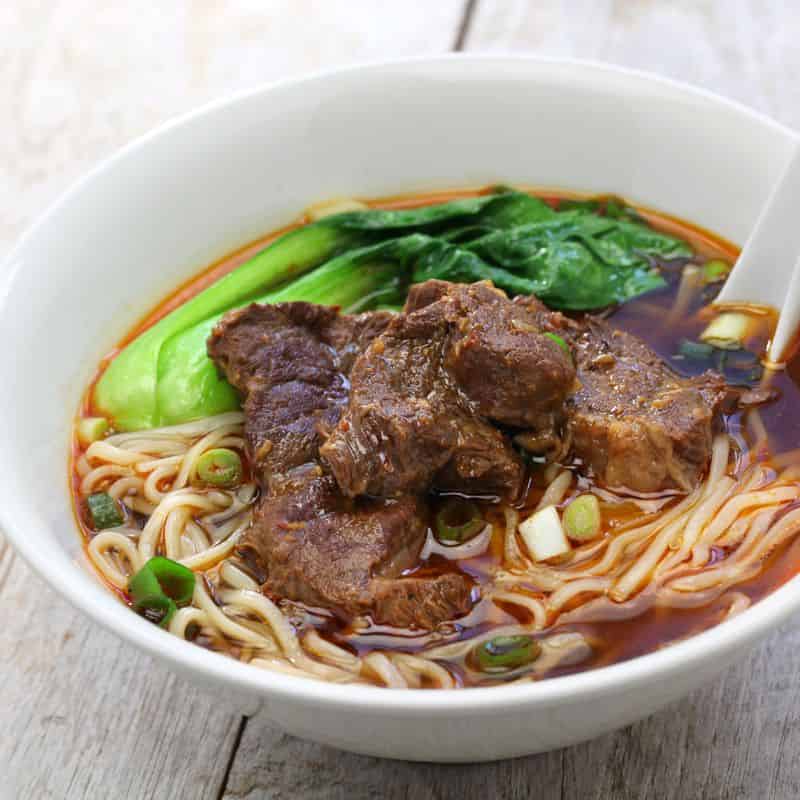 The best of Taiwanese food
Be transported to the bustling streets of Taiwan's night markets as you taste their local street food. Get the best of what Taiwanese cuisine has to offer from restaurants in Malaysia that serve up the same authentic fare:
Shihlin Taiwan Street Snacks: This Taiwanese food chain serves popular street food that can be found in the famous Shihlin Night Market. Feast on street snacks such as the XXL Crispy Chicken, Handmade Oyster Mee Sua, Sweet Plum Potato Fries and Crispy Floss Egg Crepe for that authentic taste of Taiwan!
ChaTime: Specialising in milk and fruit tea products that have many nutritional benefits, this Taiwanese teahouse chain offers a range of milk tea and iced fruit tea to satisfy your sweet tooth! A must-try is the Chatime Milk Tea, where you can choose your toppings such as traditional tapioca balls or nata de coco or even oreo bits for a wholesome and refreshing drink/dessert.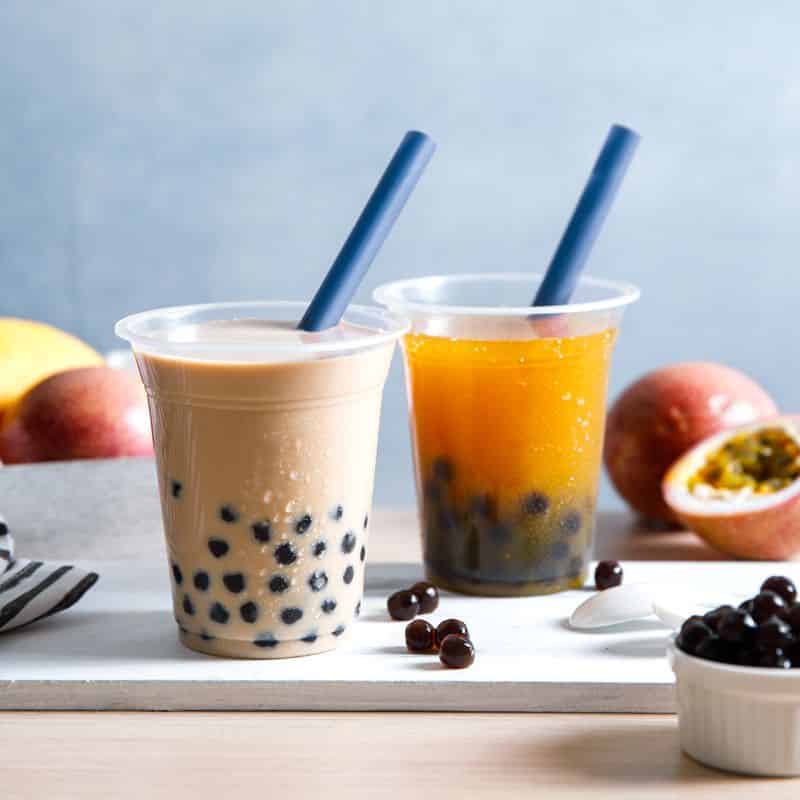 It has never been easier to order in Taiwanese food. With just a few simple steps on the GrabFood food delivery app, get your orders of Taiwanese street snacks and drinks delivered with minimal fuss. Share the joy with family and friends!
Get the story behind Malaysia's fave CNY dish, where to find the best Yee Sang and how to do the prosperity toss right.
Read More »
Where to find the freshest, tastiest poke bowls in KL — from tuna to tofu.
Read More »
Looking for the best street food in KL? Get into these delicious international faves, right now.
Read More »