Tired of the usual local fare? Why not spice things up a little by going for something more exotic! When you want an alternative dining option, look no further than the wonderful selection of tasty dishes that Middle Eastern cuisine has to offer. If you're hungry for bold new flavours of various kinds, Middle Eastern food that ranges from Lebanese to Turkish is just the thing to excite your palate. Begin your culinary journey with GrabFood's Middle Eastern food delivery service for an eye-opening taste that's never boring!
Flavours of the Middle East
In multicultural Malaysia with its diverse ethnicities, Middle Eastern food is more commonly available than you think! If you're stuck on what to eat, here are some well-known Middle Eastern dishes that Malaysians enjoy to give you some inspiration for your next meal:
Hummus: A staple food in the Middle East, this yummy dish consists mainly of cooked, mashed chickpeas along with ingredients such as tahini, lemon juice and garlic. This dip not only acts as an appetiser, but it also serves as an accompaniment to dishes like pita bread and falafel. Versatile indeed!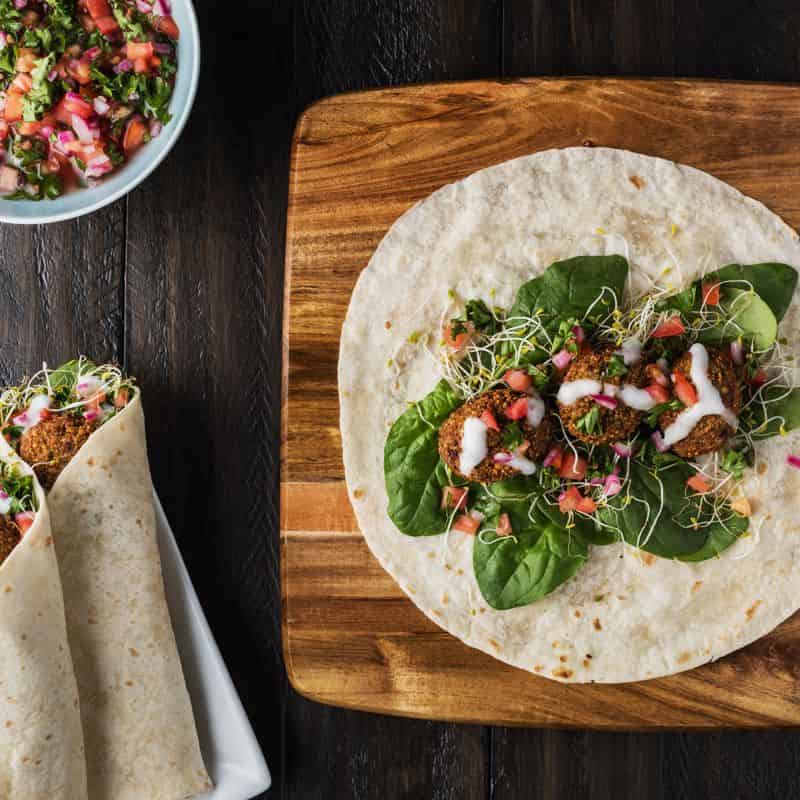 Kebabs: Usually cooked on a skewer, kebabs traditionally consist of lamb or mutton, but other variants such as chicken are also available. A common sight in some restaurants, the Döner kebab is prepared by roasting meat on a vertical rotating spit, which is then carved into thin, flavourful slices.
Wraps: Wrapped with pita bread or pide, the contents of the humble wrap include kebab, vegetables and other wonderful fillings sure to create a party in the mouth. When you're short on time but need a filling pick-me-up, a wrap is the perfect meal solution!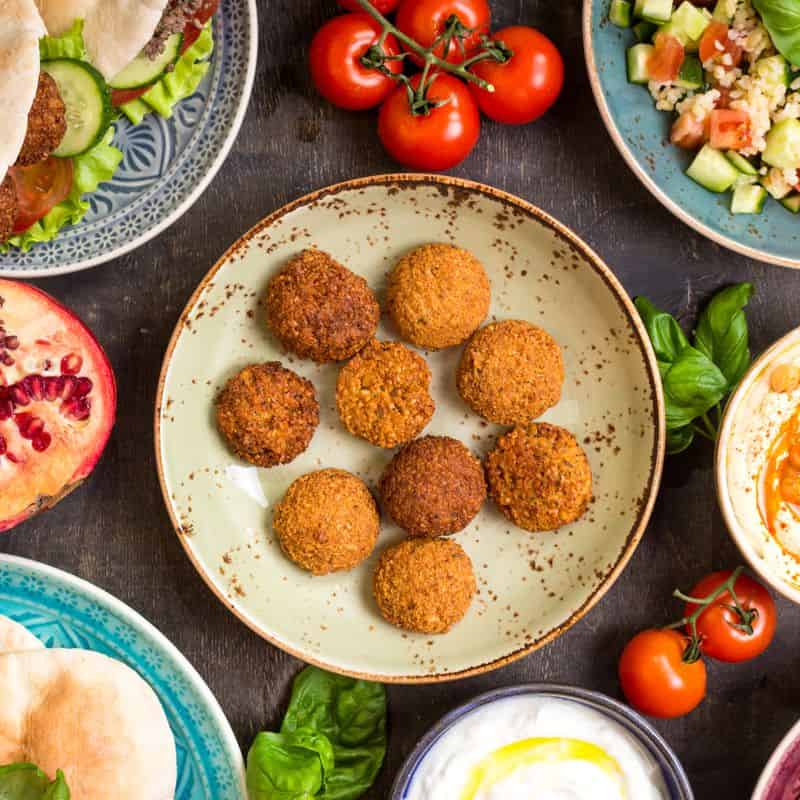 Lamb/Mutton: Lamb and mutton are the preferred meat of the Middle Easterners because of their religious beliefs. Prepared in various ways, from grilling to stewing, you can expect an assortment of appetising meat dishes that are characteristic of Middle Eastern cuisine.
When it comes to food, it's always the more the merrier! So where can you get to try as many Middle Eastern dishes as possible? Here are some recommendations that check all the right boxes:
Ava Bistro: When you want a taste of everything Middle Eastern, this is the place for you! Start off your order with some hummus and falafel, before moving on to choose from a wide variety of kebabs that include lamb, chicken and beef. You can even offer a platter version to taste all the delicious and succulent grilled meat add on various other Iranian dishes such as a tender oven-baked seasoned juicy lamb shank (Kuzu Firin) and you're good to go!
Spazio Arabic Restaurant: It's fast food, Middle Eastern style! Take your pick between Spazio grilled lamb and chicken as you have your choice of meat in a wrap together with fresh, crisp salad and a delicious sauce. Don't forget to try out their Roasted Chicken with Rice or some Biryani to complete the meal. Alternatively, opt for the falafel wrap, a great option for vegetarians.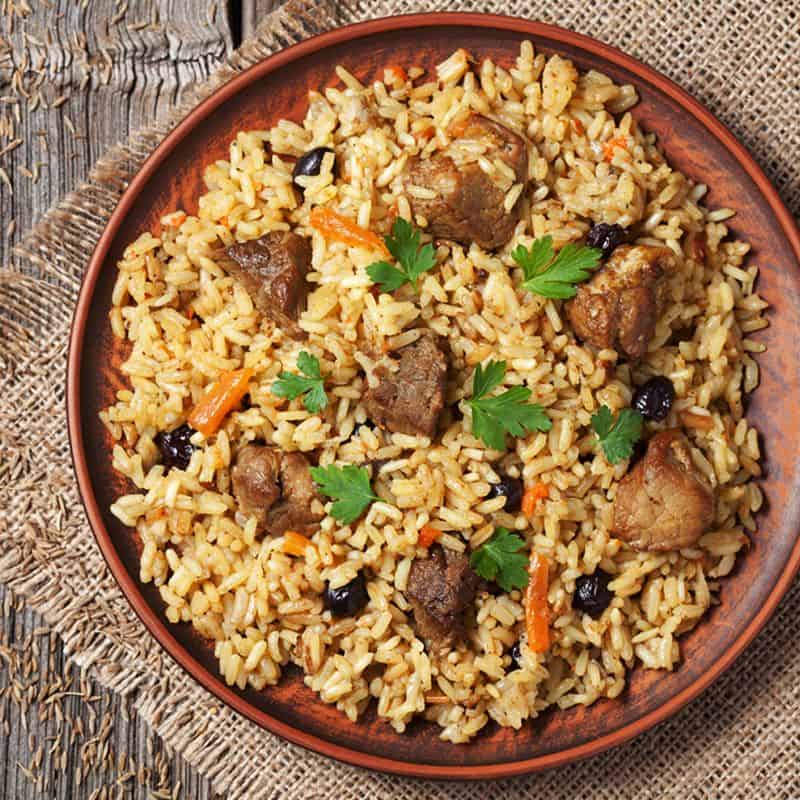 Shawarma Damascus: Another great Middle Eastern food joint, this restaurant serves the region's well-known dishes of vegetarian falafel, fruit salads and tantalising chicken and beef dishes such as the Chicken and Beef Shawarma of various sizes– all you need for a hearty meal!
When you feel like shaking up your meal choices, you can always count on GrabFood's food delivery app to provide you with fresh, quality food options. Be it Middle Eastern fare or any other cuisine for that matter, discover a whole new world of sensational eats effortlessly.
Get the story behind Malaysia's fave CNY dish, where to find the best Yee Sang and how to do the prosperity toss right.
Read More »
Where to find the freshest, tastiest poke bowls in KL — from tuna to tofu.
Read More »
Looking for the best street food in KL? Get into these delicious international faves, right now.
Read More »