As the Korean wave hits Malaysia, it is no surprise that Korean food is all the rage now. From Korean fried chicken to spicy instant noodles, the delicious and diverse offerings of Korean cuisine keep people going back for more. If you want to get your Korean food fix or expand your palate and savour something new, GrabFood's Korean food delivery service provides you with the platform to satisfy your cravings with minimal time and effort.
Say "Annyeonghaseyo!" ("Hello!") to Korean food
With such a wide variety of choices available, it can be a little hard to figure out what to eat. Here are some popular Korean dishes were eaten by Koreans on a regular basis that you can consider:
Fried Chicken: Korean fried chicken ranges from the classic fried chicken to the delectable yangnyeom chicken (seasoned chicken) that comes in an array of yummy flavours. Chimaek, a popular pairing of fried chicken and ice-cold beer, is usually enjoyed by many Koreans.
Noodles: From the humble but satisfying ramyeon (Korean instant noodles) to the Korean-Chinese jjajangmyeon (black bean sauce noodles) and the bouncy japchae (Korean glass noodles), the list of noodles that Koreans consume is exhaustive but serves as a happy dilemma for foodies.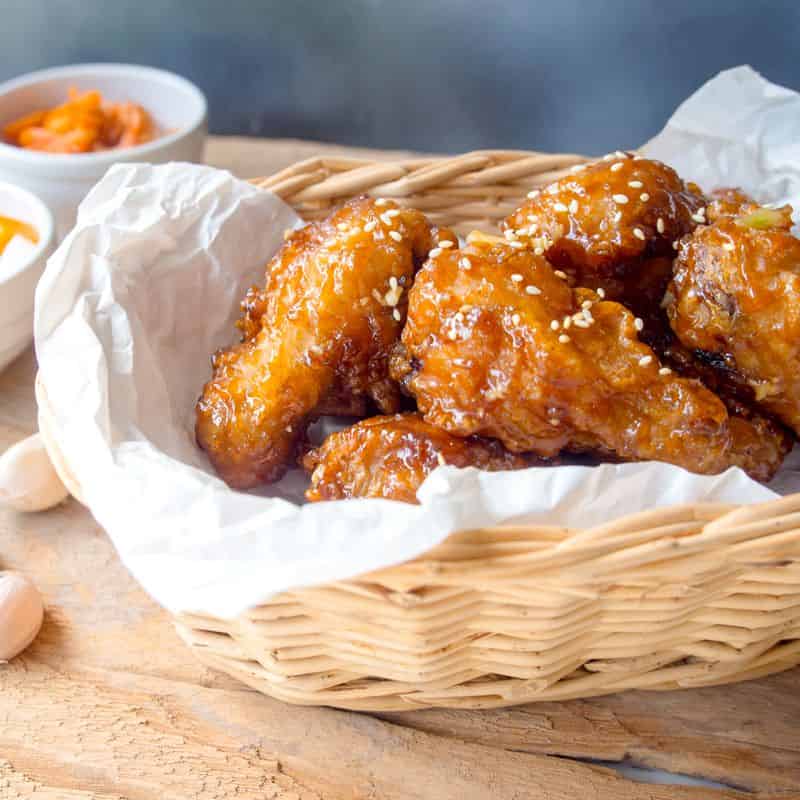 Soups and Stews: Koreans love their soups and stews and it's not hard to see why. Rich in nutrients, soups such as gom tang (oxtail soup) and samgyetang (ginseng chicken soup) provide a host of health benefits. Meanwhile, Korean stews such as kimchi jjigae, doenjang jjigae (soybean paste stew), sundubu jjigae (soft tofu stew) and budae jjigae (army stew) come bursting with ingredients, perfect for a hearty meal.
Let the cultural immersion begin!
Select from various Korean restaurants that have landed on our shores and be spoilt for choice with the tantalising dishes they have to offer:
StoneBowl Korean Cuisine: Feast on an assortment of stews such as kimchi jjigae and sundubu jjigae or opt for other traditional Korean staples such as bibimbap, japchae, ramyeon and even Korean style pancakes.
Goobne Chicken: Sink your teeth into Goobne's tasty oven roasted original recipe chicken, which offers a variety of flavours like original, soy garlic, deep cheese, volcano and spicy galbi.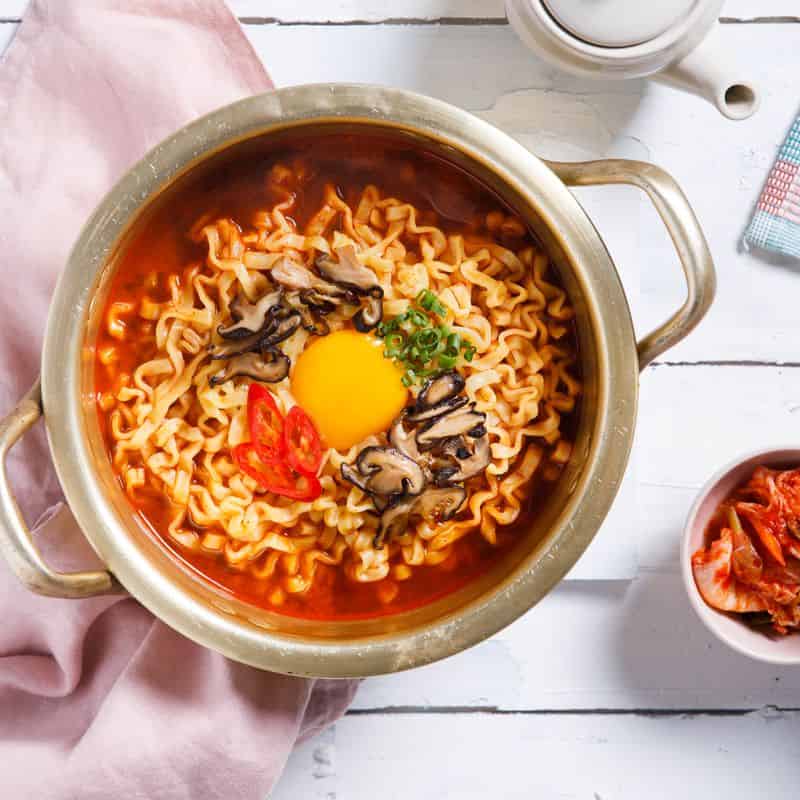 Seoul Garden Hotpot: Get tempted with the wide selection of broths available, including braised beef, miso sliced chicken, kimchi seafood, alongside other well-known Korean dishes from the hearty army stew to the traditional tteokbokki.
Jal meokgesseumnida! ("Thanks for the food!")
With GrabFood's food delivery app, it is easy to get your fill of exciting Korean food. Order in, kick back and relax as you catch up on your favourite Korean drama while indulging in authentic Korean cuisine. You'll feel as though you've been transported to the land of your idols.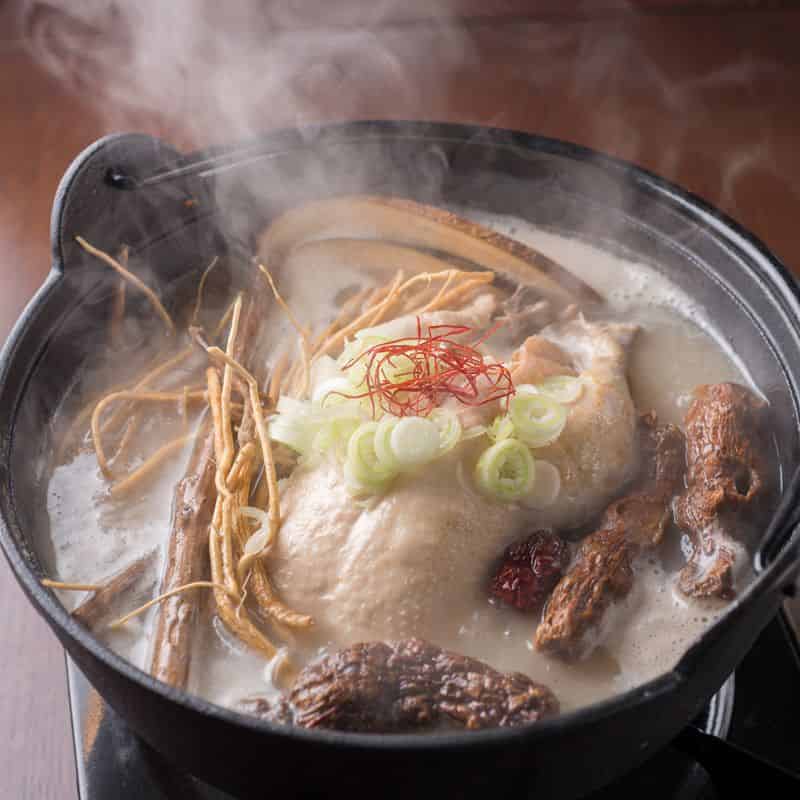 Get the story behind Malaysia's fave CNY dish, where to find the best Yee Sang and how to do the prosperity toss right.
Read More »
Where to find the freshest, tastiest poke bowls in KL — from tuna to tofu.
Read More »
Looking for the best street food in KL? Get into these delicious international faves, right now.
Read More »