Ah, brunch! The perfect combination of sleeping into late mornings but enjoy the delicious meals only available in the morning. This would be perfect for anyone who had just finished a tough week of work or school, so why not reward yourself with a good weekend brunch? Whether you are looking to have an individual time alone or a good catch up time with your friends, here are 5 places for good weekend brunches in Kuala Lumpur you should visit.
The first on our list is Wizards at Tribeca. Located at Jalan Imbi at the ground floor of Residensi Tribeca, the decoration is contemporary with plenty of natural light flooding through their floor-to-ceiling windows and the green plants are nicely positioned to create a nice ambience. The first thing you should know about Wizards is that they offer an all-day dining menu and serves up good coffee. Pamper yourself with hearty breakfast dishes like Turning Japanese (cold somen dish with shiitake mushroom broth, barbequed unagi, flying fish row and crispy baby prawns with a touch of truffle oil) and Wizards Foie Gras Brioche (Pan seared foie gras on top a brioche base, along with creamy duxelle mushrooms and mixed berries reduction). These are part of their Specialty Brunch menu available from 10 am – 6 pm. They also serve favourites main offerings like burgers, pizzas, soups, kinds of pasta and many more. If you are looking for something light, try out the Golden Molten Lava. It's like a chocolate Lava Cake, but instead of just molten chocolate, they included salted egg yolk lava as well, accompanied with golden salted egg yolk crumble and vanilla ice cream. Be sure to also try out their hand-brewed Ethiopian coffee if you are looking for something different from the normal Americanos.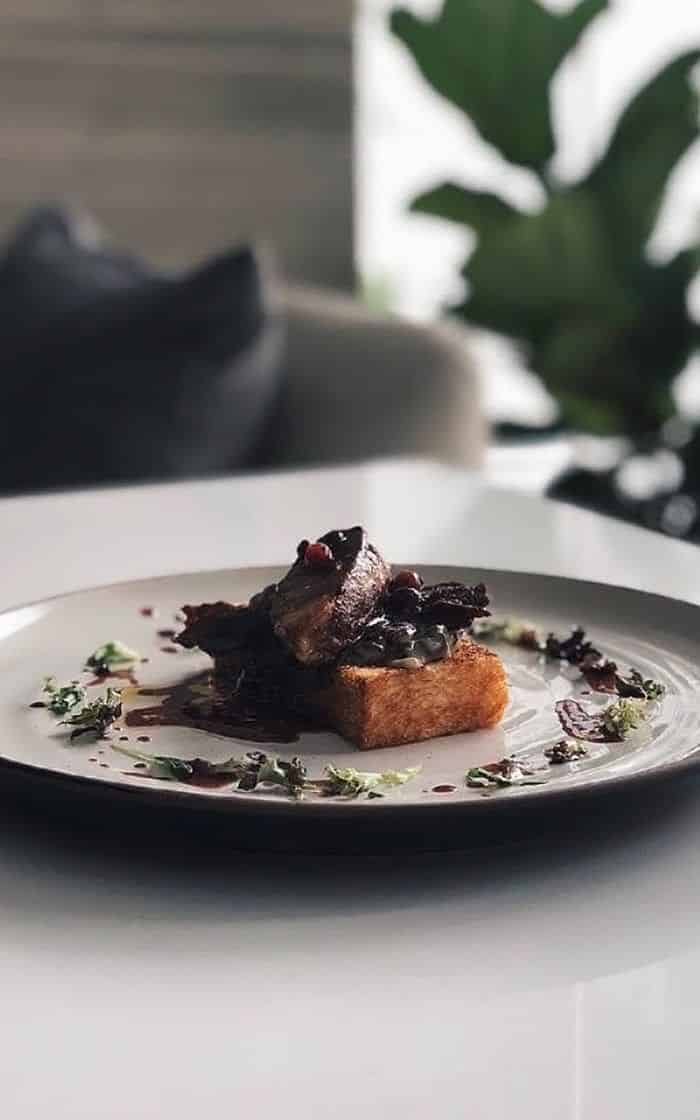 This greenhouse themed restaurant located in Bangsar South is inspired by the Botanics, that aims to give the customers the feeling of dining outdoors amidst the lush greenery while being physically inside the restaurant. With regards to their food, they pride themselves in importing quality ingredients and sourcing for the best local produce daily. Their brunch menu is available from 9.30 am to 4.00pm and split to different segments. First up, they have a Sharing Platter that is useful for pairs or groups which includes fries, sandwiches and many others. The quintessential fries are available in different forms: Bo+Co Truffle Fries, Curry Fries, Broken Chilli Fries and Triple cooked Handcut Cips served with salsa and sour cream. Secondly, they have 3 kinds of soup, from Roasted Tomato Soup to Fish Maw Soup. Next, they also serve 12 different kinds of pizzas with flavours Four Cheese to Smokey Scamorza Margherita. If these are not enough, the international brunch menu has plenty of delicious options from pasta to Fish and Chips and even ramen! Overall, Botanica + Co has offered an amazing variety of food in a beautiful setting, perfect for group settings.
Located at Bukit Damansara, this is a no-frills place for brunch. The Damansara outlet is Humble Chef's first outlet and they are famous for their RM5 spaghetti and other delicious comfort food for everyday people. They serve all kinds of pasta here, including Bolognese, Aglio Olio, Pesto and Carbonara. You can choose your toppings (chicken, beef, lamb, prawn and spicy tuna) for that and in order to have a filling meal, reviews online recommend that you go for a double portion for it to be more filling. They even have other mains like fried laksa and Mac & Cheese. If you are looking for something more filling, Humble Chef has Pan-Fried Chicken Cutlet and Lucky Lamb Chop for the big eaters. Complete your meal with Iced Black Coffee or their signature Iced Blended Mocharazy.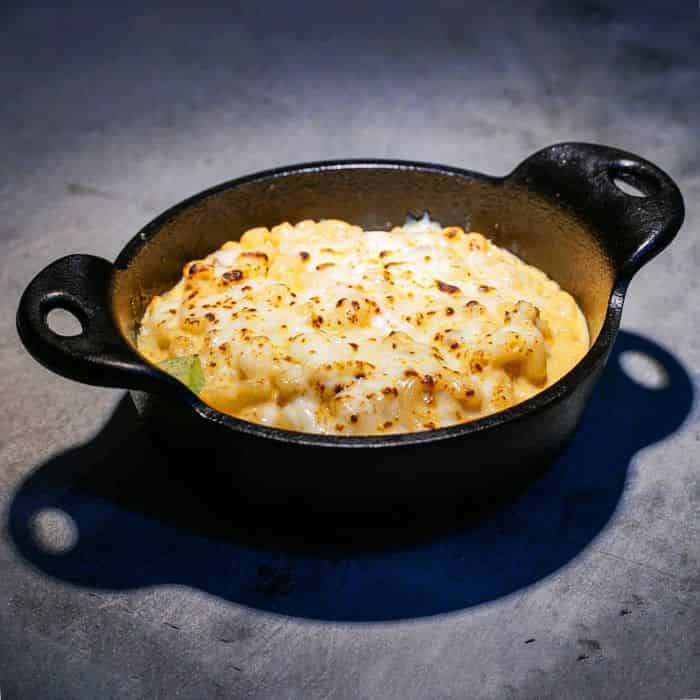 A.Toast Breakfast and Juice Bar
This quaint little breakfast bar is located along Jalan Pudu in Kuala Lumpur which opens from early morning to mid-afternoon. Although space is small in this cafe, the food they serve is bigger than life. Their sandwiches are freshly handmade every day. Be sure to try the special Bamboo Charcoal Toast, which is an interesting mix of fresh green lettuce, tomato, cheese, creamy scrambled eggs along with a generous dash of chicken floss between lightly toasted charcoal toasts. They also have Black Sesame Toast, Wholemeal Toast and Milky White Toast which are equally as delicious. With regards to beverages, be sure to try out their fruit juices with 12 different choices to get your healthy fix. If you prefer the common cafe classics, fret not! They offer black coffee, milk coffee, mocha and even green tea latte, available in hot and iced. Who says good food can't be in the form of delicious sandwiches!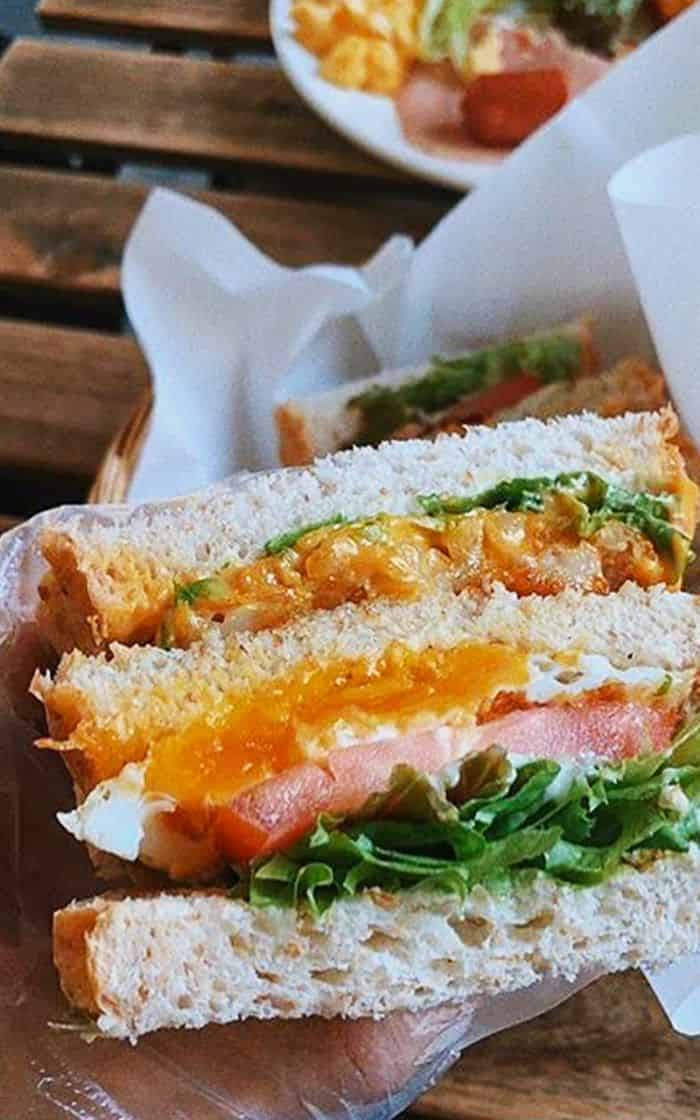 The last cafe that we have can be found in Bukit Bintang has a very unassuming theme, but are responsible for the smell of coffee drifting through the neighbourhood. VCR prides themselves in serving the best coffee with the classic choices of Espresso like Espresso, Long Black, Macchiato, etc and also unique Hand Brew Coffee that includes AeroPress Coffee which is Filter coffee brewed through immersion and pressure, Cold Brew and many other unique ways that you need to learn from the masters themselves. They also serve cakes and pastries that go well with their signature coffee! Be sure to try out the classic Baked Cheesecake, Carrot Cake and Classic Chocolate. They even have unique flavours unheard of like Lime Coconut Bar, Valrhona Cheesecake. Well, that's not all because they also have their brunch menu in place with brunch favourites like Big Breakfast (Homemade Chipolata Sausages, Lamb Bolognese, Mushroom Fricassee, Baked Tomatoes, Turkey Ham/Beef Bacon, eggs and FlaxSeed Sourdough Toasts), Scandinavian Breakfast (House-cured Gravadlax, Skagen, Ikura, Pickle Cucumber, Ni Tamago and Housemade Rye Toast) and many other delightful treats!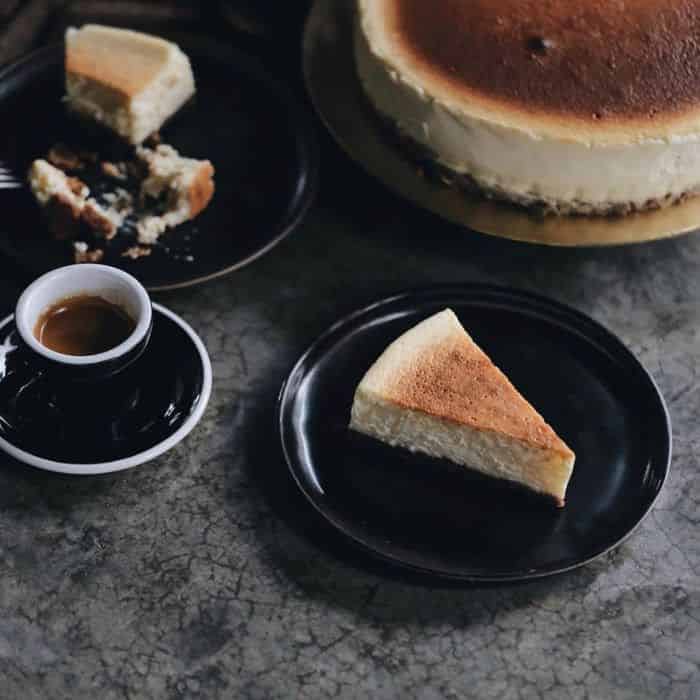 There you go, a compilation of the 5 places you can consider to unwind for weekend brunches, be it with your friends or as a group! Whether you are on the hunt for good food and decide to unwind at home, GrabFood has you covered with the latest food tips in Malaysia.
The images used are for illustration purposes only*
Get the story behind Malaysia's fave CNY dish, where to find the best Yee Sang and how to do the prosperity toss right.
Read More »
Where to find the freshest, tastiest poke bowls in KL — from tuna to tofu.
Read More »
Looking for the best street food in KL? Get into these delicious international faves, right now.
Read More »