What do burritos, tacos and guacamole have in common? They all have Mexican roots that date back to the rich heritage of rich spices, seasonings and vibrant colours. Corn is central to Mexican cuisine and you would be amazed at how Mexicans can process this unassuming ingredient to the food that we see today. Spices are heavily used which gives it that uniquely strong taste that we grow to love. Traditionally, Mexican food is best enjoyed in the restaurants along with family and friends. At this day of age, it is possible to enjoy Mexican food in the comfort of your homes with GrabFood's Mexican food delivery service in Kuala Lumpur. Here are 6 different Mexican restaurants you should try in Kuala Lumpur.
Mezcla Burritos is a humble Mexican food joint that serves not only burritos but also other favourites like tacos, nachos and many more. All meals are freshly made at the store and their food has gained positive reviews from Mexican food lovers. Their choices can be either in a burrito or burrito bowl and have 12 different flavours, enough for choices for you to have it almost every day for 2 weeks! From the fiery Chilli Garlic Shrimp or the modest Philly Cheese Steak, you might find it hard to make a choice. All burritos and burrito bowls have very different ingredients which make each choice a unique one. For example, the Pan Seared Tofu has tomato rice, fajitas, tomato salsa and chimichurri whereas their Baja Fish comprises of coriander rice, mango salsa and sour cream. You also have the option to make your own bowls or burritos instead of the preset choices. Add on House Nachos or a 2 Piece Taco to complete the full Mexican dining experience.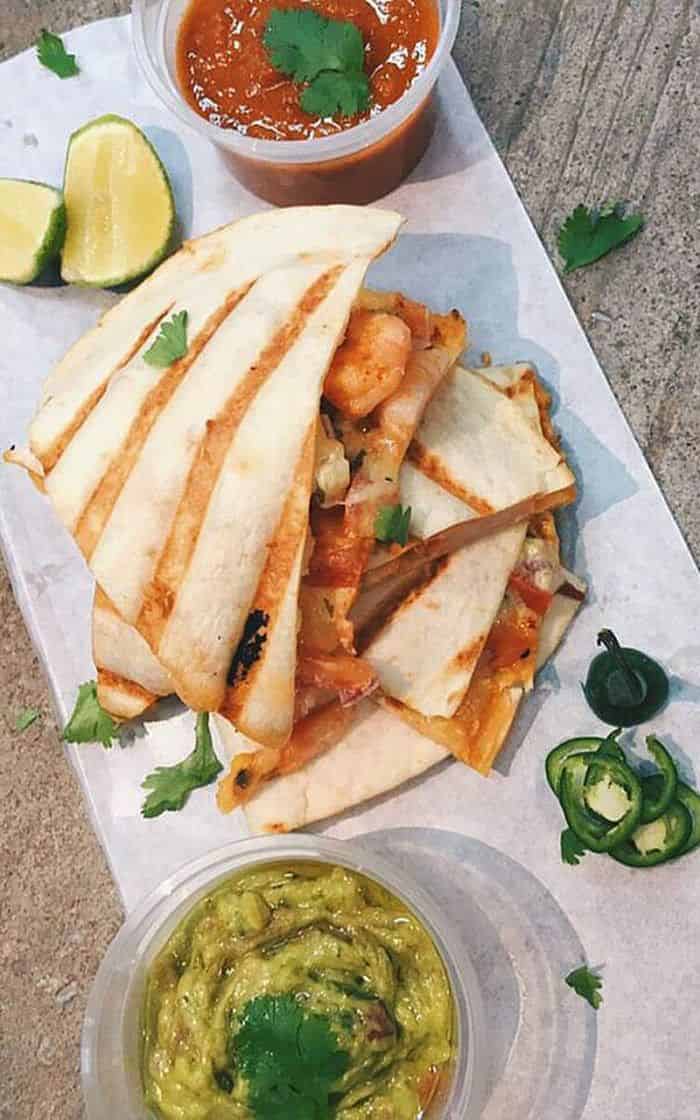 Stuff'd mainly offer Mexican and Turkish takeaways that are comprised of an abundance of fresh meat and vegetables. They offer burrito and kebabs that are freshly made from the order and designed for customers to have them on the go. Their burritos are entirely designed by you where you first choose your base from iceberg lettuce, sour cream and tomato salsa, then choose 2 different sauces, an option of vegetables or beef and up to 5 toppings with choices like Mashed Potatoes and Corn. Add on an extra hummus and guacamole to have a taste when Mexican food meets Middle eastern food. If you are bored with burritos, you will be pleased to also find out that you can build your own quesadilla, burrito bowl and kebab burritos too! If you like to control what is in your meals, Stuff'd is perfect for you.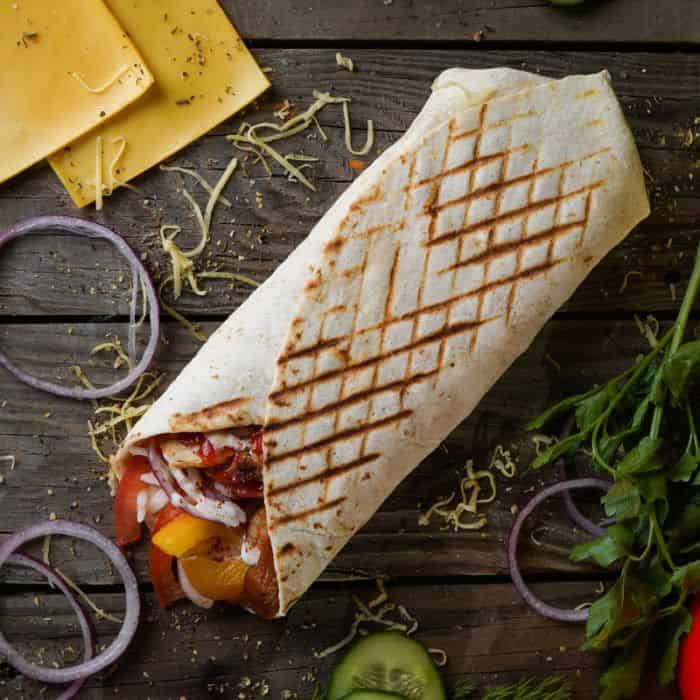 Pocket Bite Burrito is an affordable Mexican food stall that has around 6 easy choices of the main courses to choose from, perfect for beginners who don't know about Mexican food. Their burrito choices are affectionately known as the Pockerrito, which is essentially a 10-inch tortilla wrap where you can choose types of rice, meat, salsa and sauces along with lettuce. The choice is decent with options between cilantro lime rice and tomato rice, braised beef, crispy or grilled chicken, corn or tomato salsa and a series of sauces from BBQ to Spicy Mayonnaise. Of course, they also have burrito bowls and tacos which work by the same mechanism as their burrito choices. If you want something lighter and cheesier, do try the Quesadillas where the creamy and stretchy texture of the cheese mixed with the rich flavours of bell pepper and grilled chicken would leave you wanting more.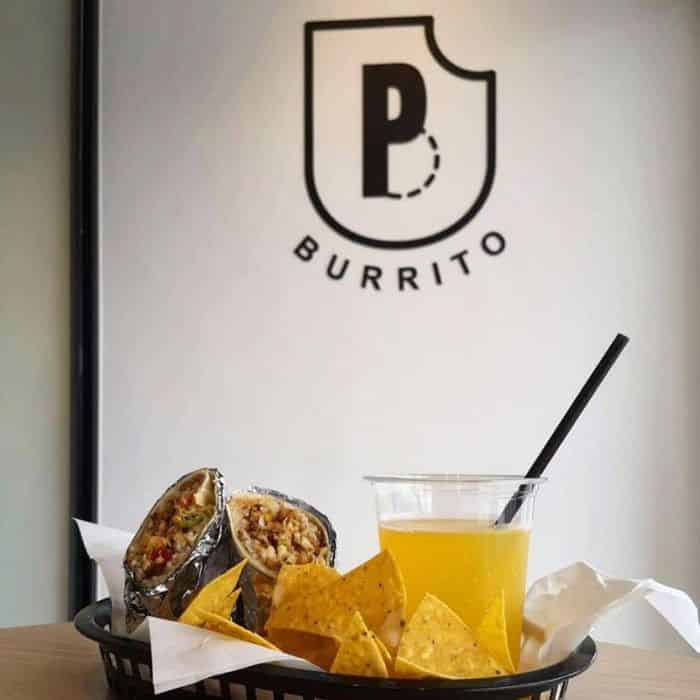 Roxanne by Thyme Out is well known for the very wide variety of Mexican food and is very popular among college students. Very recently, they have joined the food truck craze at the grounds of Bangsar APW. They adopt the Grab & Go concept where it is easy for the customer to consume their meals. Their food choices are limitless where each Taco, Quesadilla and Burrito are available in either set or by itself and the meat choices range from chicken to mushrooms. Their set choices come with side choices of fries, kumara fries or nachos as well as a drink. If you are looking to share the Mexican culture with your friends, Roxanne has got you covered with different sets that cater to 3 to 4 pax, 5-6 pax and 7-8 pax respectively. The El Gringo Set, which serves 3 -4 pax, contains 5 tacos, 2 quesadillas, 6 chicken tenders, sides and drinks. The El Pandilero Set which serves 5-6 pax contains what the El Gringo Set has with an additional of 2 DIY burritos and classic nachos. Lastly, the El Pablo Set enough to feed 7-8 pax, consists of 8 tacos, 2 quesadillas, 3 DIY burritos, 12 pieces of chicken tenders, nachos, sides and drinks. If you are looking for Mexican food for a large party, Roxanne has got you covered.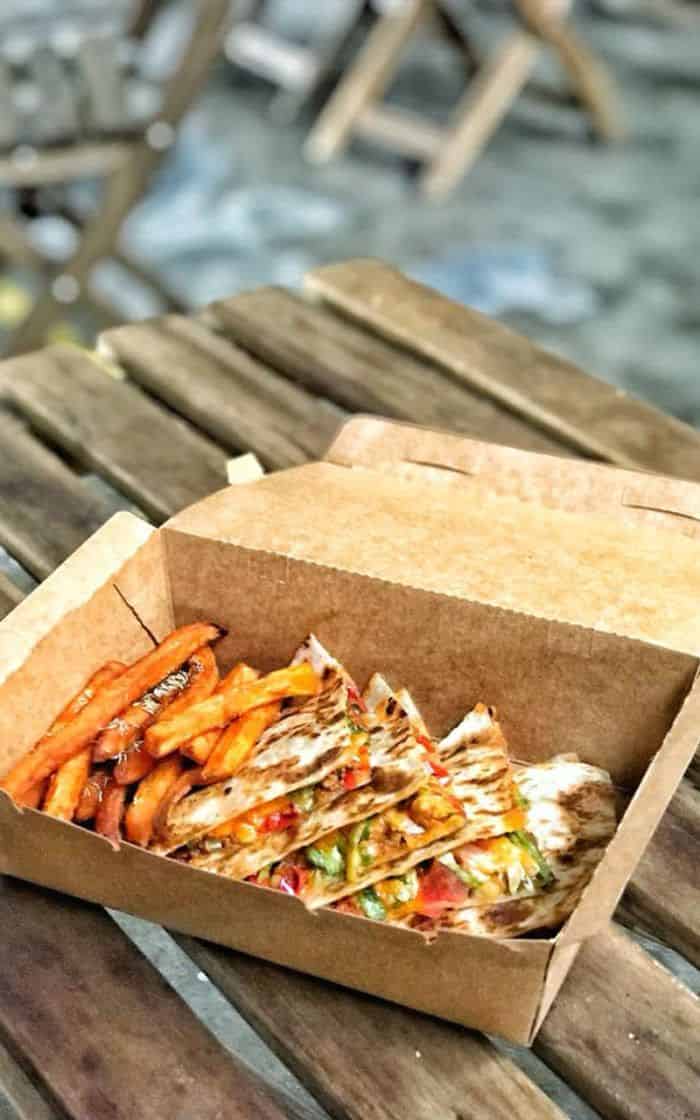 Fresca means "fresh", and this is a pure indicator of the ingredients used in the classic Mexican cuisine to Kuala Lumpur. It was founded by two siblings impressed with the Mexican food and ensure that only the freshest ingredients. Their pico de gallo and guacamole are prepared daily to maintain its freshness and the corn tortillas are home-made and hand-pressed traditionally. They do not just serve the common Mexican food like Burritos and Tacos, instead, they are more authentic in terms of the choices they offer. Their fresh tortilla is used to make Fajitas, Quesadillas, Enchiladas Rojas and Burritos Grande. They even have other Mexican infused delicacies like Pollo a la Parrilla (Grilled Chicken with special coffee marinade), the Pescado ala Veracruzana (Pan Fried Fish served with a mix of onions, olives and jalapeno chiles) and Chimichurri Chicken Rice. If you want to try the authentic taste of Mexican food in Kuala Lumpur, Fresca Mexican will not disappoint you with their choices.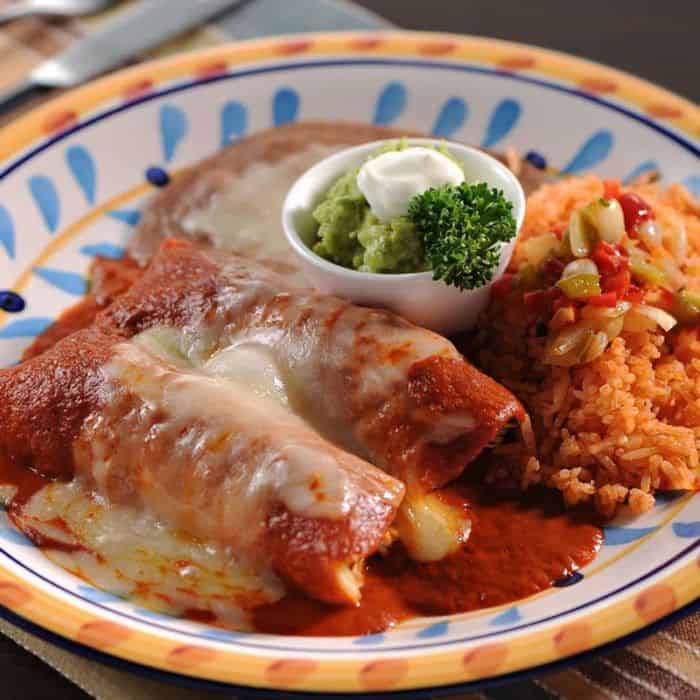 Mexican food is readily available in Kuala Lumpur today and you can get them fresh to your doorstep. Simply open the GrabFood app, choose your food and let us do the work of bringing the food to you. All restaurants and meals are available on the GrabFood app, so start tingling your tastebuds with some Mexican food today!
The images used are for illustration purposes only*
Get the story behind Malaysia's fave CNY dish, where to find the best Yee Sang and how to do the prosperity toss right.
Read More »
Where to find the freshest, tastiest poke bowls in KL — from tuna to tofu.
Read More »
Looking for the best street food in KL? Get into these delicious international faves, right now.
Read More »