Mastercard and Grab Ink MoU to Bring Digital Upskilling to Millions of Informal Workers and Small Businesses in Southeast Asia
Mastercard and Grab today announced a regional partnership to advance digital and financial inclusion in Southeast Asia.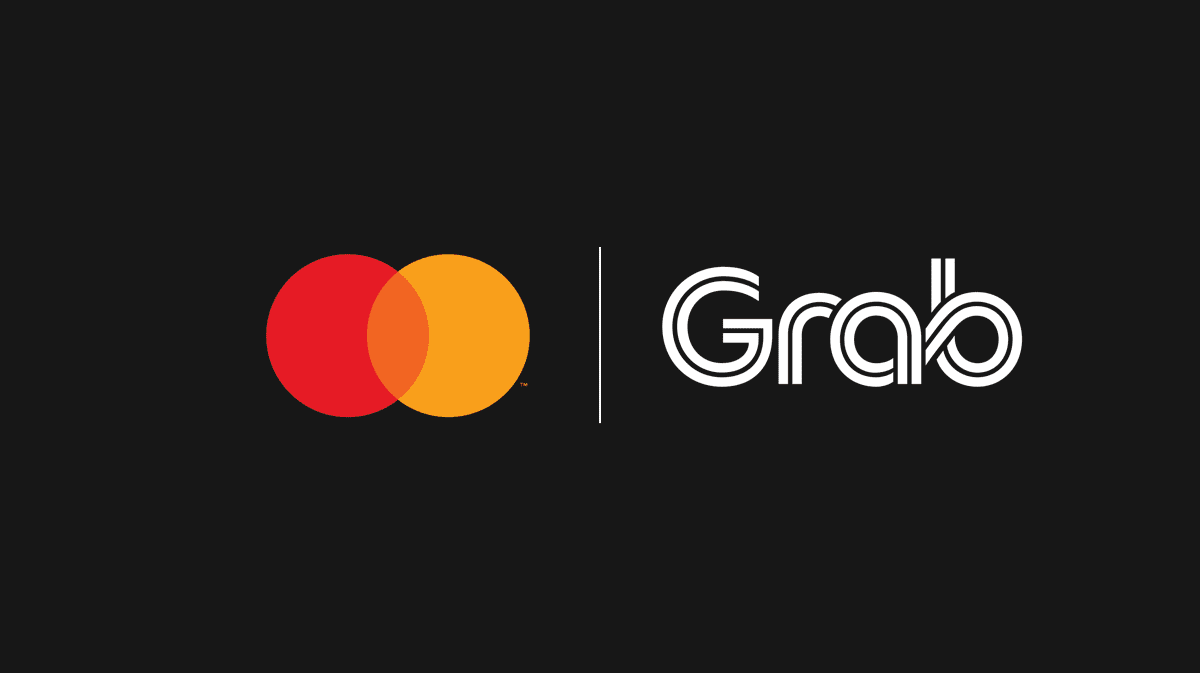 Both companies will create bespoke training programmes to support digital entrepreneurship and digital upskilling for Grab's driver-, delivery-, and small business partners
SINGAPORE – October 14, 2021 – Mastercard and Grab, Southeast Asia's leading superapp, today announced a regional partnership to advance digital and financial inclusion in Southeast Asia (SEA). This partnership will provide millions of informal workers and small businesses on the Grab platform access to digital upskilling opportunities to create more pathways and income opportunities for them.
According to the recently launched platform economy report by Bain and the Tech for Good Institute, Southeast Asia needs to focus on strengthening the population's digital literacy and trust to drive deeper digital economy participation. The Mastercard-Grab partnership aims to fill this gap by granting underserved communities access to core digital, financial and business skills to help them better manage their finances and businesses and participate fully in the digital economy.  
The scope of the two-year partnership includes:
Bespoke training tools for informal workers and small businesses: Mastercard and Grab are co-creating three different training programs – Small Business Training, Driver Entrepreneurship Training and Driver Financial Literacy Training – targeted at Grab's driver, delivery and merchant-partners. The programs will be progressively rolled out from Q4 2021 across the region starting with a few markets. Grab's partners can access these programs for free through the Grab Driver and Merchant apps.
Upskilling digital talent access in Indonesia: As part of the Mastercard Academy 2.0 initiative, Mastercard is extending its cybersecurity certification program to Grab's driver-partners and their family members, and business mentorship access program to driver-partners and merchant-partners. The 10-week technical certification program that started in August 2021 helped participants gain business-ready cybersecurity skills.
Advancing the digital economy through research and dialogues: Mastercard has joined Grab's recently established

Tech for Good Institute

as an advisory board member. The Institute seeks to work with the public and private sectors to harness technology for good to support the region's growth and development.
"Southeast Asia is at an economic turning point. For growth across much of the region to be truly inclusive, it's important to proactively ensure that the private sector is helping to upskill people from all walks of life," said Rama Sridhar, Executive Vice President, Digital & Emerging Partnerships and New Payment Flows, Asia Pacific, Mastercard. "Grab has extensive reach in Southeast Asia, and Mastercard is exceptionally proud to be working with a partner that is equally deeply committed to using that reach to provide economic opportunity."
"We have benefitted much from the Southeast Asia technology ecosystem, and want to do our part to support the development of local talents and businesses. Through partnerships with leading companies like Mastercard, we can bring high-quality training programmes to millions of people and businesses on our platform. We truly believe that this partnership has the potential to unlock economic growth in communities across the region," said Cheryl Goh, Group Head of Marketing and Sustainability, Grab. 
The MoU underlines both companies' ongoing efforts to advance digital and financial inclusion through human capital development and small business training. In 2020, Grab trained over 1.7 million driver-partners through its platform in areas such as digital and financial literacy. Last month, with an initial philanthropic investment of $25 million from the Mastercard Impact Fund, Mastercard launched Strive, a global initiative focused on strengthening the financial resilience of small businesses and supporting their recovery and growth. 
— END —
About Grab, www.grab.com
Grab is a leading superapp platform in Southeast Asia, providing everyday services that matter to consumers. Today, the Grab app has been downloaded onto over millions of mobile devices, giving users access to over 9 million drivers, merchants, and agents. Grab offers a wide range of on-demand services in the region, including mobility, food, package and grocery delivery services, mobile payments, and financial services across 428 cities in eight countries.
About Mastercard (NYSE: MA), www.mastercard.com
Mastercard is a global technology company in the payments industry. Our mission is to connect and power an inclusive, digital economy that benefits everyone, everywhere by making transactions safe, simple, smart and accessible. Using secure data and networks, partnerships and passion, our innovations and solutions help individuals, financial institutions, governments and businesses realize their greatest potential. Our decency quotient, or DQ, drives our culture and everything we do inside and outside of our company. With connections across more than 210 countries and territories, we are building a sustainable world that unlocks priceless possibilities for all.