Grab Singapore is the First Superapp to Secure Data Protection Trustmark Certification by IMDA
The certification affirms Grab's robust data privacy and protection framework in protecting its users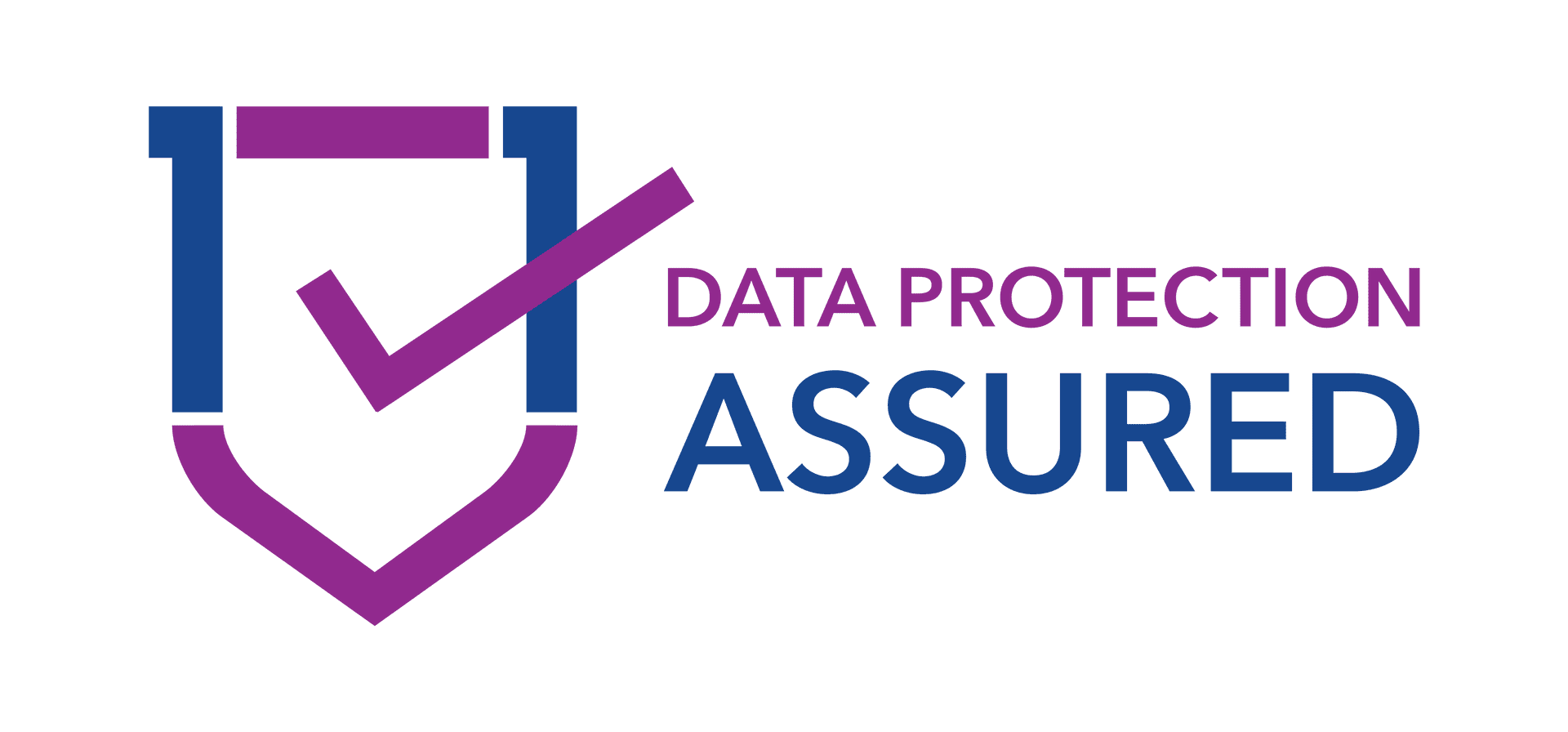 SINGAPORE, 4 May 2022 – Grab Singapore, a leading superapp in Southeast Asia, has successfully obtained the Data Protection Trustmark (DPTM) certification awarded by Infocomm Media Development Authority (IMDA). This makes Grab the first superapp to be recognised by IMDA for its stringent data protection policies and processes. The certification is also a mark of trust in Grab's robust and consistent data protection practices across Grab's wide array of services in Singapore, including its Transport, Delivery, Payments and Financial offerings for both consumers and partners.
The DPTM is a voluntary enterprise-wide certification for organisations that demonstrate responsible data protection and practices. The certification helps organisations strengthen their competitive position and foster trust among their customers and stakeholders.
As a platform that offers everyday services such as ride-hailing, deliveries, payments, and more, Grab handles a high volume of user data daily. Hence, Grab chose to undergo the certification for all services that deal with consumers' personal data to demonstrate its dedication in building a trusted and secure marketplace.
Yee Wee Tang, Country Head of Grab Singapore, said, "It is more critical than ever in today's connected world for organisations to have policies and processes to protect users' information. We recognise the responsibility we have and have invested in a robust structure to safeguard the privacy of our user. Achieving the DPTM certification is a way in which we hold ourselves accountable to our users who trust us in handling their personal data, and also validates our efforts in ensuring data protection and compliance. We hope that this level of rigorous assessment also builds trust among our consumers, so that they can have a peace of mind when they choose to use our platform."
Mr Yeong Zee Kin, Assistant Chief Executive, Data Innovation & Protection, IMDA: "With accelerated digitalisation, the DPTM allows organisations to distinguish themselves through their robust practices to safeguard personal data, while leveraging on data to deliver better customer experience. Data protection and data innovation are like the twin engines of a plane—both must work equally well for the plane to take off. Effective and trusted data use for innovation helps businesses remain competitive in the digital economy. We are pleased that Grab has achieved certification for their Group, and encourage more organisations to demonstrate their accountability by doing the same."
Protection and Privacy of User Data
The DPTM certification validates Grab's comprehensive data protection approaches to ensure that consumers and partners can trust us with their data. Over the years, the company has:
Invested in and employed over 300 skilled professionals as part of our Trust, Integrity and Safety team, to manage cybersecurity and personal data protection programmes;
Partnered with independent consultants to conduct privacy assessment, as well as to establish rigorous protocols for the collection, use, and sharing of data with consent sought and the purpose disclosed;
Instilled a culture of privacy awareness within the organisation whereby all Grabbers are required to complete a mandatory cybersecurity and data privacy training and an annual refresher to ensure they are well-informed about our data policies and practices.