Singapore Millennials Seek Experience-Led Offerings on Lifestyle App: Grab
Grab will team up with retail, entertainment and F&B brands to offer unique experiences and more value to its users. These lifestyle experiences include Gourmet Tribe and Singapore's first bubble tea subscription plan.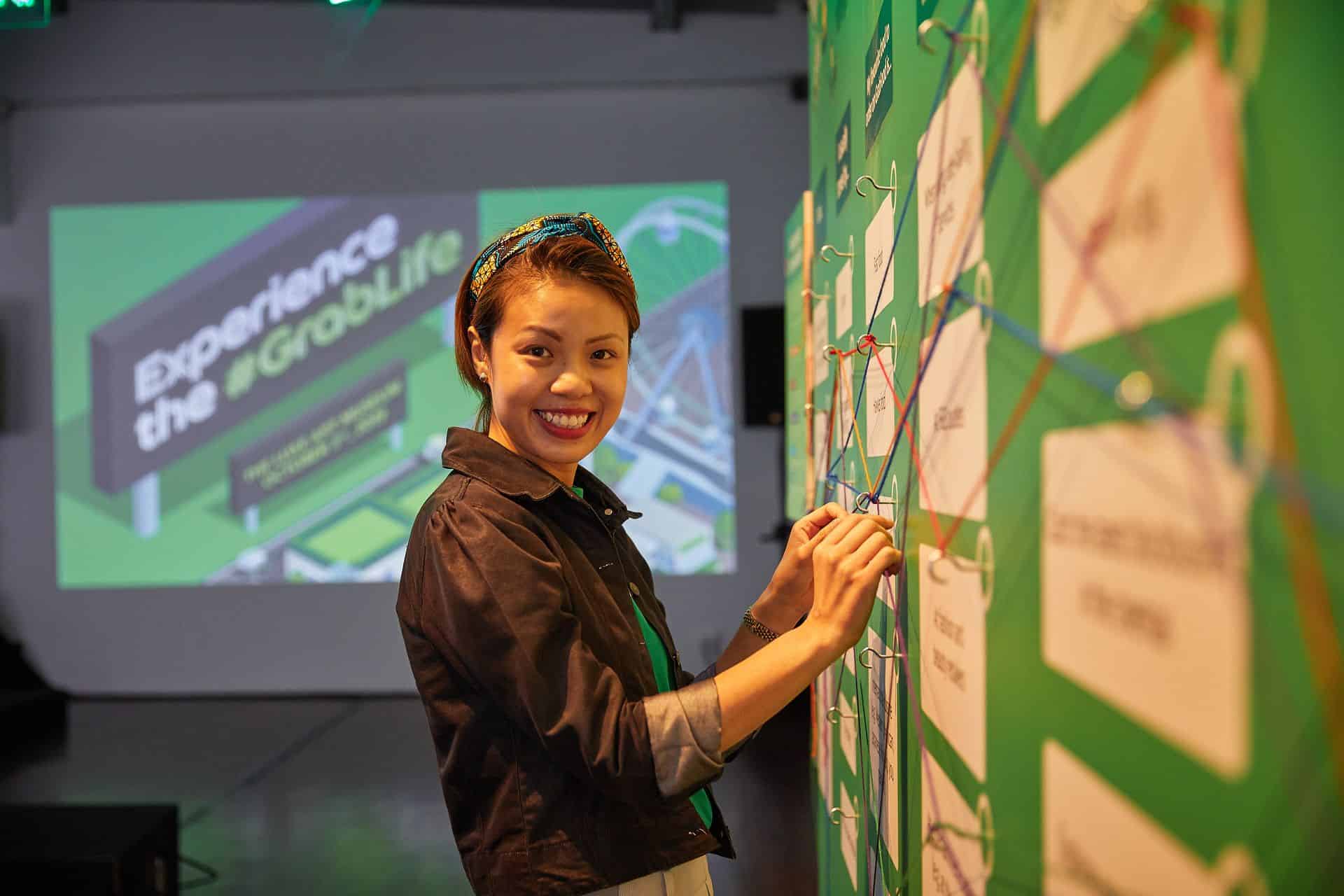 SINGAPORE – 3 October 2019 – For millennials in Singapore, the most important things in life are not possessions, but experiences. In response to a growing customer group who are "experience seekers," Grab, Southeast Asia's leading super app, will introduce new experience-led offerings aimed at enhancing users' lifestyles through its app in Singapore. This includes one-of-a-kind culinary and lifestyle experiences, as well as Singapore's first bubble tea subscription plan.
A study commissioned by Grab and conducted by YouGov found that 89% of Singapore millennials value experiences in their lives, as much as, if not more so than material possessions. 2 in 3 (66%) are willing to spend more on a lifestyle app if it is enhanced with more lifestyle experiences. 
As Grab establishes itself as the one app that meets users' everyday needs, it has also become an integral part of customers' daily lives. Gillian Ang, Head of Marketing for Grab Singapore said, "As our users interact with our app more times a day to fulfill their transport, food, payment and more needs, we foresee  an increasing demand for experience-led offerings on the platform. It is also evident from the study that millennials in Singapore are only likely to continue a relationship with a brand that provides good service, as well as personalisation and innovation — all of which adds up to their experience. These trends point to the need for Grab to become the first super app in the market to address this demand, as we strive to increase customer satisfaction and drive more engagement with our users."
Together with leading brands from the retail, entertainment and F&B sectors, Grab will start to offer unique online-to-offline experiences through curated events, limited edition services and products and one-of-a-kind activities to its users. Grab users can look forward to discovering these experiences and purchasing them conveniently on the Grab app. To kickstart, Grab has started to offer Gourmet Tribe – a one-of-a-kind culinary and lifestyle experience last week, and will be rolling out Singapore's first bubble tea subscription on 18 October.
In the same YouGov study, it was found that 4 in 5 Singapore millennials are contributing to a social cause today – the need to contribute back to the society has become part of their daily lives. "Beyond amazing lifestyle experiences we aim to deliver to our customers, we also want to offer our users a platform to do good," added Gillian. "This is not new to us – our users can choose to donate their GrabRewards points to various meaningful causes in-app. To-date, some S$30,000 has been raised our platform for Community Chest, Red Cross and more." 
From now till 14 October, Grab will be offering users an opportunity to donate GrabRewards points to Alson Wang, a GrabFood delivery-partner and para-athlete with Cerebral Palsy who will be participating in the Relay Majulah Challenge, a ground-up initiative to form a 200-runners team to conquer 2,000 km over 200 hours to raise funds for President's Challenge and its 67 supported charities. Every 800 point donation will contribute S$2 to Alson's cause and Grab will match the contribution dollar-for-dollar.
Singapore Millennials: Digital natives who prioritise lifestyle apps that offer one-of-a-kind experiences  
Born between 1981 and 1996, millennials are the first generation who were brought up with a PC or a smartphone. They are mostly tech-savvy and interact heavily with digital services and apps on a  day-to-day basis. In fact, the study found that all 305 respondents transact with a lifestyle app – be it for ride hailing, food delivery, shopping, financial or other personal services – at least three times a week. 
Respondents also indicated a preference for apps that can value-add to their lives, as well as offer them experiences:
More than 1 in 3 (36%) are willing to spend 30% or more on a lifestyle app per month in order to gain access to unique experiences, such as access to specially curated events, live gigs, limited edition items, or even one-of-a-kind experiences

While convenience is the number one reason as to why millennials transact with a lifestyle app, attributes such as quality of service, consistent innovation, personalisation and unique experiences also matter