Grab launches GrabPet Beta, an on-demand pet-friendly transportation service, in Singapore
Passengers of the new service will be allocated to Grab driver-partners who have received pet-handling training from a certified trainer, and welcome pets in their vehicles
All GrabPet rides include additional insurance coverage for pets, the first-of-its-kind for a pet transportation service in Singapore
All GrabPet vehicles will be equipped with in-car kit including a back-seat cover, microfibre towel, and air freshener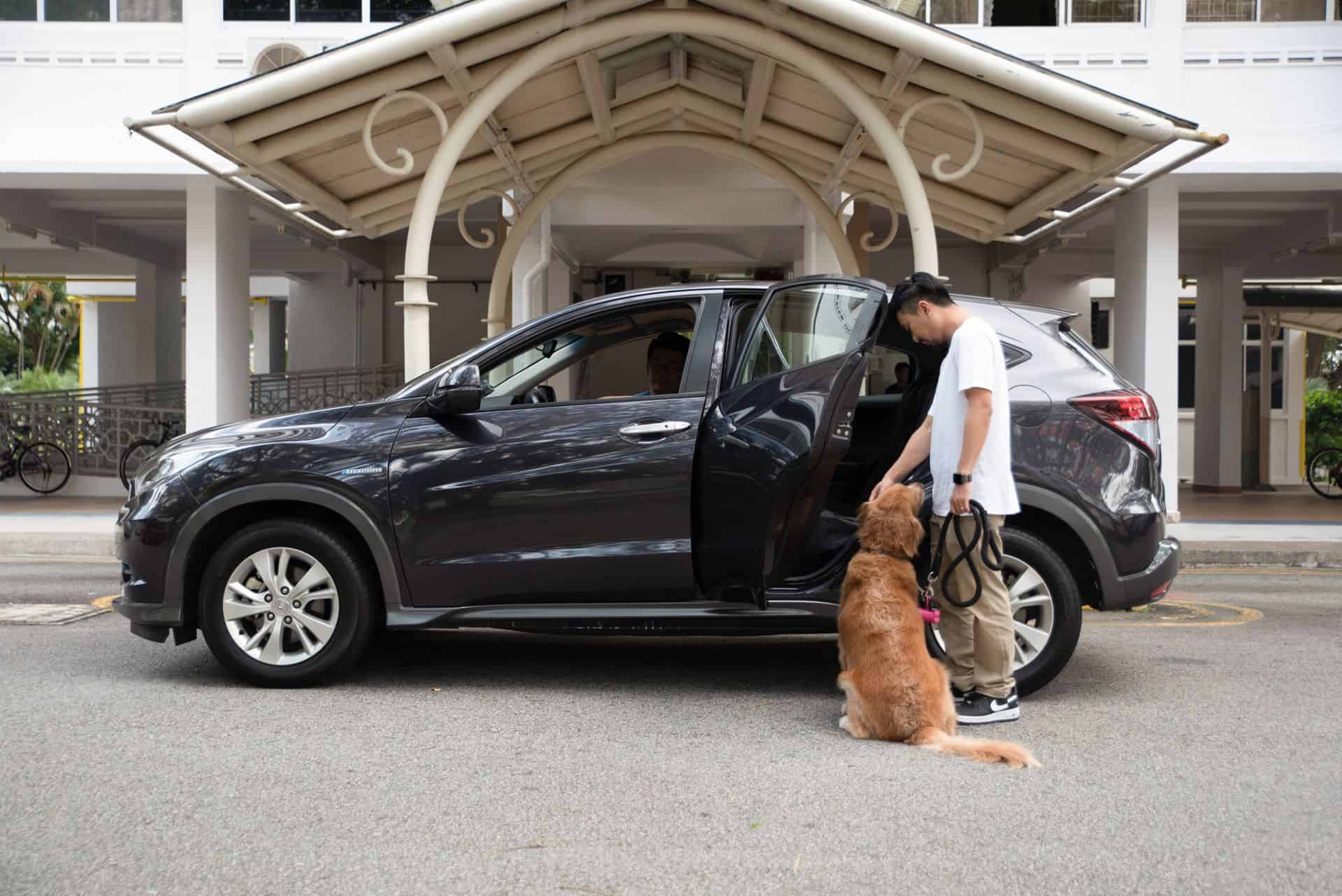 20 February 2019, Singapore — Grab announced today the beta launch of a new transport service, GrabPet, which allows pet owners in Singapore to travel comfortably with their pets. GrabPet Beta is also the first pet transportation service in Singapore that includes additional insurance coverage for pets onboard. The new service will be available to all Grab users in Singapore from today.
"The needs of our users, no matter how niche, are important to us. We're very excited to launch GrabPet because we know that many pet owners find it challenging to travel with their pets, given the limited transportation options available in the market. We have worked hard to ensure that we can better serve our users and their pets, which includes a first-of-its-kind travel insurance for pets. We welcome our driver-partners' and passengers' feedback on the new service so that we can continually improve it for all users," said Lim Kell Jay, Head of Grab Singapore.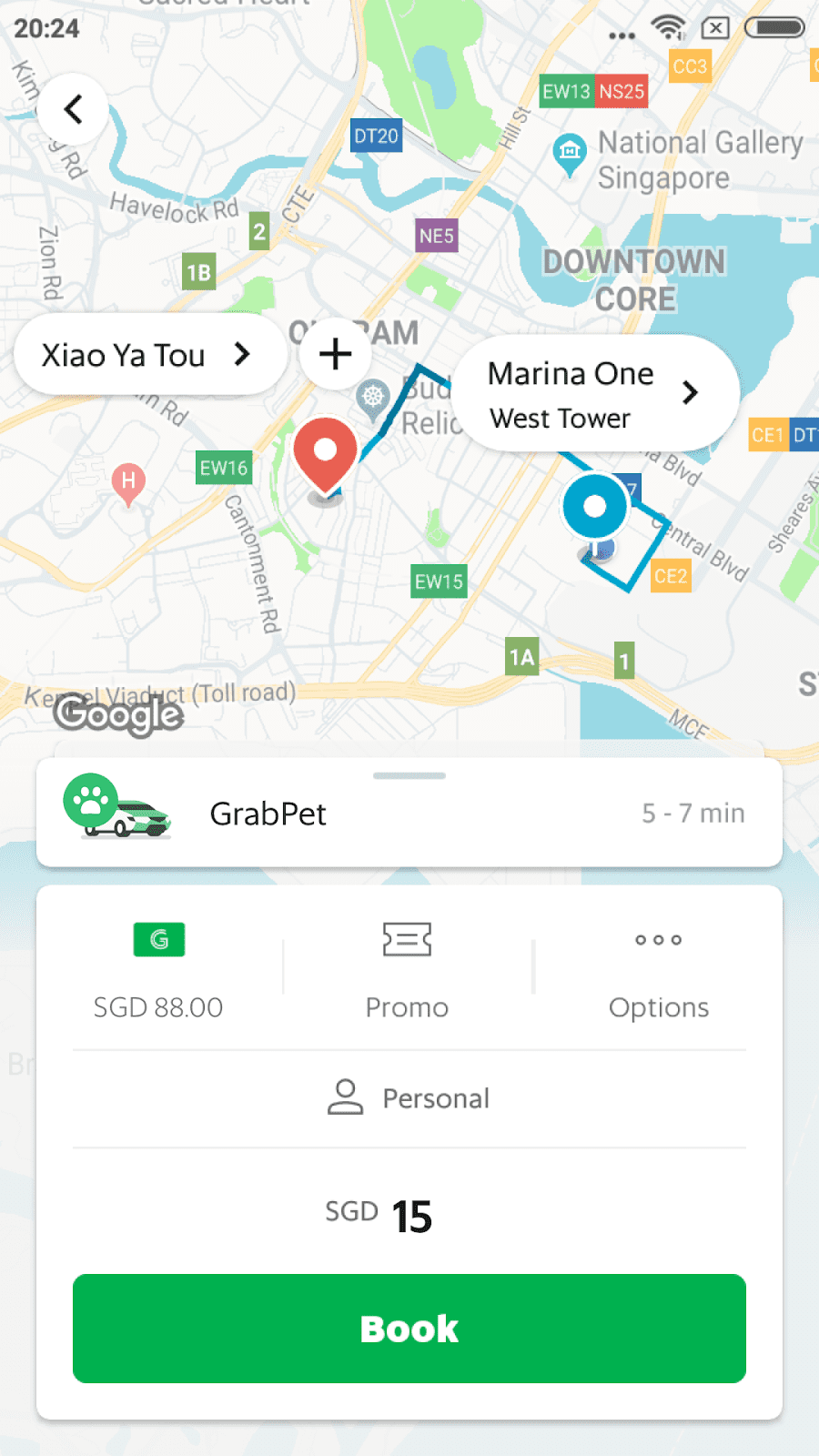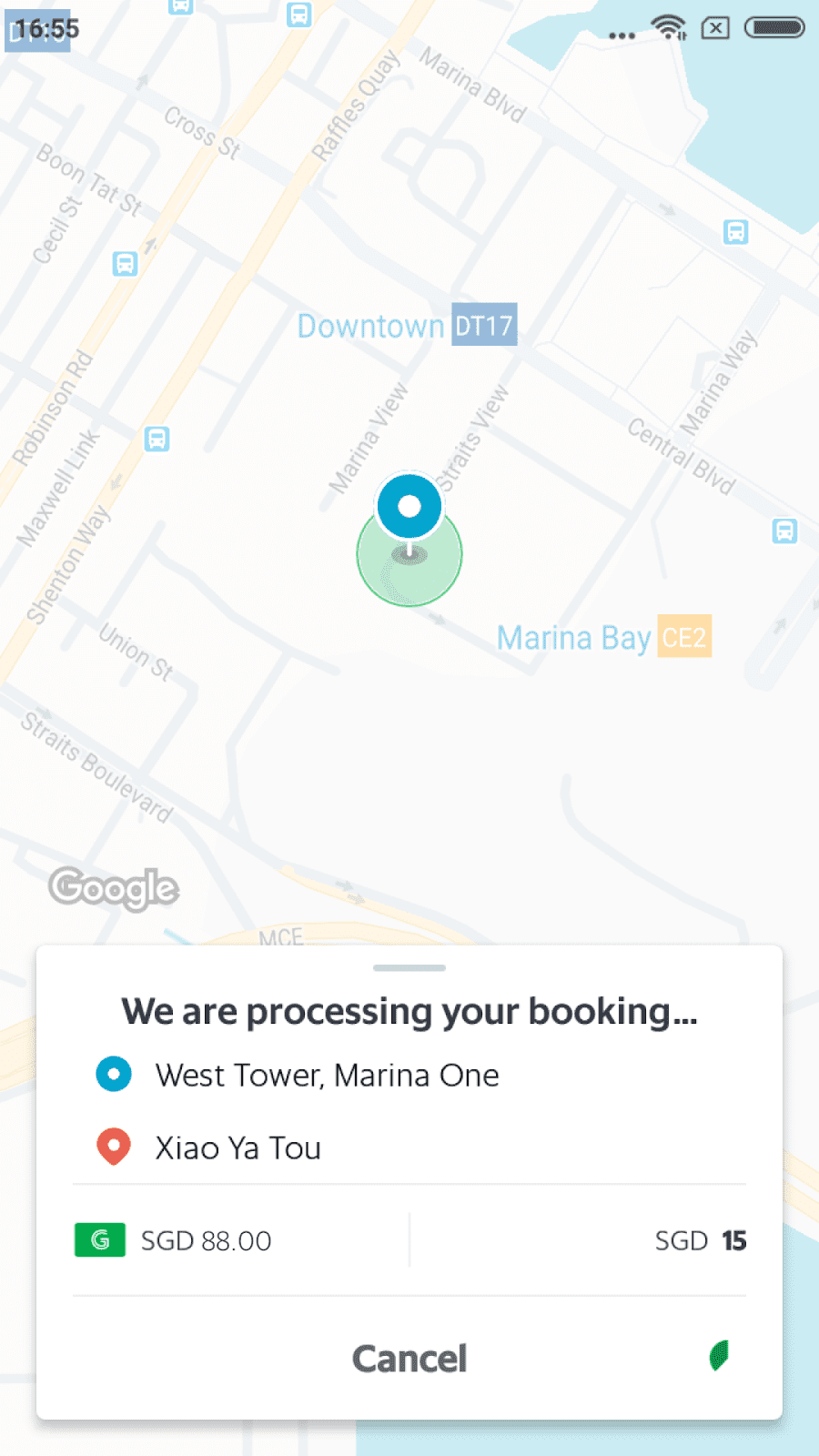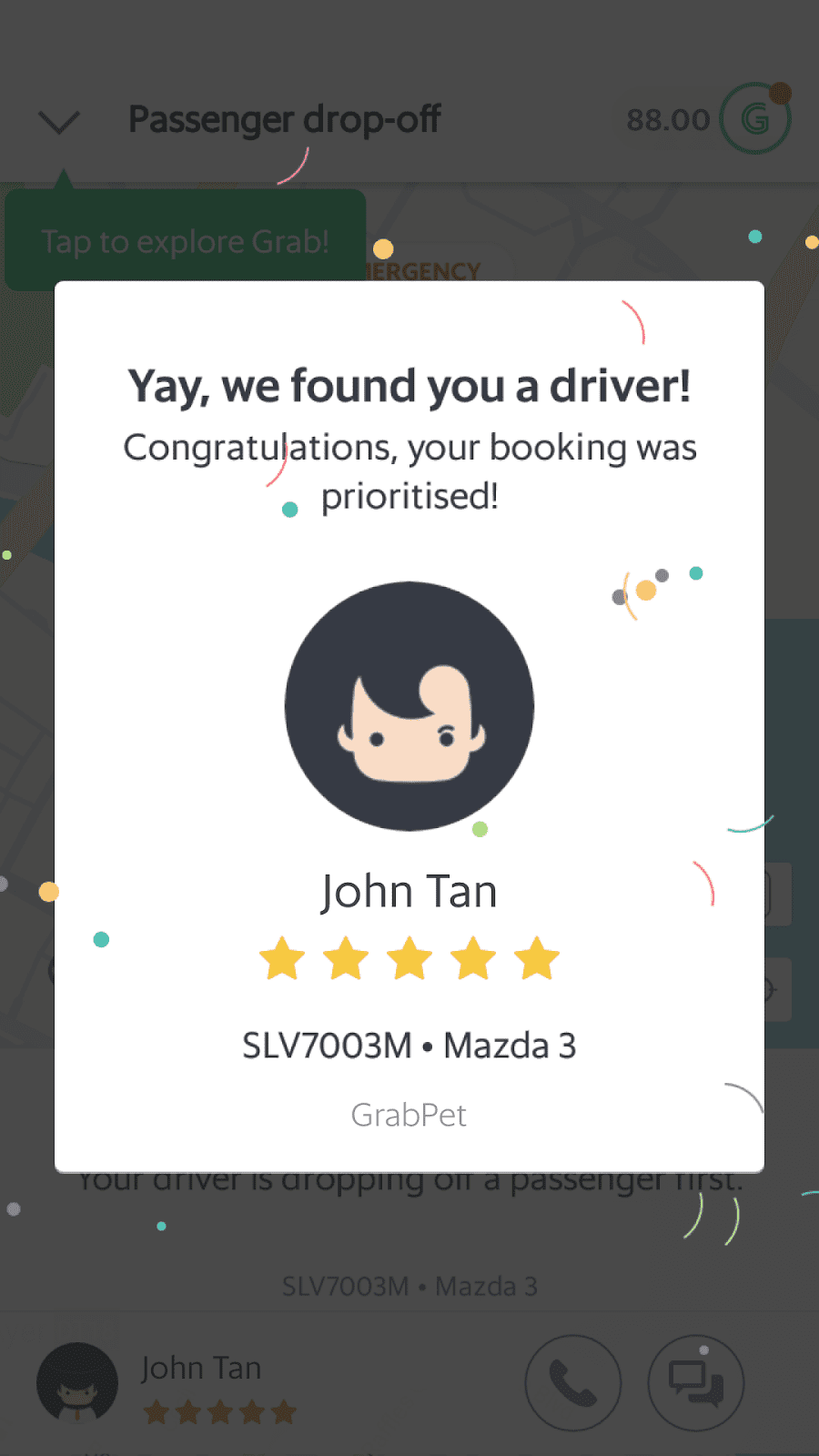 The benefits of GrabPet Beta include:
Travel with peace of mind:

Grab is going the extra mile for safety and providing additional insurance for all pets, passengers and driver-partners on GrabPet rides. GrabPet is also the first pet transportation service in Singapore that offers insurance coverage for pets onboard.  

Trained driver-partners:

All GrabPet driver-partners are trained in pet handling and can help ensure to transport the pets safely. Grab has already trained hundreds of driver-partners for the new service and will continue to expand the GrabPet fleet (see Appendix for background on the trainer).

Safety and comfort for pets:

All GrabPet vehicles are equipped with a foldable back-seat cover with an adjustable leash for suitable pets, to ensure the pets can travel comfortably and safely. GrabPet driver-partners also have microfibre towel and air freshener to ensure that their cars are clean and well-maintained for all passengers.

Get rewarded for every ride:

For every dollar spent on a GrabPet ride, passengers will receive up to six GrabRewards points, depending on their membership tier. These GrabRewards points can then be used to redeem for Grab services and other perks such as CapitaLand vouchers, KrisFlyer miles and more.
GrabPet Beta is a specialised transport service with fares starting from $14. All household pets approved by the Agri-food & Veterinary Authority of Singapore except birds are allowed on GrabPet*, and must be accompanied by human passengers. A maximum of two medium-sized pets (up to 41cm in length) or one large pet (41cm in length or more) is allowed on a GrabPet ride. Pets must also be in a crate or be leashed at all times.

While there are existing pet transportation services on the market, most of them typically require bookings or reservations to be made in advance. With GrabPet, pet owners can book a ride on-demand, 24 hours a day and seven days a week, as long as there's an available driver in the vicinity. Users can start riding with GrabPet today and receive $3 off with promo code 'LOVEPETS'.
The new service will also be an additional revenue stream for Grab driver-partners, and they can choose when they want to provide the service by toggling it on or off through the app.
"I'm very excited about the launch of GrabPet, as it would allow pet owners in Singapore to have a hassle-free journey with their pets. As a pet owner myself, I understand the trouble that pet owners may face when travelling around with their pets, and this new service allows them to travel safely and with more ease. The mandatory GrabPet training was also very helpful and informative, allowing Grab drivers like myself to learn how to handle a variety of pets. More importantly,GrabPet will be an additional income stream for me, while allowing me to interact with pets at the same time!" said Shanti Kaur, 65, Grab driver-partner.
"GrabPet would definitely bring so much convenience to my family. Since we stay in the east, it has always been very difficult to bring my dog to further places, like botanical gardens. With GrabPet now, my family will have the opportunity to explore different places with our dog without having to worry about the journey to and fro. When I first heard about the trainings provided for Grab drivers, I was also very heartened by it. It puts me at ease knowing that there will be someone else who is aware of how to handle my pet, and ensure that they are safe throughout the entire car ride. Also, it's great to know that pets are insured on the rides as well!" said Felicia Chan, 22, student.
To mark the beta launch of GrabPet in Singapore, Grab will also donate $3 from every GrabPet ride to Society for the Prevention of Cruelty to Animals (SPCA) in Singapore for the next one month.
*Refer to AVA's list of household-approved pets here. GrabPet is available to all pets on this list with the exception of birds, as air fresheners used in vehicles may pose risks to them.