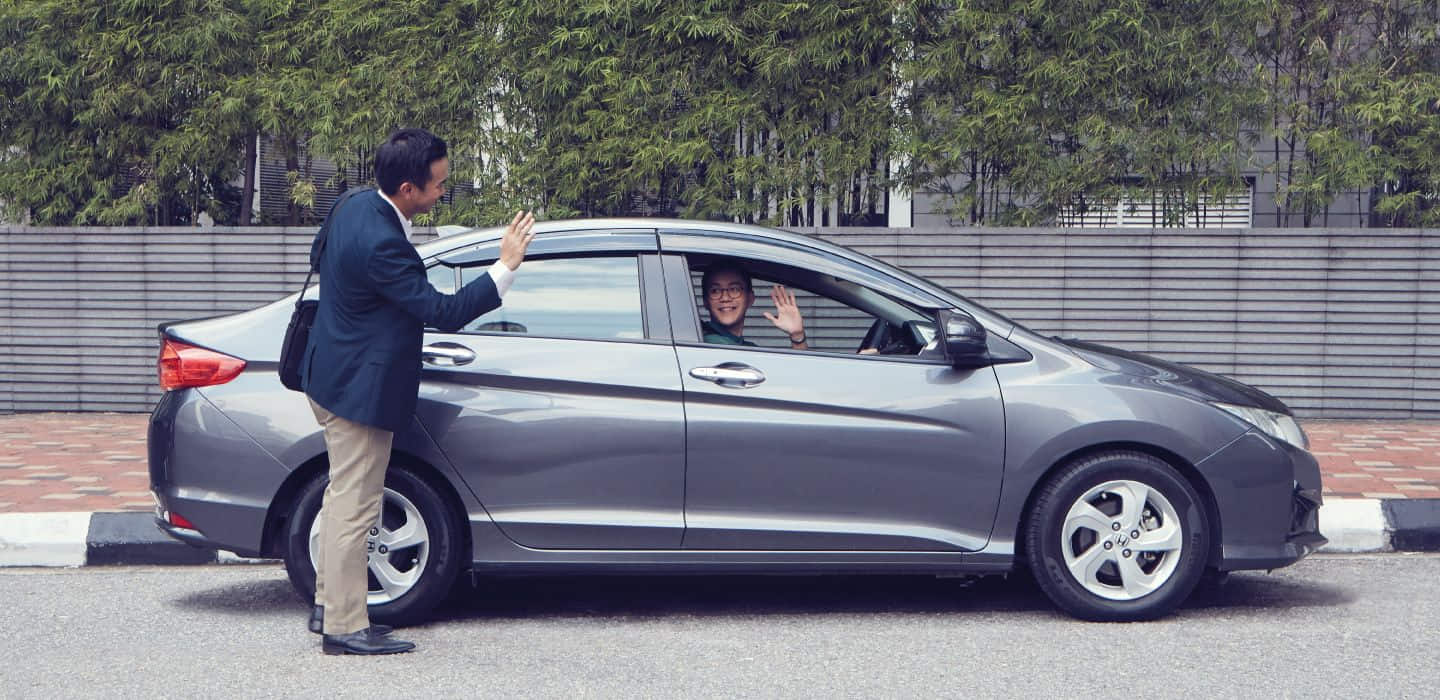 As a Contract Research Organization (CRO), pharmaceuticals entrust PiVOT with clinical trials of their drugs and vaccines. To ensure proper conduct of these trials, PiVOT staff frequently travel to hospitals and sites using Grab.
As the number of staff making these daily trips increased, it became apparent that the amount of time everyone spent on reimbursements was unsustainable. The management team was actively seeking better ways to improve this process.
That's when they found out about GrabForBusiness. "By switching to GrabForBusiness, employees don't need to spend time everyday filing their trips and meal expenses, saving 700 individual filings monthly" says Joseph Cheng, PiVOT's Head of Business Development.
Employees benefit from increased productivity on their travels with GrabForBusiness
So far, employee adoption of GrabForBusiness has been strong. Not only have they been using Grab for their travels, but they also get their lunches from GrabFood while at the hospitals.
In total, Pivot has saved more than 200 hours each month after the switch to GrabForBusiness, with them not having to file expense reports for both their travel and food expenses anymore.
Using the same Grab app that they know and love, all they have to do is tag their business account which they're only eligible to do after being added by a PiVOT administrator.
The Finance team also sees improvements in expense monitoring through the GrabForBusiness Portal. "It's all collated into the platform with easy filtering options. We can extract rides per project for easy expense management to our clients", explains Joseph.
One platform for your business needs
With GrabForBusiness, Joseph and his team are able to:
Automate the expensing process with billing done directly to the company

Set customizable policies for employees to ensure usage is for business purposes

View and extract statements of past rides and orders 

Categorize rides for easier client billing
"The amount of automation, information, and customization GFB provides is incredible and indispensable during this digital age!"
Keen to find out more about how GrabForBusiness helps thousand of organisations across Southeast Asia digitise their processes? Leave your contact details here and our sales specialists will reach out.