Western Food Delivery Singapore
When Western food is what you crave, we've got you covered!
Get the App
The western cuisine features a diverse range of culinary delights that never gets boring. Whether it's something casual like a burger and fries or something more sophisticated like a medium-rare steak, GrabFood's Western food delivery service makes it a breeze for you to indulge in the best Western food around town!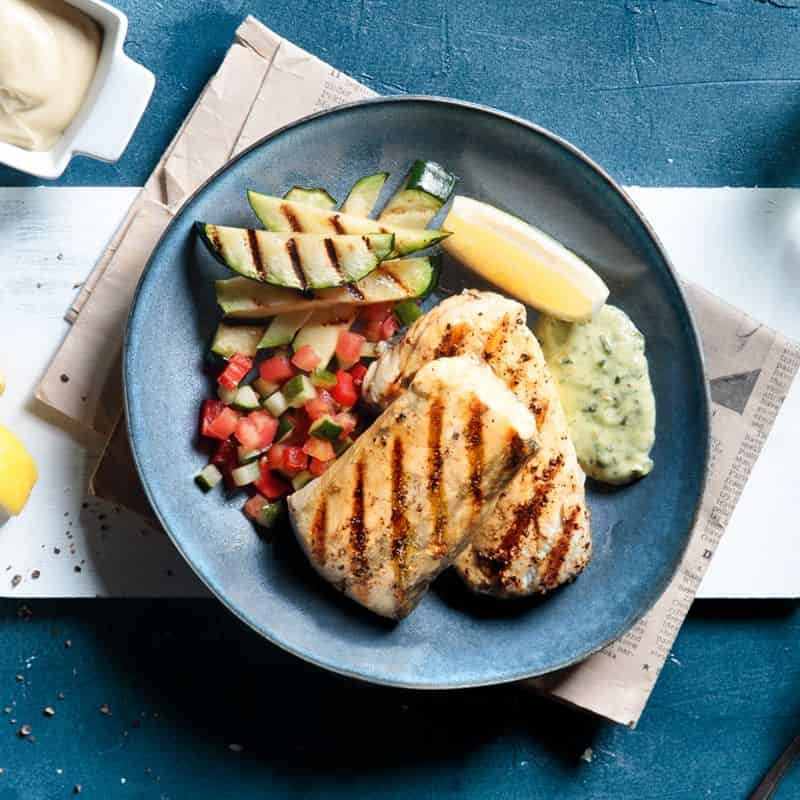 Singaporeans have developed a penchant for Western food, and we know what we like! Take a look at some local favourites that you might enjoy yourself:
Burgers: It doesn't get any more Western than this! Burgers come in all shapes and sizes with all sorts of fillings, making it oh-so-satisfying as you sink your teeth into one and relish the complex flavours. Let the mess begin!
Meats/Seafood: The quintessential meat or seafood dish is the hallmark of Western cuisine. Succulent cuts of steaks, chops, filets, ribs and more, together with seafood prepared in various ways (grilled or battered and fried, anyone?) make a never-ending list of mains that leaves the diner spoilt for choice!
Café food: We have wholeheartedly embraced the café culture and it's no surprise why when you get to grab a freshly made sandwich for a quick bite or chill with your friends over handcrafted coffee and desserts that range from a sweet Apple Crumble to a rich New York Cheesecake.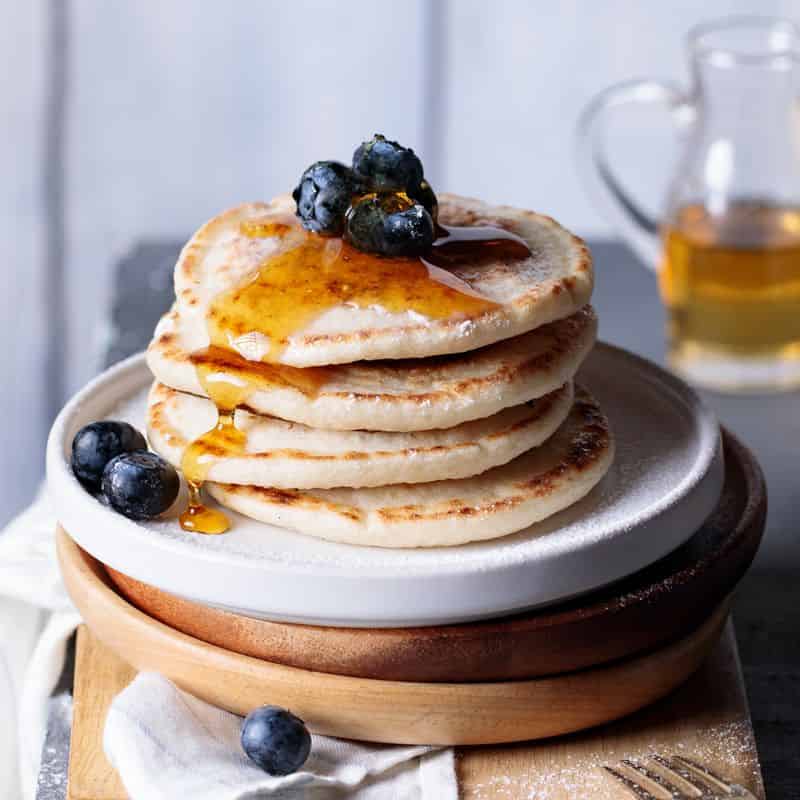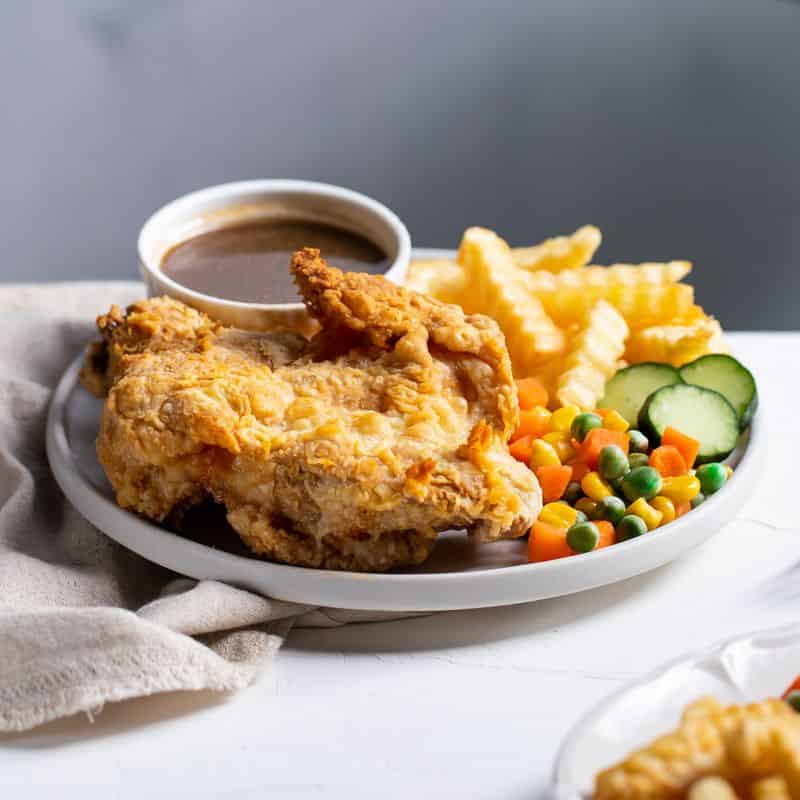 West(ern) Is Where It's At!
When Western food is what you crave, we've got you covered! Here are some restaurant recommendations for all things gloriously Western:
Triple O's: This burger joint serves up an array of deliciously juicy burgers that will delight the palate! Choose from fan-favourites such as the Bacon Cheese Burger and the Chicken Supreme, or if you're in the mood for lighter bites, the Fish and Chips or Dippin' Chicken are great alternatives. Pair your meal with some equally yummy sides of Fries (French, Cajun or Sweet Potato) or Onion Rings.
Outback Steakhouse: It's a meat lover's paradise as you get to select from the restaurant's extensive range of Signature Steaks, Specialty Cuts and Ribs and Chops. From the signature Outback Special to the tasty Baby Back Ribs, everyone's tummies are bound to be satisfied. Complete your meal with sides such as Corn on the Cob, Coleslaw and Mashed Potato among others. Don't forget to try the Skillet Cookie or the Chocolate Thunder from Down Under for a sweet treat!
Porta & Cocobolo: Feast on the best seafood dishes this restaurant has to offer! Whet your appetite with Salmon Trout, Spanish Octopus, and Breaded Calamari, before moving on to delectable mains of Norwegian Salmon, Barramundi and Seafood Marinara. They also have non-seafood mains such as the Roasted Spring Chicken and the Iberian Pork Secreto which are just as delicious.
Joe & Dough: Savour mouth-watering sandwich creations such as the Bacon Mushroom Melt, Roast Beef with Sweet Relish or Smoked Salmon with Wasabi Cream Cheese for a quick yet substantial meal to last you through your day. If you're craving something sweet, the café's assortment of muffins, scones, cakes and other desserts will definitely appeal to you! Wash down your meal with specialty coffee that includes Americano, Café Latte, Cappuccino and Mocha for an efficient perk-me-up.
Enjoy your favourite Western food anytime, anywhere with GrabFood's food delivery app. Ordering a tender, juicy steak or a burger with all the trimmings has never been easier. What are you waiting for? Download the app now!