Popular misconceptions about vegetarian food include it being plain, boring, sold in paltry servings, and limited to salads. However, did you know that with Singapore's bustling food scene, you are able to choose from an array of restaurants that serve vegetarian-friendly options and even food that is purely vegan. Whether you are a vegetarian stuck in an eating rut or dining with a vegetarian friend, GrabFood's vegetarian food delivery service will help you discover new vegetarian eats you never knew existed!
Vegetarian does not equal boring
Being a vegetarian or vegan is a conscious choice. Some people stand by animal rights while others are health-conscious, and we all can't deny that being a vegetarian is generally beneficial for our bodies. Not only does a vegetarian diet help prevent cancer, it also lowers blood pressure and curbs a host of health problems including diabetes and osteoporosis.
As more people go on vegetarian diets and consumers' taste buds evolve, meal options have become increasingly sophisticated. Even regular restaurants are coming up with vegetarian-friendly options to cater to the growing demand for good vegetarian food. The wonderful thing is, vegetarian food can be as tasty, so there's no fear of missing out.
Don't hesitate! Explore your vegetarian options from various dining establishments in Singapore offering a spectrum of different cuisines, from Indian, Western and even Japanese:
Indian Vegetarian Food: One can never go wrong with Indian vegetarian food that is loaded with aromatic spices and exciting flavours! With plenty of Indian restaurants in Singapore to decide on, Anjappar is a great place to start. Choose from the vegetarian menu and feast on traditional Indian dishes such as masala, kuruma and manchurian among other vegetarian options for a lip-smackingly good meal.
Western Vegetarian Food: Indulge in quality Western fare at nomVnom, a vegan fast food restaurant that serves appetizing burgers, pastas and sides. The homemade vegan burgers are crafted with fluffy buns that are made with all-natural ingredients and juicy patties that are soy, potato, vegetable or mushroom based, so you can enjoy a guilt-free pleasure. Complete your meal with an addictive side of fries, ranging from regular straight cut fries to sweet potato fries.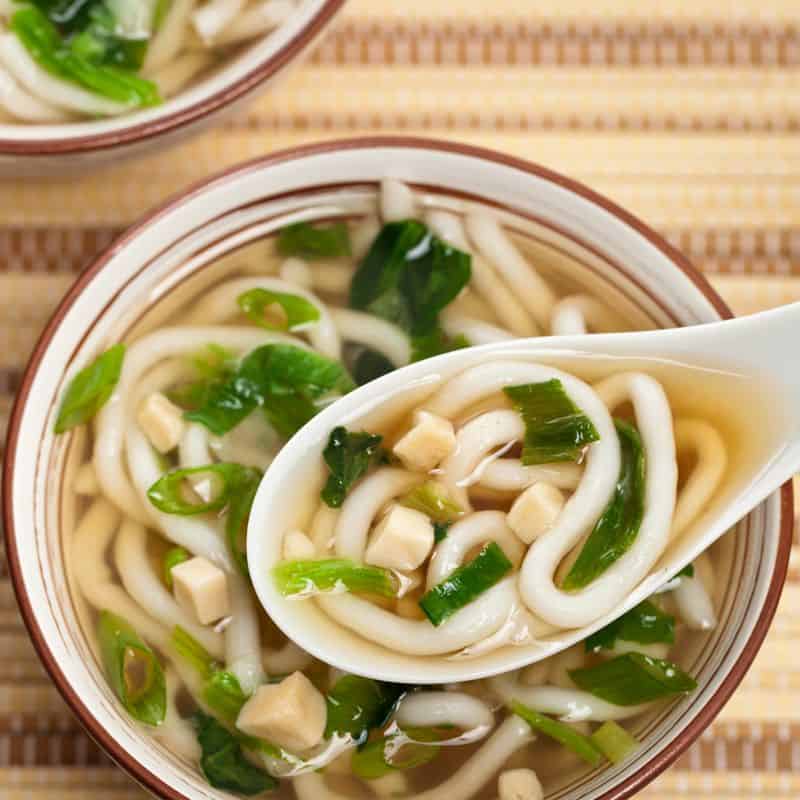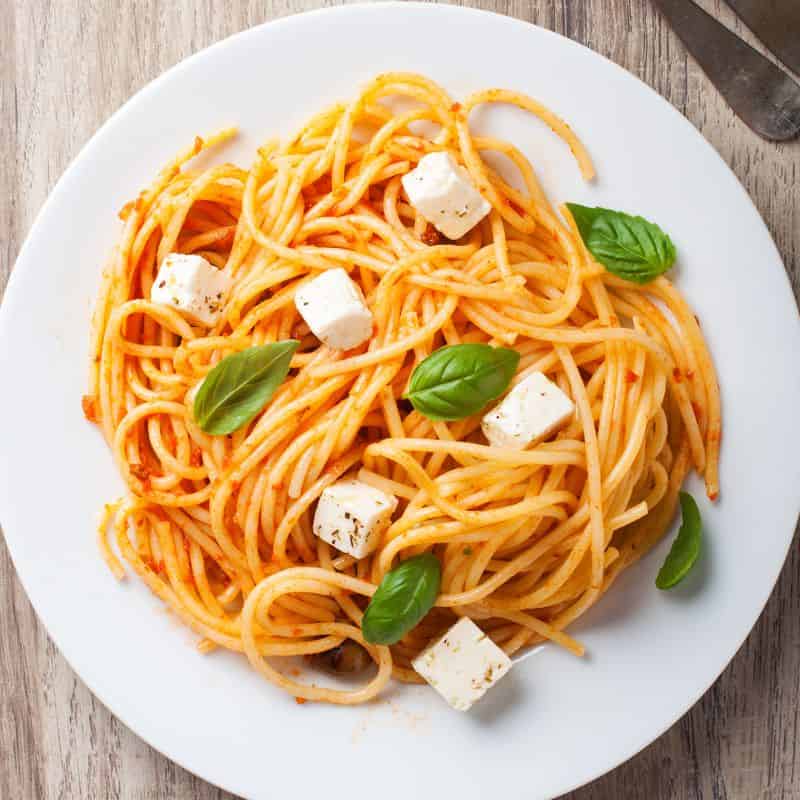 Japanese Vegetarian Food: While you can find Japanese restaurants that have vegetarian-friendly options, Herbivore has taken itself to the next level by being the first Japanese vegetarian restaurant in Singapore, serving purely vegetarian cuisine in Japanese and Western styles. Using only the freshest and organic ingredients, this restaurant dishes up Japanese fare such as the Katsu Curry Set and Unagi Don Set, and Western fare such as the Aglio-Olio Spaghetti and Spicy Vege Beef Set. What's mind-blowing is that the plant-based meats look amazingly realistic, it's almost like eating the original!
Vegetarian or not, don't let this minor detail get in your way of good food. With GrabFood's food delivery app, find yourself the perfect vegetarian meal to be delivered right to your doorstep and satisfy your tummy while staying healthy at the same time.