Chinese Food Delivery Singapore
Discover some popular Chinese food stores amongst locals
Get the App
Many of us grew up on a staple of Chinese food so naturally it has a special place in many Singaporeans' hearts. The countless Chinese restaurants in Singapore serve up the best that Chinese cuisine has to offer, so it's never a problem searching for good Chinese food. Whether you're in need of a comforting meal or planning a family gathering, GrabFood's Chinese food delivery service can help save you the fuss and deliver your food right to you.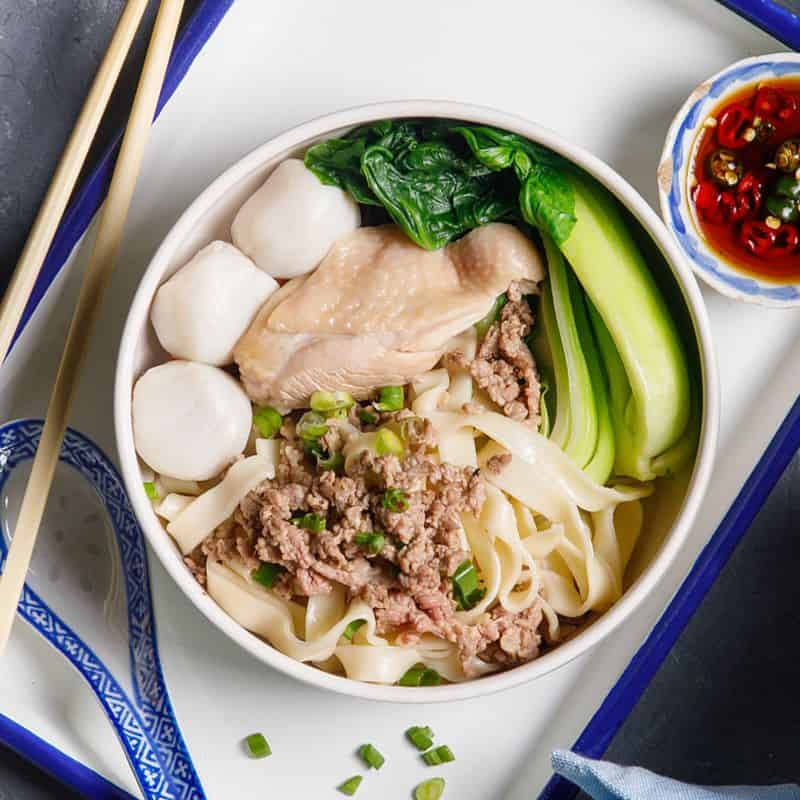 The list of Chinese dishes is never-ending and it's no wonder, given the complexities of Chinese cuisine – with various factors such as culture and location playing a part in shaping the food that we love today. From simple vegetable dishes to more substantial carbohydrates, here are some popular Chinese food options that Singaporeans tend to gravitate to during a meal:
Dim Sum: Delectable mini-potions of food that range from steamed dumplings to fried spring rolls, these dainty bites are great with some Chinese tea and are excellent for enjoying with family and friends.
Chinese tonic soups: Known to be highly nourishing, Chinese tonic soups are not only tasty, they are coupled with amazing health benefits as well. From curing a common cold to improving one's complexion, these humble soups are full of hearty goodness!
Rice/Noodles: Rice and noodles-based Chinese dishes come in many well-known variations, including fried rice, hor fun and bee hoon, to name a few. There's just something about these carbohydrates that people can't resist!
Vegetables: A must-have in every Chinese meal, vegetables such as bok choy and kai lan are stir-fried with garlic or poached with sauces. Do not be fooled by these dishes that seem simple, they are full of flavour, making them mainstays on many dining tables.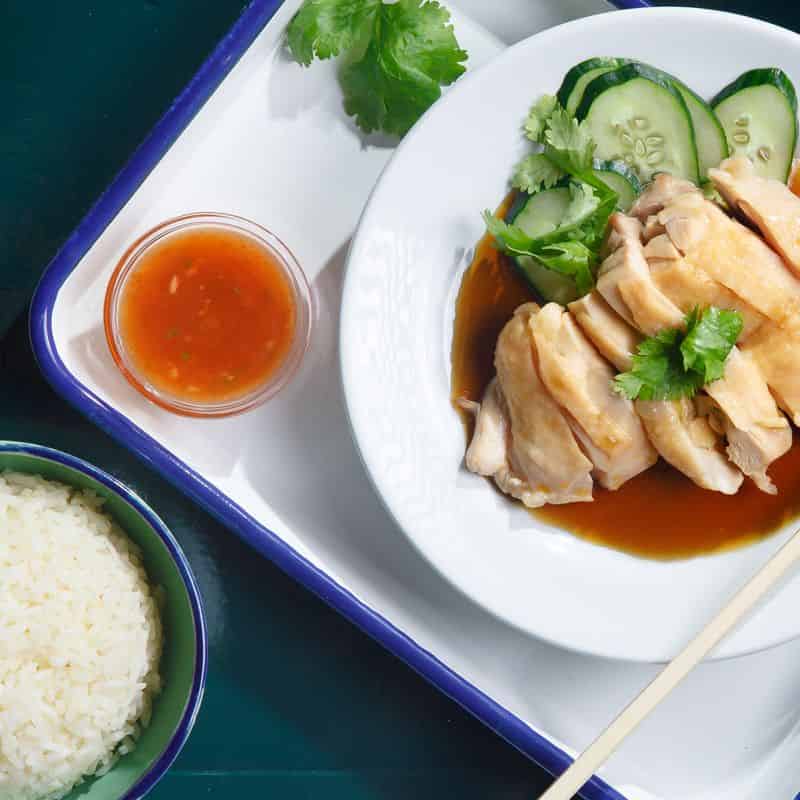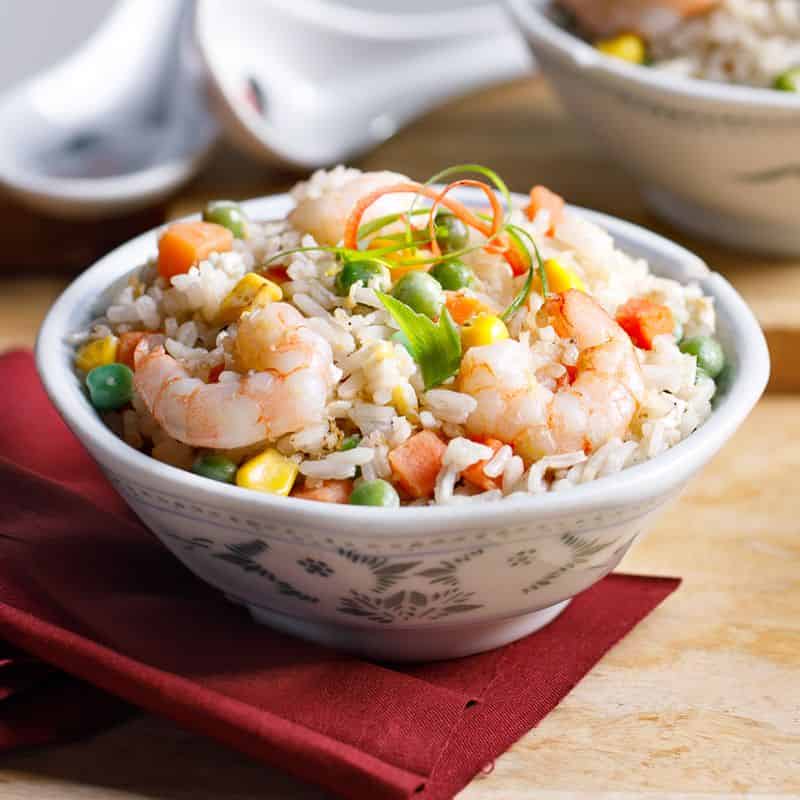 There are so many types of Chinese food but they all have the same undeniable great taste. Here are some Chinese restaurants in Singapore worth mentioning for their amazing selection of Chinese fare:
Crystal Jade La Mian Xiao Long Bao: Dine from the Chinese restaurant's exquisite dim sum collection that includes the famed Steamed Shanghai Xiao Long Bao and Pan-fried Shanghai Pork Bun, as well as other Jiangnan-inspired delicacies such as La Mian with Braised Beef Brisket and Sautéed Kai Lan with Assorted Mushroom and Fungus.
Lao Huo Tang: Get your fill of wholesome traditional Cantonese-style soups made of fresh vegetables, lean meat, pork ribs and other natural ingredients. Popular picks include the Pork Rib with Apple & Snow Pear Soup, Lotus Soup with Peanut and Chinese Old Cucumber Soup.
XLX Modern Tze Char: Tuck into classic Chinese home-style dishes that are perfect for communal dining. Choose from dishes such as the popular Seafood White Bee Hoon, Beef Fried Hor Fun, Fried Rice with Beef and Baby Kai Lan with Sliced Garlic, and revel in the comforting, familiar taste of home.
With so many Chinese food options available, there's nothing stopping you from enjoying all of them. GrabFood's food delivery app is a quick and convenient way for you to order a variety of your favourite Chinese dishes, just in time for that office lunch or family meal.