Baked Treats Delivery Singapore
Who can resist the charm of lovely cakes, pastries and the like?
Get the App
The smell of freshly baked confectionery is like no other. Who can resist the charm of lovely cakes, pastries and the like? Simple, convenient and delicious, these goodies are perfect for dessert, a snack or even a light meal. Whether you need to jazz up a celebration, grab a quick bite or give yourself a well-deserved treat (because, why not?), GrabFood's food delivery service from bakeries in Singapore will send these delectable baked delights right to your doorstep!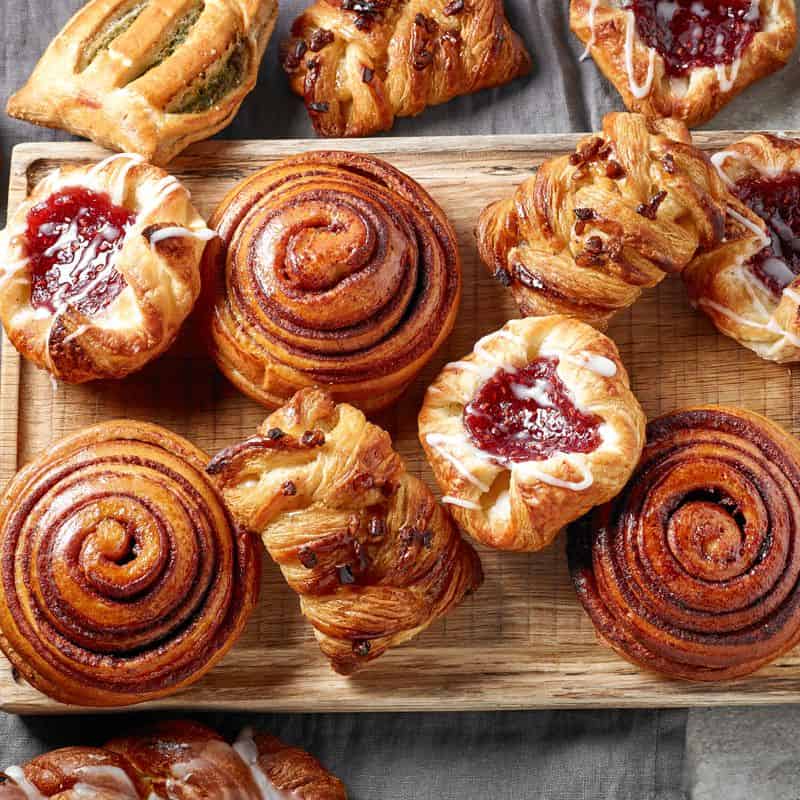 With bakeries found in every corner of any neighbourhood, you can be sure that Singaporeans do love their baked goods. From the sweet to the savoury, there's definitely something for every carb lover to enjoy. Here are some popular choices to give you inspiration for your next bakery run:
Bread: The go-to for many Singaporeans, bakeries are coming up with innovative creations, adding interesting ingredients such as mentaiko and matcha to come up with new, complex flavours that taste amazing!
Pastries: Coming in a variety of shapes, flavours and textures, pastries range from buttery croissants to sweet flaky Danishes that leave a satisfying taste in one's mouth.
Cakes: Bakeries are upping their game, serving indulgent cakes such as Red Velvet and cheesecakes of various kinds alongside traditional favourites of Black Forest and Tiramisu.
Cupcakes: The ideal treat for sharing with friends and family, this mini cake of sorts comes in a variety of scrumptious flavours that'll provide sweet relief to the young and old alike!
Tarts: Consisting of a buttery shortcrust base filled with custard and topped with fresh fruit, this baked creation serves as the perfect accompaniment to your cup of coffee.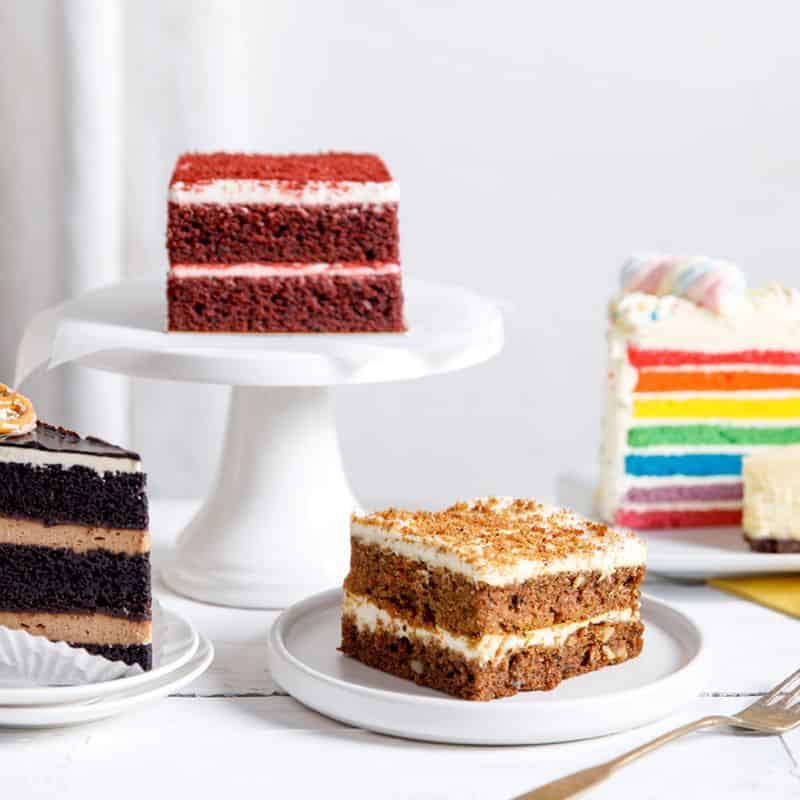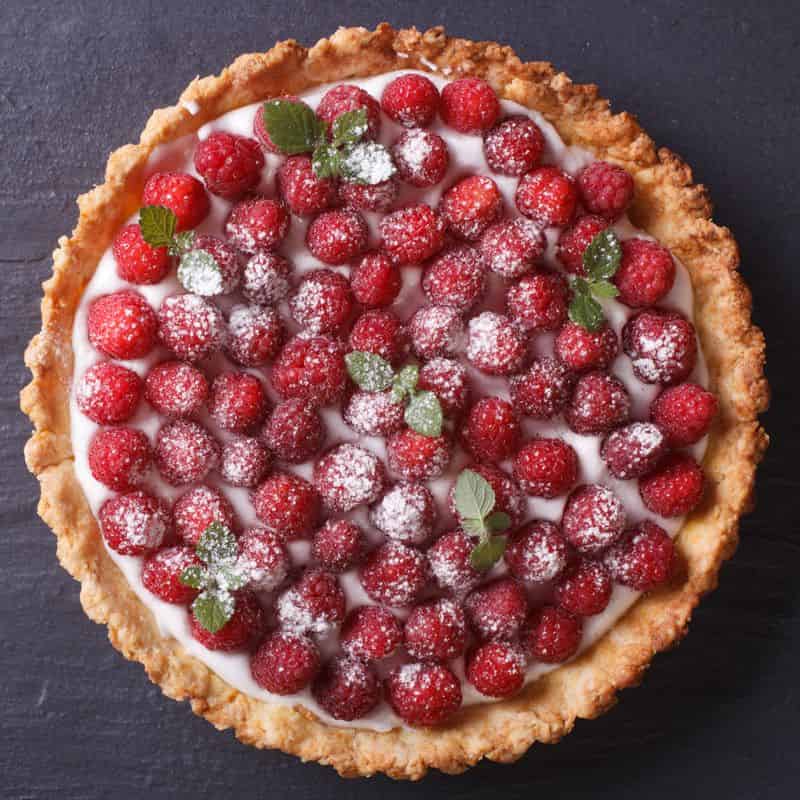 Have an urge to hit up the nearest bakery? Take you pick from the finest bakeries in Singapore offering the most exquisite goodies to satisfy the sweet (or savoury) tooth in you:
Bakerzin: Rich, decadent cakes are the star of the show! Indulge in a selection of sinfully delightful creations, from the timeless New York cheesecake to the oh-so-sweet strawberry shortcake.
Boulangerie Asanoya: Have your fill of gourmet bread and pastries with a Japanese twist! Choose from sweet treats such as the popular Cheese Tart or the famous Melon Pan, or savoury loaves of bread such as the interesting Mentaiko Potato French bread.
Breadwerkz: Serving mini tarts, cookies and cakes in a variety of traditional and novel flavours (gula melaka ondeh ondeh, anyone?), treat yourself to this amazing array of confectionery that's sure to hit you with a wave of nostalgia.
Swirls Bakeshop: It's cupcakes galore as you get to select from a range of exciting cupcake flavours, such as the classic vanilla, the fancy red velvet and the trendy salted caramel that'll make you all kinds of happy.
Sweet moments with GrabFood
Whenever you need a quick pick-me-up or the perfect opportunity to bond with friends and family, let GrabFood's food delivery app play a part in helping you create wonderful memories of your sweet love affair with delicious baked treats.