What sort of meal are you looking for? Let our community suggest! Over the Circuit Breaker period, we called on our community to share with us their best GrabFood recs in the form of #GF7SecAd submissions. Now, we've got these recommendations here for you, sorted by craving!
From Japanese ramen, wagyu bowls, to dim sum, our recommendations here have got you covered when all you want is a hearty, satisfying meal after a long day.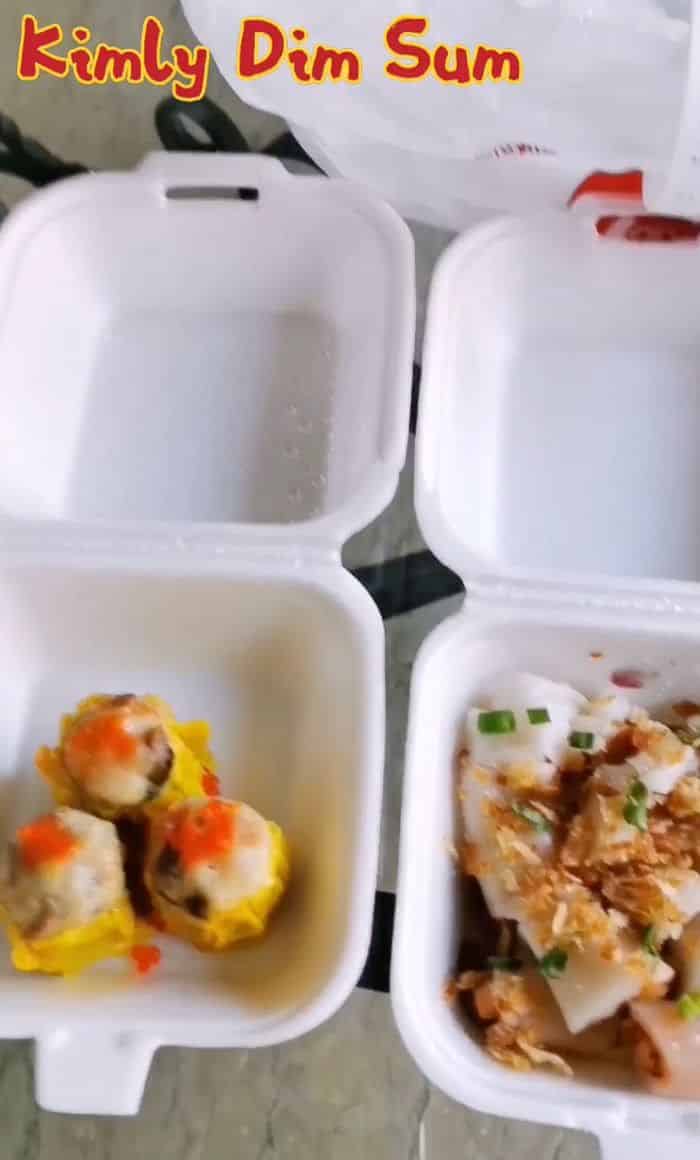 Kimly Dimsum
No matter if you're craving dim sum for breakfast, tea break, or supper, you can count on Kimly Dimsum to deliver from their over 50 outlets islandwide. Choose from over 30 dishes on their menu, including your familiar favourites like Siew Mai, Prawn Dumplings, and Chee Cheong Fun.
You can fill your tummy without breaking the bank by ordering Kimly Dimsum via GrabFood!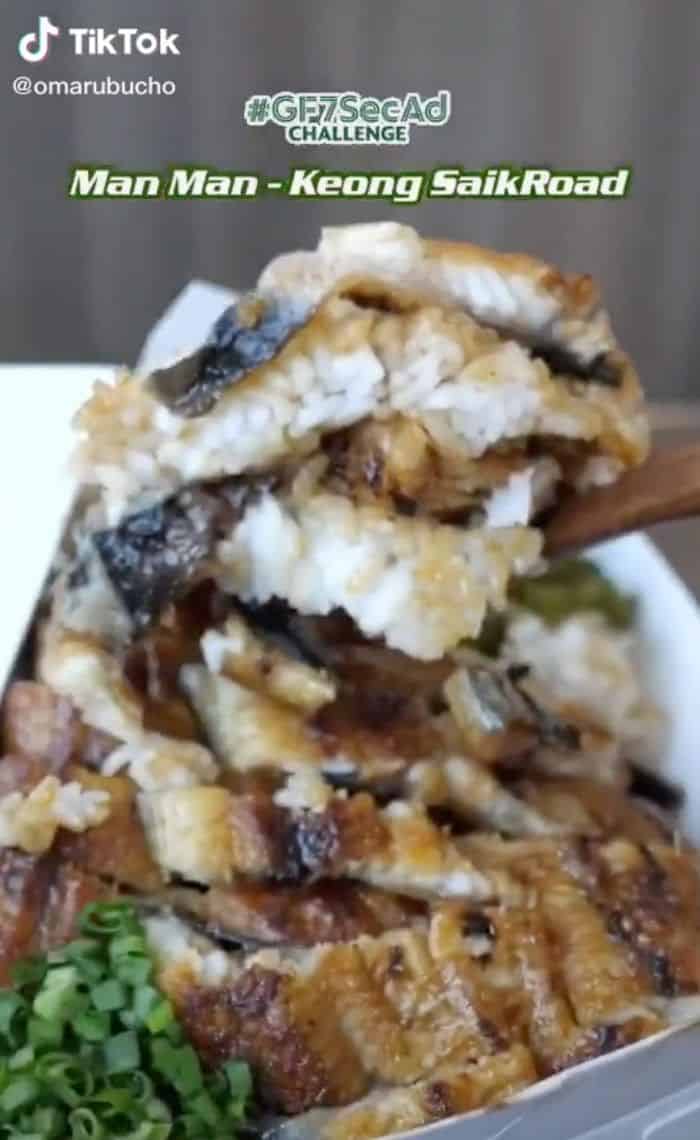 Man Man Japanese Unagi
Perfect for days when you wish to treat yourself, Man Man serves generous portions of chargrilled Japanese unagi over rice. They offer all things unagi, from Unagi Donburi, Unagi Rolls, to even Umaki, which is a yummy combination of unagi and tamagoyaki.
They deliver islandwide from their Keong Saik outlet, so you can get your cravings satisfied anywhere!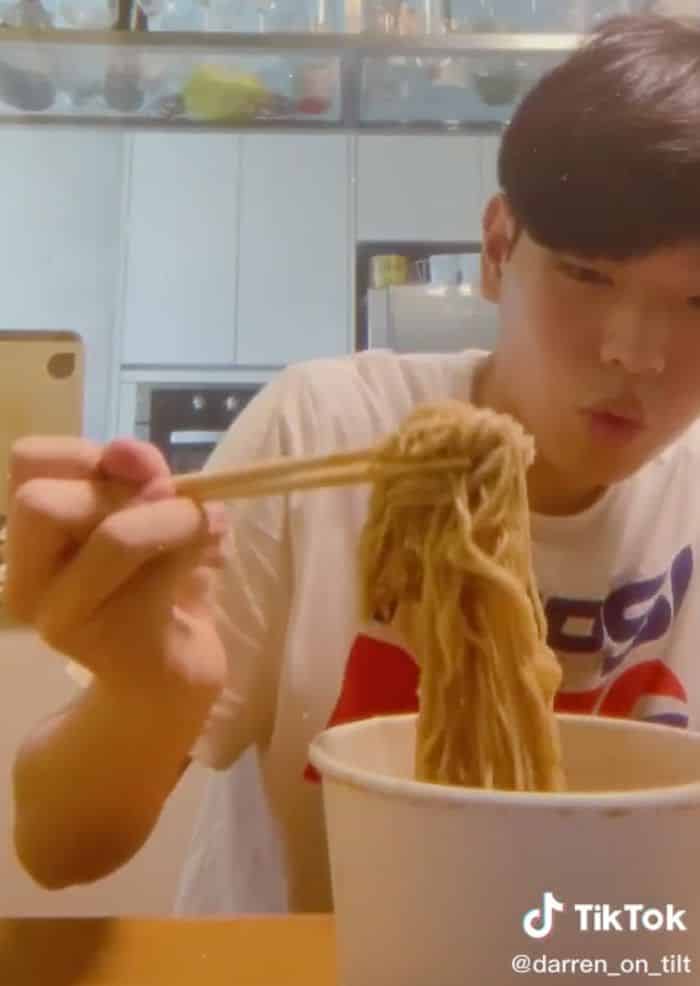 Takagi Ramen
Offering quality ramen at affordable prices, Takagi Ramen has easily captured the hearts of Singaporeans islandwide. Enjoy the classics like their range of tonkotsu broth ramen, or unique flavours such as the Chilli Crab Ramen and Salted Egg Ramen. What's new, they even offer bubble tea to complete the perfect comfort meal!
Be sure to keep Takagi Ramen on your radar because they always have a variety of GrabFood-exclusive offers and discounts. They also deliver islandwide, so you can get a hearty bowl of ramen wherever you are!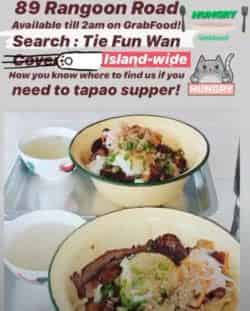 Tie Fun Wan
Taiwanese cuisine with a twist? Check out Tie Fun Wan for their signature Braised Pork Rice Bowl (lu rou fan), which is based on the Teochew Lor Bak recipe. They offer more options such as Mala Pork Collar, Teriyaki Chicken, and Slow Cooked Beef, with rice or hand-pulled noodles, depending on what you're craving!
Available islandwide on GrabFood, Tie Fun Wan is bound to satisfy your cravings for a sumptuous, comfort meal.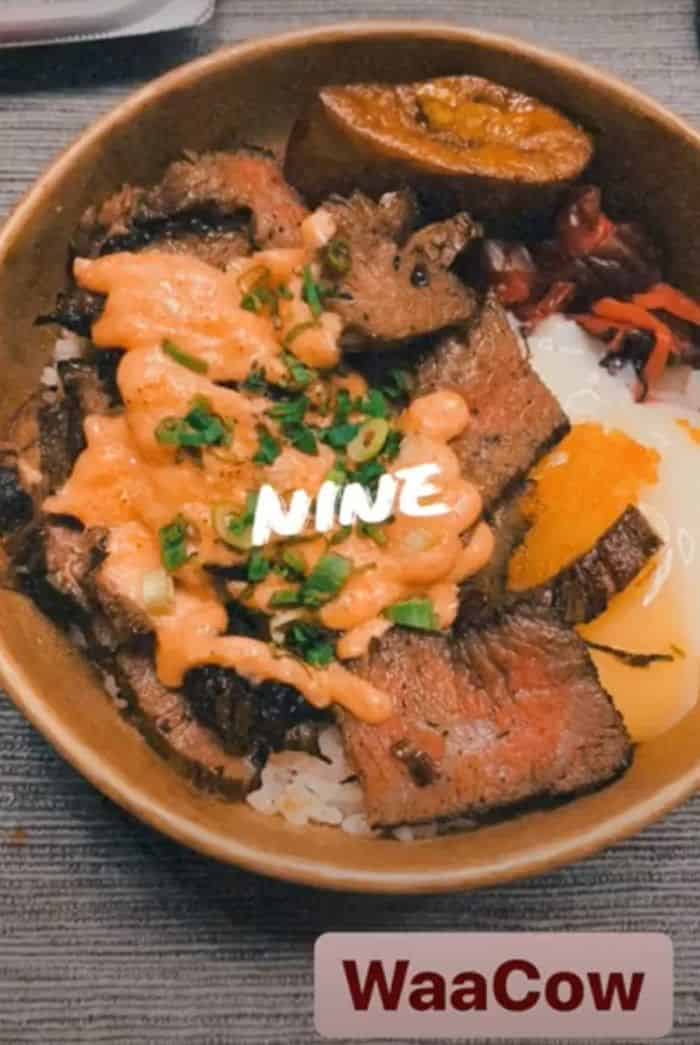 WaaCow
Enjoy signature wagyu and premium seafood bowls from WaaCow! They deliver islandwide from their outlet at the National University of Singapore, and they're a hot favourite amongst our GrabFoodies. Satiate your hunger with these generous rice bowls of beef, salmon, and chicken. They even come topped off with mentaiko, truffle, or foie gras!
So next time you hear your tummy rumbling, you know what to do! Find WaaCow available for islandwide delivery on GrabFood and order it straight to your home.
Order on GrabFood
Check out all our user-recommended restaurants on our app now. Plenty of mouth-watering options await you!
Keep tagging us @grabfoodsg on Instagram when you're enjoying your meals. We might even share or feature your posts!