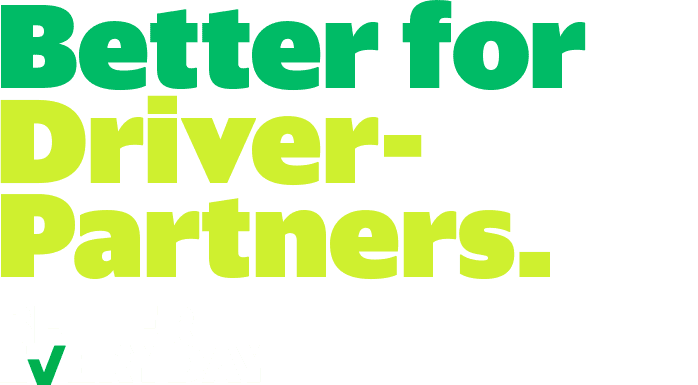 Grab started with safety in mind, and it will always be our top priority. See below for a quick snapshot of our key safety features, or dive into the full story here.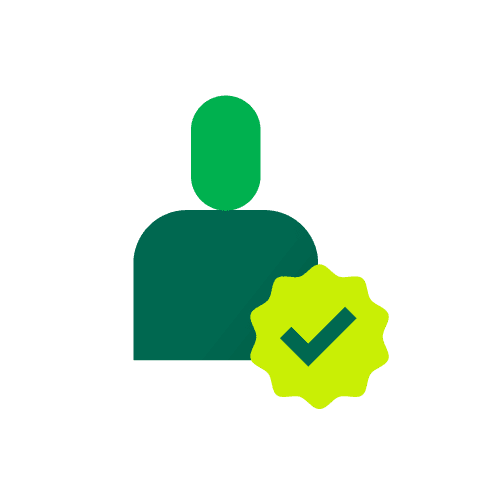 Passenger Verification
We're making it a prerequisite for passengers to register with either their social media login or electronic payment account.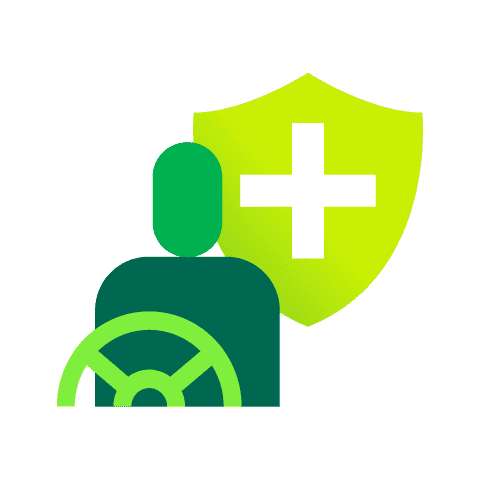 Personal Accident Insurance
Both you and your passenger are covered with our free Personal Accident Insurance. To make a claim, just submit a form via our Help Centre.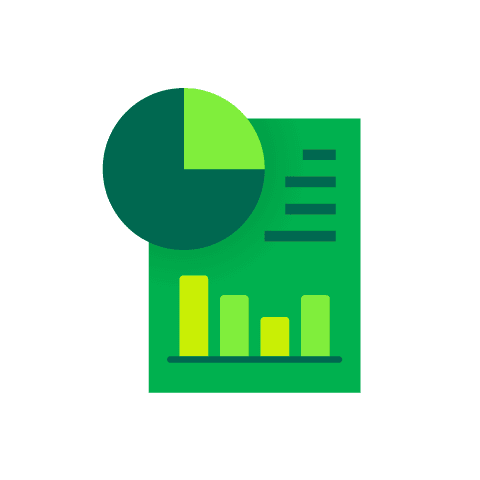 Driver-Partner's Weekly Report Card
Using advanced algorithms, we track your driving characteristics, and give you weekly reports to improve on safety and comfort.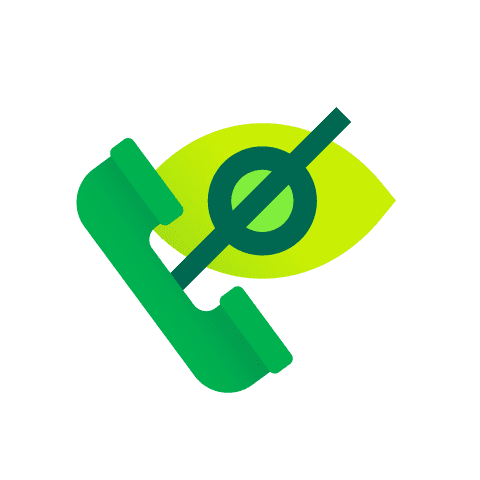 Number Privacy
Every time you call your passenger via the app, your number will be hidden. That way, your privacy will always be protected.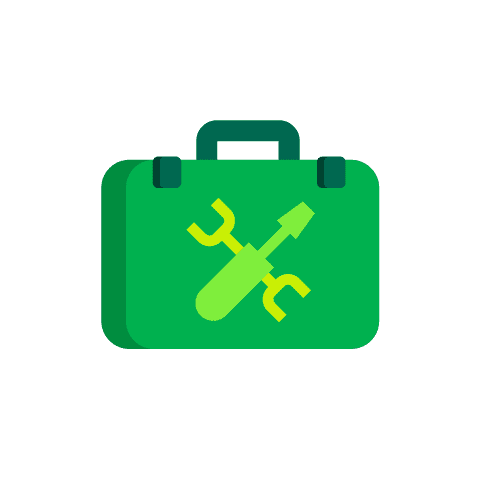 Driver-Partner In-app Safety Toolkit
Call for help to your exact location in the fastest way possible, notifying your loved ones, local authorities, or our security company.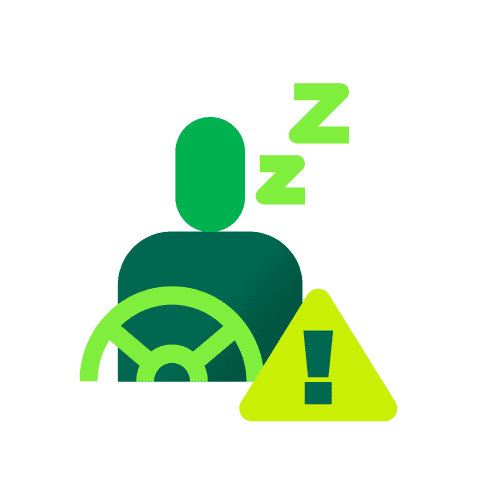 Driver Fatigue Management System
This system will help monitor your wellbeing, and will prompt you to take a break when necessary.
To make your driving experience with us a pleasant one, we're constantly enhancing it with little details.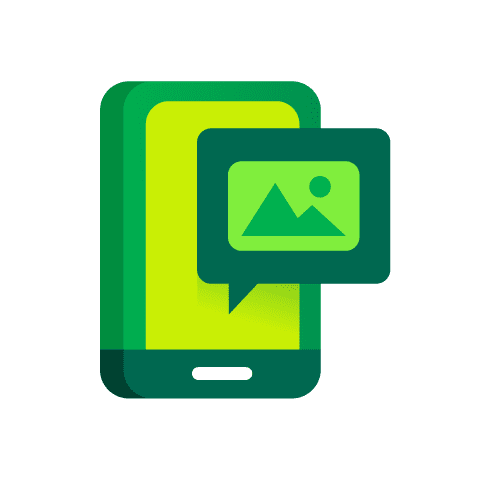 GrabChat Picture Messages
To help you find your passengers quickly, they can now send an image of their exact location.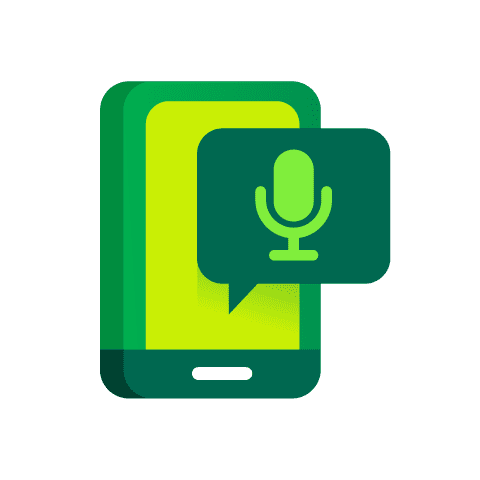 GrabChat Voice Messages
Can't type at the moment? Reach your passenger by sending a voice message instead.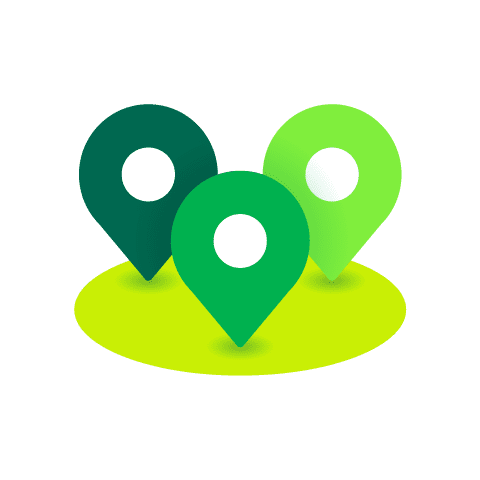 Recommended Entrances and Pick-up Points
We've added 4 million pick-up points across Southeast Asia. So it's easier for your passenger to pick a recommended and easier-to-reach location, especially in busy areas or at places with multiple entrances.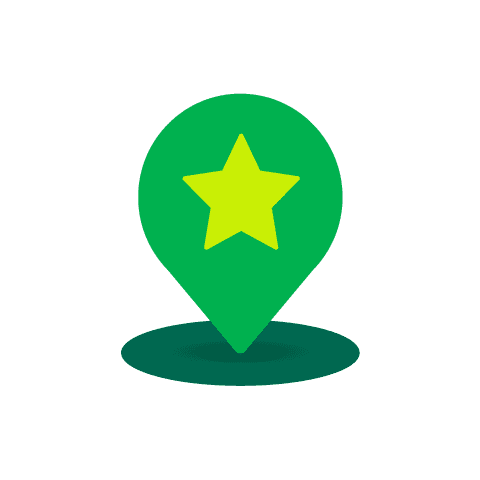 My Destination
Pick 'My Destination' at the end of your day, so that the app can prioritise trips that get you closer to your end destination.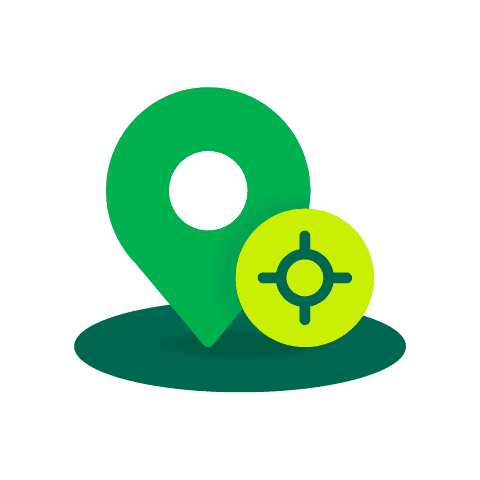 Improved Map Accuracy
We are constantly improving our map for accuracy by crowdsourcing data from your location-related feedback and passenger reports.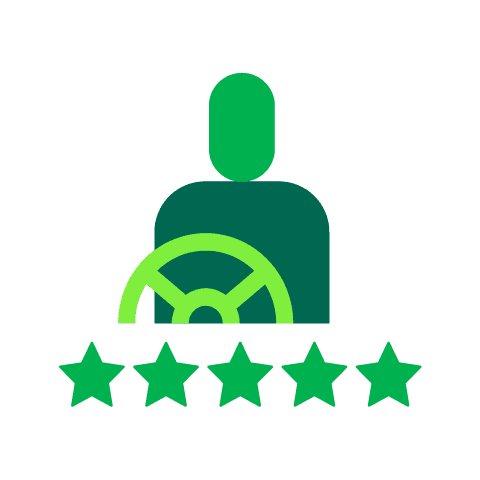 Trip Rating
We've made it easier for passengers to provide feedback based on the rating they've given you. This makes it easier for them to give quality feedback and to avoid penalising you for factors beyond your control.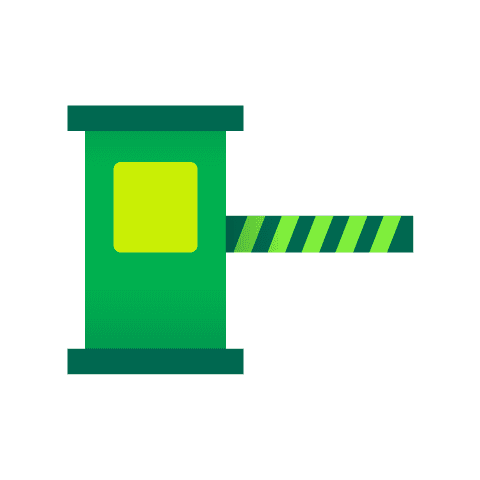 Automated ERP
ERP toll charges will be automatically added to the fares. No need to key in the amount at drop-off anymore.
Note: This works for all jobs, even GrabShare. The ERP charges will be charged to the right passenger in the GrabShare ride.
We're constantly evaluating our compensation policy and improving your benefits to ensure that you're properly rewarded when driving with us.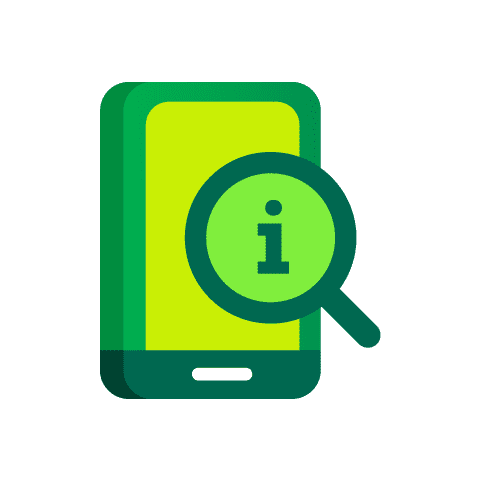 Maximise The Possibilities
Explore the many ways of how you can earn extra income, save with exclusive privileges and more, all within the Discovery section.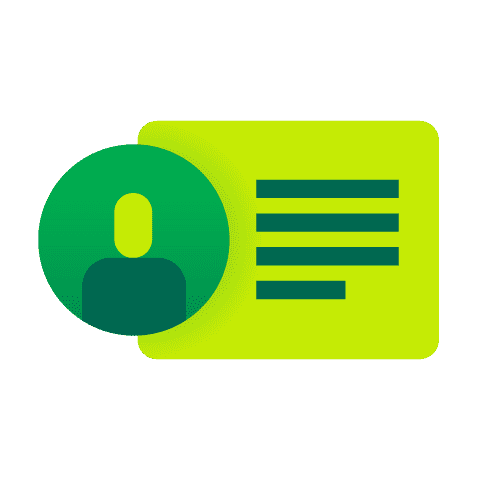 All Your Info At A Glance
Achieve your performance goals with faster access to view your profile, track current ratings and tier status.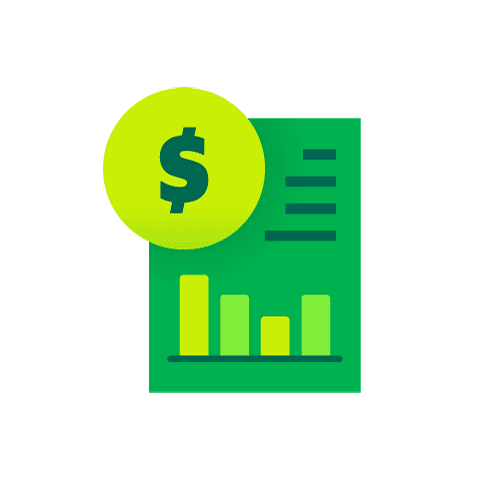 Detailed Earnings Overview (Coming Soon!)
Access to the breakdown of earnings to know exactly how much you make on every job, enabling you to track, manage and plan your finances better.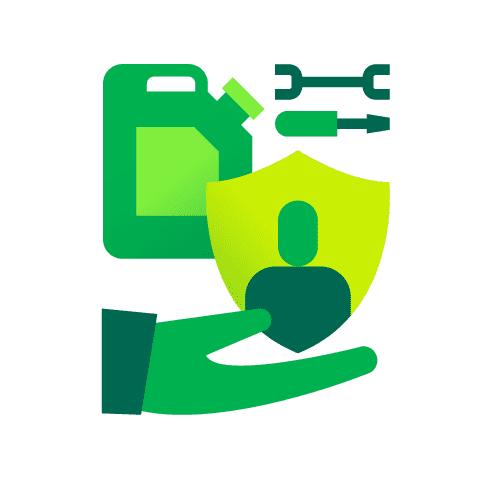 Grab Driver-Partner Benefits
Flash your Driver App at our listed partners to enjoy deals and savings on regular expenses like: petrol, mobile phone plans, health insurance, and car maintenance.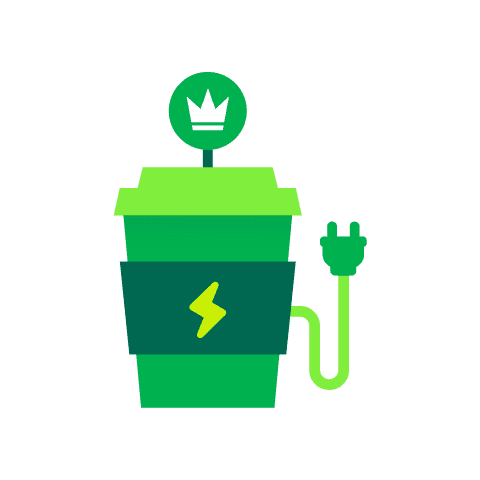 Grab Pit Stops
Enjoy free or discounted goodies and other exclusive driver-partner benefits at your nearest Grab Pit Stop.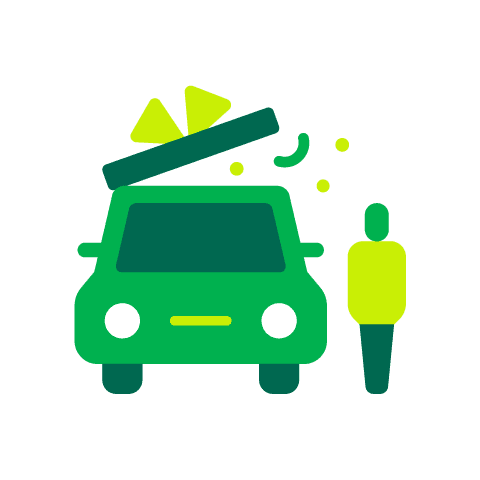 Pick-up Bonus
Receive an added bonus for jobs that are far away, or jobs that will take you a longer time due to traffic conditions.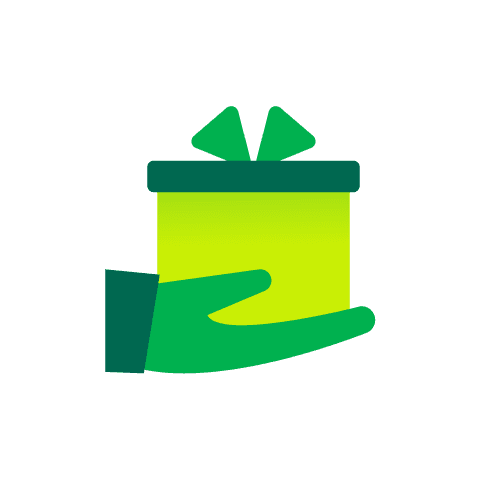 Compensation For Cancellation Or No-shows
If your passenger cancels the ride late or doesn't show up, you'll be compensated for travelling to that pick-up point.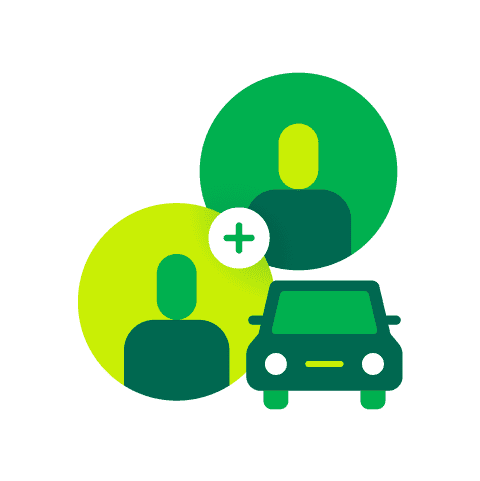 Better GrabShare Allocation
We've improved passenger allocations to your GrabShare rides by optimising our matching system, so you can earn more per trip, by picking up more passengers along the way.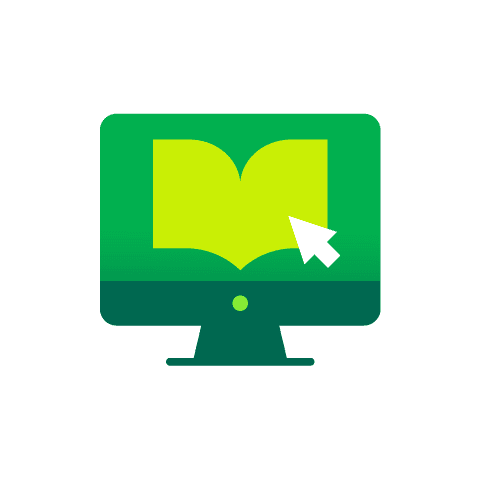 GrabAcademy
Gain access to exclusive regular training anytime to improve your knowledge or skills as a driver-partner
Community Feedback Events
We'll organise regular engagement events for meetups to hear you out, get feedback and listen to your suggestions to improve.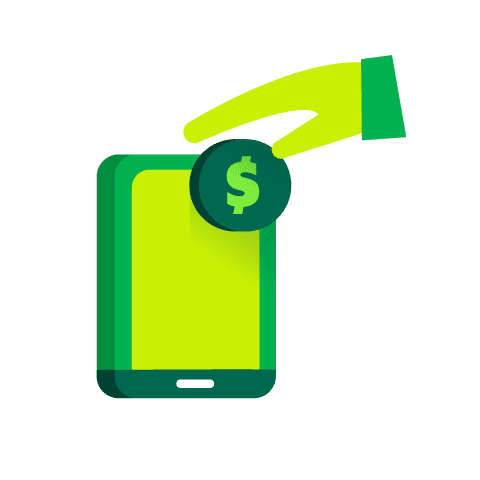 Tipping
Passengers will now have the in-app option of tipping you for your good service.
See what other driver-partners think about our
Tipping feature.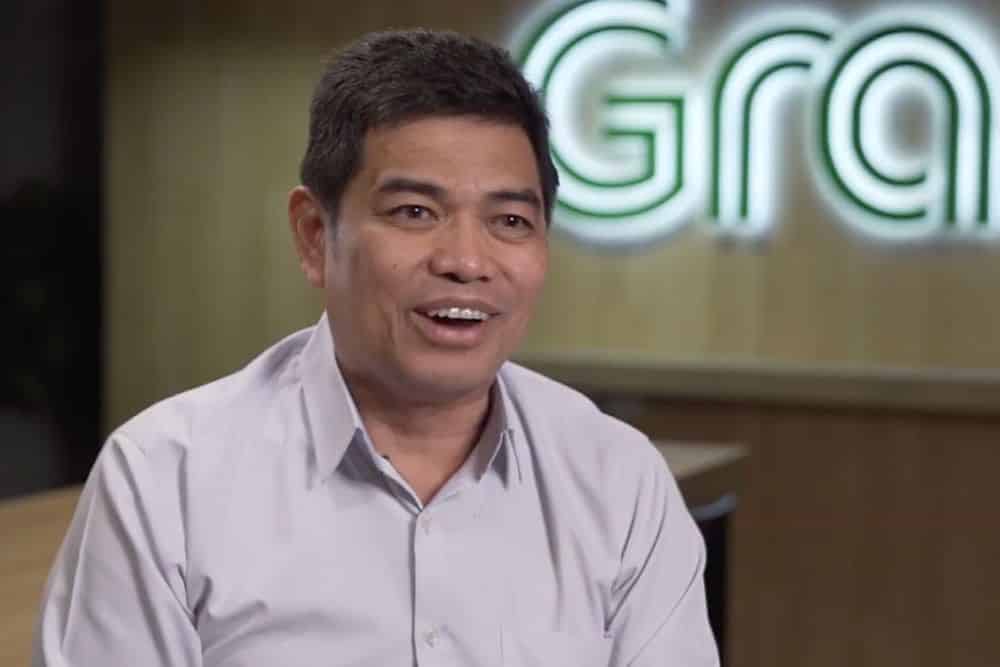 See what other driver-partners think about our
Compensation For Cancellations.