We just want to say... thanks!
On March 18 2019, we came across a comment on our Instagram that challenged us to rethink where we put our money.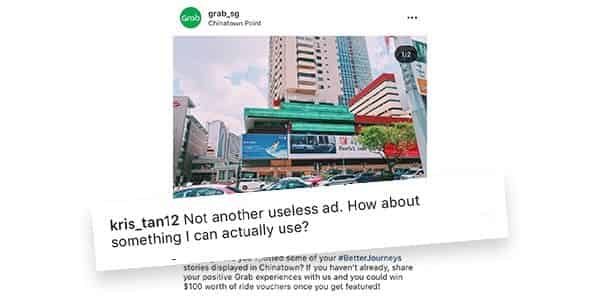 And so, instead of more "useless ads", we've stocked our cars with complimentary bottles of water, as a small token of our appreciation and to say thanks for all the support.
Because we're not done thanking you, you can also redeem $50 worth of Grab ride vouchers by collecting all six bottle designs to form the word "THANKS" before 7 July! Just share a picture of the bottles with the hashtag #Grabtitude on your public Instagram account to unlock your voucher.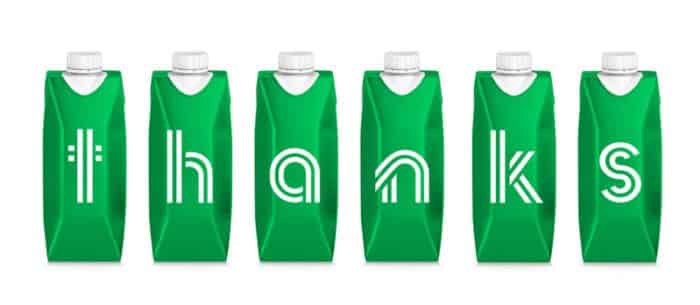 What are you thankful for? Celebrate someone you are grateful for and stand a chance to win $100 worth of Grab vouchers!
How to enter:
Look out for these water bottles in your Grab ride.
Take a photo and share it on your Instagram, along with your gratitude story. Dont forget to tag @grab_sg and use hashtag #Grabtitude. Make sure your profile is set to public.
Drink your water or gift it – it's up to you!
Only winners will be contacted by Grab via Direct Message. Contest ends 7 July 2019 2359 hours.