How to redeem your Shop Now Pay Later Vouchers?
How do you buy your Vouchers in-app?
The following illustrates the flow on purchasing the vouchers in the Driver's App.
By clicking the above you can learn how to redeem the specific vouchers in ShopNowPayLater
How to redeem your Smartphone/Electronics vouchers?
After purchasing your smartphone/electronic voucher, do lookout for the Collection Sms to collect your Smartphone/Electronics. Sms will be sent within 24 Working Hours (excluding weekends).
Sample of the Collection SMS that you will receive:
How to redeem your Grocery Vouchers?
After purchasing your Grocery Vouchers, you may proceed to any Cold Storage/Giant/Sheng Siong in Singapore.
Show the cashier your e-voucher when making payment.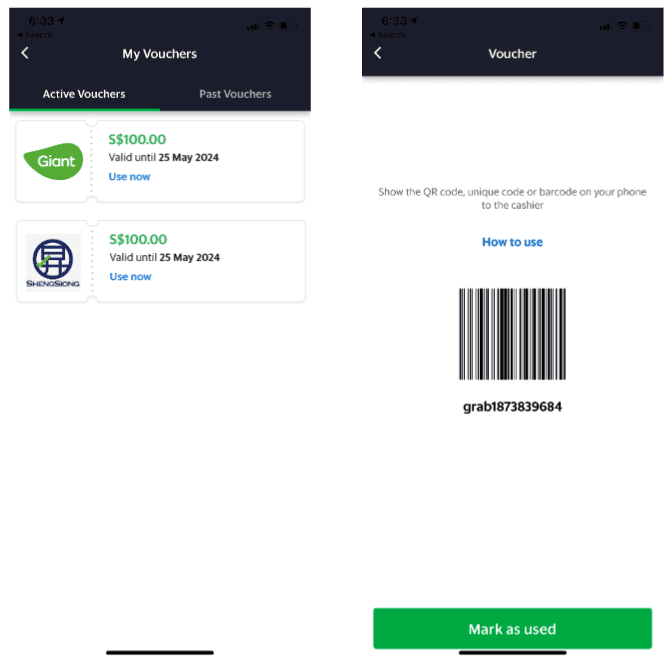 Qoo10 - How to redeem your voucher on Qoo10?
After purchasing your Qoo10 voucher, you will need to redeem the voucher code on Qoo10 first. There is 2 parts to your code. One is the Serial Number, and the other is the Verification Code.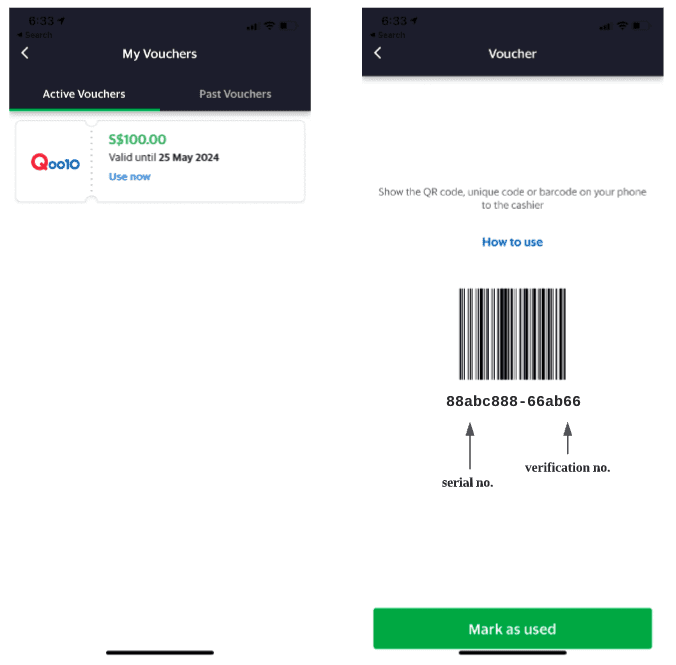 Step 1: Visit https://www.qoo10.sg/giftcard
▼
Step 2: Login with your Email or ID and Password
▼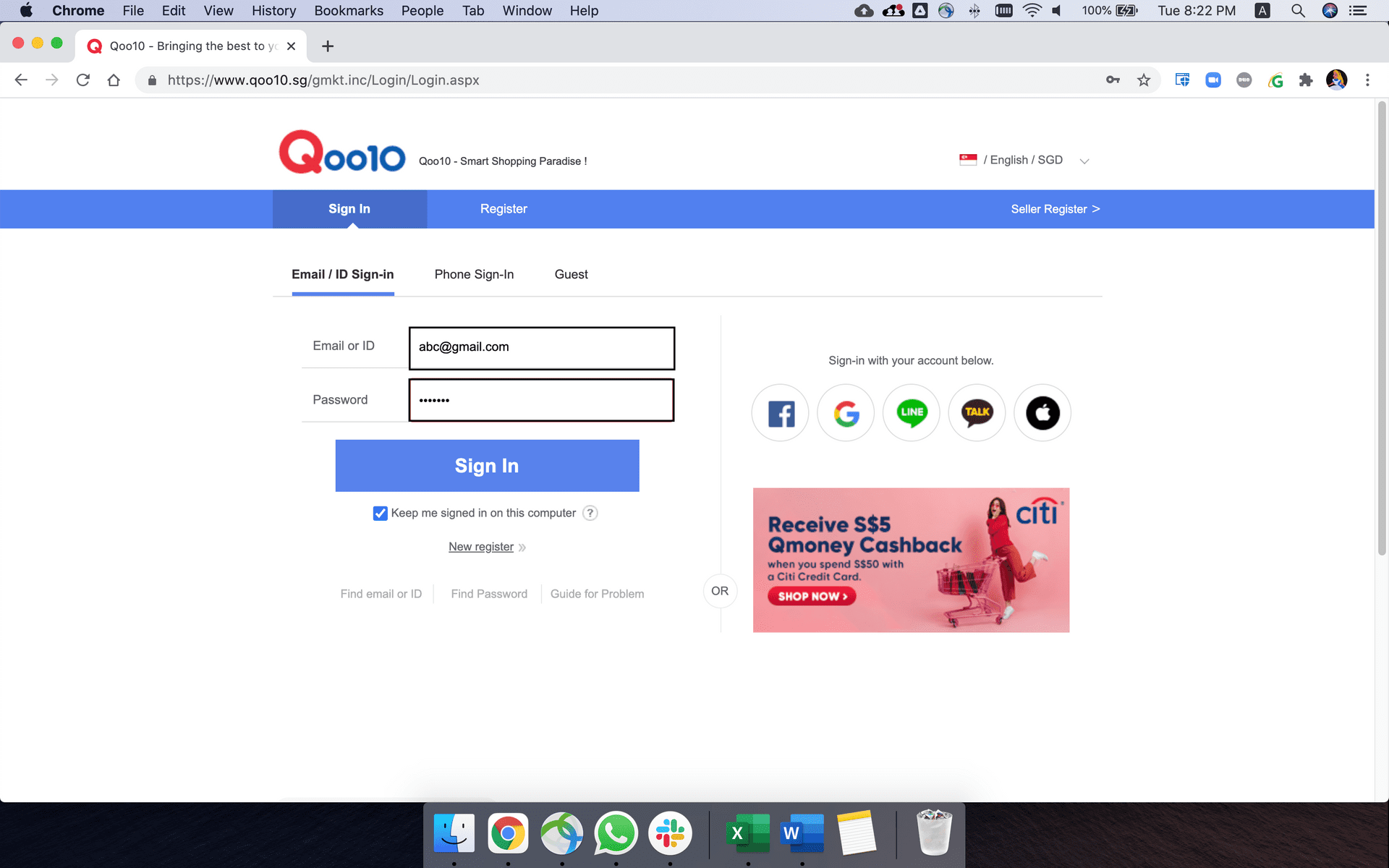 Step 3: After logging in, scroll down to the bottom of the page.
Key in the Serial No. and Verification No. from your voucher.
Click Top-up
▼
Step 4: Click OK to Proceed
▼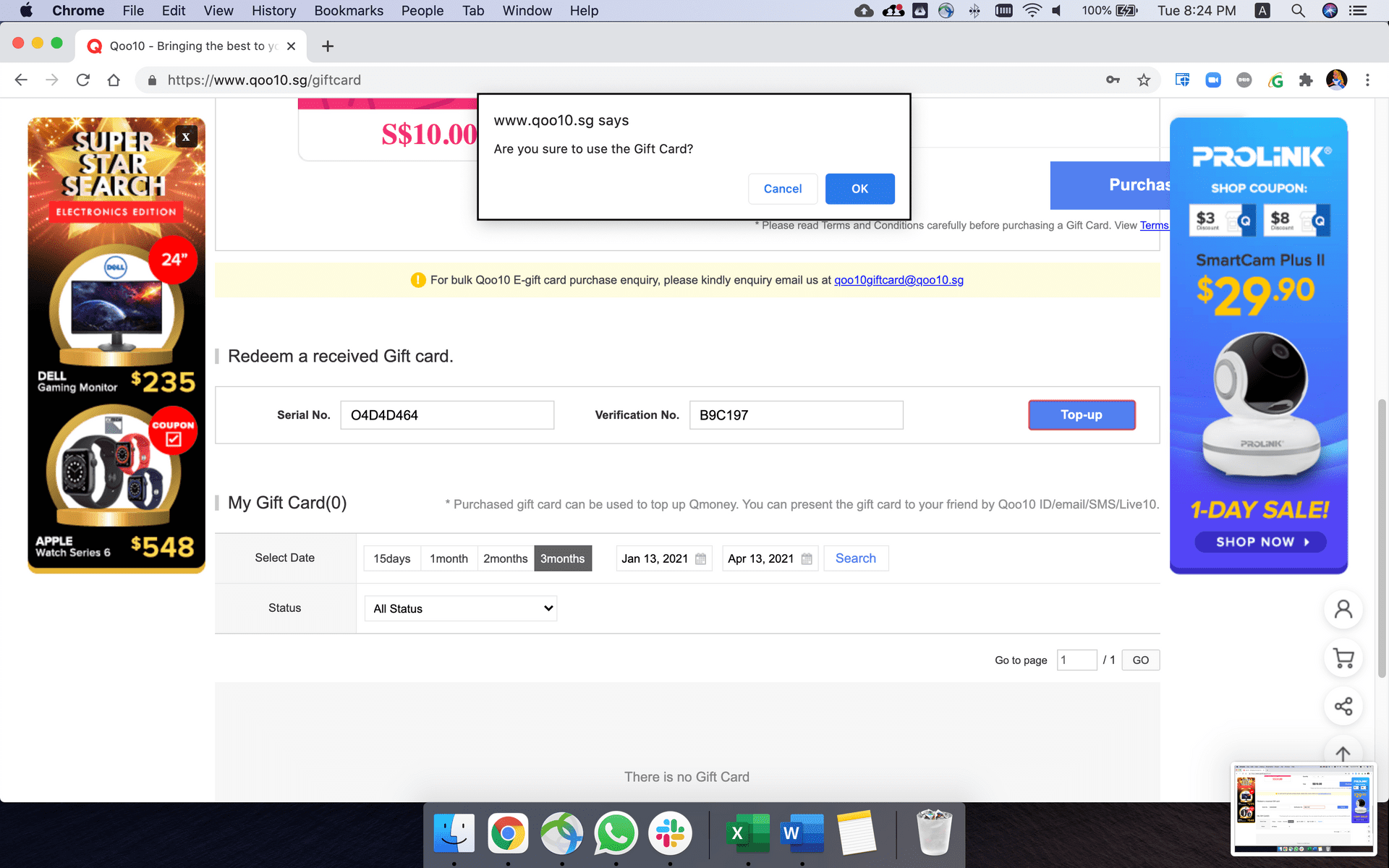 Step 5: Pop-up message will appear. And the gift code amount will be credited to your account to start shopping!
▼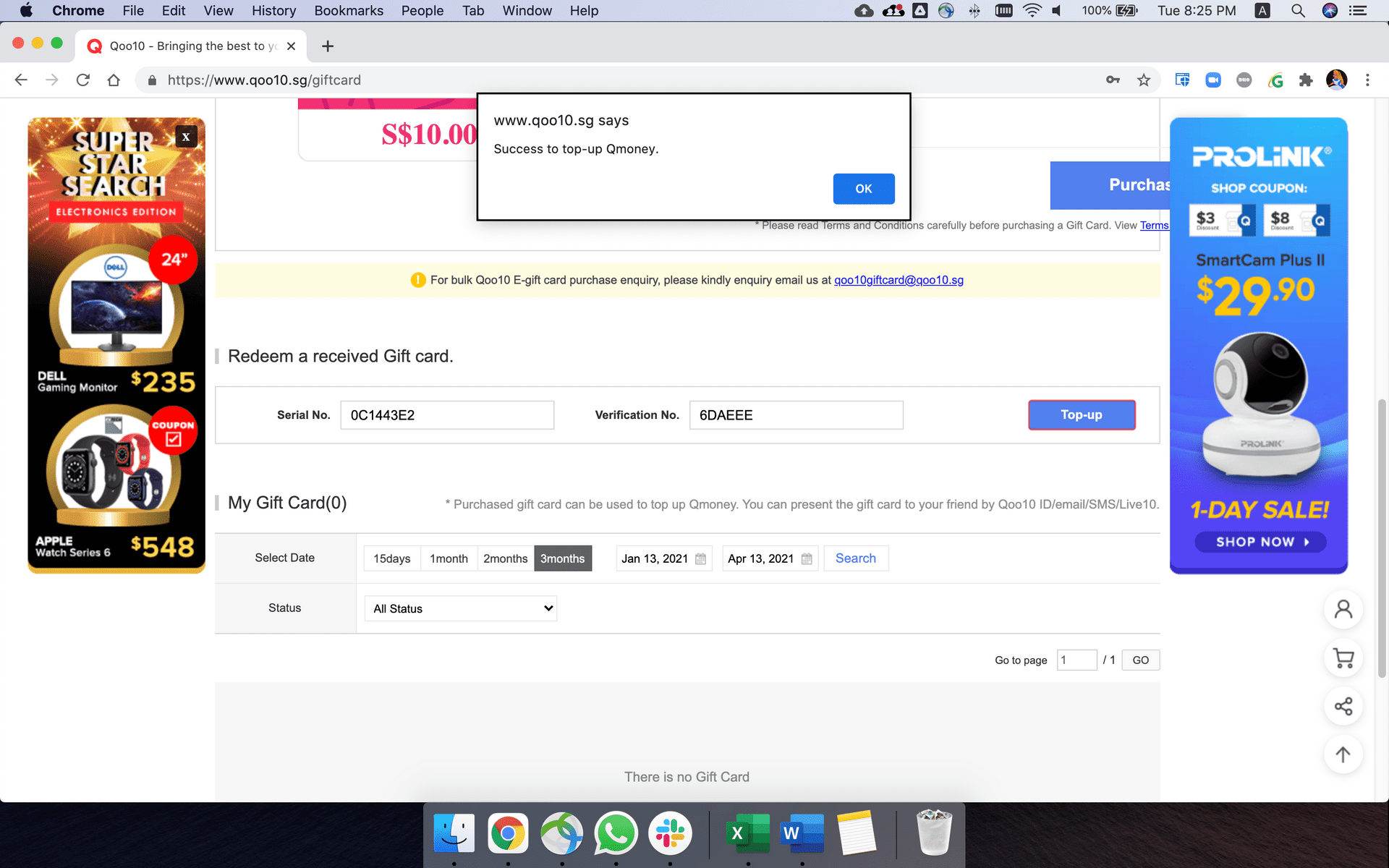 Qoo10 - How to shop with your Q-Money?
Step 6: How to pay with your Q-Money that you just redeemed?
Place an Order
▼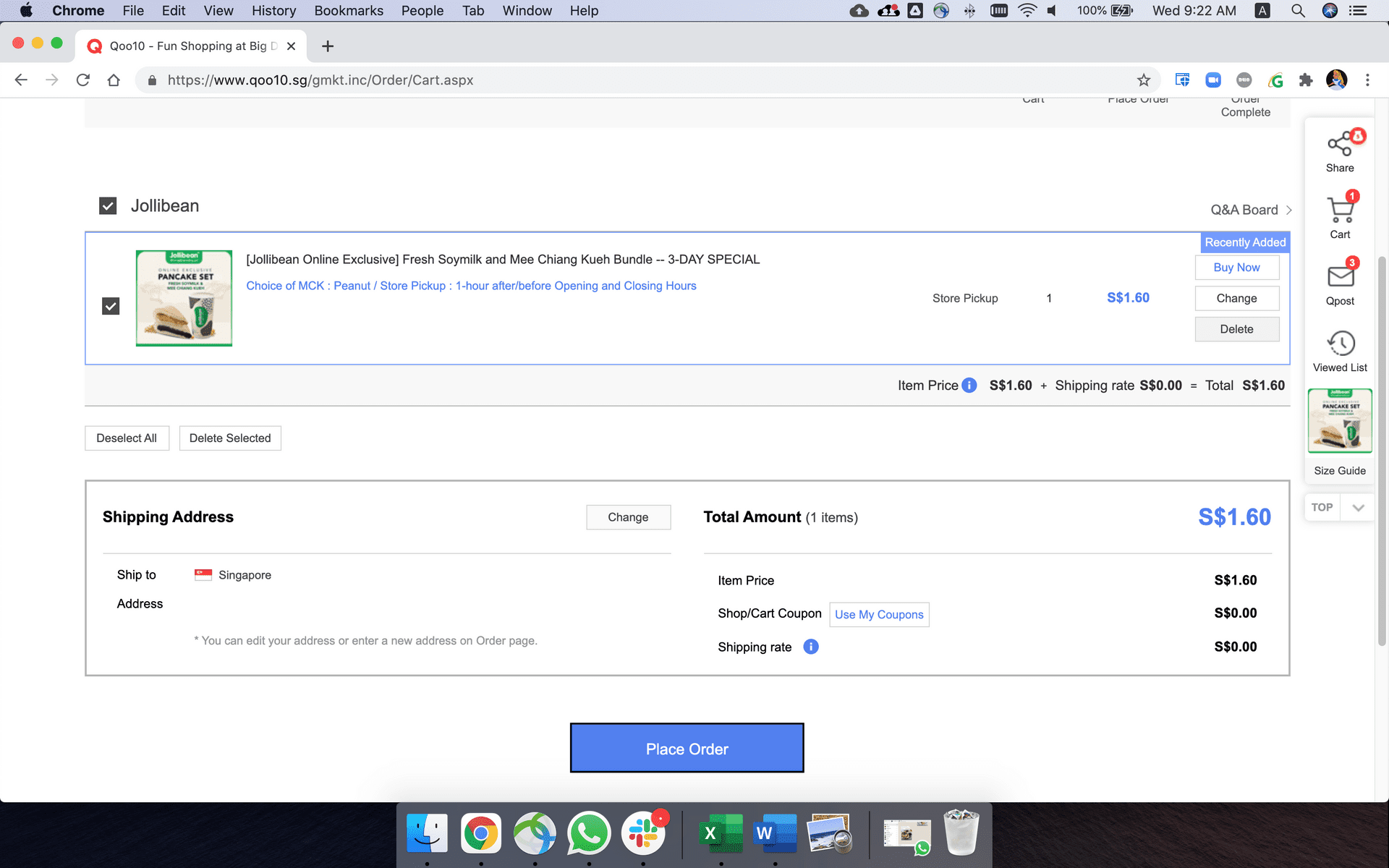 Step 7: Select Q-Money and click Order Now to complete your purchase!
▼