From asparagus to barramundi, cakes to zit cream, we've got the ABC to Zs covered.
The difference between a lazy weekend and a self-care retreat is sometimes just a facial sheet mask and glass of freshly squeezed juice. But it's easy to forget these little details.



With our wide variety of products, you can get all your to-dos, done. And even try your hand at cooking a meal, brewing your own coffee, or just take the time to do the things you've been putting off – like pampering yourself.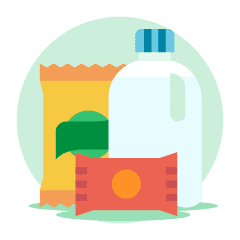 More than just snacks
Stock up on everyday essentials including fresh produce, health and beauty products, groceries and more.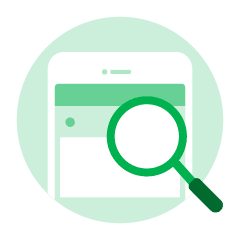 Easy to use
Quickly search for your favourite brands and products with zero fuss.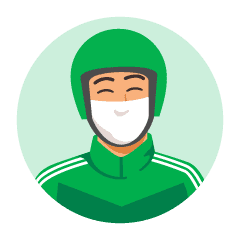 Flexible delivery
Stay home while we do the shopping and deliver it to your door on-demand or the next day

New to GrabMart ? Here is how to order: