The school holidays are here. So you'll be seeing more families taking trips around Singapore.
As you know, children are required by law to sit on child seats in your car. It's also very important for the child's safety that the mifold seat is properly installed and fitted.
So we've created a quick guide to help you along. It just takes a few minutes to read and it'll save you precious time later.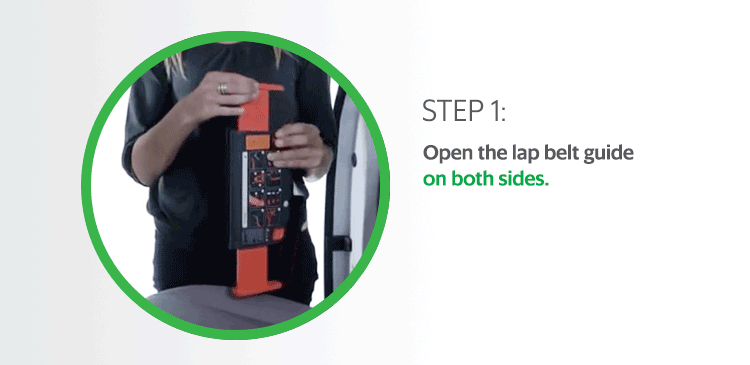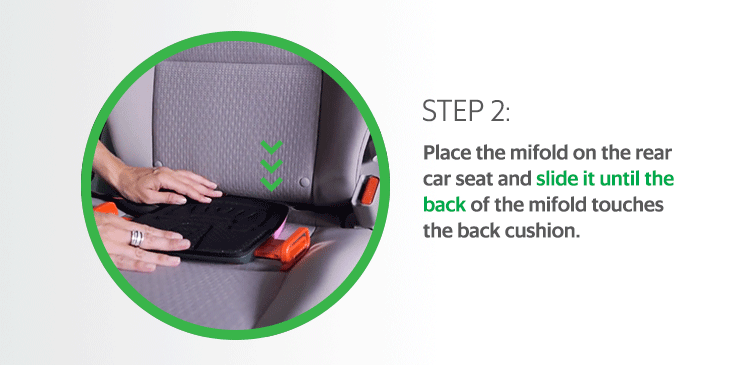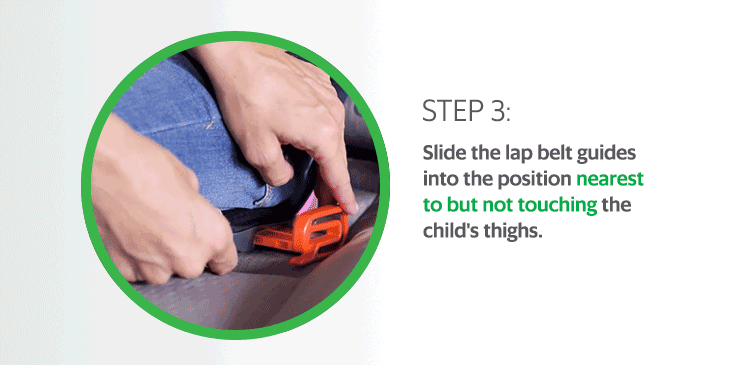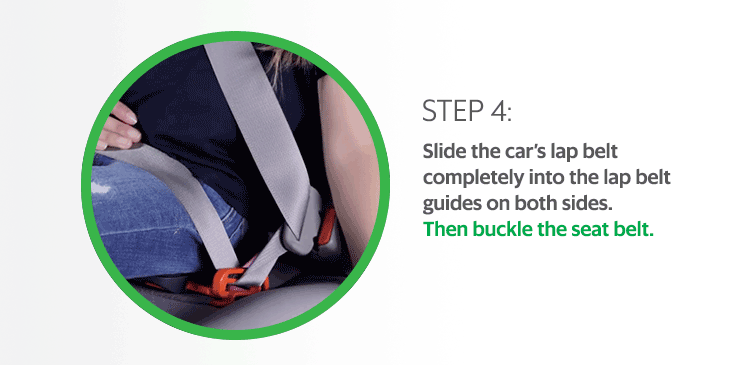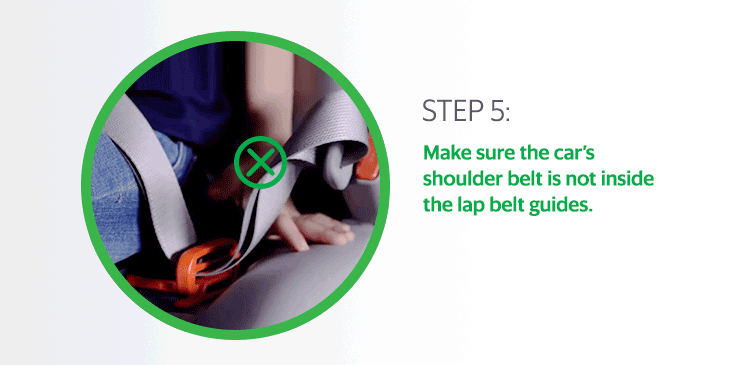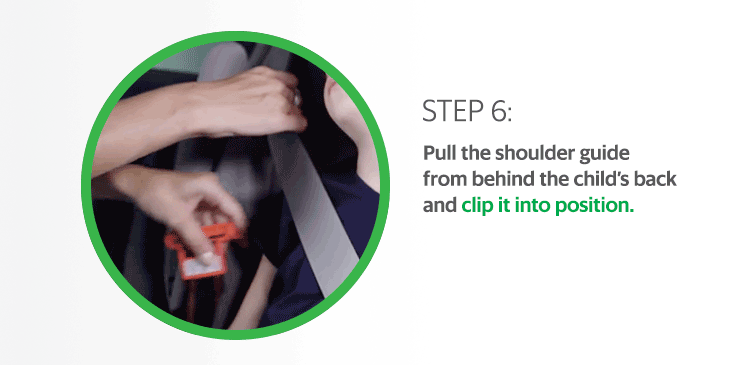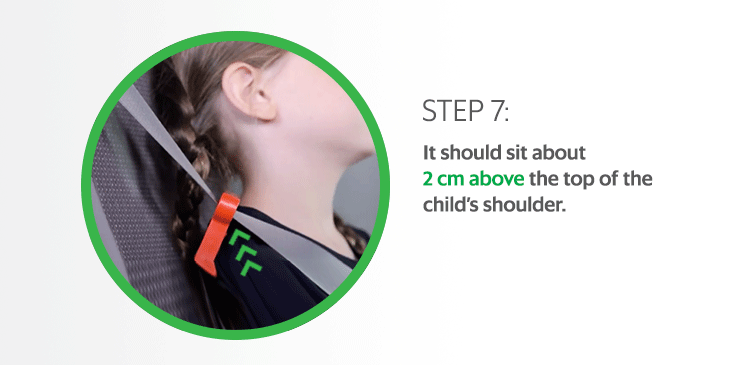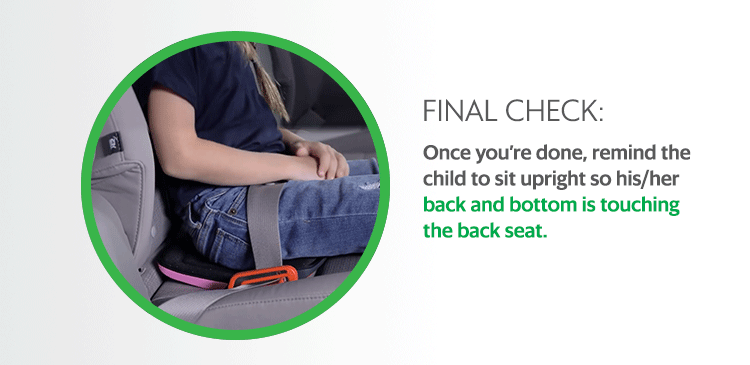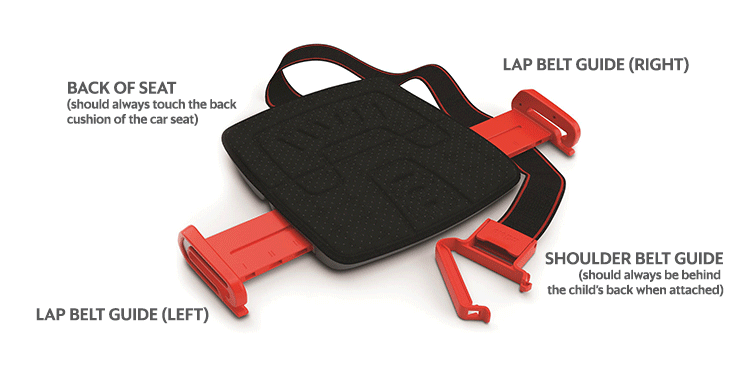 Have a safe trip!