Know your health, get fit and drive safe.
Do it for yourself. Do it for your loved ones.
---
Join us at Grab's first-ever Health and Safety event for our driver-partners and delivery-partners!
We've lined up a series of FREE and FUN events just for you.
So what do we have at the carnival?
FREE Health checkup and blood test (hypertension, high cholesterol, high blood sugar) by Health Promotion Board for Partners who are Singaporeans/PRs above 40 years old.
Yes! It's a blood test so you cannot eat or drink for 8 hours before the test. But can drink plain water. Don't worry, we have food for you after the test! ***FULLY BOOKED***
What if you're below 40 years old?
No worries. You'll still get a FREE health checkup and diabetes risk assessment! Sweet, right? ***FULLY BOOKED***
Step Up: Join the National Steps Challenge Season 4
Early birds who sign-up take home the latest heart-rate monitoring fitness tracker. Chiong ah!
Get Active: Exercise Anywhere
Do you know what a Stretch Band is? You'll get one if you join in the FUN and move your body with us as we learn from the pros.
DARE to Save a Life
Learn basic CPR skills from qualified healthcare professionals so you know how to respond during an emergency. You'll never know when it'll come in handy! There are limited slots so make sure you RSVP! ***FULLY BOOKED***
Car Care = Lesser Breakdowns = Safer RIdes
Let us help you look after your car with FREE vouchers and massive discounts our partners such as Shell,Hankook Tyres, TyrePlus, Liqui Moly and Wow Gadgets!
***The Health Screening and CPR Training sessions are fully booked!***
But…. We've got a lot more stuff for you that day, so come on down with your Grab kakis and see for yourself!
When: Tuesday, 16 October 2018
What Time: 9am – 5pm (Remember to book your slot for the health checkup)
Where: The Star Gallery, The Star Performing Arts Centre
Psst! We have goodie bags for everyone. Don't say we bojio.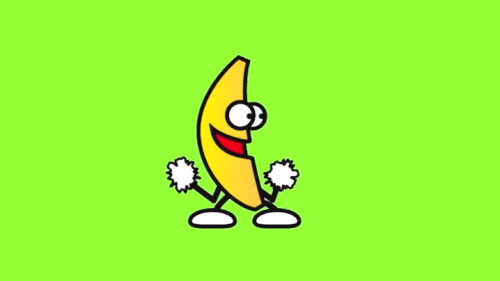 ***RSVP IS NOW CLOSED***
---
Getting there:
For Google Map press here
For Waze Map press here
Getting to The Star PAC
By Private Vehicles:
There are 2 entrances to The Star. Vehicles can enter via Vista Exchange Green or Rochester Drive.
Alternative parking is available at Rochester Mall, Ministry of Education (Singapore), The Metropolis, NTU Alumni Club, Biopolis and Fusionopolis.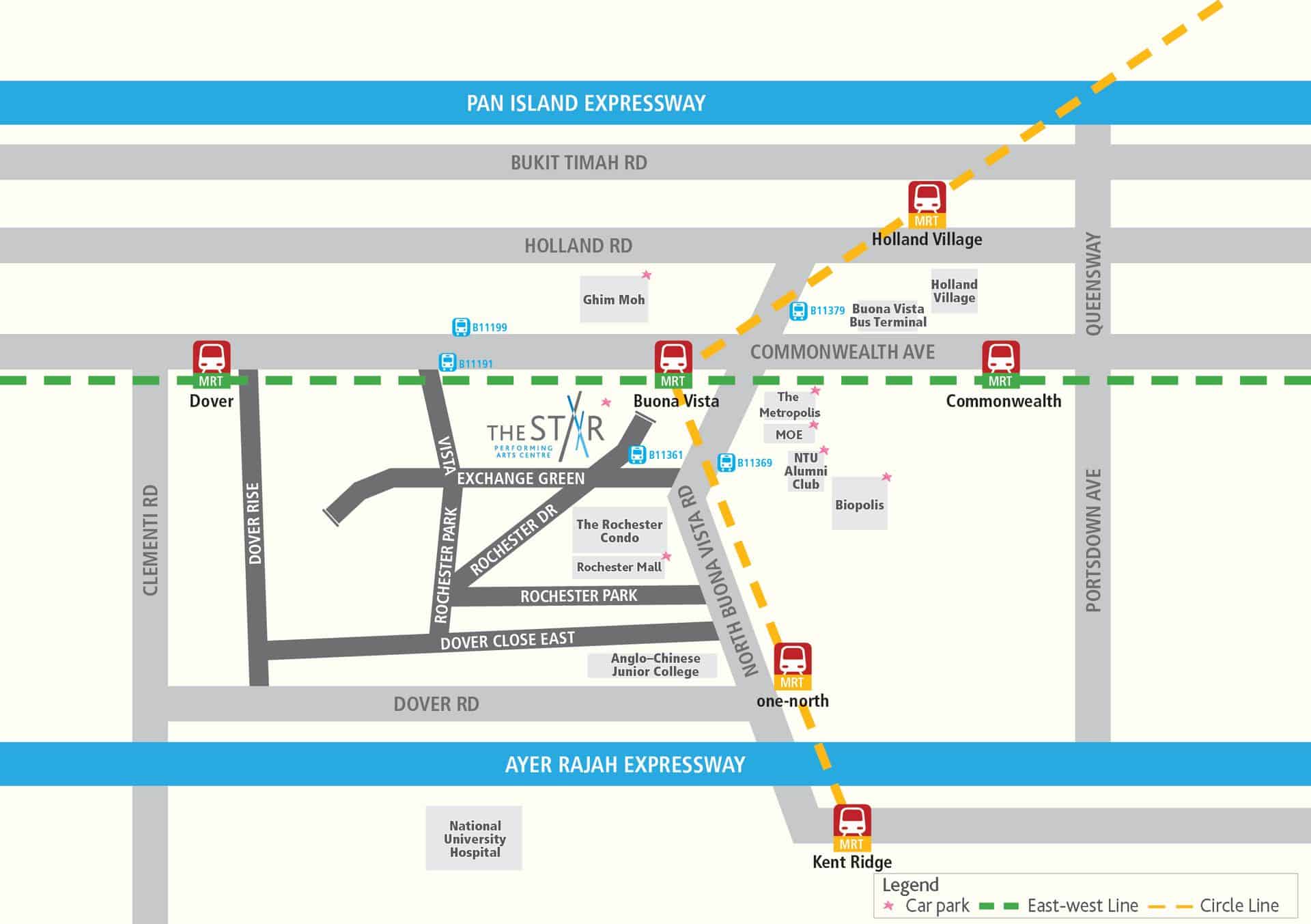 By Mass Rapid Transit (MRT)
Alight at Buona Vista MRT Station via Exit A or C.
Connected via a sheltered walkway, The Star is a mere 5-minute walk from Buona Vista MRT Station, which is served by East-West and Circle Line.
As an everyday app that serves your daily needs, ensuring your safety and security in every experience with us is our top priority. Whether you're going somewhere, paying for a meal, or ordering in, we'll always be there to protect you, every step of the way.
---
Partners