Calling all delivery-partners!
The GrabFood app will soon become part of the Grab app.
It is important to us that you complete your training for a smooth transition to the new and improved GrabFood BETA app. All you'd have to do is follow the simple steps below and you'll be eligible for for both the test (end-April) and islandwide launch.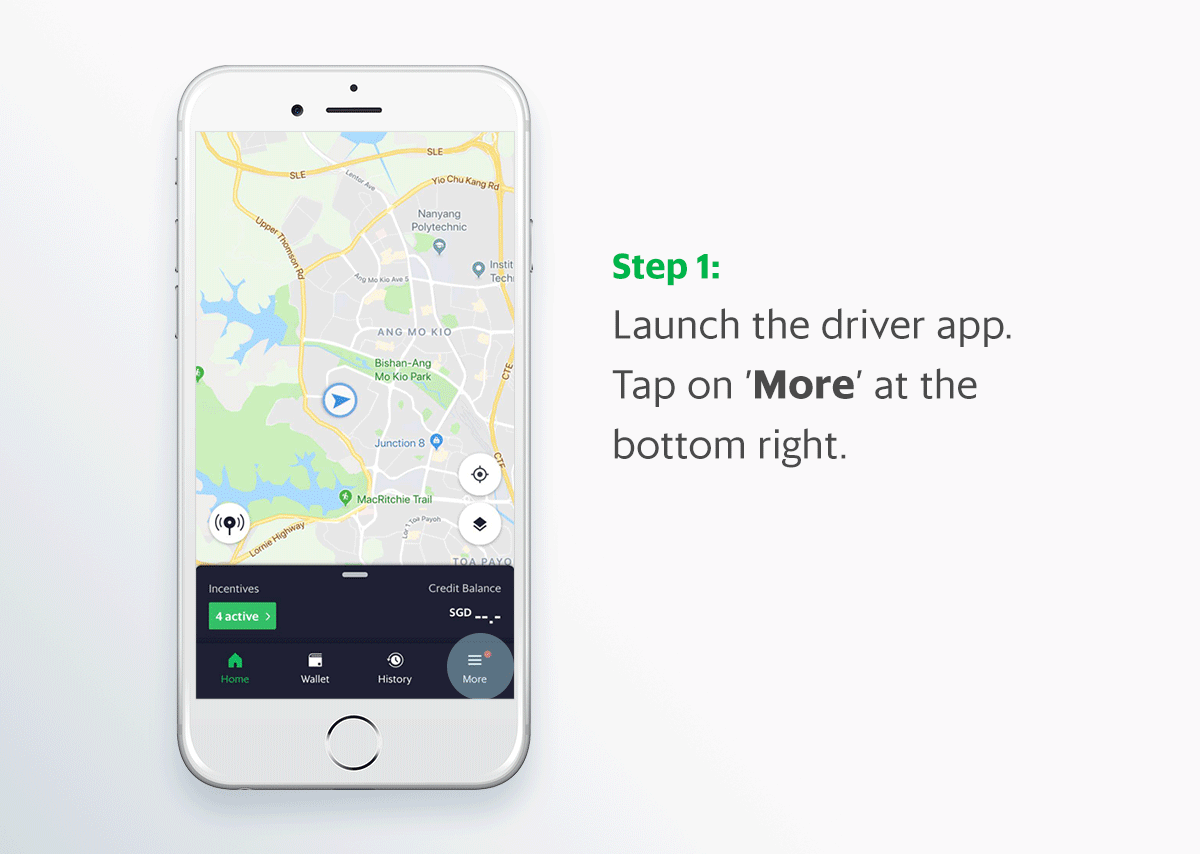 Once you've passed all quizzes, you'll be eligible for the islandwide launch of the new app. All you have to do next is sit back and stay tuned for further notifications via SMS and email!
A million thanks for your time, effort and contributions as a trusted delivery-partner!
---