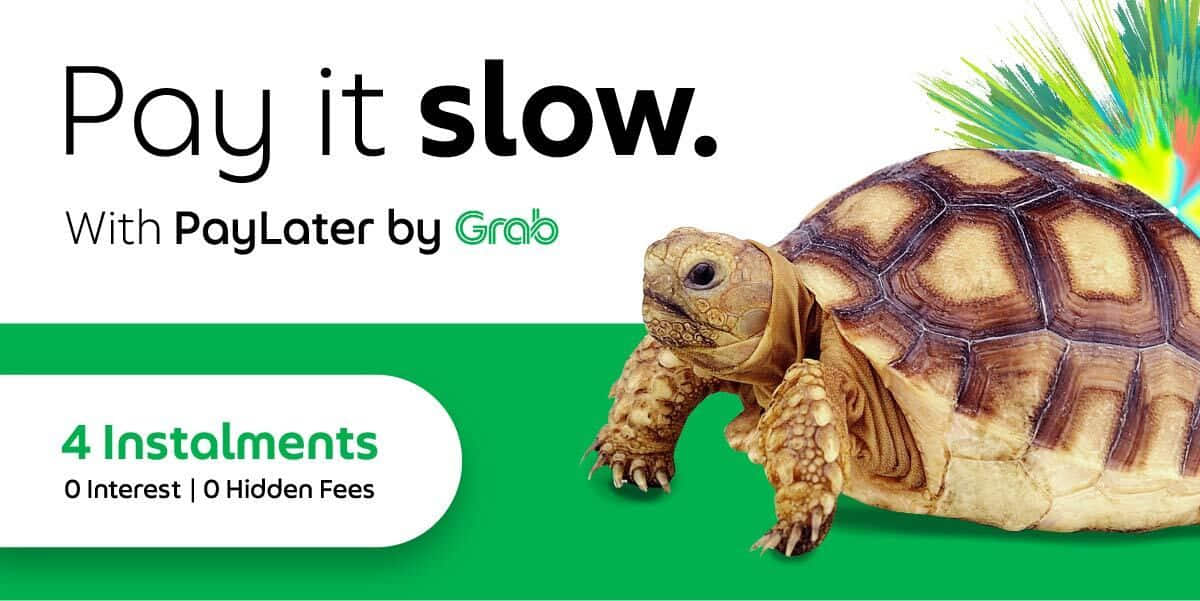 March Holiday Deals
Let fun reign, with PayLater & GrabPay!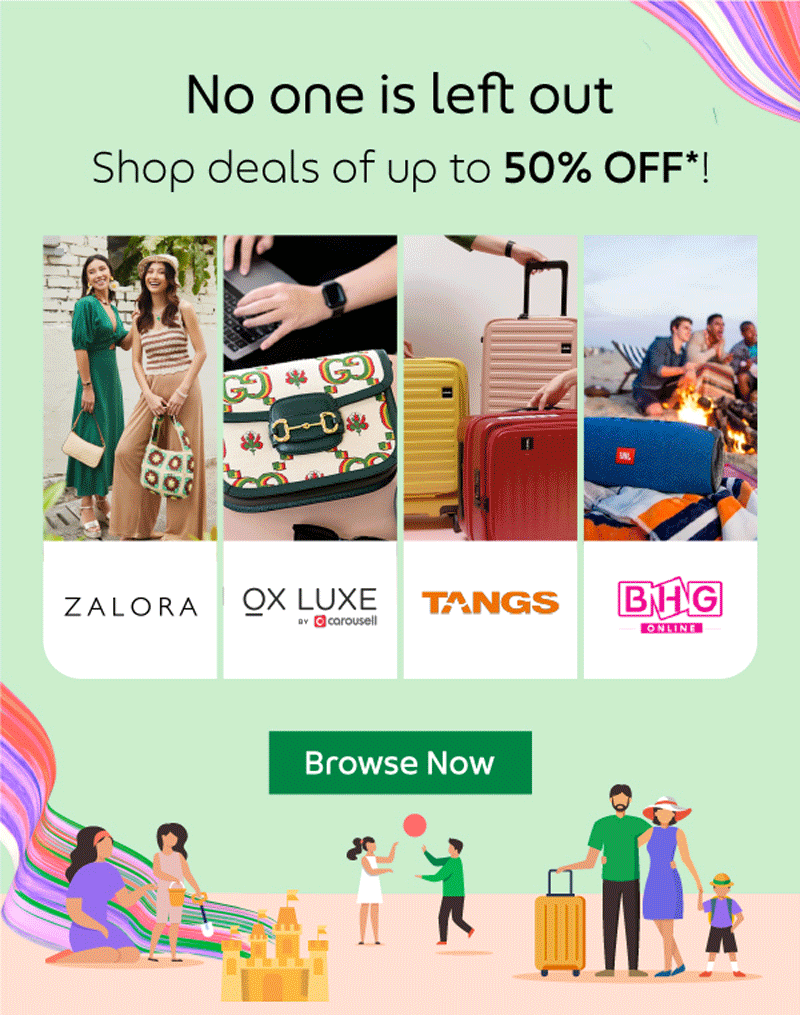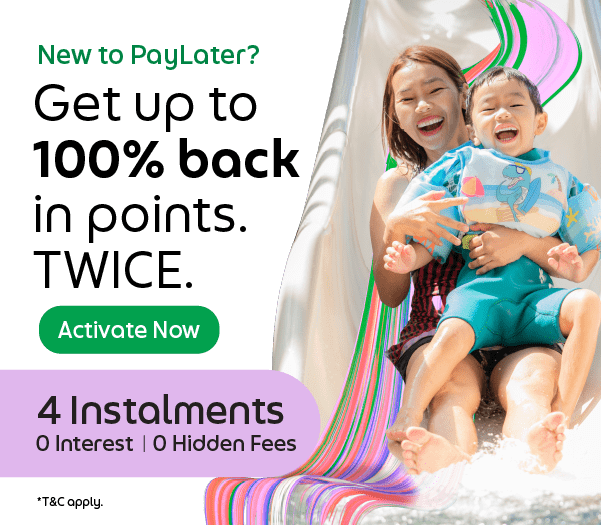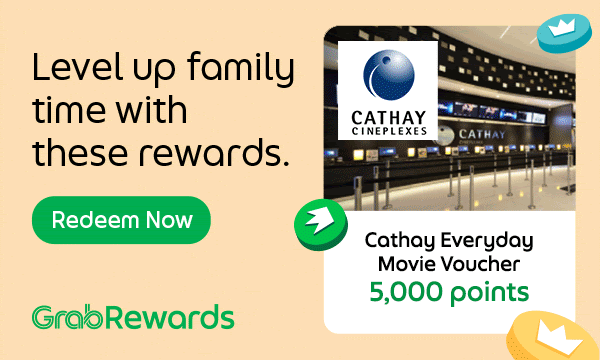 Terms & Conditions
PayLater is available for eligible users only.
Grab users who are eligible for PayLater should be:
18 years and older
Platinum, Gold or Silver GrabRewards tier member, and
Have used either credit or debit card for at least 3 Grab transactions in the recent month.
If you're eligible for PayLater, you'll be able to activate it in-app. Simply launch your Grab app, tap on Payments, tap on Enjoy Now and Pay Later under Explore GrabPay. If you fulfil the above criteria but are unable to activate, we're unfortunately unable to offer this service to you just yet.
PayLater Prosperity Draw
Pay It Slow, with PayLater
PayLater New User Exclusive