Pastries, pancakes, pasta – and that ubiquitous cup of coffee – check out our user-recommended brunch and brew delivery options!
What sort of meal are you looking for? Let our users suggest! We called on our community to share their best GrabFood recs in the form of #GF7SecAd submissions. And now, we've got their recommendations here for you, sorted by craving!
Do you have a special occasion to celebrate, or perhaps simply want to relax at home on a weekend morning? Surprise a special someone with brunch at home, or even better, breakfast in bed! Browse through these user favourites (all delivering islandwide) and get a lovely serving of cafe vibes delivered to your home.
Baristart Coffee Singapore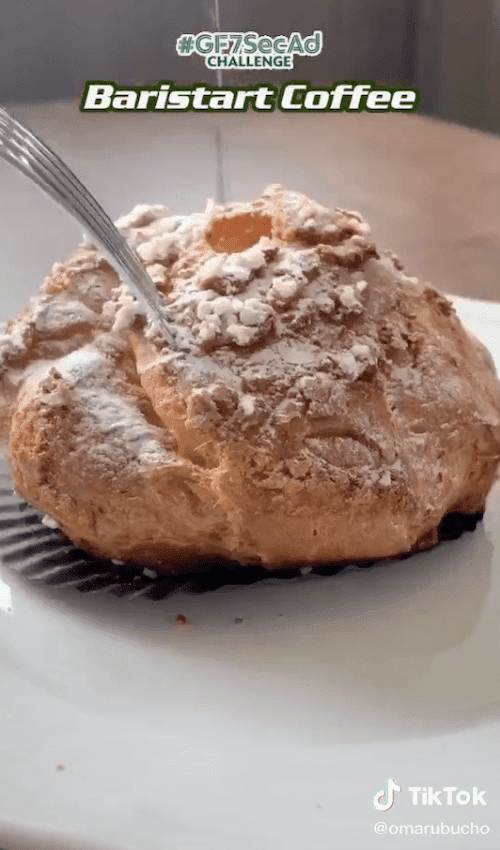 If you've got a preference for good milk, or simply like to have your coffee white, Baristart Coffee Singapore is a must-try. Made using Hokkaido BIEI Jersey Milk, their white coffee options are rich and smooth, with just a hint of sweetness that this premium milk brings. Brunch partner not that into coffee? Try the Chocolate Glace, the Txpresso range (tea extracted using an espresso machine), or a good ol' Brown Sugar Boba. 
While you're at it, treat yourself to some of Baristart's signature cream puffs! They are light, sugary, and crisp on the outside, and filled with luscious custard cream made from – yes, you guessed it – Hokkaido milk. If you're craving the savouries, be sure to order a Tonkatsu Sando (pork cutlet sandwich) and some pasta to share too!
Columbus Coffee Co.
This Upper Thomson favourite is crowded most weekends, and understandably so. They boast a range of espresso-based coffee choices and potent cold brews, including the very intense Barista Breakfast, which combines a double espresso with latte. So, why not avoid the cafe-hopping groups of people and order in?
Sit in front of the television with your cup of joe, along with your pick from an extensive menu, be it steak and eggs or a delicious waffle ensemble – Candied Bacon Buttermilk Waffle, anyone?
If you'd like more choices, GrabFood Destinations also allows you to mix & match your order with food from other restaurants in the area and pay just one delivery fee. Just search 'Upper Thomson Mix & Match – Beta'!
Dutch Colony Coffee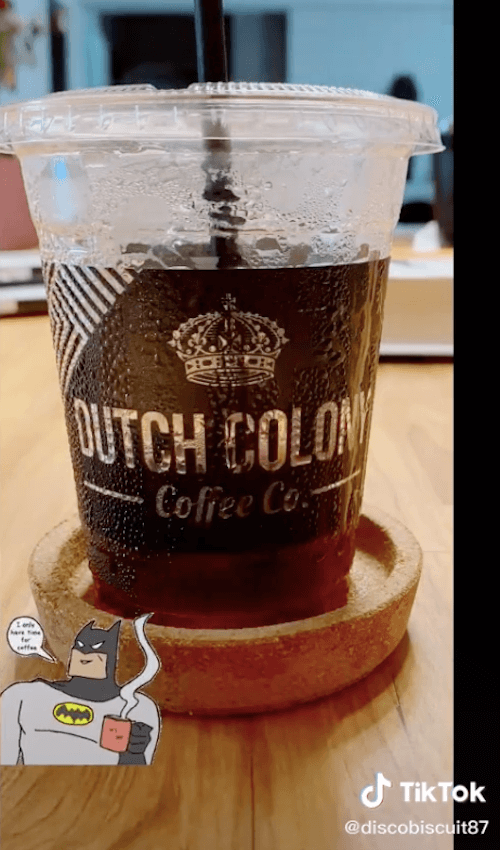 From single origin brews and espresso-based options, to coconut cold brews and more surprises on their 'Signature Coffee' menu, Dutch Colony Coffee is a choice pick for coffee lovers. And tea lovers too, if you're keen on fancy floral teas, fruit teas, and spiced lattes. 
Pair your warm drinks with an assortment of pastries, bagels, pancakes, and toast from the menu, and you'll get that perfect breakfast in bed – all that you need for a lazy weekend morning at home with bae!
Lunar Coffee Brewers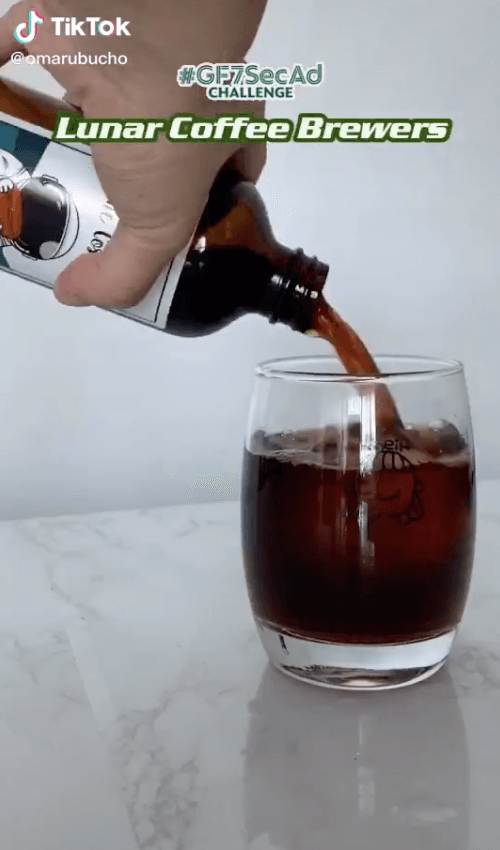 Looking for a hearty meal to go with your cuppa? Check out Lunar Coffee Brewers, brought to you by the same people behind Columbus Coffee Co. Featuring those popular brew blends and comprehensive coffee and tea range, Lunar also has hearty options on its menu, such as the satisfying Brown Butter Prawn Crumb Pasta and Rendang Meatball Don.
Round it all off with some Truffle Shoestring Fries and Ume Shiso Chicken Poppers for the ultimate brunch treat in the comfort of your home.
Tiong Bahru Bakery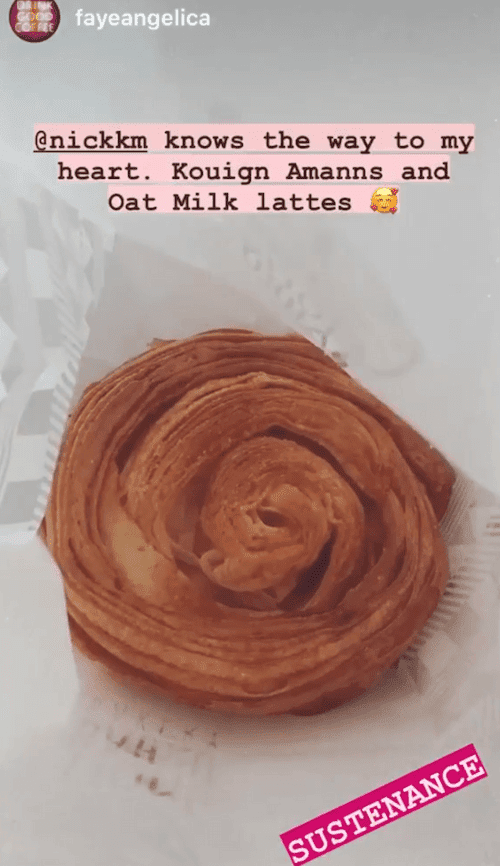 Let's not forget crowd favourite, Tiong Bahru Bakery, a local bakery that serves French-style artisanal bakes and strong, fragrant brews. Skip the crowds during the weekend and treat the family to an indulgent brekkie at home, delivered straight to your doorstep? Yum!
Be sure to enjoy the bakery's iconic Kouign Amann in all its buttery, sugar glory – but also make space for their selection of croissants, quiches, brioche loaves, as well as the sweet treats!
Order now on GrabFood
Already making plans for the weekend? Get your brunch delivered now on GrabFood!
If you've loved our community recommendations, keep looking out for more as we bring to you the best of our #GF7SecAd submissions, sorted by craving!