Prata, prawn mee, laksa, kaya, and more – check out our user-recommended local food delivery options!
What sort of meal are you looking for? Let our users suggest! We called on our community to share their best GrabFood recs in the form of #GF7SecAd submissions. And now, we've got their recommendations here for you, sorted by craving!
With National Day coming up, we're in the mood to celebrate our local F&B establishments and local food. Ready to whet your appetite with the myriad suggestions we got from our users? Read on!
Broti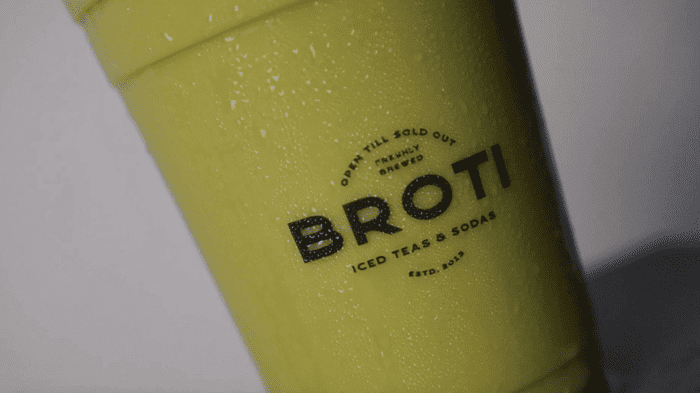 Missing this popular Geylang Serai Ramadan Bazaar refreshment stall? Broti, which does pop-ups at various events and night markets, is now serving up a storm via GrabFood for those within its Tampines vicinity. If you're craving some milk tea goodness or fruity sodas, be sure to give this a go. Priced at $6.50 for a generous portion, these IG-worthy drinks (Charcoal Matcha, anyone?) are sure to delight. 
Enaq the Prata Shop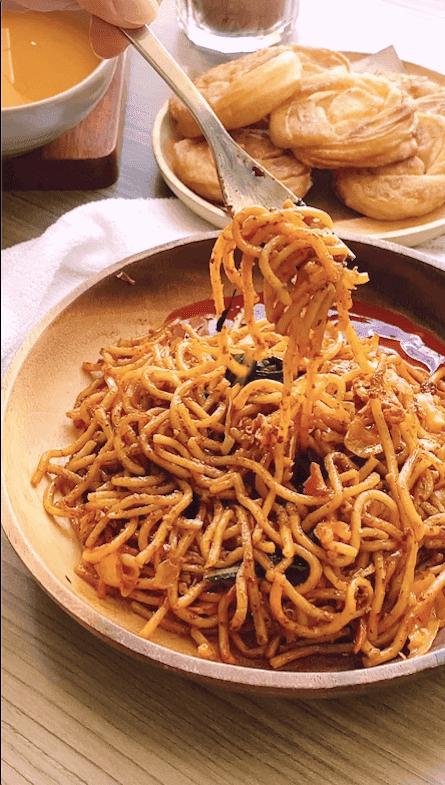 Westies alert! Enaq the Prata Shop boasts an extensive menu, featuring the likes of Prata, Thosai, Oothappam, Biryani, Nasi Goreng, Roti John, Maggi Goreng, and Murtabak. We're loving their crisp prata dishes, from the classics like kosong and coin, to dessert prata, loaded with your choice of sweet filling like chocolate and kaya. Based in Jurong East, this stall is open till 11.30pm on GrabFood, and affordable to boot.
Gik Gik Heng Prawn Mee & Lor Mee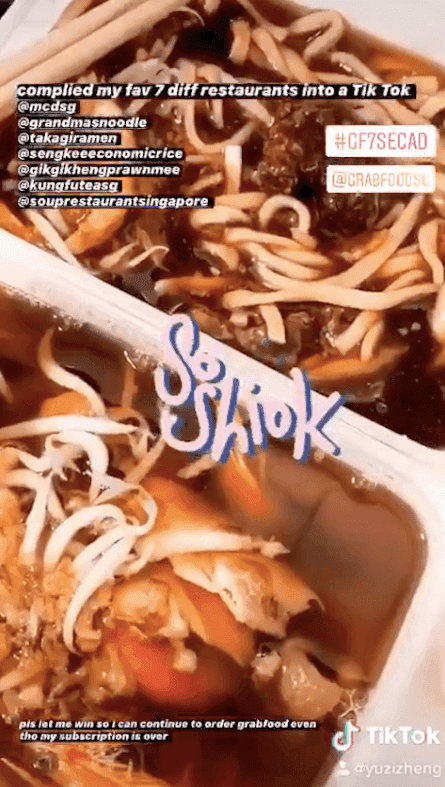 Craving a steaming bowl of noodles in flavourful broth? Try Gik Gik Heng, a stall at Ang Mo Kio that packs a serious punch, with each bowl of noodles starting from just $5 a pop. Get your umami satisfaction from their Pork Rib Prawn Mee or Lor Mee, which is topped with crispy pork skin. For a fancier option, their Abalone Prawn Mee has got your back.
And did we mention the chilli? It brings with it a real spicy kick that adds a huge dose of zing to the dish!
Hong Heng Beef Noodles & Laksa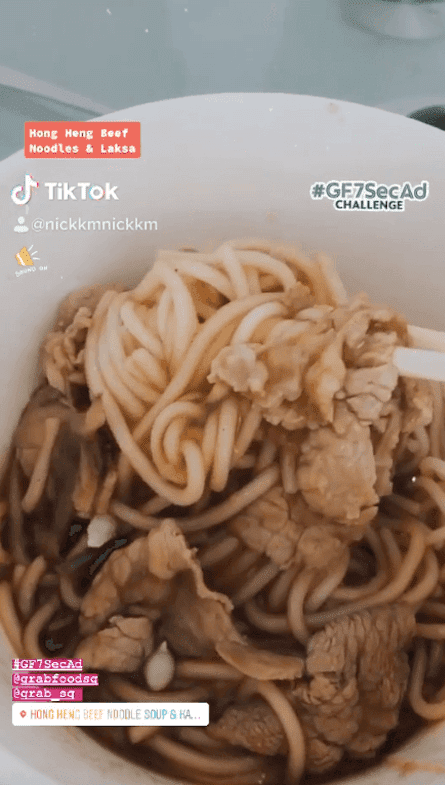 Surely, you've had laksa and beef noodles before. But what about beef laksa? Hong Heng, also located in Ang Mo Kio, serves just that. Enjoy tender meat soaked in rich laksa gravy, slurped up along with rice noodles… A unique treat indeed. If you're one for something more conventional, they also have regular laksa, and beef noodles, on the menu, starting from $3.50 a bowl. 
Ming Fa Fishball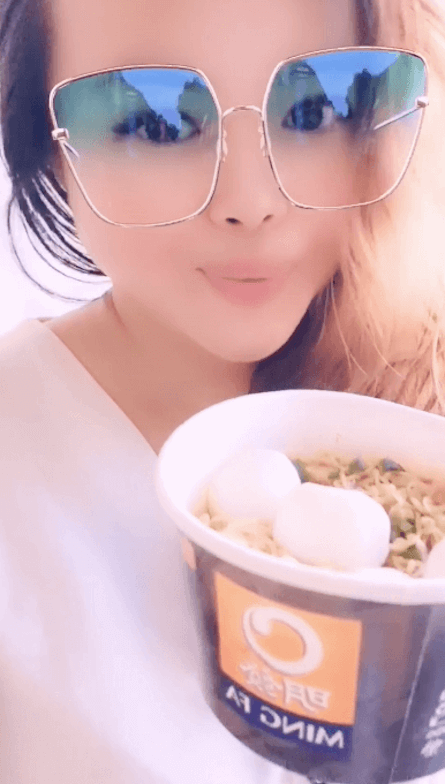 A supper favourite among the Upper Thomson crowd, Ming Fa is open on GrabFood till 3.30am, and is known for its Minced Meat Noodles, more commonly known as Bak Chor Mee. Of course, that's not all it has on its menu, and you can get comforting delights such as Chicken Cutlet Noodles, Laksa, Abalone Minced Meat Noodles, and Fishball Soup – all for under $10 a bowl. Look out for their set meals too, which include drinks and sides at a steal.
The Original Katong Laksa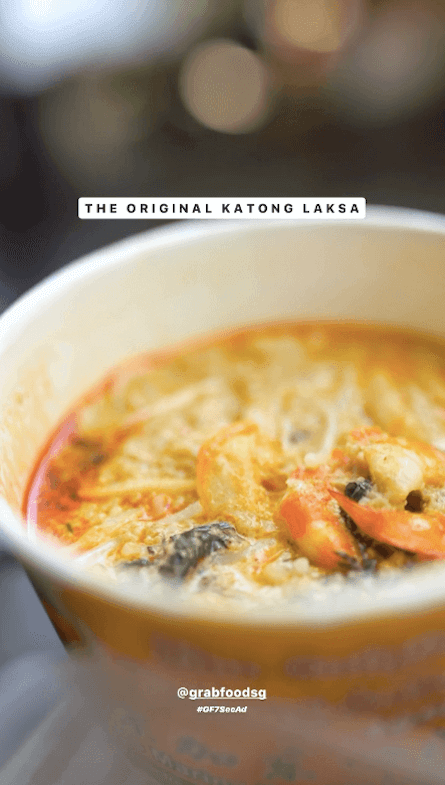 Laksa traditionalist? Snag yourself a bowl of the iconic Janggut Laksa from The Original Katong Laksa, starting from $6.50. And here's the piece de resistance (at least in our eyes!) – they boast fried buns, or mantou, on the menu too, which is great for sopping up all that extra spicy gravy.
For variety, you could consider ordering the Curry Chicken, Otah, and Chap Chye to share too. Value meals are also available, if you need a drink to douse the spice!
Tingkat Peramakan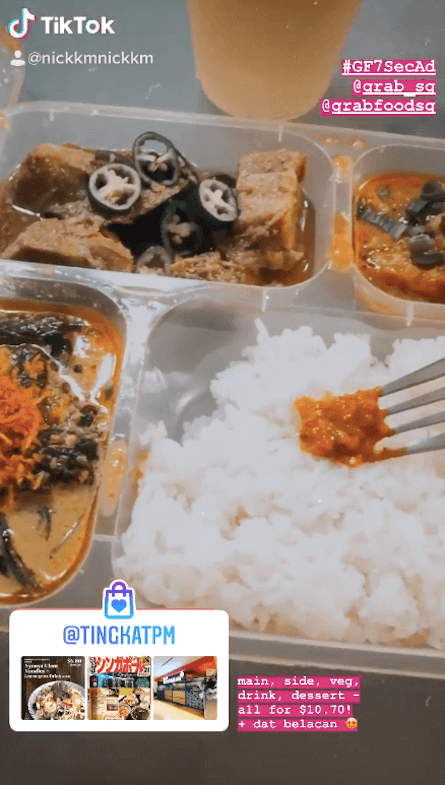 Peranakan food lovers, rejoice! Tingkat Peramakan on Owen Road brings hearty, home-y dishes straight to your doorstep at affordable prices. Savour bento sets with hefty portions going at $16 and under, with options including the beloved Ayam Buah Keluak. You can also get the mandatory dishes such as Hee Peow Soup, Bakwan Kepiting, and Sayur Masak Lemak at under $10 a portion.
For the dessert fiends, check out Durian Pengat made from D24 mousse, or a satisfying bowl of Buboh Pulot Hitam.
Ya Kun Kaya Toast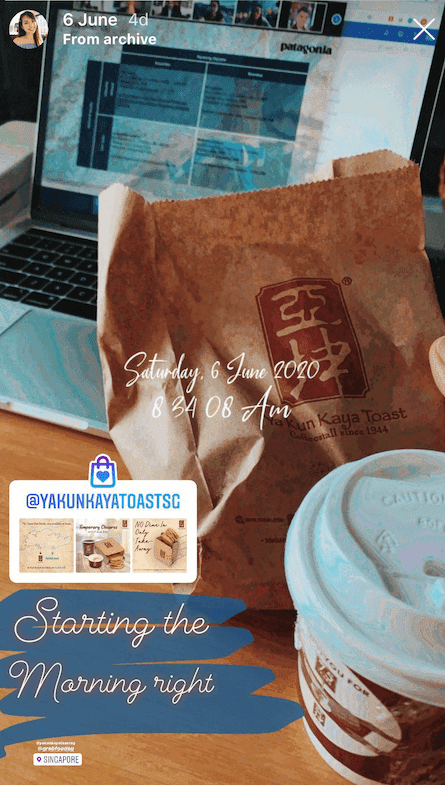 Ah, the iconic local morning meal! With outlets all over Singapore, you can just search 'Ya Kun' on GrabFood and get your breakfast treat delivered. Get the signature Kaya Toast – lightly charred white bread filled with sweet coconut jam and topped off with a pat of glistening butter – and a side of soft-boiled eggs, then complete it with that requisite cup of kopi, teh, or Milo. 
The ever-expanding menu also brings a fun selection that includes the Smoked Cheese French Toast with Kaya and Rendang Chicken Toastwich. Muffins and cake rolls are available now too, if you're looking for a tea time snack!
Order now on GrabFood
Tempted already? Don't let us keep you. Order your local dishes now on GrabFood!
If you've loved our community recommendations, keep looking out for more as we bring to you the best of our #GF7SecAd submissions, sorted by craving!