Original article published on Tech in Asia
For as long as there has been money to be made, there has also been fraud. Bad actors have come up with all sorts of schemes in order to make a quick buck and the rise of the digital economy has created new vulnerabilities that fraudsters can exploit.
Let's take ride-hailing, for example. In 2019, a study conducted by Spire Research & Consulting found that a sizable chunk of e-hails in Indonesia were were fraudulent. These deceptive bookings were made by bad actors trying to take advantage of driver incentive programs by using fake accounts and GPS spoofing.
As Southeast Asia rides a wave of digitalization and more people become part of the internet economy, the rate of online deceit has catapulted, and fraudsters are getting more creative.
In light of all this, we're taking a closer look at the state of online fraud in Southeast Asia.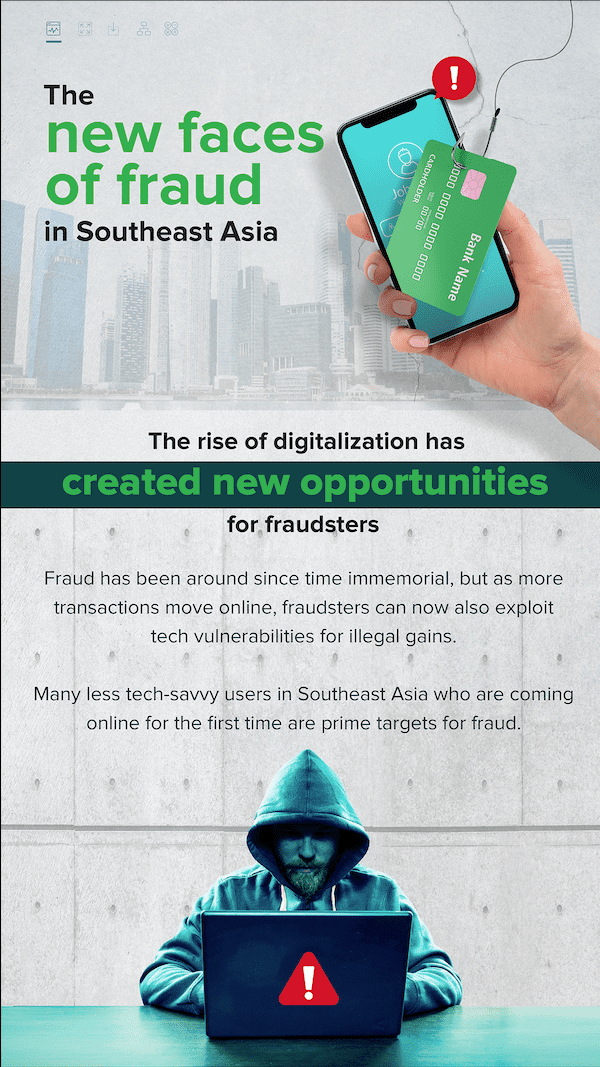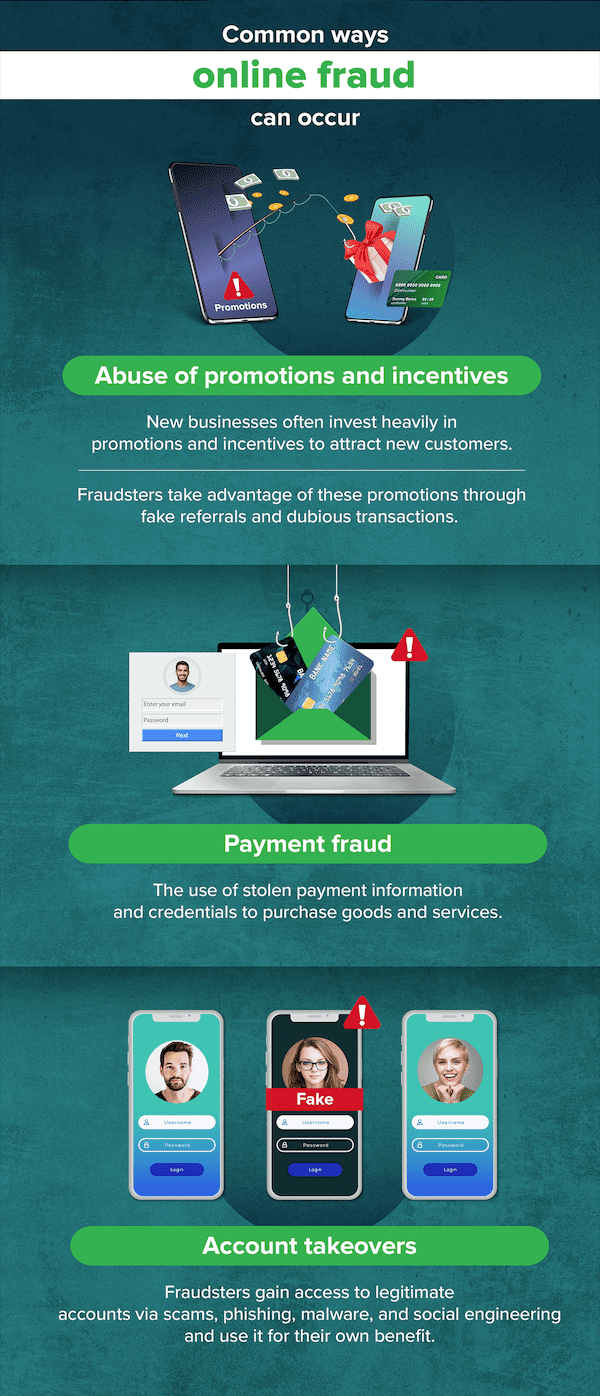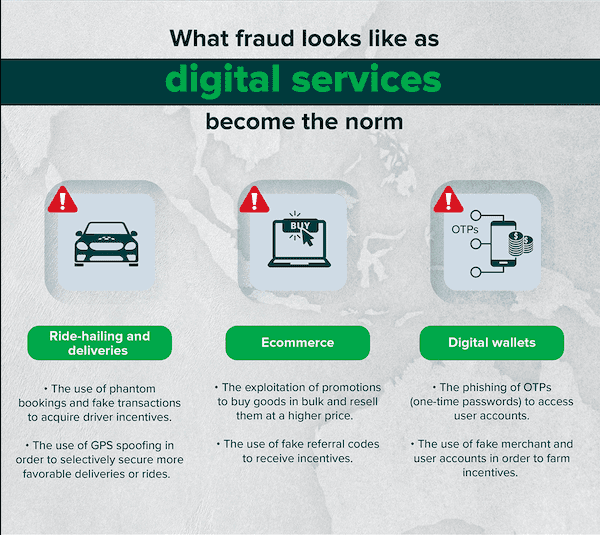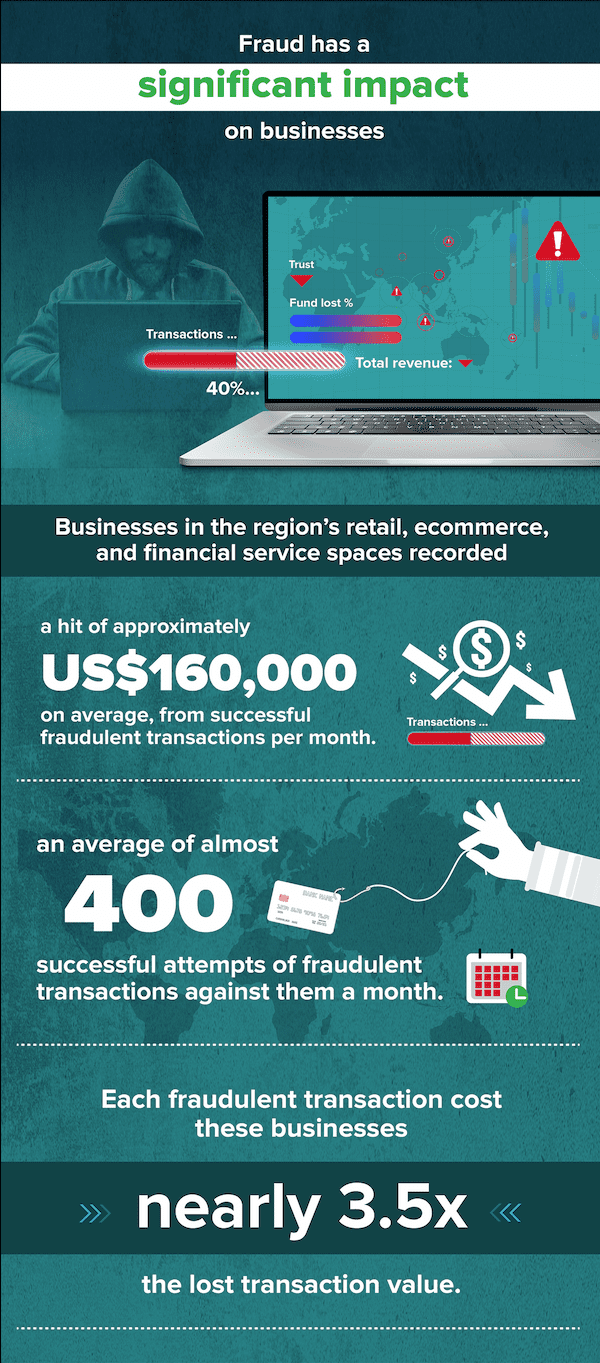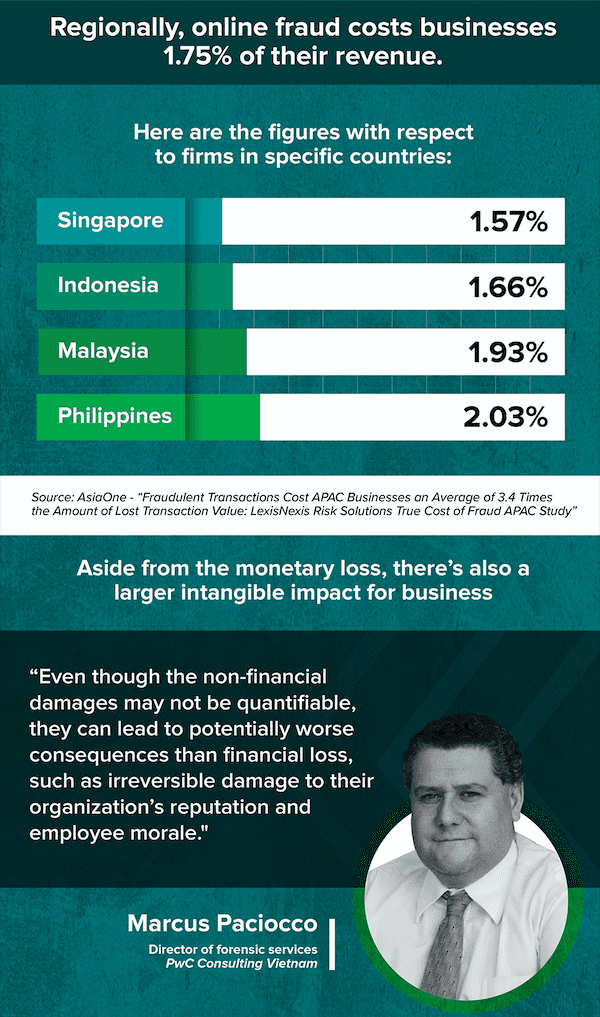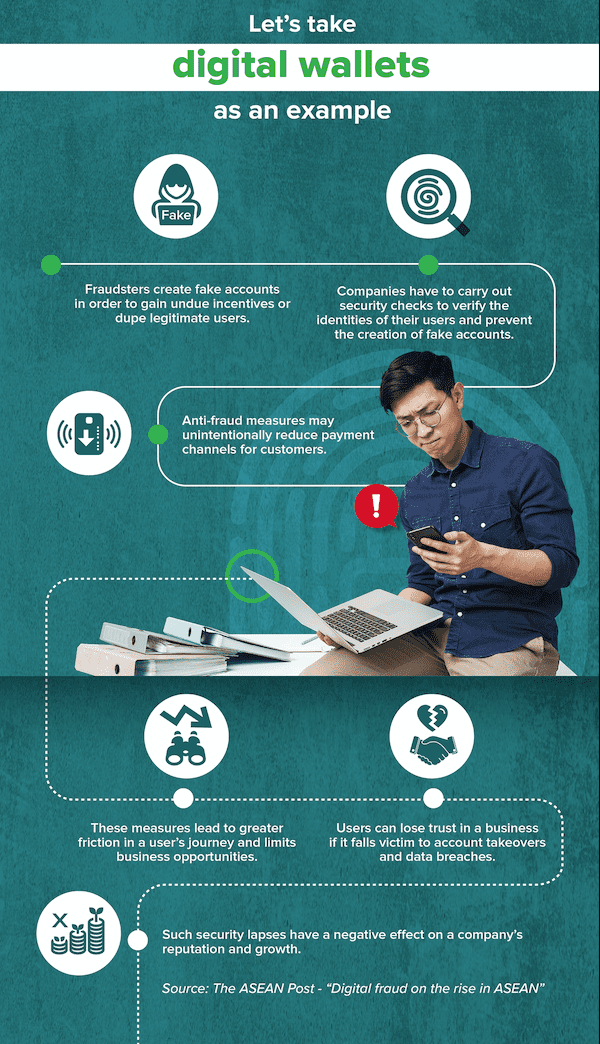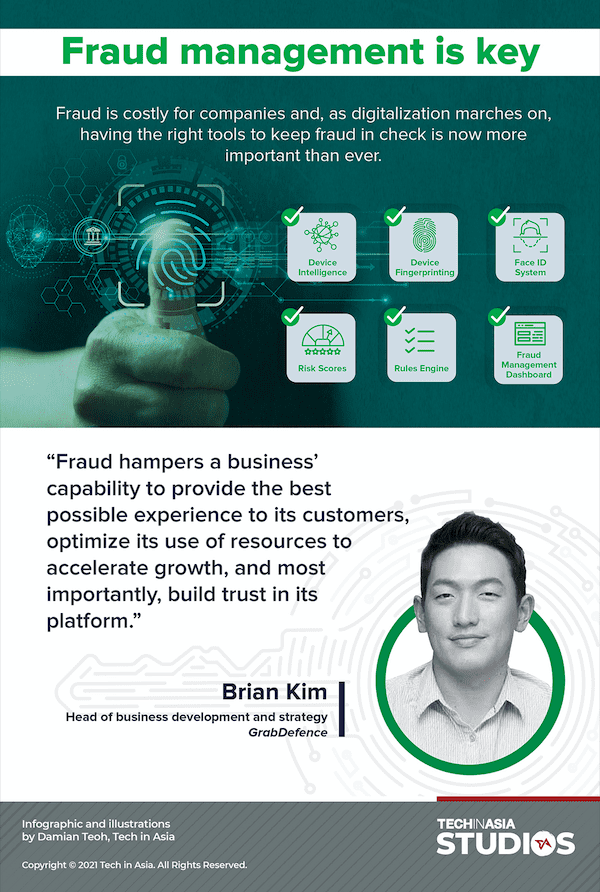 Built for the digital economy, GrabDefence helps businesses combat fraud while ensuring a frictionless experience for its users.
If you're interested in being one of GrabDefence's partners, please contact us.