The digital economy is growing, and so are fraudulent activities.
Southeast Asia is experiencing a digital services boom, escalated by the Covid-19 pandemic. An e-Conomy SEA 2020 report shared that 40 million people across the region entered the digital space for the first time in 2020. And the total number of internet users has topped 400 million.
With more people relying on apps for daily activities, from food delivery to travel and payment, fraudsters are finding their way in. The rise of super apps and the integration of commerce within social media apps means more fraud threats are looming.
Establishing effective controls to prevent fraud is becoming a fundamental capability for merchants. Consumers will increasingly demand a smooth digital experience which means fraud solutions need to be effective while also minimising customer friction.
Where fraud occurs
Fraudulent transactions occur across various points of the customer journey. From creating fake accounts to reselling coupons on the black market, fraudsters find loopholes in the system and exploit any weaknesses for monetary gain. And syndicated fraud is on the rise, with fraudsters making a living out of creating fake accounts, scaling the scam and manipulating the system.
Four common types of e-commerce fraud
1) Fake Account Registration
Customer activity: Registration
What fraudsters do: Create new or fake accounts to take advantage of promos or free trials
Consequences: Opens the door to other fraudulent activities
2) Account takeover (ATO)
Customer activity: Login, Change account details
What fraudsters do: Gain unauthorised access to an existing account to purchase items or services and then sell the accounts on the black market
Consequences: Customer financial loss, Reduced trust and brand value
3) Platform Abuse
Customer activity: Loyalty/Rewards, Transaction
What fraudsters do: Exploit loopholes in e-commerce platforms to illicit monetary reward in promotional campaign
Consequences: Leakage in promotional costs, Increase in customer acquisition cost, Decreased marketing ROI
4) Payment Fraud
Customer activity:Payment
What fraudsters do: Use stolen or compromised credit card information to make purchases
Consequences: High chargeback loss, Lost revenue opportunity due to false positives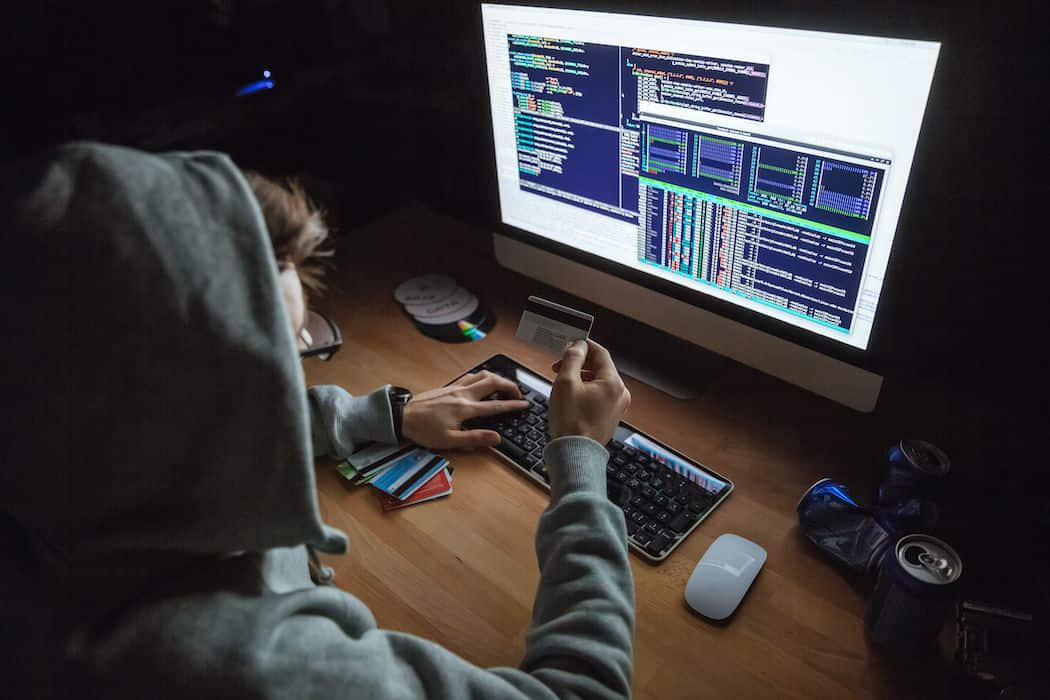 The growing threat of platform abuse
A 2018 survey conducted by the Indonesia-based Institute for Development of Economics and Finance (INDEF) found evidence of wide-scale platform fraud. Results showed that more than "80% of drivers in Indonesia admitted to manipulating orders to meet their targets and 61% know fellow drivers who do the same."
Platform abuse, in particular, is often overlooked, but significantly contributes to marketing budget leaks, driving down marketing ROI. Start-ups especially rely heavily on marketing promotions, like coupons and partner incentives, to grow their business. But loyalty programs, coupons and other incentives open the door to fraudulent activity. The problem is further exacerbated by syndicates who scale the abuse and profit by reselling coupons or incentive codes.
Staying ahead of fraudulent acts
It's critical to identify evolving patterns by collecting on-the-ground intelligence through ongoing monitoring activities. A multi-faceted approach including a combination of capabilities to address platform abuse is key.
In the process of building one of the largest e-commerce platforms in Southeast Asia, Grab has experienced various growing pains, including fraudulent transactions. These transactions aimed to gain monetary gain through exploiting the loopholes of the ecosystem. Grab has invested significantly in battling fraudulent transaction attempts, especially driven by the syndicate activities in Southeast Asia.
Fraudsters are becoming more sophisticated in their attempts to exploit loopholes in the system. As fraudulent activities evolve, so must anti-fraud measures. Data mining is the cornerstone to identifying patterns quickly and combatting e-commerce fraud.
Catching bad actors early means reduced fraud loss rate, improved marketing ROI and safeguarding customer trust and loyalty to keep the digital economy strong.
Grab is Southeast Asia's leading super app. In 2019, we launched GrabDefence to protect the app and keep our users safe by staying ahead of fraudsters.
With a team of over 300 anti-fraud experts, GrabDefence has developed a suite of tools to aggressively fight fraud. Using machine learning models and millions of data points collected in real-time, GrabDefence quickly detects new patterns of fraud.
Built for the digital economy, GrabDefence helps businesses combat fraud while ensuring a frictionless experience for our users.
If you're interested in being one of GrabDefence's partners, please contact us.