What's tricky about being a disruptor in an industry – or a pioneer of a new one – is that every new innovation brings a host of new challenges.
That's where regional super app Grab found itself when the firm first launched its services in 2012.
One of the biggest challenges it faced was to stamp out fraud from its platform. As one of the earliest players in the Southeast Asian tech and startup ecosystem, Grab had to contend with forms of fraud that had not been seen before in the region. This included GPS spoofing, phantom bookings, and fraudsters who tried to game driver incentives on its platform. The firm also faced existing forms of fraud such as account takeovers and chargebacks.
Given how new and varied these forms of deception were, finding effective anti-fraud solutions was especially difficult at the time.
"There was a lot of trial and error at that time, and figuring out what we had to do to combat complicated fraud types," says Puneet Gambhir, head of risk (user trust and identity) at Grab. "We were building new technologies to address these issues, but we also had to work with vendors because there were just too many problems to solve."
Having successfully reduced fraud-related losses on its platform over time through its growing anti-fraud capabilities, Grab eventually realized that its in-house fraud protection and detection solutions were tackling those pain points much better than external vendors could.
That realization led to the birth of GrabDefence.
Going out into the world
Launched in 2019, GrabDefence is an enterprise unit within Grab that aims to help other digital platforms tackle fraud by offering them the super app's in-house solutions in order to better protect users and data.
According to Brian Kim, head of business development and strategy at GrabDefence, the anti-fraud unit was developed to give Grab a way to commercialize its fraud-prevention solutions and offer its expertise to businesses across the region.
As Grab operates across a diverse set of verticals, ranging from food delivery to wealth management, GrabDefence's end-to-end services are able to handle a variety of fraud scenarios.
"We felt that the solutions available out there were not really tailored to some of the more advanced use cases that we see, as fraudsters continue to evolve," says Kim, who is confident that the defensive resources that the firm built for itself can give other platforms a similar level of protection.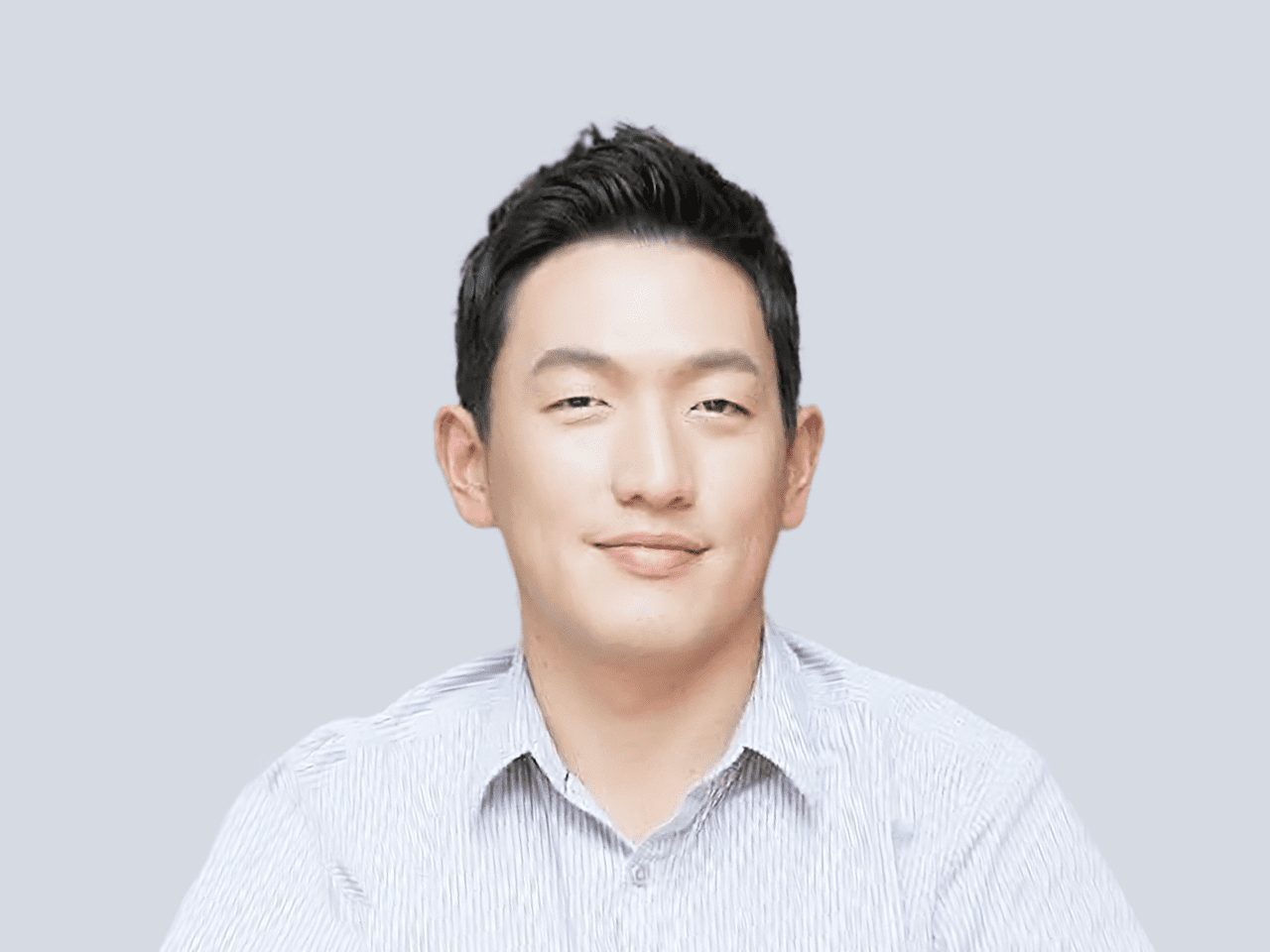 The platform is able to identify suspicious transactions and take actions to manage them through the use of artificial intelligence and machine learning. For example, the platform could immediately block such dubious activity or require users to go through additional layers of security, including identity verification or a one-time password requirement.
The platform also gives users an overview of how fraud affects their business via a dashboard that outlines key performance indicators around fraud management and how users can address any unchecked problems at a higher level.
The weight of a name
While GrabDefence is still relatively young as a business unit, Kim says that it has already brought several third-party customers on board, including some traditional financial institutions.
However, the journey to this point has not been an easy one. Being attached to the Grab brand comes with its perks, but also its challenges.
There is a general hesitancy in using a product that is being offered by Grab as fraud-related data and strategies are considered sensitive information by companies. After all, the reality is that many businesses in the region may see the Singapore-headquartered firm as a competitor in one way or another.
To quell that reluctance, GrabDefence has taken a number of steps to assure customers that their data is secure and confidential.
According to Kim, a lot of time and money goes into ensuring that the product which serves external customers stays completely separate.
The GrabDefence platform offered to external parties runs on a tech stack that is independent of the anti-fraud solutions that Grab uses internally. Additionally, there is a clearly-defined, differentiated level of access available to the platform in order to ensure that customer data remains secure.
"We've built this internal governance so that we can protect the data integrity and privacy of our customers while still enabling them to benefit from the stability and security provided by the larger Grab organization," shares Kim.
Addressing the nitty-gritties
Another roadblock on GrabDefence's journey is the fact that many businesses don't realize how large the scope for fraud is.
"If a fraudster is good, you don't know you've been defrauded," says Kim. "A lot of companies don't know how big the problem is or how to even begin measuring it."
Even businesses that do have a sense of the problem hesitate to take concrete steps to confront the problem.
"Detecting fraud is one thing, but implementing [fraud management] in a company is a very different ballgame, because it's interwoven with many other functions," notes Gambhir. "You need well-defined policies and planned risk tolerance to ensure fraud management works effectively, and you need to understand the impact on your company's business metrics."
GrabDefence aims to manage these issues by drawing on its own knowledge in the field, which it built up while developing anti-fraud solutions for the Grab platform. The anti-fraud unit has analytics experts who can help companies understand vulnerabilities in their platforms and offer guidance on how to identify and manage the challenges involved with integrating fraud management into their business processes.
"These difficulties that companies face are problems we have faced and solved at Grab," adds Gambhir. "This expertise enables us to help them as well."
Towards a future with less fraud
The road ahead for GrabDefence seems to be a promising one. The size of the global fraud detection and prevention market stood at US$23.05 billion in 2020 and is expected to reach US$141.75 billion by 2028. Moreover, as Southeast Asia's digital economy grows, the demand for fraud management solutions will only become stronger.
GrabDefence is currently in the process of expanding its customer base and strengthening its offerings by developing new products and forging partnerships with other players.
While GrabDefence has made some notable strides in the two years since its launch, both Gambhir and Kim believe that it's still early days for the business unit.
"We have a lot of ambition to grow this into the next unicorn within Grab and be the gateway to Southeast Asia for a lot of companies," says Kim.
"The vision is for us to become the fraud solution of choice in the region and beyond," Gambhir concurs.
About GrabDefence
Built for the digital economy, GrabDefence helps businesses combat fraud while ensuring a frictionless experience for its users.
If you're interested in being one of GrabDefence's partners, please contact us.