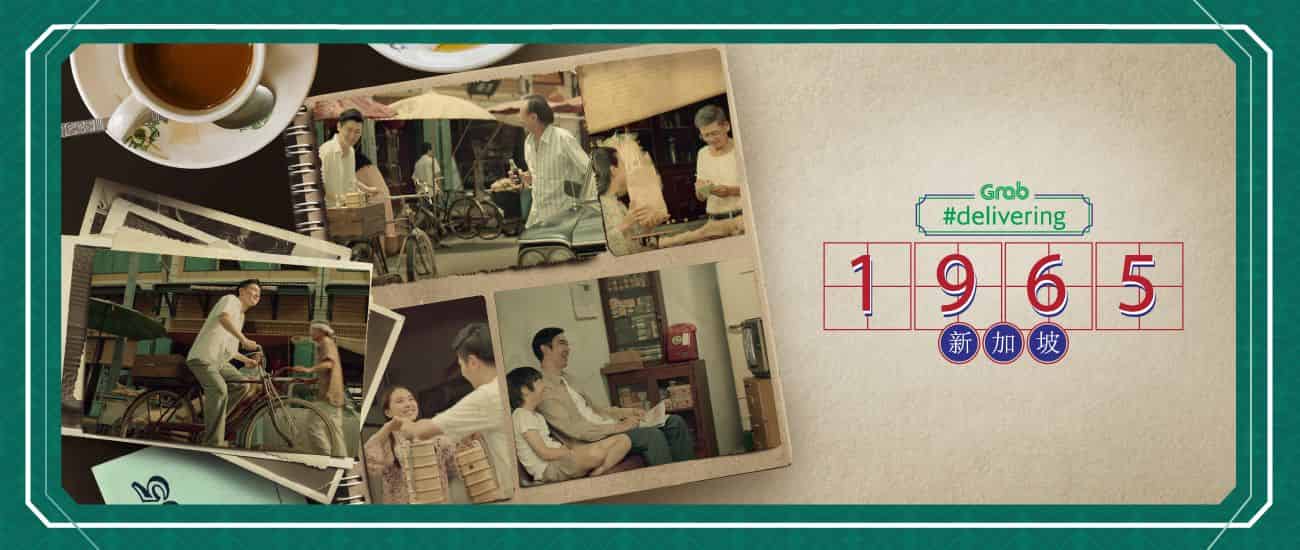 THIS NATIONAL DAY,
TAKE A JOURNEY BACK WITH US,
TO WHEN IT ALL STARTED…
It took a lot of people, working together, to create Singapore as we know it today.
We may have come from different places, but were bound by the same beliefs.
That hard work and an entrepreneurial, can-do spirit is all it takes to turn a little red dot
into a beacon that's recognised around the world.
Join us as we celebrate the spirit and community that built Singapore.
Scroll down to find out how we're #Delivering1965 to you this National Day,
and how you can be a part of it.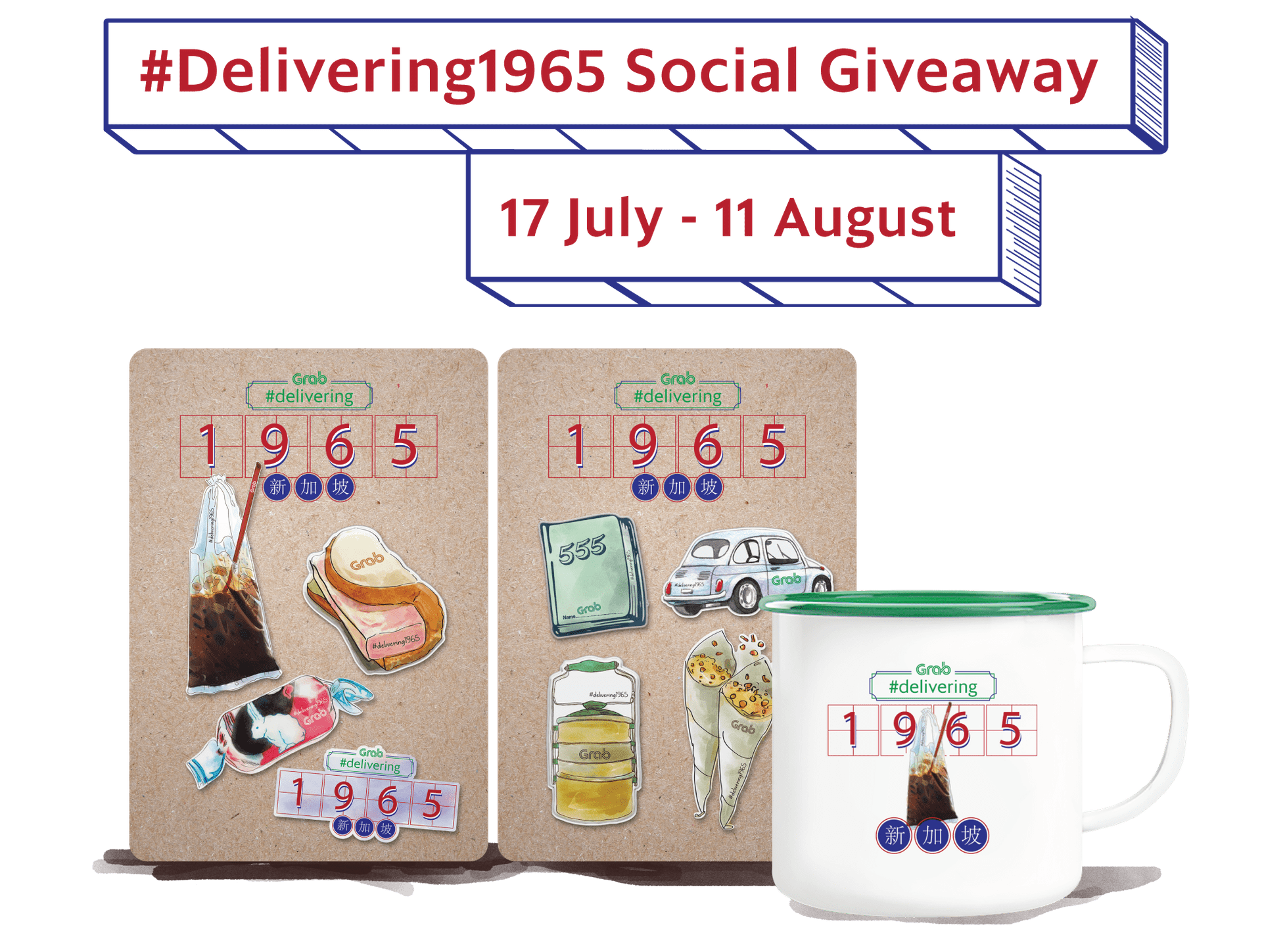 HELP SPREAD THE SPIRIT OF 1965
We all grew up listening to stories from our parents and grandparents, telling us what it was like "back in the day".
And a good story should always be shared because that's
what keeps it alive.
Tell us how your parents or grandparents shaped and inspired you,
and we'll send you a little piece of 1965 that you can tell
your kids about.
Take home these limited edition #Delivering1965 swag items by:

A LOCAL TRIBUTE TO 1965
54 years from now, we'll probably be talking about bubble tea the way our grandparents talked about
that buttery and crispy kaya toast around the corner from their house.
As important as it is to respect old traditions, the best memories are made by creating new ones.
So we've worked with some of your favourite homegrown merchants to come up with a menu of 1965-inspired flavours.
So why not take your family out for a treat and discover a new favourite.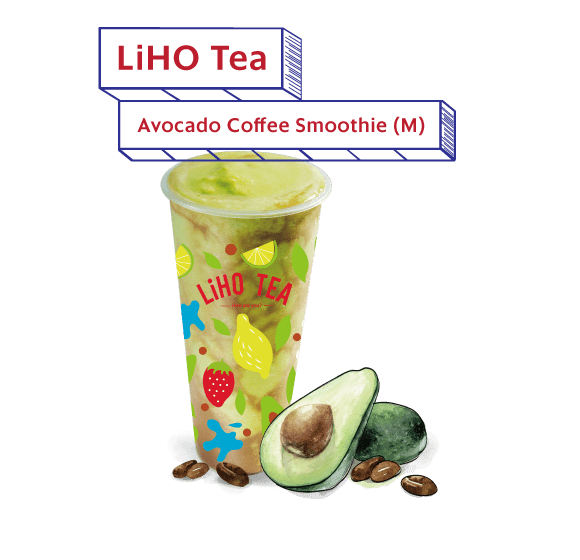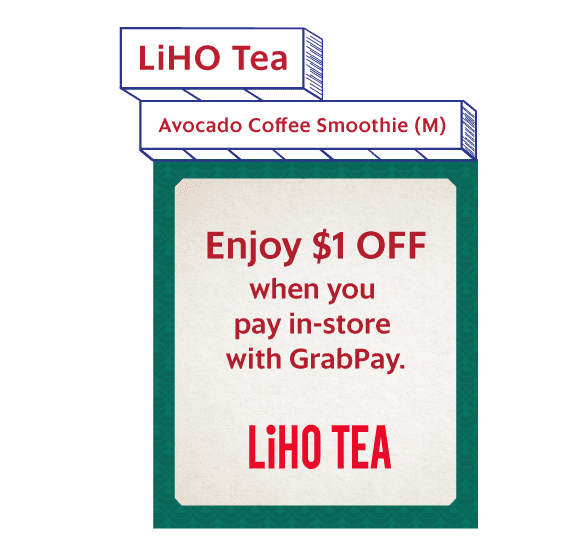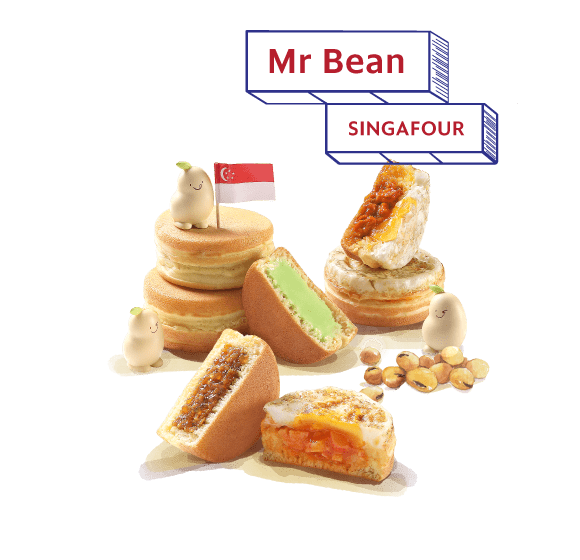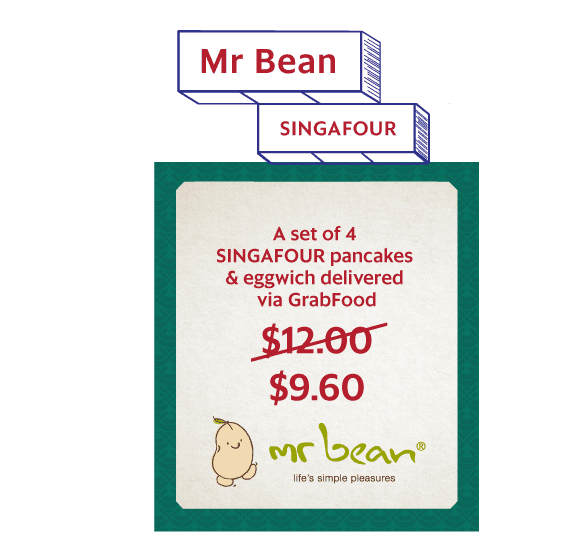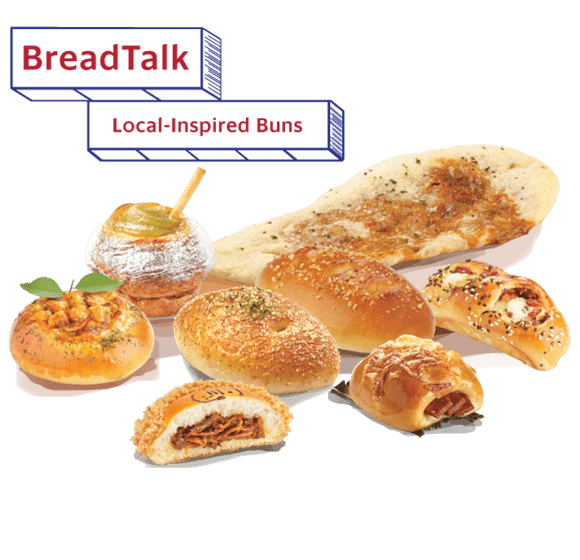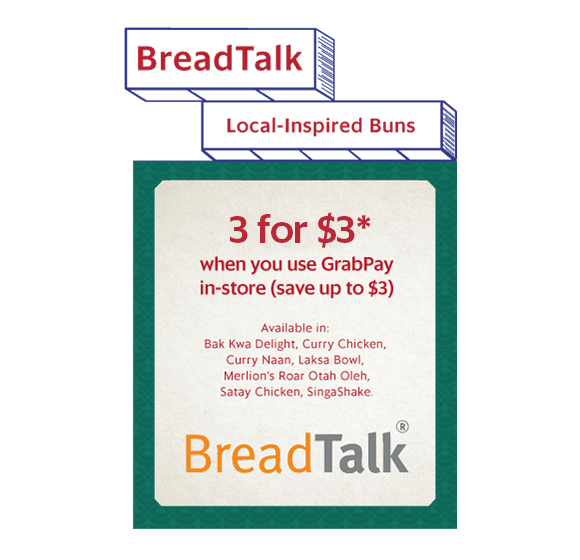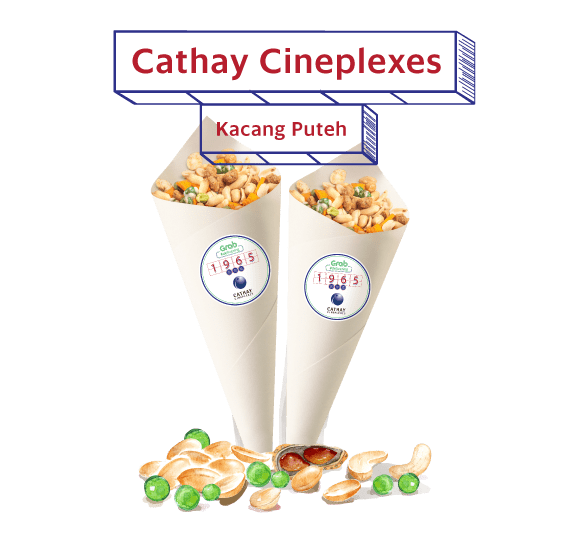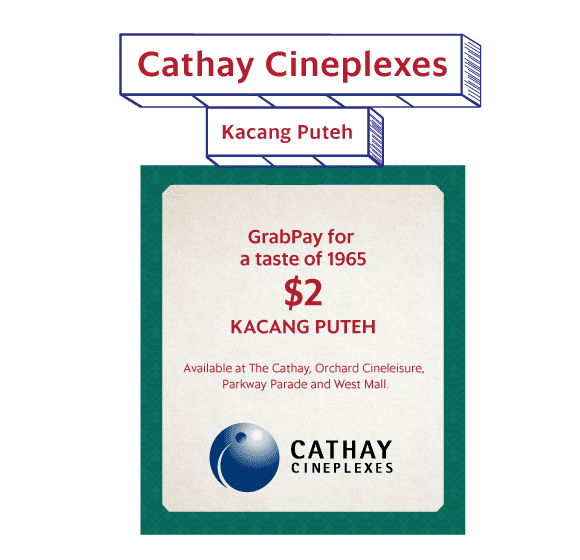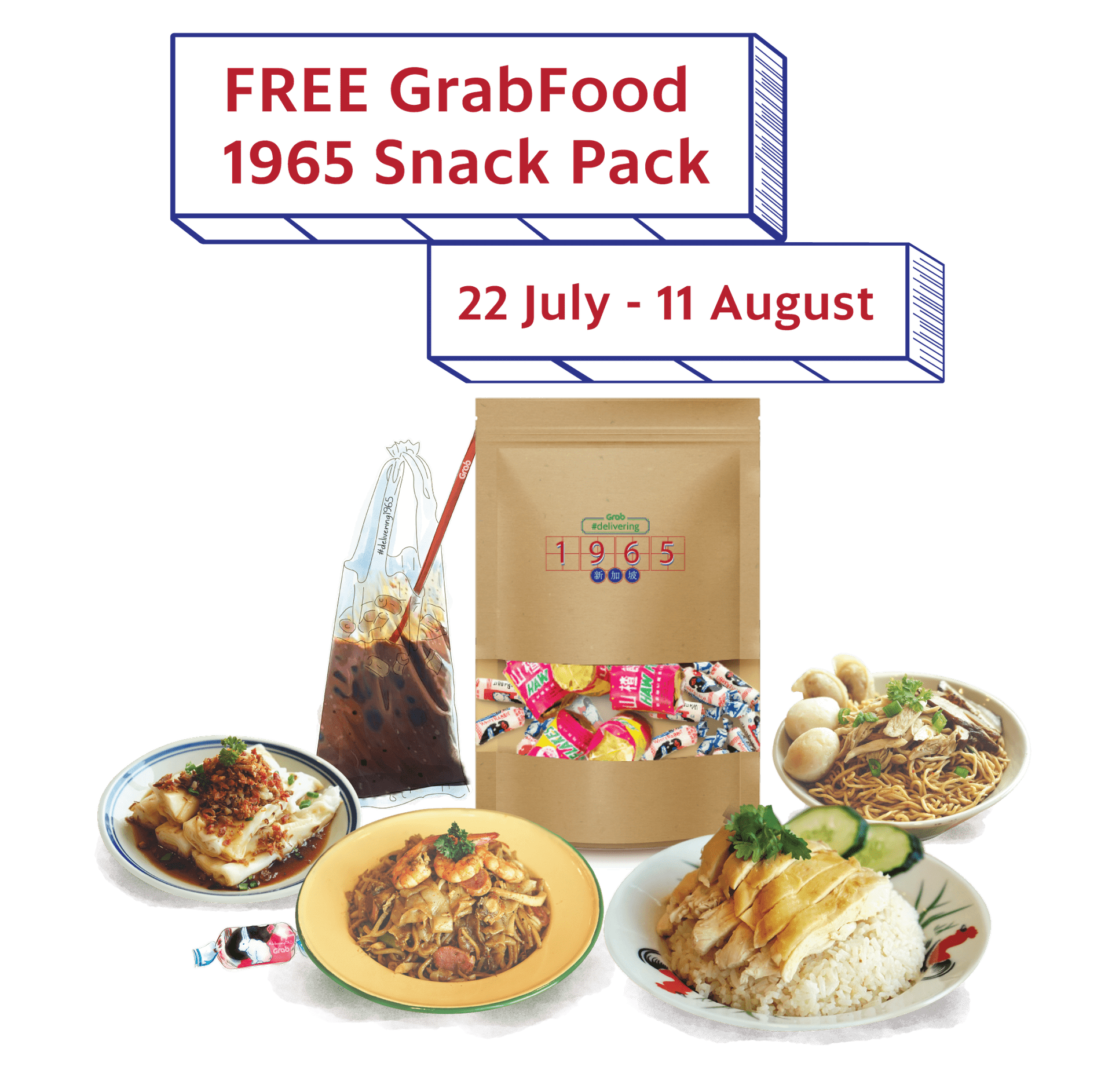 GET A TASTE OF 1965, DELIVERED
When was the last time you had a White Rabbit candy or Haw Flakes?
Order in some of your favourite meals and we'll deliver a 1965 Snack Pack to you with every
order from GrabFood Hawker Picks.

Click on the 'Food' icon inside your Grab app.
*While stock lasts. Only applicable for orders from selected merchants. Each order receipt will be
eligible for 1 snack pack.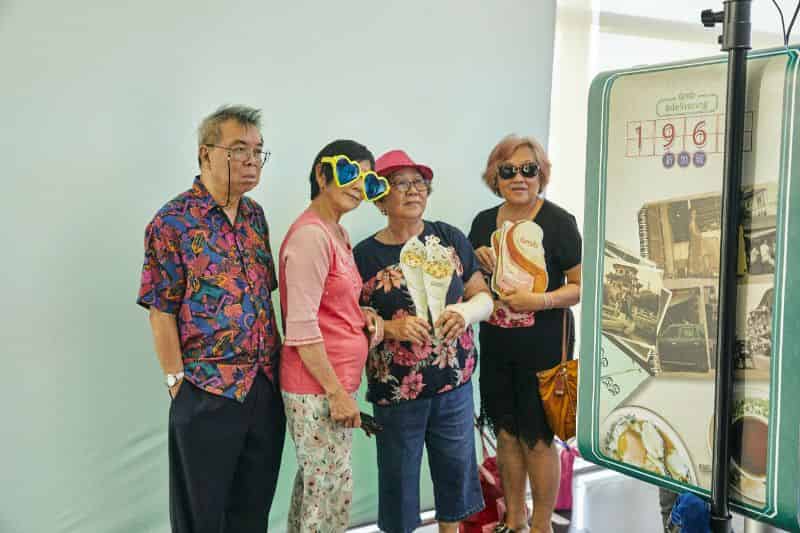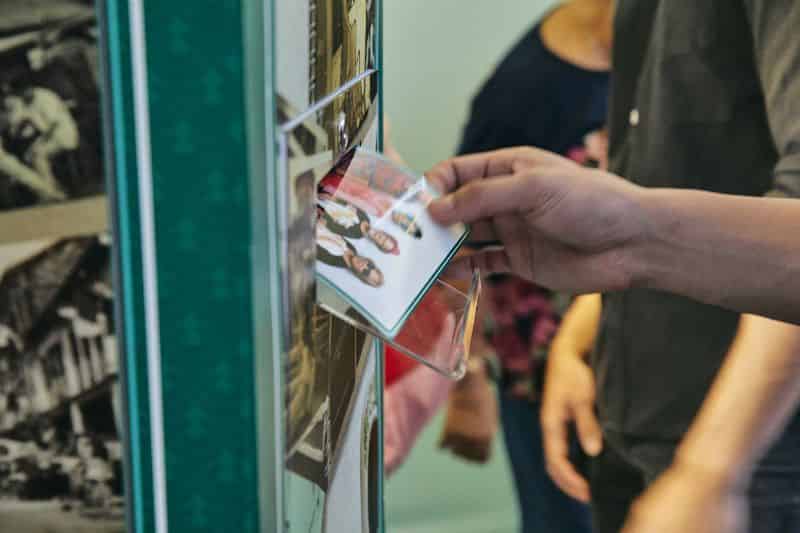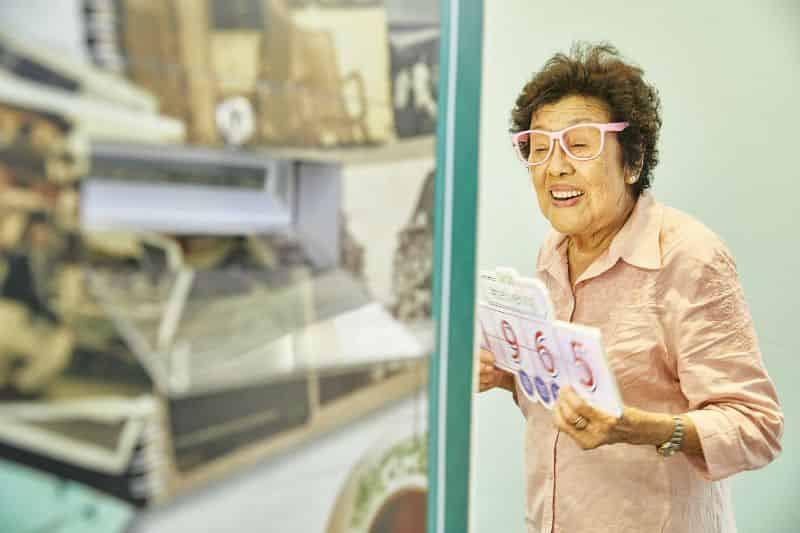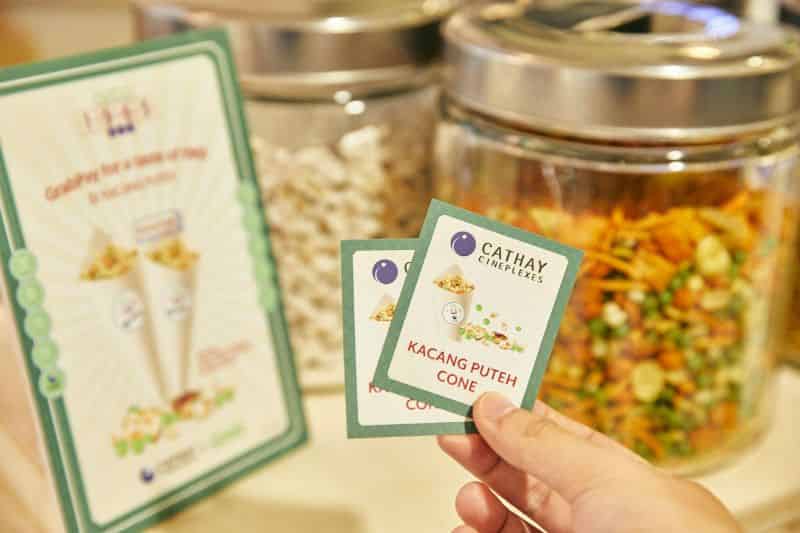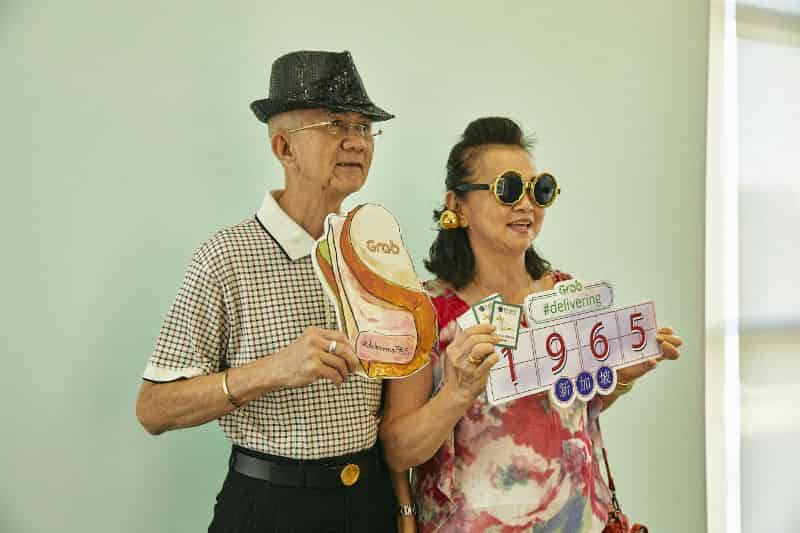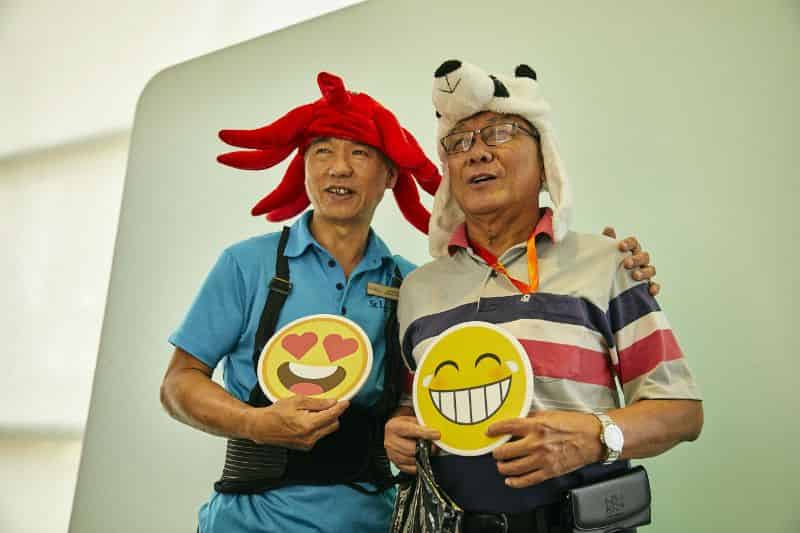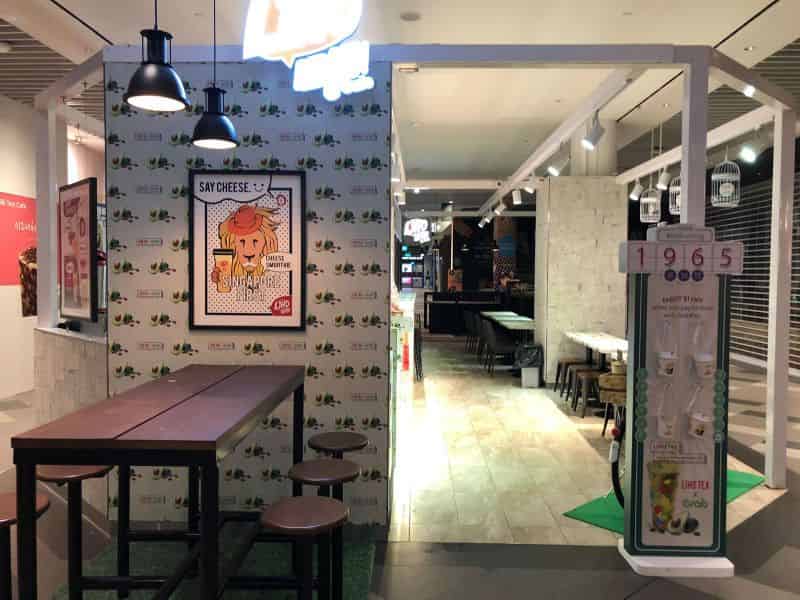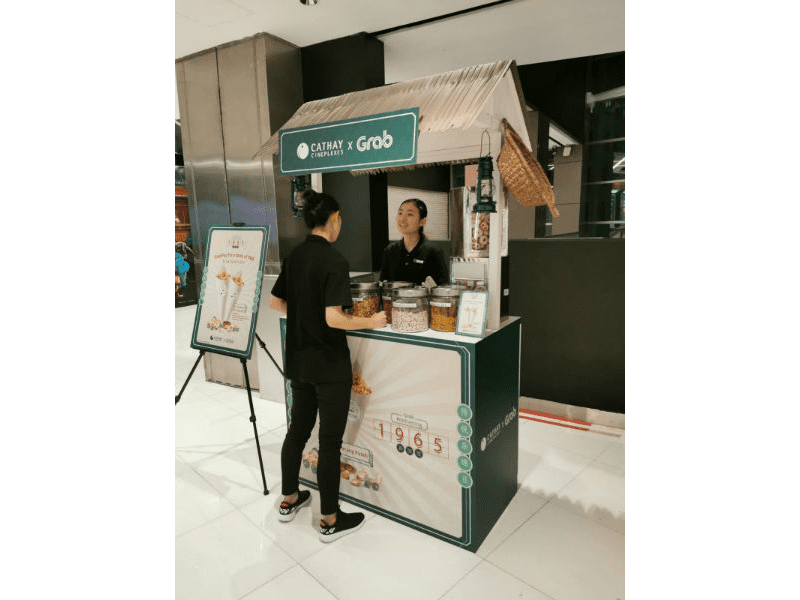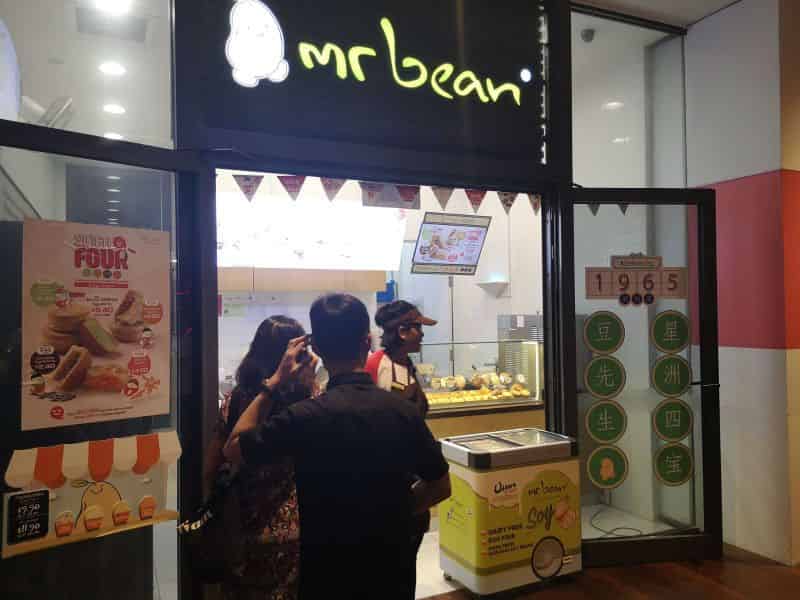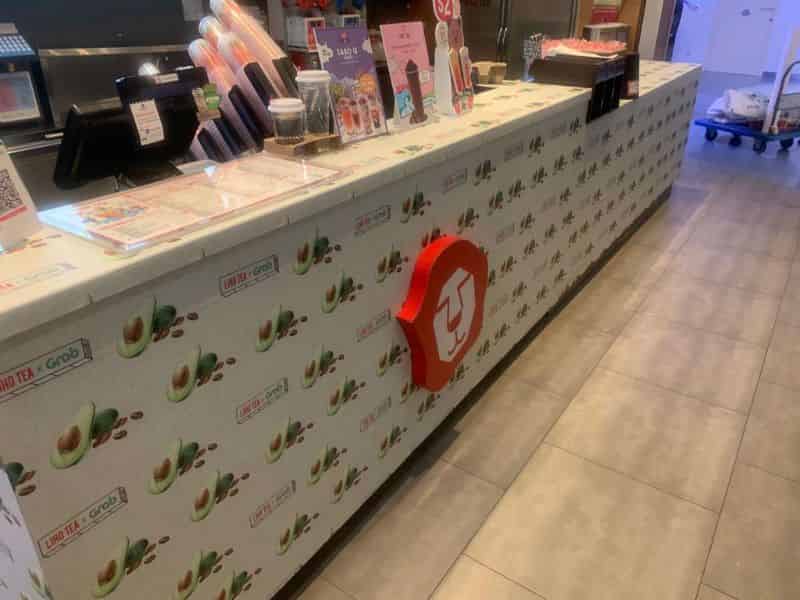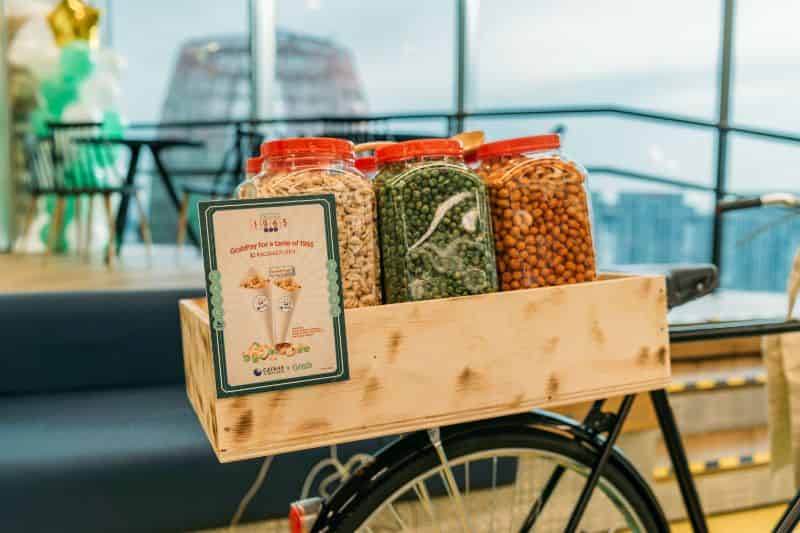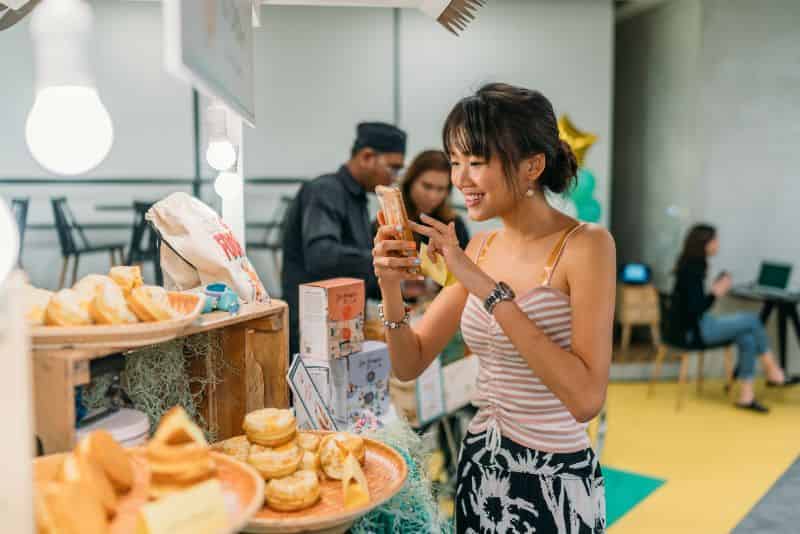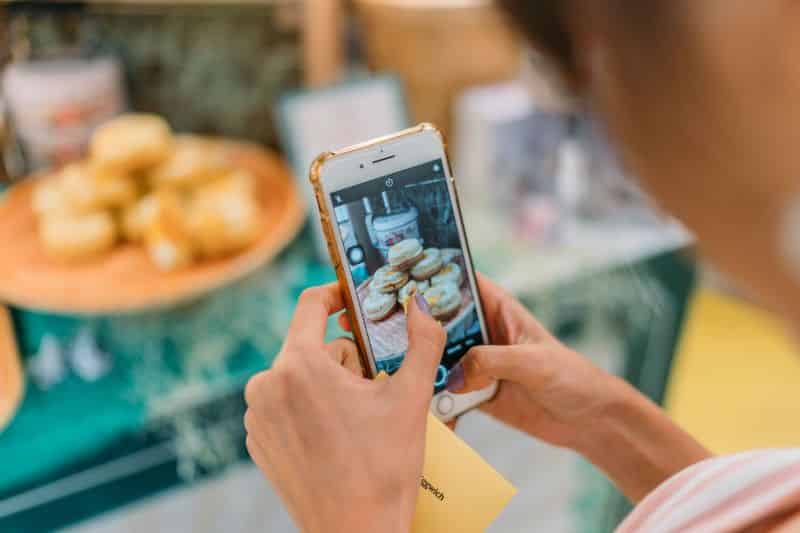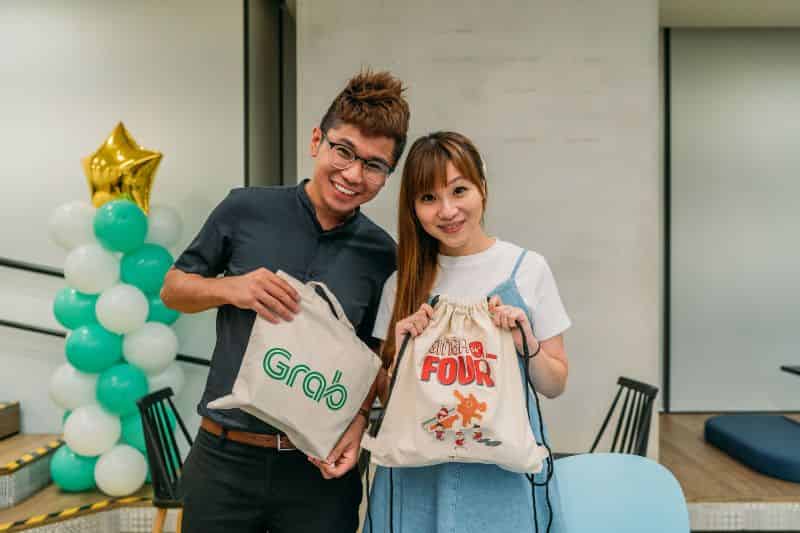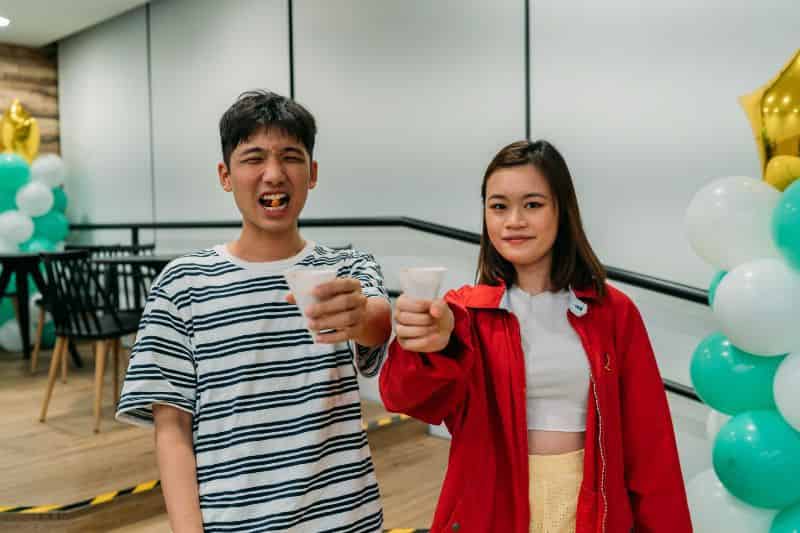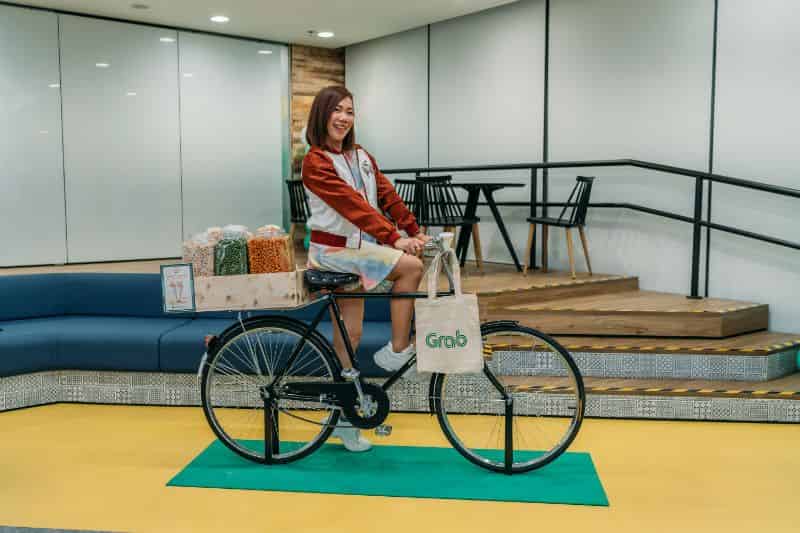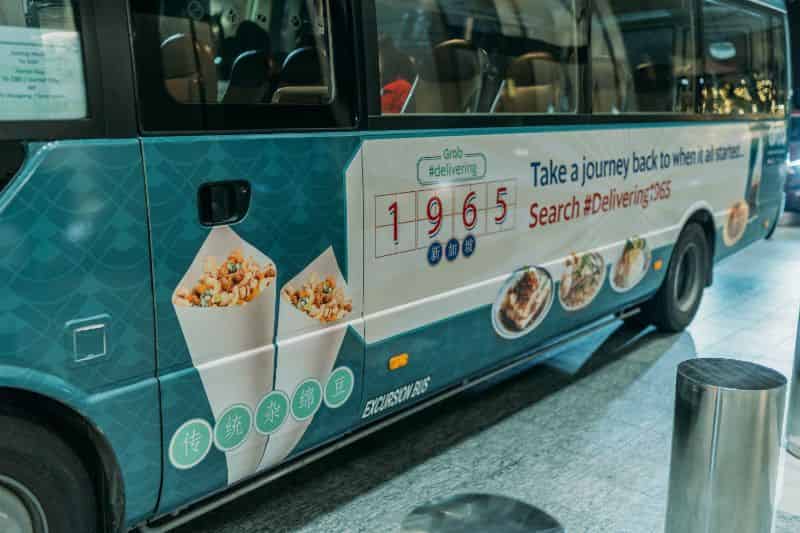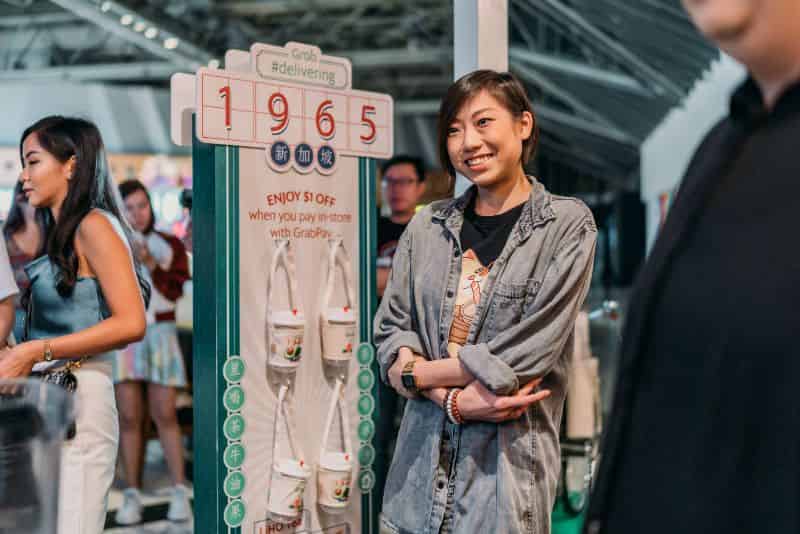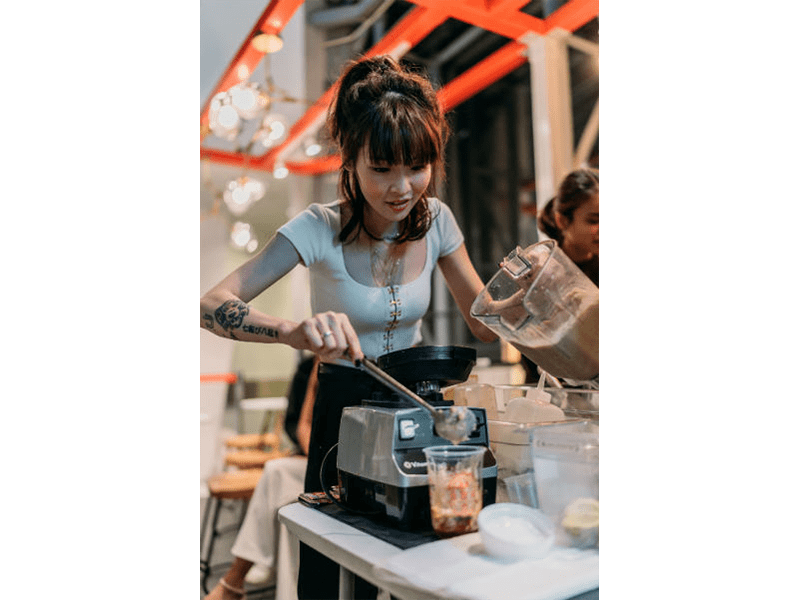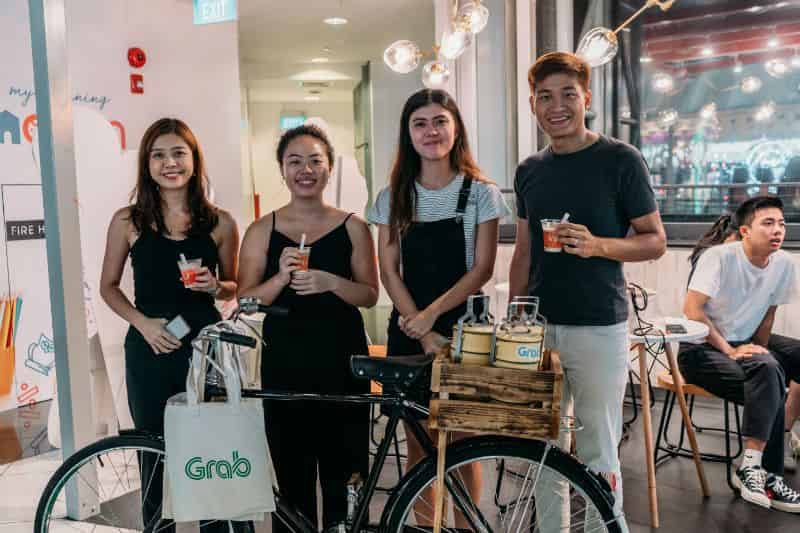 Follow #Delivering1965 on Facebook or Instagram to see
how else we're bringing back the good old days.
TOGETHER, WE CAN KEEP THE SPIRIT OF 1965 ALIVE, EVERY DAY.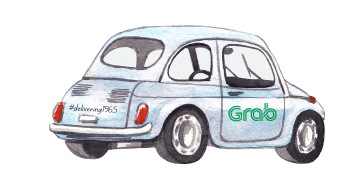 *T&Cs apply. While stock last.