No drama. No excitement. Just a really, really boring journey. Exactly the way we want Grab rides to be.
Last year, more than 99.99% of Grab rides occurred without any incidents. To us, this is a huge deal because it means that women can feel safe, even while travelling alone.
This International Women's Day, we celebrate the fact that women can move about freely and independently. And we're committed to do more. One boring ride at a time.
Data source: Grab ESG Report 2021
It isn't going to be very exciting. We promise.

Feel safer with these Safety Features
As we strive towards the goal of empowering women to travel freely without fear, we continue to make improvements and additions to the safety features on the Grab app.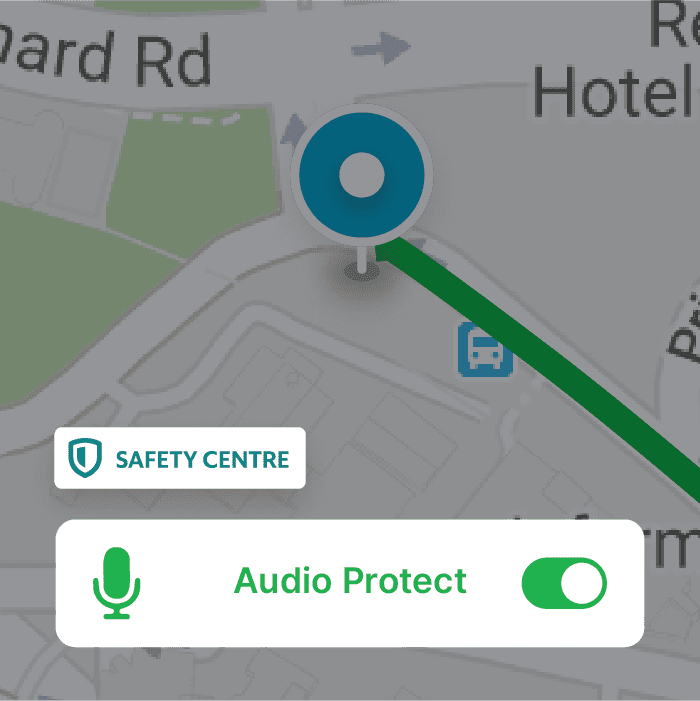 Audio Protect
(Coming soon!)
A new feature that allows the driver and passenger to audio record the ride. Recordings will be encrypted and will only be used to settle safety incidents if needed.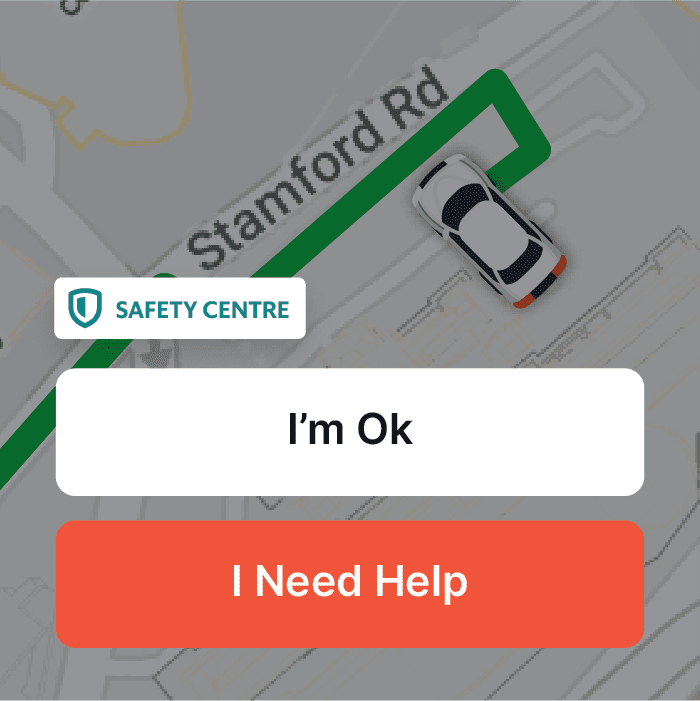 All trips are monitored so that we're able to detect potentially unsafe scenarios. Like if your driver goes off course or makes an odd stop, we can check in on you.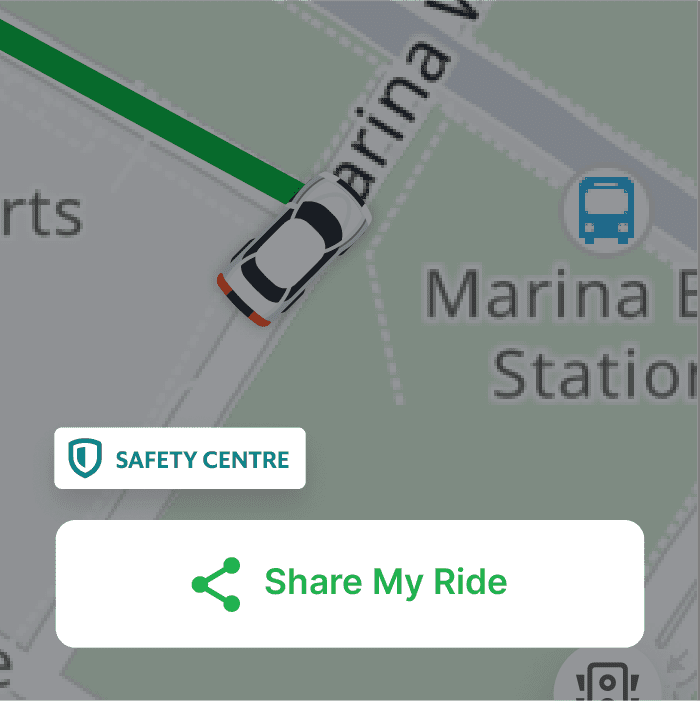 Share your ride details with your loved ones so they can know your whereabouts throughout the ride.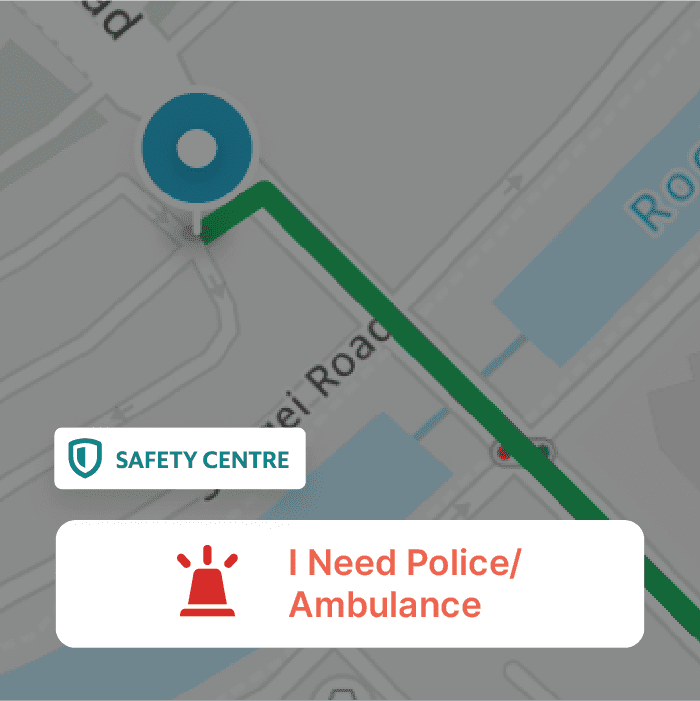 In case you or the driver are in danger, one tap on the Emergency Button instantly connects you to the police.