From asparagus to barramundi, cakes to zit cream, we've got the ABC to Zs covered.
The difference between a lazy weekend and a self-care retreat is sometimes just a facial sheet mask and glass of freshly squeezed juice.  But it's easy to forget these little details.
Which is why GrabMart has everything you want, when you want it.

With our wide variety of products (and more coming soon), you can get all your to-dos, done. And even try your hand at cooking a meal, brewing your own coffee, or just take the time to do the things you've been putting off – like pampering yourself.
More choices, greater flexibility.

Nobody likes waiting around for their deliveries. That's why with GrabMart you can choose exactly when you want your delivery sent. Whether it's right away, the next day, or even time it to when you'll arrive home.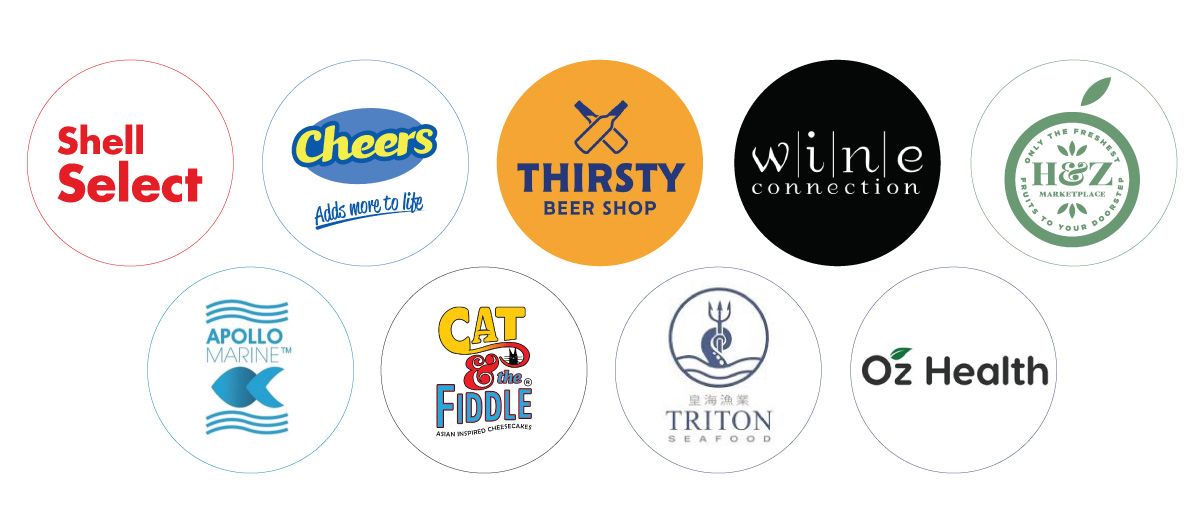 Don't waste time seeking out the saffron in a supermarket, or drive to the butcher and back just for a fresh cut of meat. Every minute counts, and it all adds up. Let us save you the time and hassle by delivering these brands and more to you, islandwide.
Ready to get whatever you want, when you want it?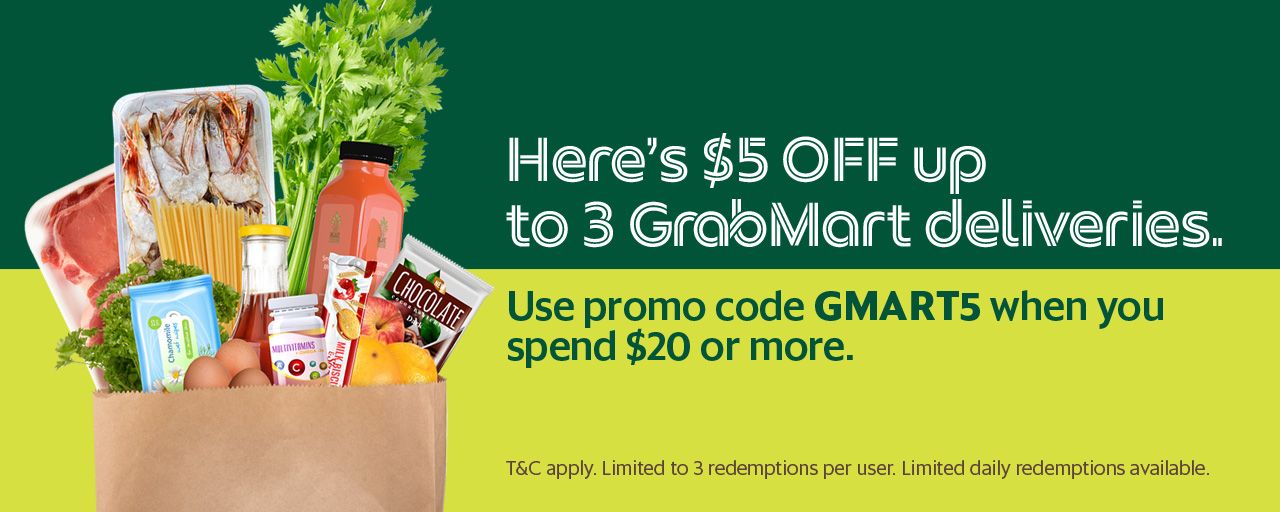 Here's how you can place an order on GrabMart: