Growing your dream
into a bigger business
Having started from the ground-up ourselves, we understand the challenges in accessing funding. So we've made it easier. GrabFinance aims to make regional expansion seamless for over 300,000 small and medium enterprises (SMEs) in Singapore, with easier access and a frictionless application process.
How Can Grab Help Your Financing Needs?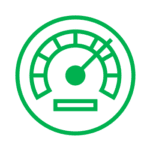 Enjoy sustainable business growth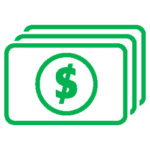 Improve cash flow and optimise working capital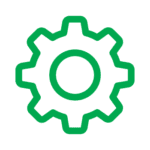 Boost recruitment and maximise productivity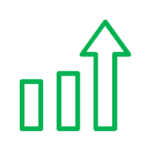 Capture new and future growth opportunities Easy eligibility
Your business is eligible as long as it has been operating for at least 6 months. No collateral required. Hassle-free approvals
Shorten your wait and receive your funding within days Flexible payment plan
Depending on your selected repayment plan, your tenure could run up to 12 months with no early repayment penalty Low interest rate
As low as 0.7% per month
Financial Services to Support Your Expansion Goals
Business Loans
A short-term financing programme designed to fuel business growth, no matter your size.
Merchant Credit Line
A flexible loan programme that helps you fulfil seasonal or short-term business needs.