Studies show that each expense report takes an average of 20 minutes to process, even if the company uses an established system. Aside from this, errors in how expense reports are filed and accomplished result in an even greater loss of time and resources.
Productivity is key to any business. Every minute spent on completing administrative tasks or redoing them equates to additional spending for the company. To achieve optimum productivity, businesses must assess what their employees are doing and how these activities can be improved or supported by the right tools and practices.
Manage employee expenses with Grab for Business
With the Grab For Business (GFB) Portal, businesses can do away with tedious tasks such as filing expense reports for employee reimbursements. This can be time-consuming especially if they frequently use Grab for work-related transactions like taking a ride to a client's office for a meeting. This helps improve the productivity of teams by allowing them to focus on meaningful work that contributes to the business.
To do so, company administrators simply have to add eligible employees to their Grab For Business account. This allows them to book Grab rides or meals and have it tagged to and billed directly to the company within the their designated spending policies.
To add employees, company administrators can simply invite employees to connect their Grab account to the company's Grab For Business Portal and assign them to their respective teams or departments.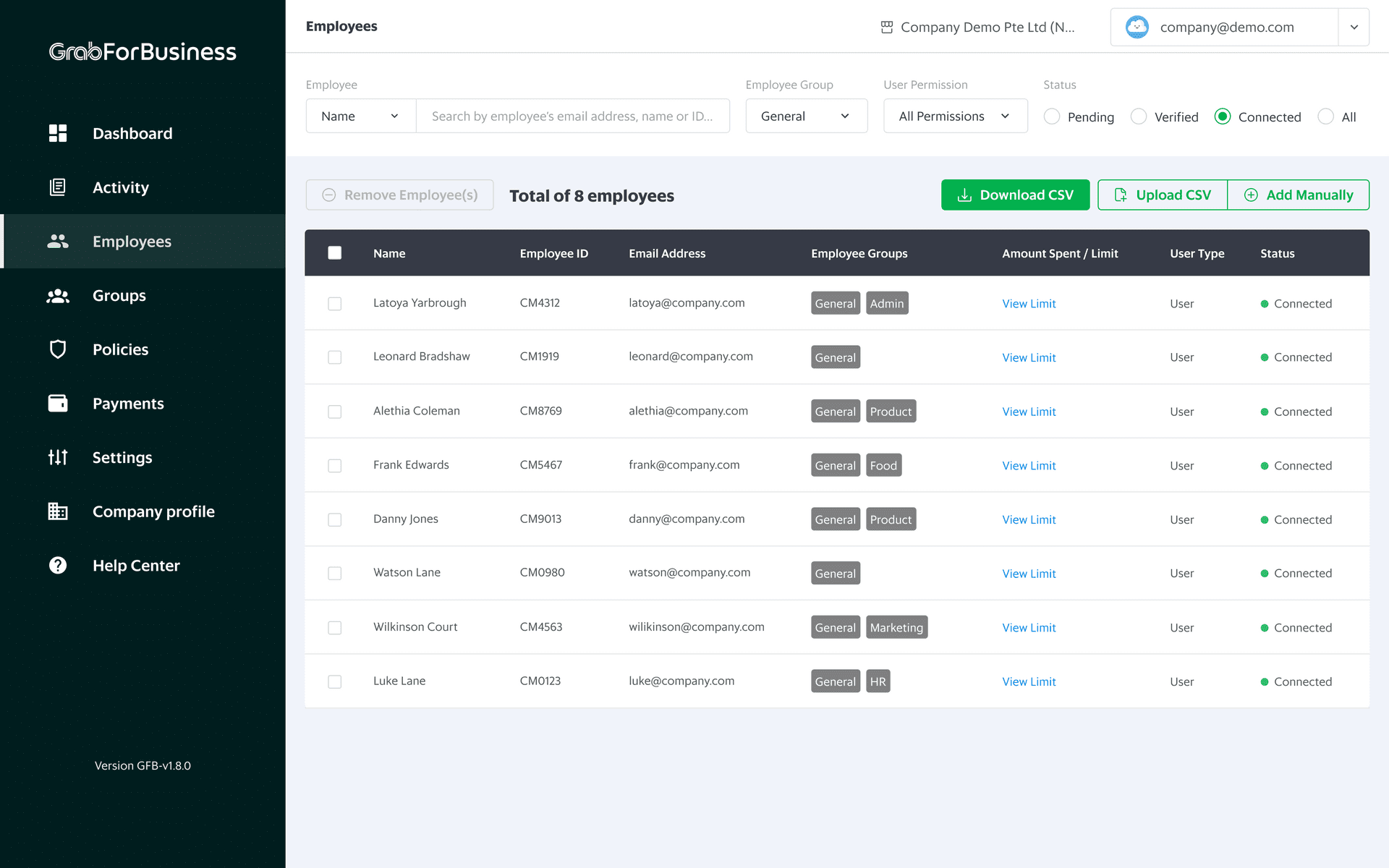 Once they've been added to the company profile, employees can easily switch from their personal accounts when making work-related bookings. From here, they will be able to select their company's payment method of choice, easing the burden of employees making payments upfront and removing the need to file for reimbursement claims later on.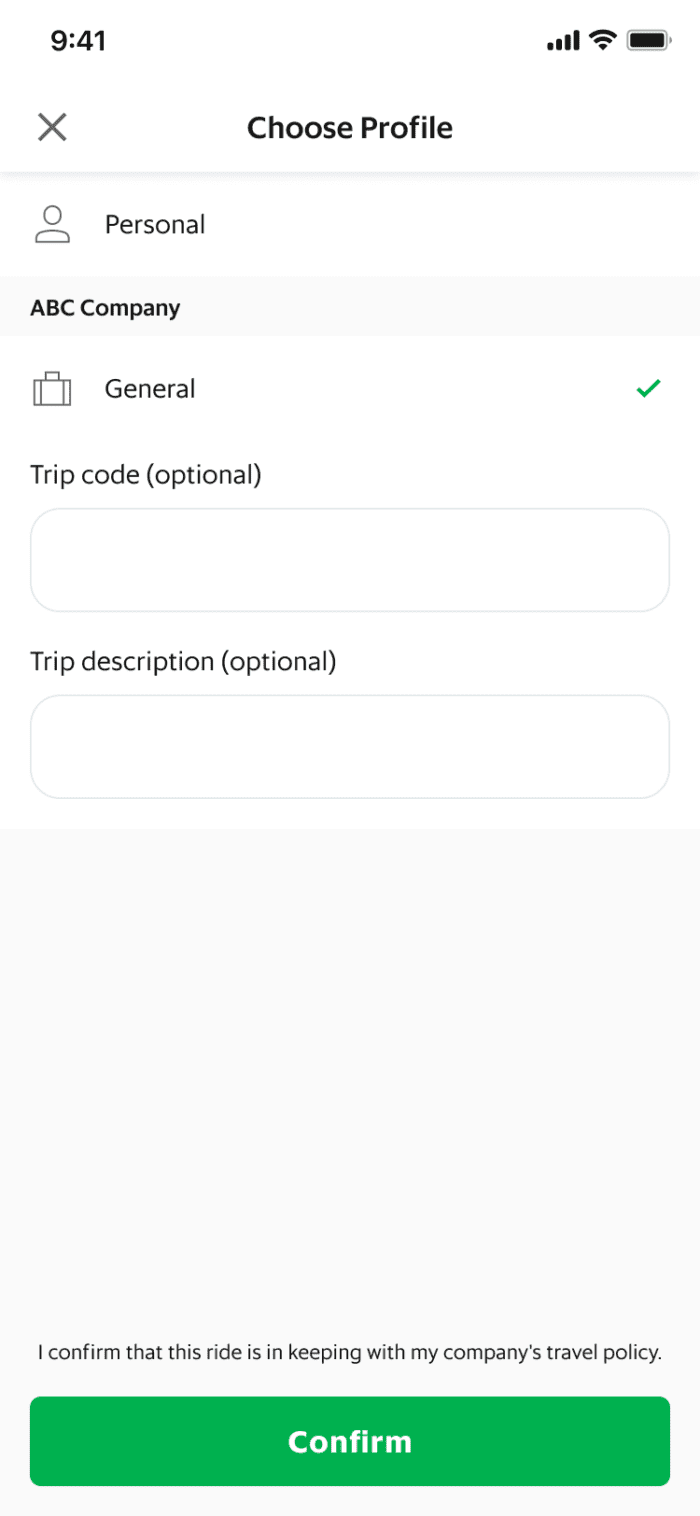 As long as the transaction falls under the company's set policies, both the employee and the administrator can save time on additional expense paperwork.
This removes unnecessary steps like filing for reimbursements, reviewing and approving expense or transaction claims, and creating expense reports, among others. Looking at the breakdown of such tasks from Spendesk, each step could take at least five to ten minutes to accomplish. Instead, company spending policies are enforced within the Grab app and bills are consolidated and sent to the company on a monthly basis.
By utilizing the Grab For Business Portal for corporate transportation and meals, companies and their employees can dedicate time and money to more meaningful and productive tasks. 
For the latest updates on Grab For Business features, follow us on LinkedIn or visit our website to learn more.