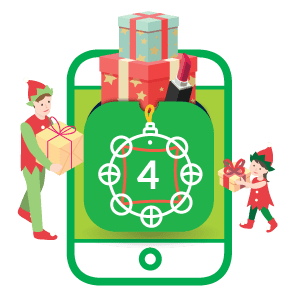 If all you want for Christmas
is eat, relax and pamper
yourself (or someone else),
then you're in for a treat.
Get so much more with GrabPay this holiday! Launch your Grab app, scroll down
on the homescreen and find these deals. Then just head into the outlet, flash your
voucher and redeem your #BetterChristmas deal. Please remember to key in the
exact amount stated for the transaction to go through.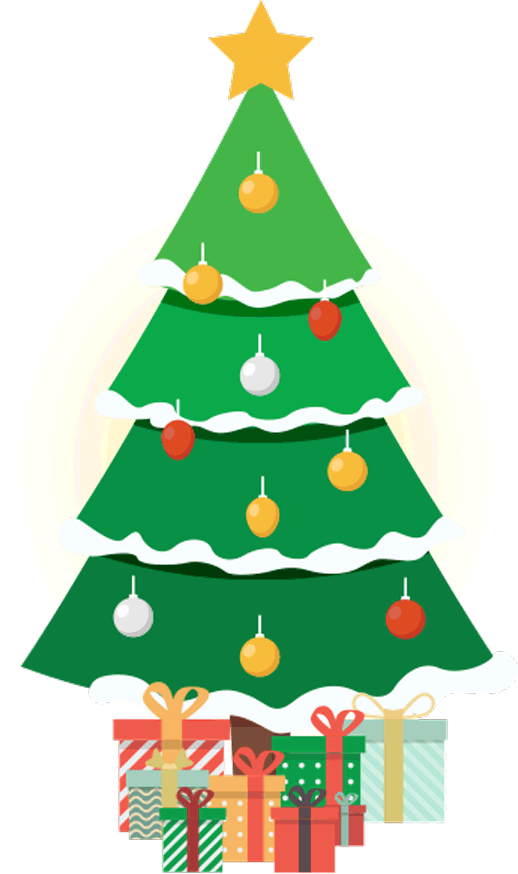 1

20% OFF
1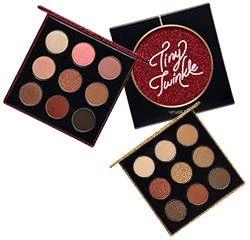 2

20% OFF
2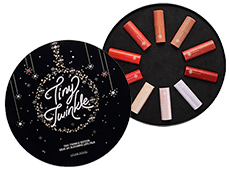 3

15% OFF
3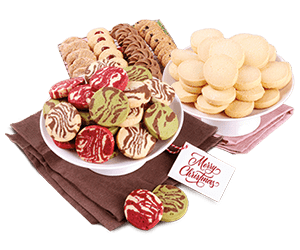 4

25% OFF
4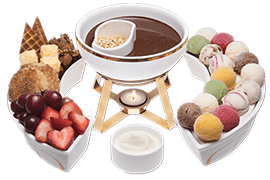 4

25% OFF
5

20% OFF
5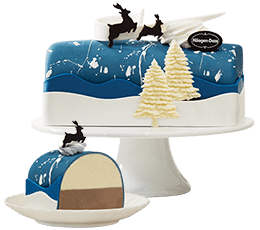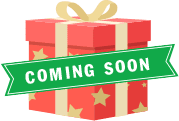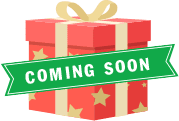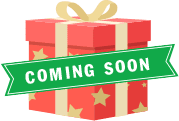 Shop now
We'll be adding more as we get closer to Christmas so don't forget to check your
Grab app to see what's new.